Colleges
News and stories about colleges at the University of Saskatchewan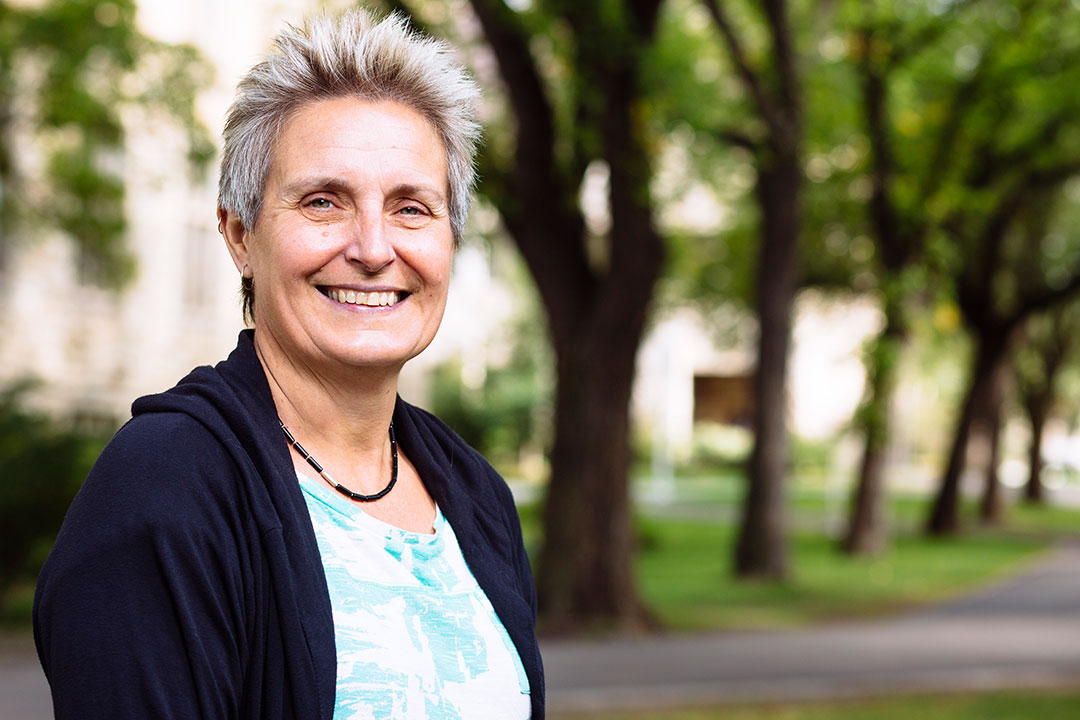 The University of Saskatchewan has appointed Peta Bonham-Smith as dean of the College of Arts and Science for a five-year term.
In the more than 100 years since the University of Saskatchewan's College of Agriculture and Bioresources was founded in 1909—then bereft of the latter portion of its title—the college has continued to evolve and expand.
The University of Saskatchewan and Apotex Inc. have renewed their partnership with a $1.6 million donation to the College of Pharmacy and Nutrition.
An animated video produced collaboratively by a U of S research team and the Yellow Quill First Nation gives voice to the struggles the community has endured due to regulations that left a legacy of damage in their waterways.
The past decade has brought both triumph and tribulation to the School of Public Health (SPH). Now, with a new action plan and a birthday celebration in the works, the school is focusing on the future.
The University of Saskatchewan College of Dentistry provided free dental care last weekend in their inaugural Dental Day YXE.
An ethereal landscape fills a first-floor hallway at the Western College of Veterinary Medicine (WCVM).