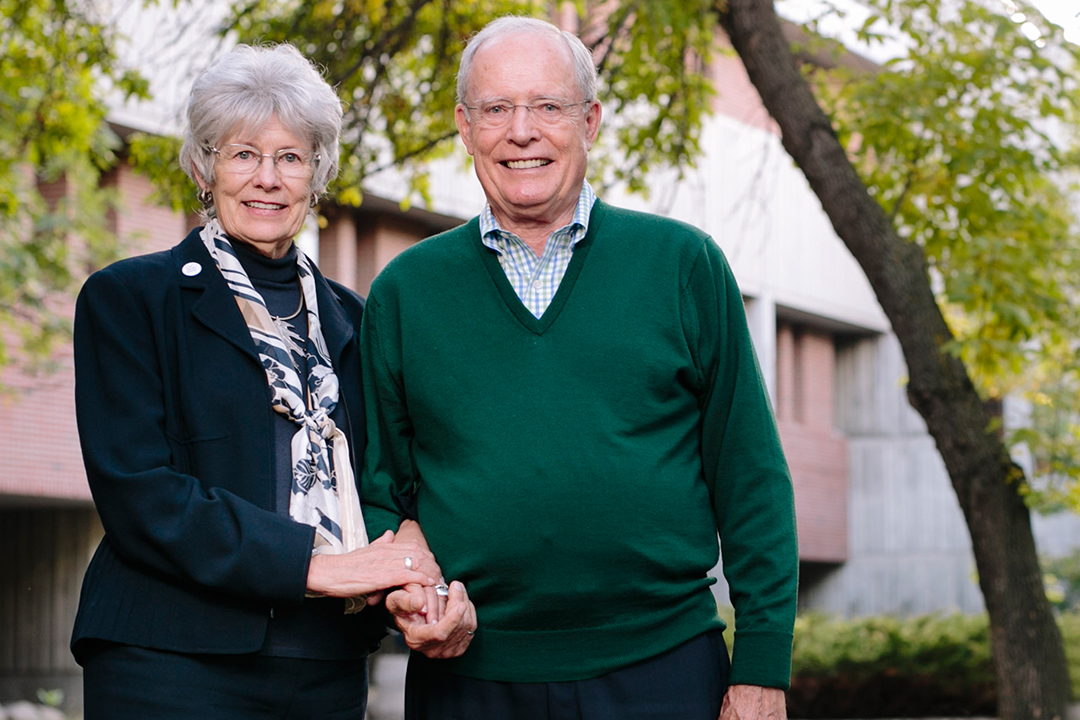 Ron and Jane Graham know a good opportunity when they see one.
It has been an institutional priority for years and plenty of work still lies ahead, but the University of Saskatchewan has made significant strides in support of Aboriginal achievement over the course of 2016.
There are fascinating statues, artifacts and fun objects located all over the University of Saskatchewan campus. Get to know them a little better with this year's On Campus News back page feature: Interviews with inanimate objects.
For the first time in their lives, brothers Tyler and Derek Epp are teammates, proving to be a proverbial dynamic duo for the University of Saskatchewan Huskies men's volleyball team.
A unique course in the College of Arts in Science is taking a critical look at the cinematic depiction of Muslims.
Employee engagement surveys are common in many workplaces because they can drive positive changes in organizations.
For those about to retire, leaving their place of work for good can be a disconnecting experience.