People
News and stories about people at the University of Saskatchewan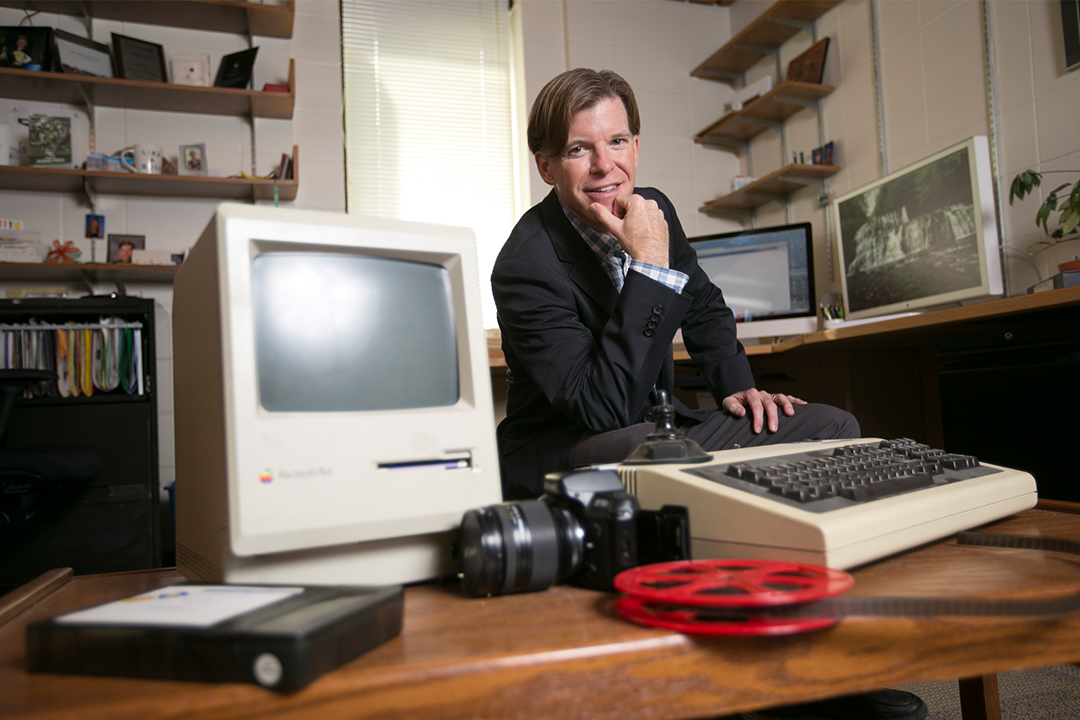 University of Saskatchewan associate professor of curriculum studies Jay Wilson has received the 3M National Teaching Fellowship—the highest teaching honour in Canada.
Rare are the days when Leah Hildebrandt will drive to work.
A Canadian opera legend and honorary U of S alumnus will soon be gracing a set of commemorative postage stamps.
University of Saskatchewan (U of S) alumni Shane Journeay and Jason Leuschen are two of 72 candidates selected by the Canadian Space Agency for its National Astronaut Recruitment Campaign.
I learned that I am capable of more than I thought and that I can do virtually anything I set my mind to.
I enjoyed the learning style in all my classes—the focus was always on understanding rather than grades.
Tony Vannelli is set to join the University of Saskatchewan (U of S) as its next provost and vice-president academic on August 1, 2017 for a five-year term.