People
News and stories about people at the University of Saskatchewan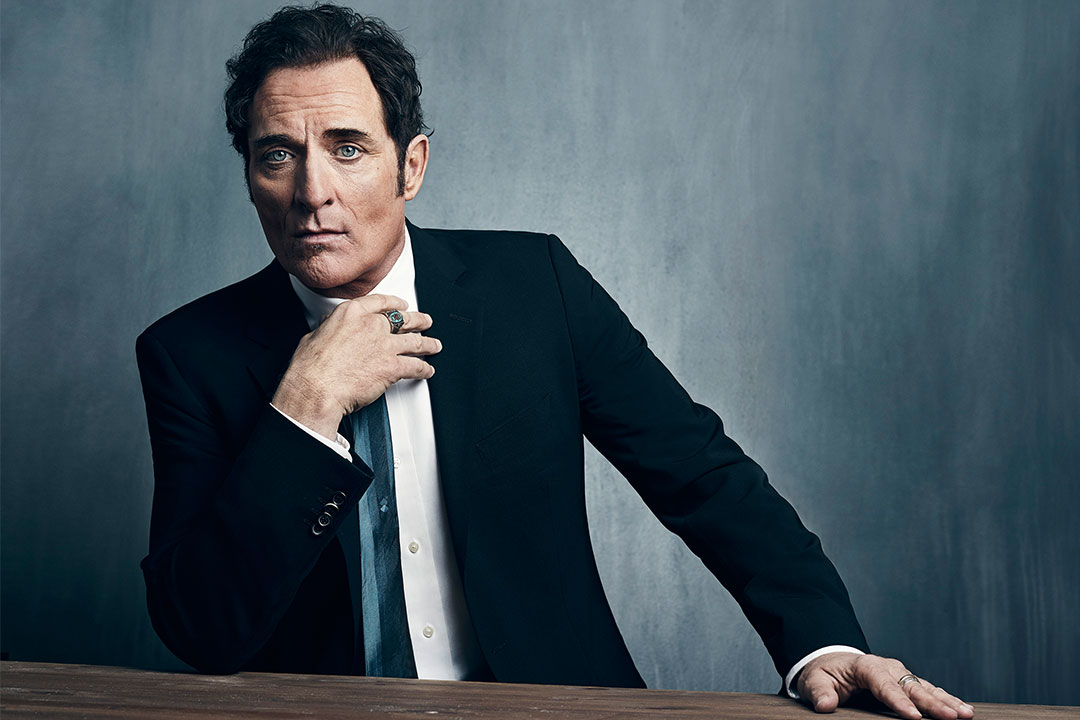 From the University of Saskatchewan (U of S) drama department to Hollywood blockbusters, Kim Coates has become one of the province's most popular and most accomplished actors.
A U of S alumni has advanced to the next phase of an astronaut recruitment campaign held by the Canadian Space Agency (CSA).
Cassi Smith (BA'13), currently a student in the writing graduate program in the College of Arts and Science, is the recipient of the prestigious RBC Taylor Emerging Writer Award for 2017.
University of Saskatchewan faculty, staff, students and alumni were once again recognized by the Saskatoon YWCA with the annual Women of Distinction Awards nominations.
A U of S alumnus is the recipient of a prestigious honour for his work in helping to feed Syrian refugee families.
Daniel Chen knows the power of collaborative team research.
It hasn't taken long for Shelby Newkirk to make a splash on the national swimming scene.