Colleges
News and stories about colleges at the University of Saskatchewan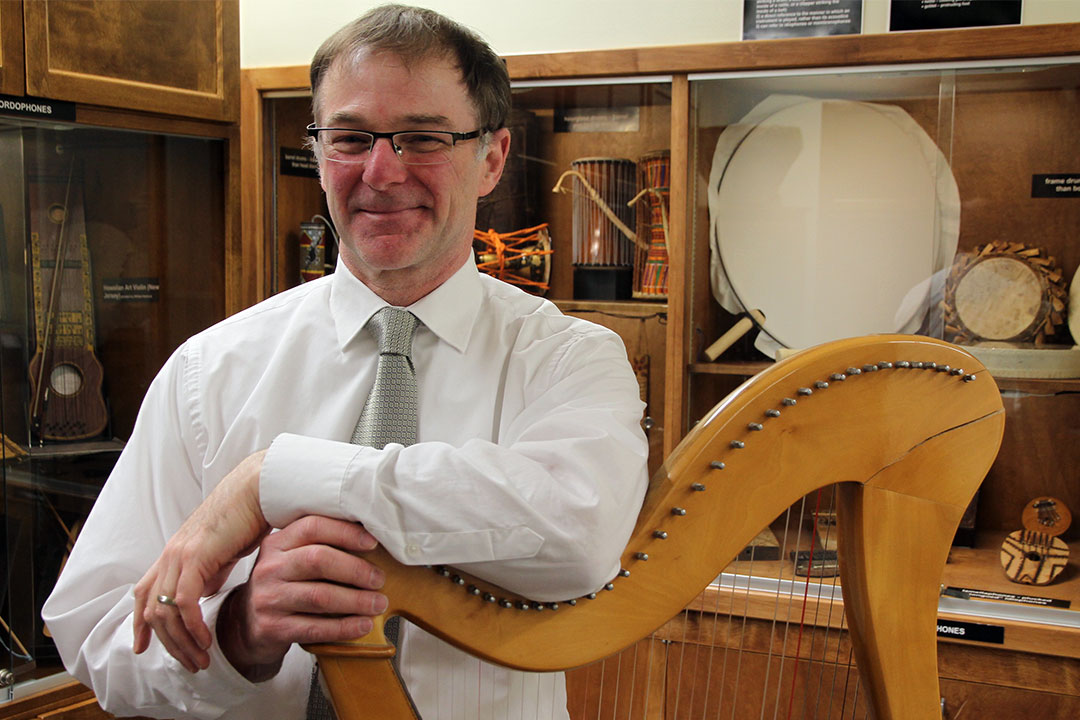 With more than 30 years on campus before he retired in 1991, plus a continued presence as an emeritus professor thereafter, it's impossible to measure the remarkable effect someone like David Kaplan has had on the University of Saskatchewan.
The University of Saskatchewan has appointed HM (Huey-Ming) Tzeng as dean of the College of Nursing for a five-year term.
After decades of studying ecosystems on four continents, Irena Creed is coming to the U of S to lead the School of Environment and Sustainability (SENS).
In the either/or divide between organic and conventional agriculture, Chris Willenborg refuses to take sides. Or rather, he picks both.
The tricky thing about spotting dark matter is, well, that it's impossible to see with the naked eye.
Julita Vassileva wants to liberate us from the siren call of technologies such as smartphones that have some of us missing assignments, souring relationships, walking into walls and worse.
University of Saskatchewan archaeologist Ernie Walker pores over a bison phalange, a piece from the front hoof that he estimates is nearly 5,000 years old.