Colleges
News and stories about colleges at the University of Saskatchewan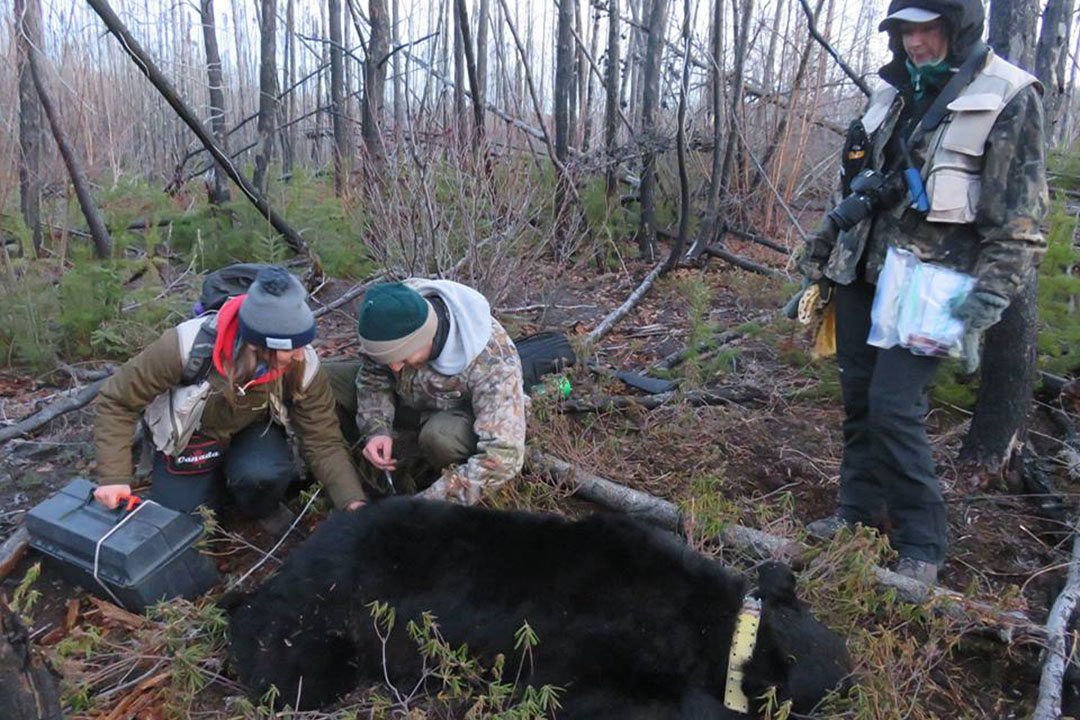 If you ask Branden Neufeld about the best part of his Bachelor of Science studies, he will give you an interesting answer: collaring black bears in Saskatchewan's Boreal Shield.
Providing education and access to services for remote communities is a daunting task. Not all communities have the same opportunities, but the University of Saskatchewan has faculty and alumni who work on a daily basis to reduce the inequity between the north and the south.
University of Saskatchewan lecturers and undergraduate students are joining astronomers around the globe in measuring the brightness of a star that has been undergoing some unique changes.
Glorie Tebbutt knows what it is like to be a post-secondary student living with mental illness.
A unique-in-Canada research database developed and launched at the University of Saskatchewan (U of S) will help to ensure the Gladue rights of Indigenous people are fully accounted for during sentencing.
The University of Saskatchewan's Huskie Formula Racing (HFR) team is riding high after gearing up to post a Top 20 finish while competing against the top student design teams in the world.
On second thought, Tyler Lindsay has chosen to make a difference in the emergency room, rather than in the classroom.