Colleges
News and stories about colleges at the University of Saskatchewan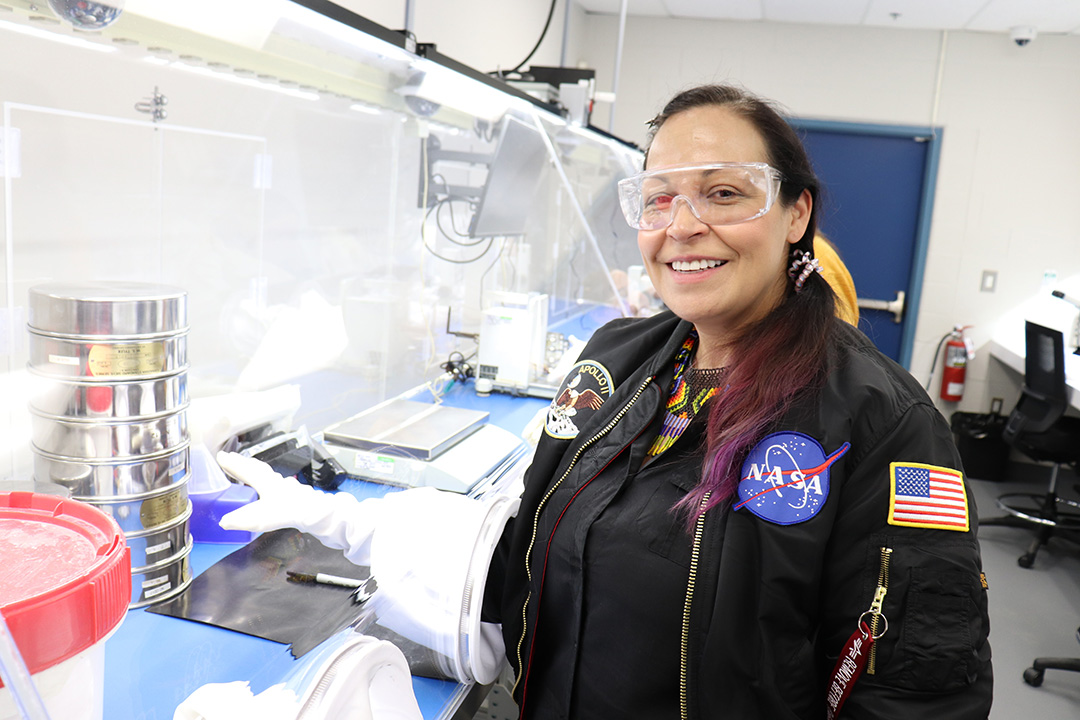 Dawn Pratt's career path was set early in life, after her parents bought her a child's chemistry kit in Grade 4.
One of the country's newest neurologists is Dr. Landon Perlett (MD'15), a Métis man from rural Saskatchewan. He is also the first Indigenous neurologist to graduate from the College of Medicine.
With a series of events for National Indigenous Peoples Day 2021, the University of Saskatchewan (USask) Art Galleries and Collection and the College of Arts and Science intend to start a renewed conversation about truth and reconciliation.
A University of Saskatchewan (USask) graduate and leader in the province's technology industry says women "are extremely underrepresented in technology jobs"—and he wants to help close the gender gap.
A University of Saskatchewan (USask) student says she hopes a new online exhibit she curated "can be useful to people both inside and out of Saskatchewan's queer community."
From growing up on a farm in Zimbabwe to serving on a Canadian warship, a chaplain on Her Majesty's Canadian Ship (HMCS) Calgary feels he has made all the right choices along the way.
After earning the top awards in the College of Kinesiology, Mason Clarke and Kaitlyn Benko are now preparing to pursue their passion to be chiropractors.