Colleges
News and stories about colleges at the University of Saskatchewan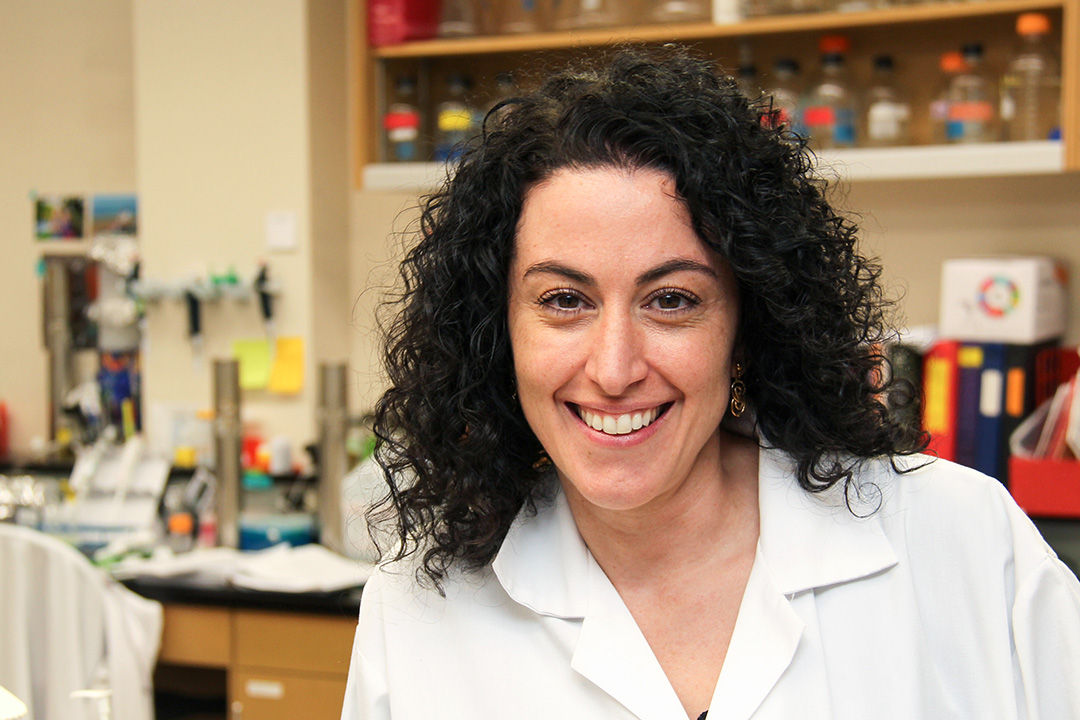 Much of Dr. Linda Chelico's (PhD) success in her career as a biochemist at the University of Saskatchewan (USask) comes from having an eye for detail.
A collaborative art project that blends the past and the present will take shape during Indigenous Achievement Week (IAW) at the University of Saskatchewan (USask).
Doug Clark sees a future that doesn't include people like him, and he's okay with that.
Amir Rezaeivahdati, who completed his Master's degree in Civil Engineering at the University of Saskatchewan, was recently awarded the 2019 Outstanding Master's Thesis award from The Masonry Society.
The Canadian Wheat Research Coalition (CWRC), a collaboration of the Saskatchewan Wheat Development Commission, the Alberta Wheat Commission, and the Manitoba Wheat and Barley Growers Association, has committed more than $9.6 million over five years to a core breeding agreement (CBA) with the University of Saskatchewan's (Usask) Crop Development Centre (CDC) for the development of spring wheat cultivars.
A wave of collaboration is sweeping University of Saskatchewan (USask) Health Sciences, with an updated approach to InterProfessional-Based Learning (IPBL) sessions, giving students of all disciplines the opportunity to improve practical skills such as communication and teamwork.
The University of Saskatchewan (USask) is set to offer a new undergraduate program in environmental geoscience, effective May 2020.