Colleges
News and stories about colleges at the University of Saskatchewan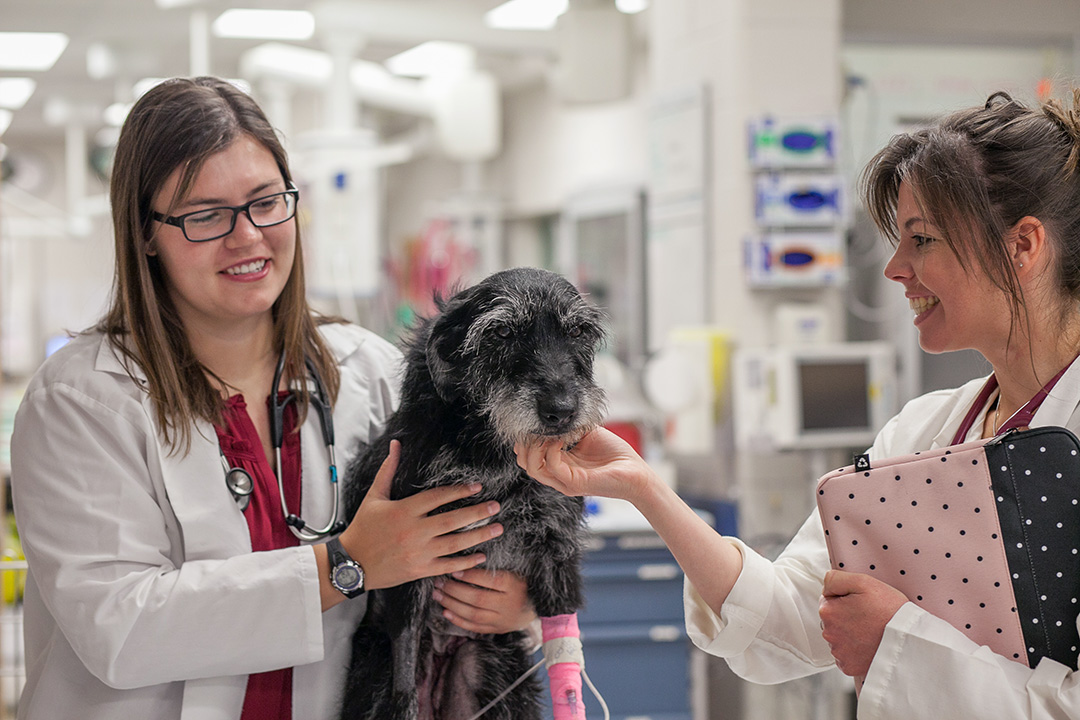 One early Monday morning last October, the clinical team at the Western College of Veterinary Medicine's (WCVM) Veterinary Medical Centre (VMC) was preparing for rounds when an emergency patient was brought in to the hospital.
Students from the Edwards School of Business took home five awards at the 2019 JDC West competition, Western Canada's largest business competition, held this past weekend at Simon Fraser University in Burnaby, BC.
It took a little time, but Andrea Landstad found her secret to success at the University of Saskatchewan (USask).
Everyone is capable of having a hallucination, and there is a possibility you've experienced one before.
The Canadian Dental Association (CDA) and the Association of Canadian Faculties of Dentistry have awarded the University of Saskatchewan (USask) College of Dentistry a research grant with significant potential for dental schools across Canada.
Born in Nunavut, 300 kilometres from the Arctic Circle, Robert Comeau never dreamed of going to law school one day, never mind having the opportunity right in his own community.
When students signed up for a senior history course with Dr. Frank Klaassen (PhD) last fall, they didn't know what they were getting into.