Colleges
News and stories about colleges at the University of Saskatchewan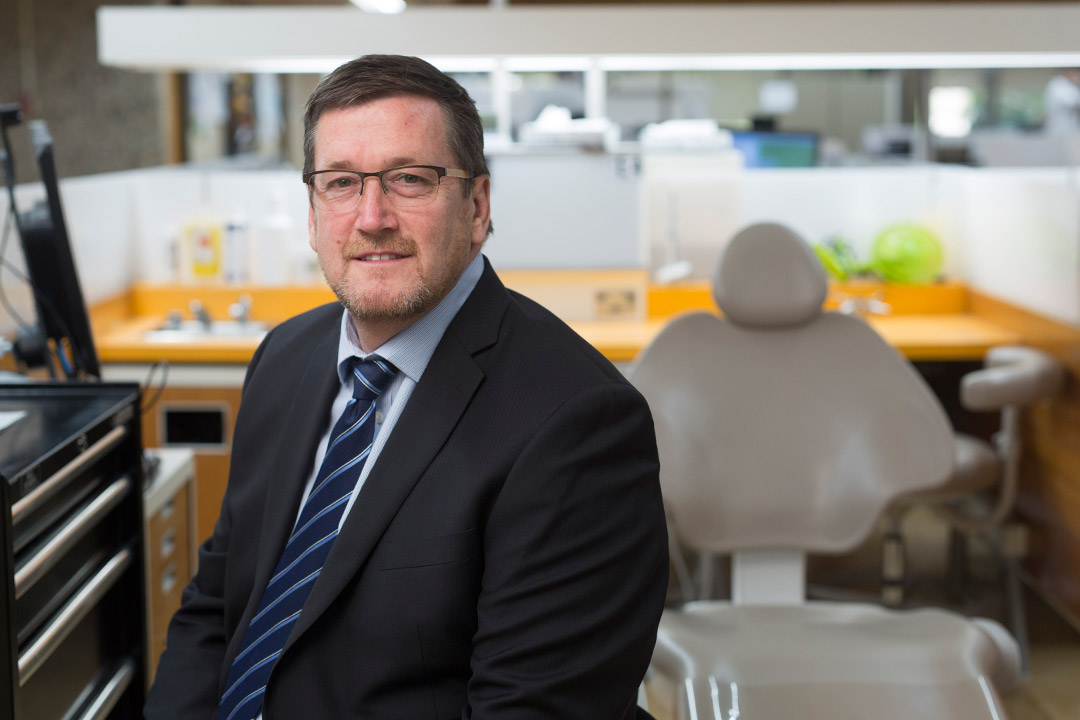 You might not expect it from the University of Saskatchewan's new dean in the College of Dentistry, but crooked teeth had a big impact on Dr. Doug Brothwell's childhood self-esteem.
The campus community has a new reason to smile, as Clinic 120—the College of Dentistry's new general practice residency clinic—is officially open.
The topic of diversity and identity in video games is an important one—the digital media that we surround ourselves with affects our behaviour, emotions and sense of self.
When Melanie Wilkinson moved from small-town Saskatchewan to a teaching job in New York City, she expected a certain amount of complications as she settled into her new surroundings.
Liam Gray gazed in awe as his rocket shot skyward, its propulsion system stretching its reach to nearly 10 kilometres above Norway's coast.
When Scott Vosper brought his Siberian husky Koda in to the Western College of Veterinary Medicine (WCVM) Veterinary Medical Centre for radiation treatment in February 2017, he knew he was only buying his much-loved companion some extra time.
The College of Pharmacy and Nutrition is pleased to announce the new Indigenous Activity Fund to provide financial resources for activities to increase Indigenous representation and involvement through the weaving of Indigenous knowledges and practices within the college.