Colleges
News and stories about colleges at the University of Saskatchewan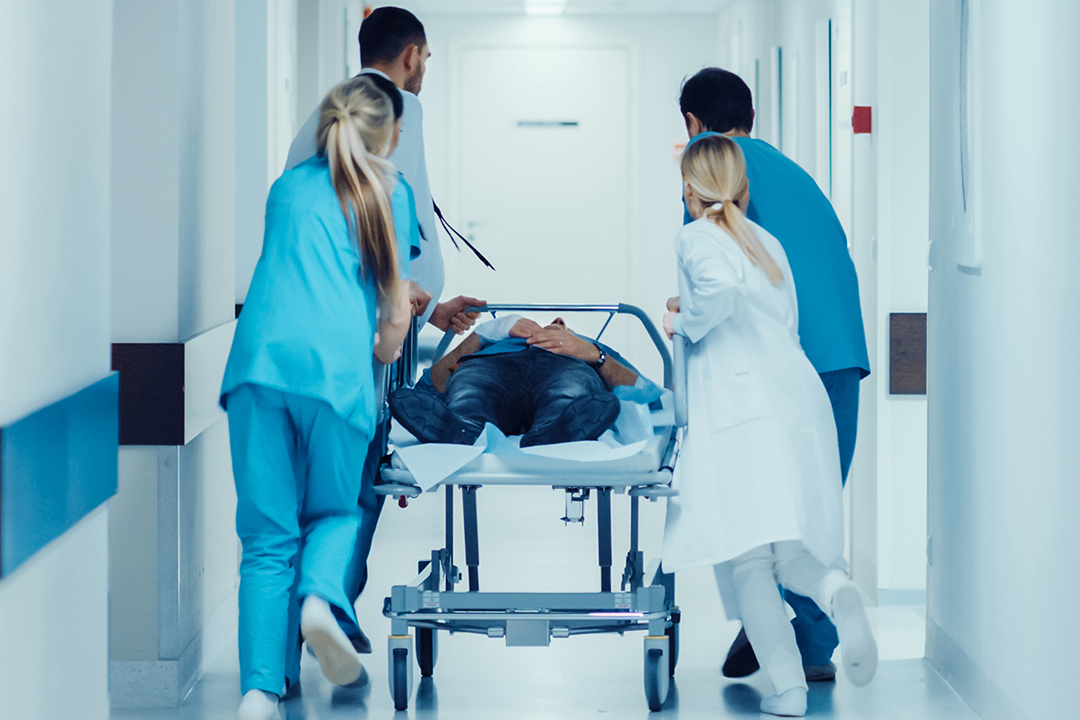 A multidisciplinary University of Saskatchewan (USask) research team is working to improve recovery for patients of cardiac surgery when faced with limited health care resources during the pandemic.
A College of Medicine research team is improving health care for individuals with diabetes in Regina and nearby Indigenous communities, thanks to a Research Connections grant from the Saskatchewan Health Research Foundation.
University of Saskatchewan (USask) researchers along with the Saskatchewan Health Authority (SHA) and CHEP Good Food Inc. are working together to better understand the historical roots of food insecurity and food sovereignty in the province, and design a path to a more sustainable future.
Since she was a young girl, Stella Wilm's heart has been set on becoming an educator.
A highly popular course that provides University of Saskatchewan (USask) graduate students with essential tools for research returned to the Western College of Veterinary Medicine (WCVM) this spring.
University of Saskatchewan (USask) graduate student Keely Shaw is going to the Paralympics.
It took a year longer than she had hoped, but Shelby Newkirk is finally counting down the final days to living her dream of competing for Canada in the Paralympic Games.