Colleges
News and stories about colleges at the University of Saskatchewan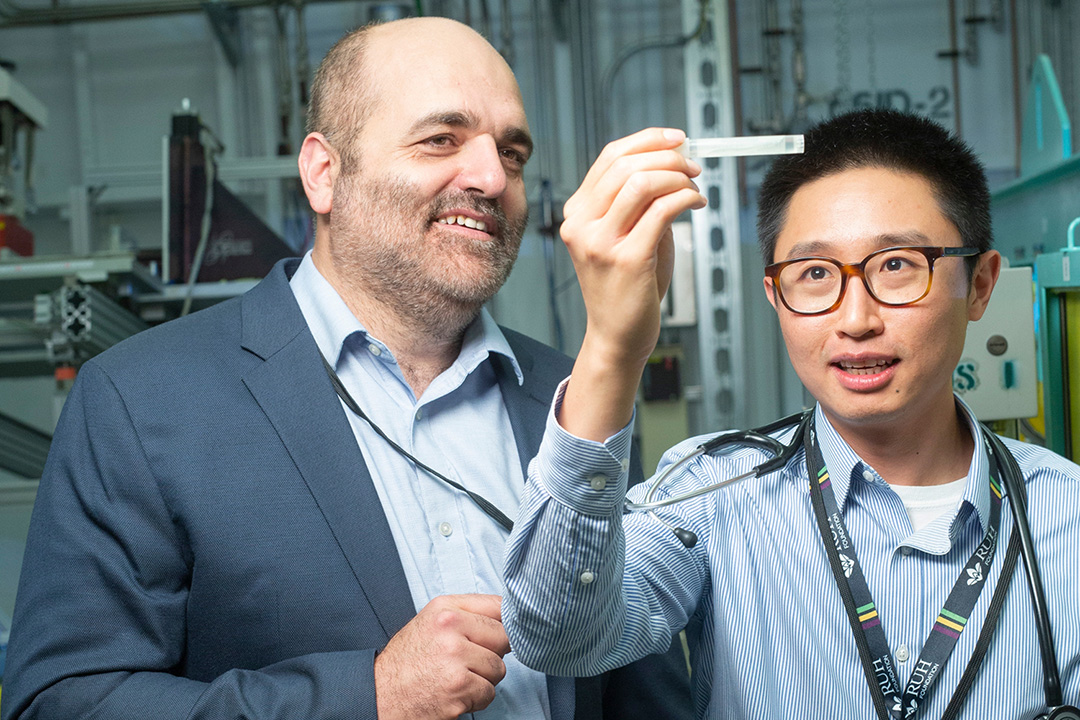 Achieving success by crossing traditional lines of collaboration, two partnerships at the College of Medicine offer insights into why these alliances are needed and how they can be fostered.
When Chris Scribe and Dr. Dawn Wallin (PhD) were reviewing the evaluation committee comments on their successful Social Sciences and Humanities Research Council (SSHRC) Insight Grant application, it reaffirmed what they already knew to be true: the College of Education and partners' efforts to decolonize teacher education were unique in North America.
As a longtime Saskatchewan resident, Dr. Tara Kahan (PhD) is no stranger to the cold.
In nearly 40 years of investigating how the body repairs its nervous system, Dr. Valerie Verge (PhD) hasn't found all of the answers yet, but she's getting closer.
It's taken 20 years for this particularly purple wheat to go from grain to glass, but it's all music to Dr. Pierre Hucl's (PhD) ears.
It may seem unusual to walk away questioning your own judgments and biases after a conversation with a veterinary pharmacologist, but this is exactly the type of deep-thinking Dr. Trisha Dowling (DVM) inspires.
Dr. Nazeem Muhajarine (PhD) felt his family always wanted him to go into medicine, but he decided to follow in his father's footsteps.