Colleges
News and stories about colleges at the University of Saskatchewan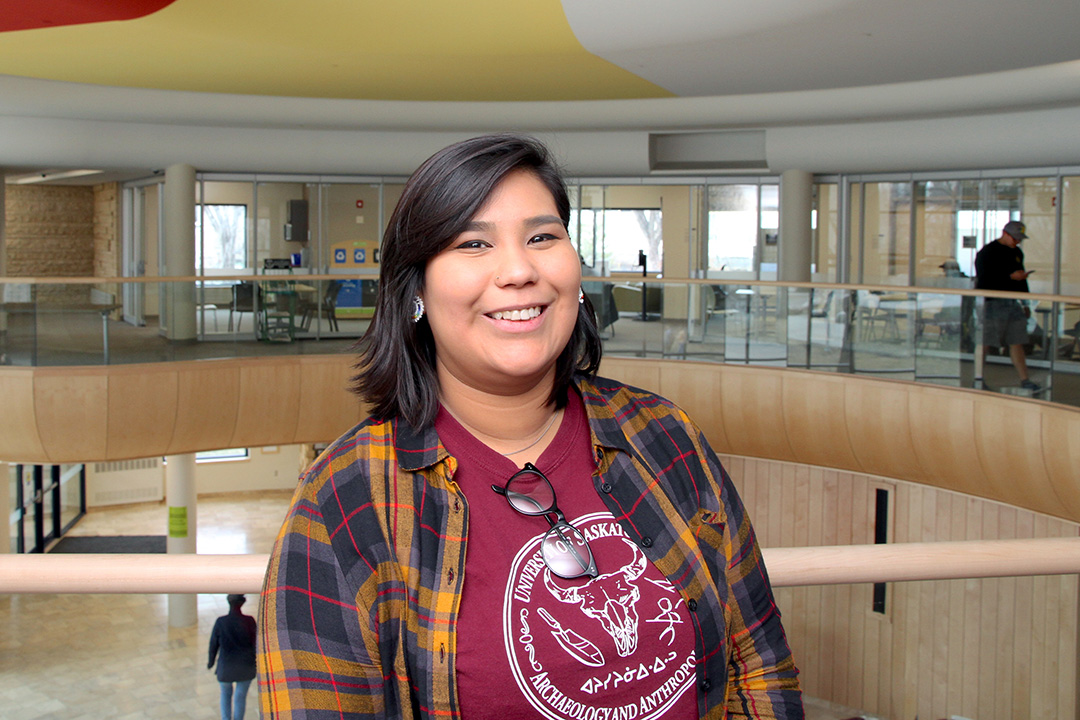 Follow your dreams. That's the lesson that Honey Constant will take with her as she walks across the stage at Merlis Belsher Place during Spring Convocation.
The University of Saskatchewan (USask) will present Dr. Digvir Jayas (PhD) with an Earned Doctor of Science at this year's Spring Convocation, which takes place June 3–7 at Merlis Belsher Place.
Computer science and empowering people are two unlikely passions to combine, but that's exactly what Dr. Rita Orji (PhD) has done.
Mykel Kowaluk plans to make June a most memorable month.
For expectant mothers in the African country of Mozambique, reaching medical services could mean walking up to 15 kilometres over sandy and difficult terrain.
Dr. John Courtney (PhD) reflects on one of the highlights of Elections, Parties and Leaders, the exhibit currently on display at the Link Gallery in the Murray Library, which he has co-curated with Patrick Hayes of University Archives and Special Collections (UASC).
University of Saskatchewan (USask) student Kayle Neis felt "very shocked" when he won a prestigious National Newspaper Award (NNA) at a gala in Toronto on May 3.