Colleges
News and stories about colleges at the University of Saskatchewan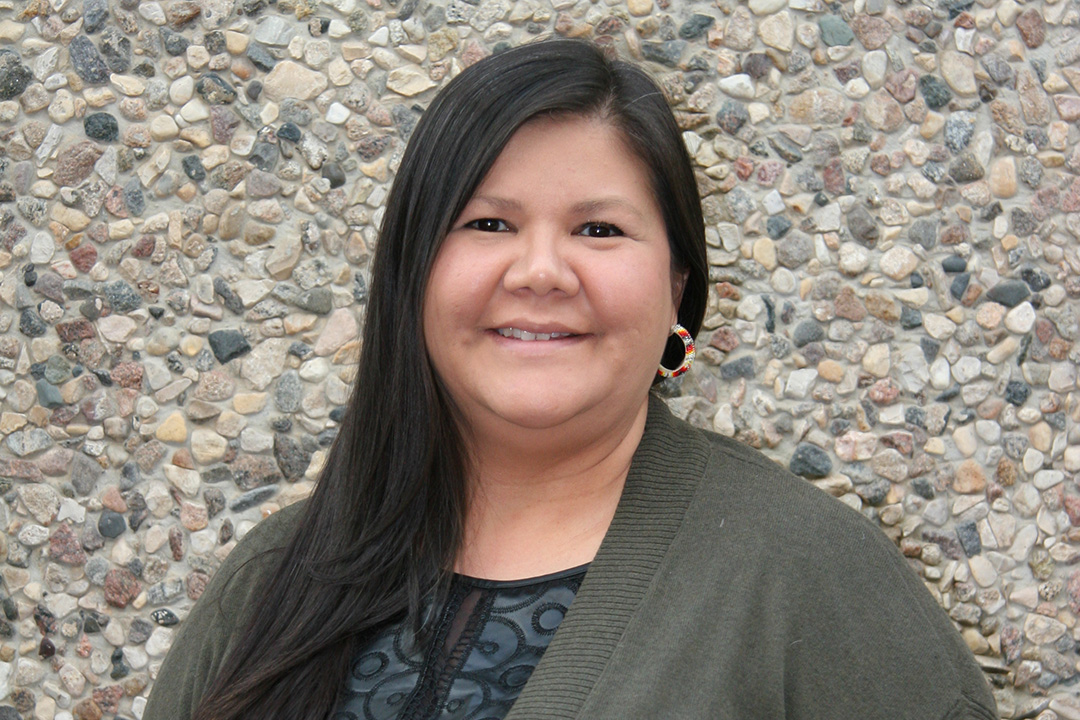 For Yvette Arcand, the Indian Teacher Education Program's (ITEP) 48-year success as a national leader in Indigenous education at the University of Saskatchewan comes down to one thing: a sense of family.
Students and faculty members at the University of Saskatchewan (USask) are raising awareness of the benefits of collaborative interdisciplinary research by highlighting how synchrotron science can provide new information about historical and cultural artifacts.
A University of Saskatchewan (USask) researcher wants to speak with anyone who has stories about a historic mining strike that started 62 years ago in Ontario and affected thousands of Canadian workers and community members.
A group of 13 graduate students from the Western College of Veterinary Medicine (WCVM) will be part of the University of Saskatchewan's Fall Convocation celebrations in November 2020.
The University of Saskatchewan's (USask) College of Dentistry has officially opened a seven-chair dental clinic on the USask Prince Albert Campus and is now accepting patients. 
The way people perceive threats in a pandemic affects the spread of COVID-19, according to social epidemiologist Dr. Nazeem Muhajarine (PhD).
As the search for a cause and a cure for multiple sclerosis (MS) continues around the world, Dr. Sarah Donkers (PhD) is exploring new ways to improve the lives of individuals living with the disease here in Saskatchewan.