Colleges
News and stories about colleges at the University of Saskatchewan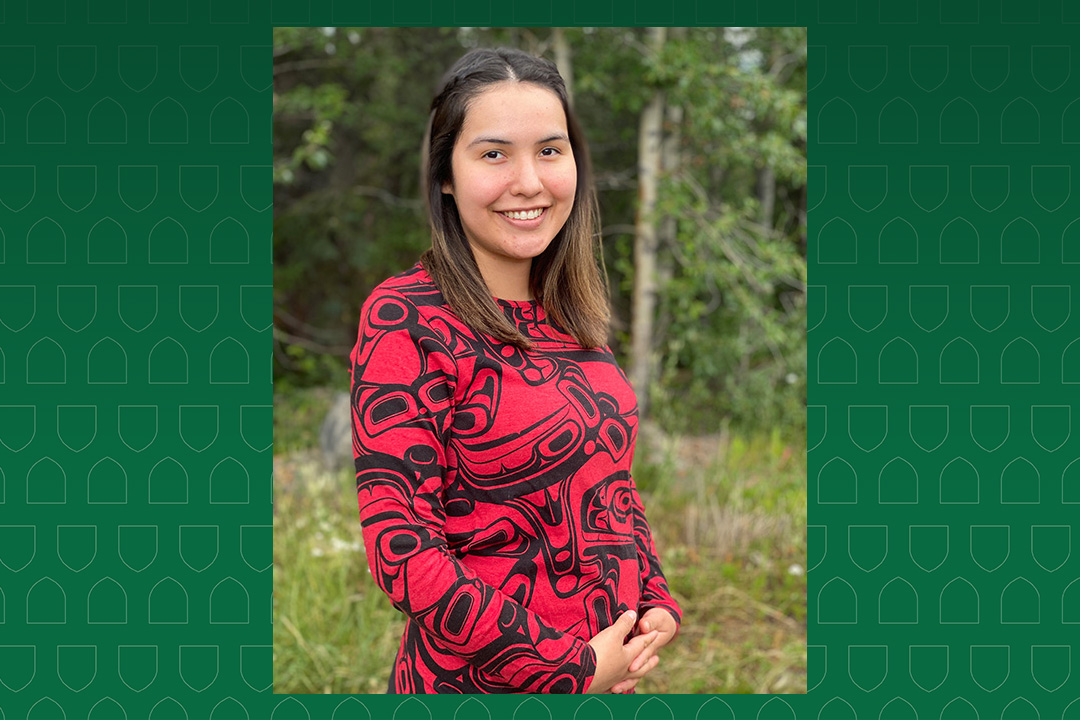 Tannicka Reeves was 12 years old when she finally convinced her mom that they needed a dog. Little did she know that raising and caring for their new pup Koeda would be a life-changing experience.
A University of Saskatchewan (USask) researcher has been awarded $500,000 in funding through the federal government's Canada Research Chair renewal program to support new insights into the development of "smart" radioactive pharmaceuticals that may be used as innovative treatments for cancers, brain disorders, and infectious diseases.
In the early days of the pandemic, the College of Medicine's Division of Continuing Medical Education (CME) quickly became a go-to resource for health-care professionals, offering educational webinars about the emerging virus, reaching thousands of people from all over the world.
Since she was a child, Allyson Glenn has known she experiences the world differently.
The Gerald & Joan Johnson Endowed Student Award was created through a $100,000 gift to the College of Arts and Science
A University of Saskatchewan (USask) research team is evaluating how a panel of drugs might affect Mycoplasma bovis—a bacterium that's responsible for causing serious health issues among Canada's cattle herds.
The University of Saskatchewan (USask) is advancing its microcredential pilot program early in 2022 to create more opportunities for flexible access to lifelong learning that will enable learners to develop competencies required by evolving industries and communities.