Colleges
News and stories about colleges at the University of Saskatchewan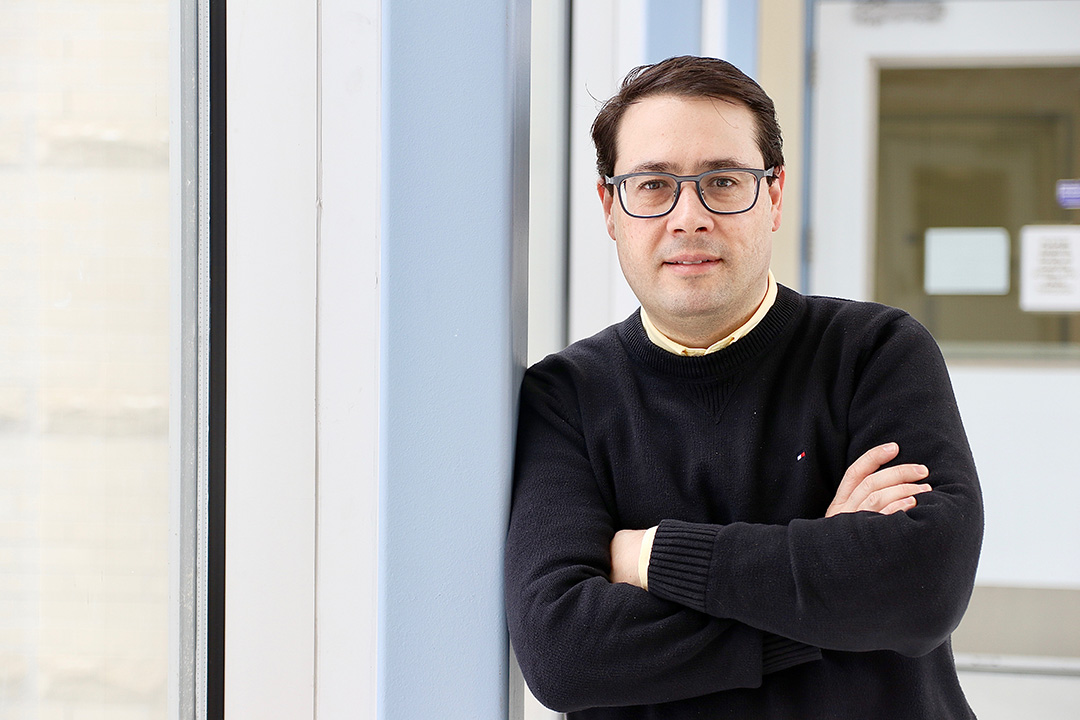 For Dr. Walter Siqueira (DDM), dentistry is in his blood.
If you've ever been faced with the choice between sleep or study, you might be better off hitting the hay instead of hitting the books.
From the honour roll to acting roles, Katelyn Wiersma has switched gears from academics to auditions.
Jamie LaFleur's road to convocation has featured a few stops and starts and twists and turns, but most importantly, a long list of life-changing experiences.
Leaving a steady and rewarding career in government for graduate school at the University of Saskatchewan (USask) was a difficult choice, but it is one decision that Privilege (Priva) Haang'andu counts himself privileged to be able to make.
The small southwestern Saskatchewan town of Eastend has proven to be the perfect launching pad for a University of Saskatchewan (USask) professor's new research program, which is focused on heritage landscapes and bison reintroduction projects.
Sheldon Alderton never imagined he would become a university student.