Colleges
News and stories about colleges at the University of Saskatchewan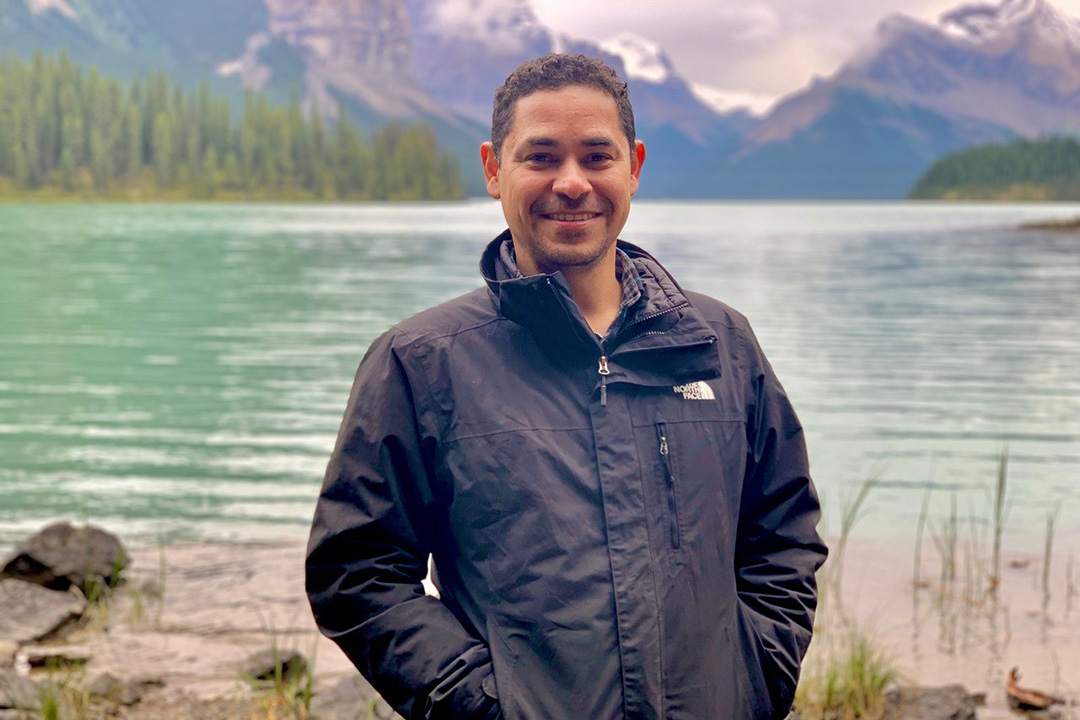 Ricardo Martins will receive a Bachelor of Music (BMus) individualized degree during USask's 2021 Fall Convocation
A new breed of field peas may lead to the development of an effective 'food-first' iron supplement.
A previously innocuous bacterium that's considered to be part of a pig's biological makeup is causing increased cases of fever and death among Canadian swine herds.
ZHE the Free—aka Zoe Slusar—wants young people of all backgrounds and identities to share their passions with the world
When Sheldon Miller receives his Master of Science (MSc) degree in mathematics this November, he will join a growing group of more than 164,000 University of Saskatchewan (USask) alumni from around the world—including a Nobel Prize winner.
When the World Health Organization declared COVID-19 a pandemic, people were forced to think of alternative ways to provide in-person services to help slow the spread of infection.
As the COVID-19 pandemic continues at home and around the world, musicians at the University of Saskatchewan (USask) will pay tribute to health-care workers with a series of free outdoor concerts set for early October.