Colleges
News and stories about colleges at the University of Saskatchewan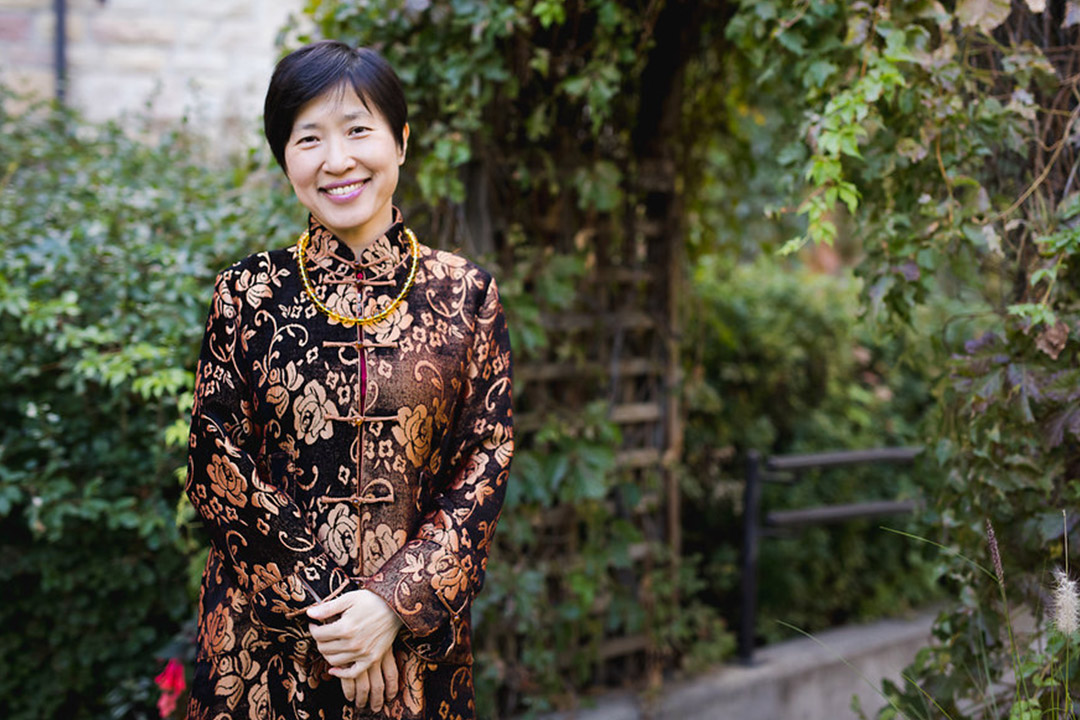 When you were born and raised in Taiwan and have travelled the world for your career, it's easy to imagine that life in the Canadian Prairies might be a tad quaint by comparison.
A small art installation located at the top of the Arts Building ramp is generating a lot of interest, discussion and questions from viewers and passersby.
Not everyone is as lucky as Daniel Olver.
Many professionals on campus, not just those with business backgrounds, are pursuing the Edwards master of business administration (MBA) program to bolster their skill sets and advance their careers.
Sleepiness, lethargy, a "drunken" stupor—these signs are no laughing matter when it comes to marijuana and your pets.
The U of S Range Team won first place at the Undergraduate Range Management Exam in Sparks, Nev. earlier this week.
Students from the Edwards School of Business brought home two coveted titles at the 2018 JDC West competition, held at the University of Calgary. In total, Edwards students took home seven first-place awards, one second and three third.