Colleges
News and stories about colleges at the University of Saskatchewan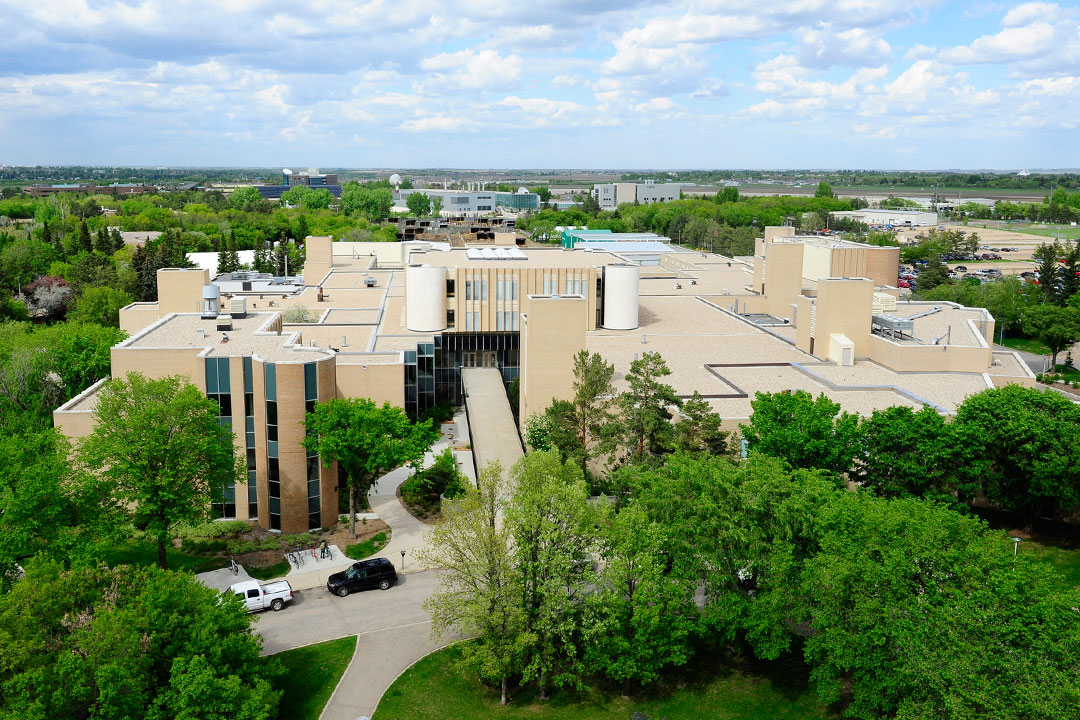 Although Western College of Veterinary Medicine Dean Dr. Douglas Freeman is deeply disappointed by the Province of Alberta's decision to withdraw its longtime support of the region's veterinary college, he says the WCVM's commitment to western Canadians remains firm.
The College of Medicine is preparing for a much-anticipated full-site accreditation visit this fall, Oct. 29 to Nov. 1, to review the school's under- graduate medical education (or MD) program.
The University of Saskatchewan has appointed its first research chair in Indigenous health.
Students, staff and faculty at the Western College of Veterinary Medicine (WCVM) will be wearing their commitment to reconciliation this fall.
Today, the Government of Saskatchewan restored $20 million in funding to the University of Saskatchewan (U of S) College of Medicine for the 2017-18 fiscal year.
When he steps up to the microphone Oct. 2 to deliver the Gail Appel Lectureship in Literature and Fine Arts, Adam Beach will present what he described as a collage of his life—the love, the heartbreak, the education and the hard work that have made him the man he is today.
Tony Tung, director of continuing education and development for nurses (CEDN), has received the highest honour given to Health Canada employees.