Colleges
News and stories about colleges at the University of Saskatchewan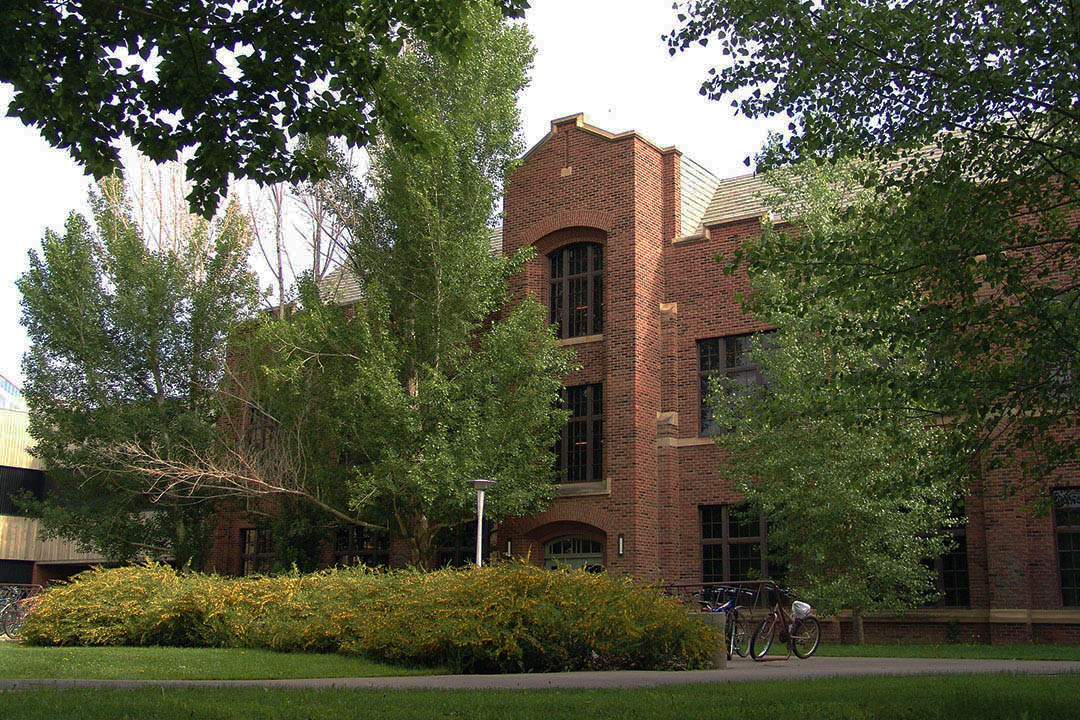 Thanks to generous donations made to the College of Engineering, the brand new Indigenous Resource Centre can now offer support to aspiring Indigenous engineers.
A University of Saskatchewan (USask) graduate student is collaborating with international partners in an effort to stem the decline of Tasmanian devil populations through the use of computer modelling.
Take a moment to turn back time 50 years to 1969: Pierre Trudeau was prime minister and Justin Trudeau hadn't been born yet, astronauts landed on the moon for the first time, the Saskatchewan Roughriders lost to the Ottawa Rough Riders in the 57th Grey Cup, and the No.1 song on the charts was "Sugar, Sugar" by The Archies.
Little did she know that 66 years later she would be a key member of the university's leadership team, a leading law scholar and the longest-serving active female professor on campus.
When Donna Canevari de Paredes began her career as a librarian at the University of Saskatchewan (USask), she didn't actively set out to work at the same institution for decades, let alone live so far away from Connecticut where she grew up. But life rarely follows a carefully crafted plan.
Dr. Dennis Lehmkuhl (PhD) came to the University of Saskatchewan 50 years ago as a young biology researcher eager to explore rivers and the life they sustain.
Renovations to the University of Saskatchewan (USask) Psychology Clinic have made the space more user friendly—both for clients and for the PhD students who train there, says the clinic's director.