Colleges
News and stories about colleges at the University of Saskatchewan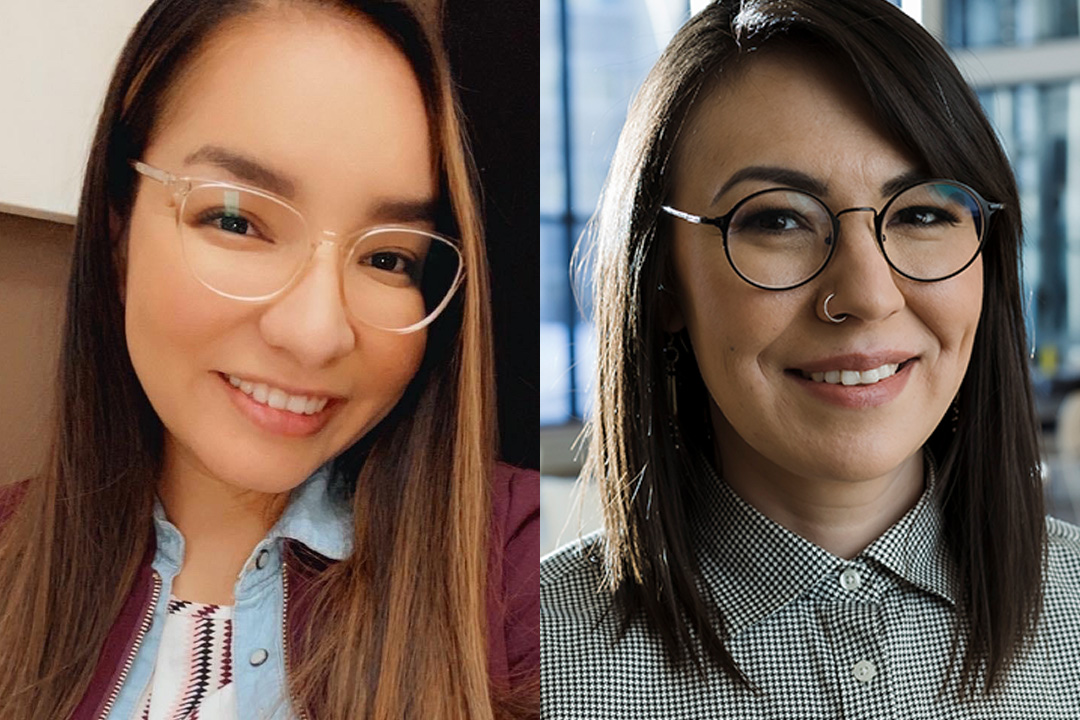 ISAP welcomes First Nations, Inuit and Métis students to the College of Arts and Science, with academic and social programming that builds confidence, knowledge and skills
The University of Saskatchewan's quartet of historic Amati string instruments featured in four-concert series launching September 11th.
The $25,000 US award will help Mckelvey Kelly study the history of the Wyandot Nation of Kansas
Veterinary medicine has always fascinated the public, says Dr. Chris Clark (VetMB, PhD), associate dean academic of the Western College of Veterinary Medicine (WCVM) at the University of Saskatchewan (USask).
Mandana Bidarvand, who is pursuing a PhD in mathematics, says enhancing medical imaging technology is one potential application of her research
Clinical psychology PhD student Kayla Wall says up to 90 per cent of adolescents who menstruate experience pain, and as many as 25 per cent do not benefit from medication
A University of Saskatchewan (USask) student athlete is bringing home a silver medal after finishing second in women's weightlifting while representing Canada at the Commonwealth Games — her first international competition.