Colleges
News and stories about colleges at the University of Saskatchewan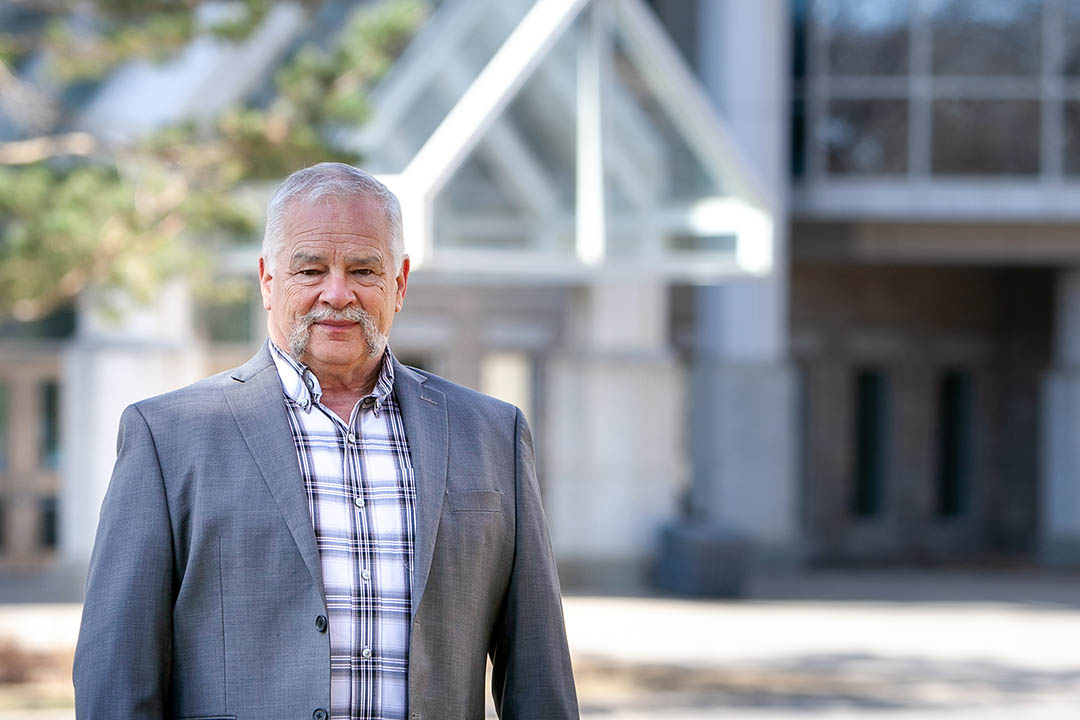 Scott Wright has been selected to lead the University of Saskatchewan's (USask) Livestock and Forage Centre of Excellence (LFCE) as director, effective May 19.
University of Saskatchewan professor Dr. Priscilla Settee (PhD) has been awarded an international fellowship to pursue social and environmental justice for Indigenous communities.
Elizabeth Reid has "always been interested in a lot of things," including both the arts and science.
"The nursing program is difficult on its own, let alone becoming a first-time mother in the middle of it."
Fourth-year Regina-based medical student Balsam Arwini has always been interested in learning about science and advocating on the behalf of others.
On June 2, 2021, Archer Bell will graduate with a Juris Doctor degree from the University of Saskatchewan (USask) College of Law, the culmination of a global academic journey that took him overseas to earn a degree in Mandarin from the University of Xiamen, and featured a return trip to China to become a reality TV star.
Zelalem Taye studied in Africa, Asia and Europe before making the journey to the University of Saskatchewan (USask) for his PhD.