Colleges
News and stories about colleges at the University of Saskatchewan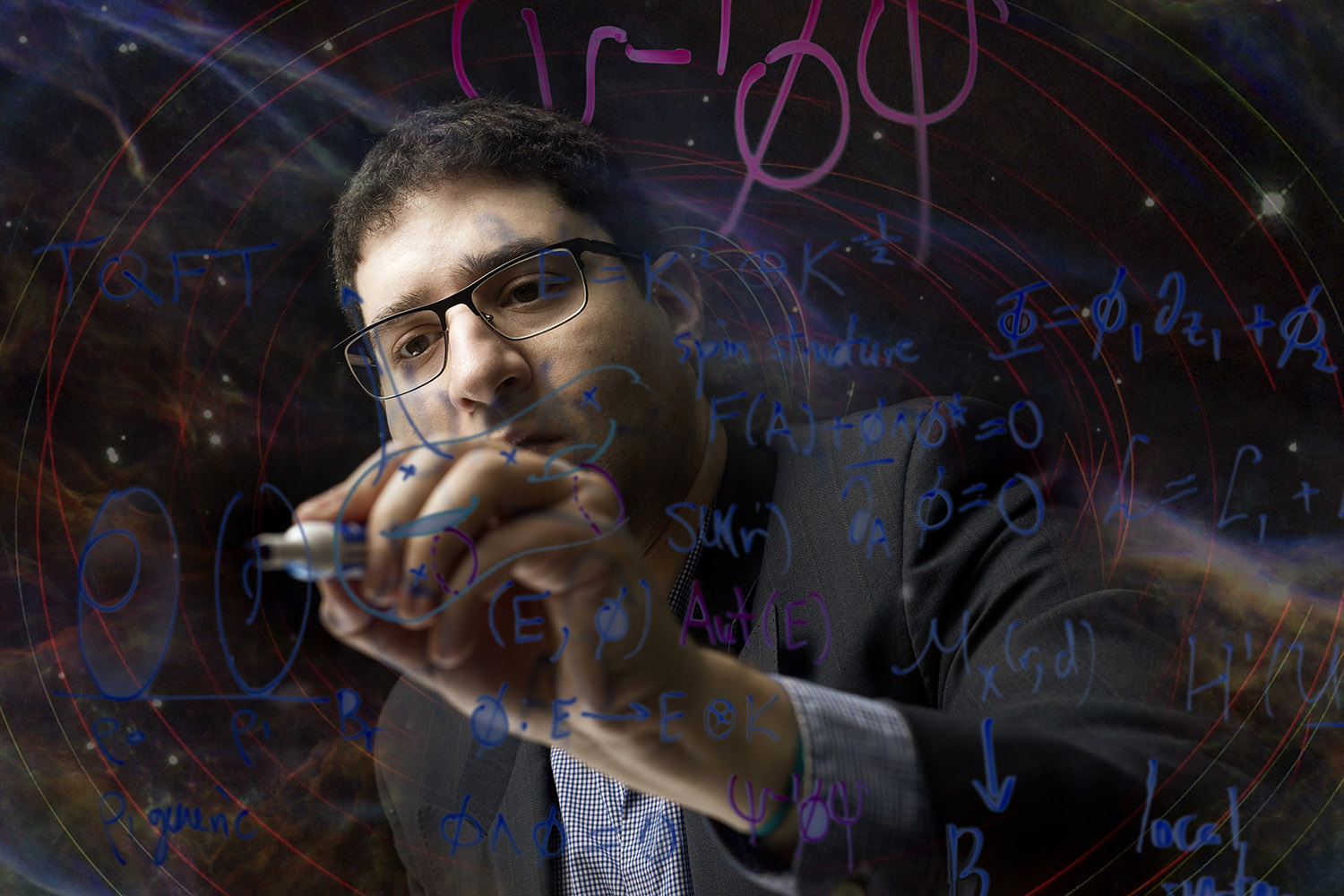 In October 2019, Google made global headlines with a boast that it had achieved "quantum supremacy." Its experimental quantum computer had performed in minutes a task that would have taken the world's fastest supercomputer thousands of years.
As University of Saskatchewan courses and exams are being moved to remote and online delivery, students are adapting to this new method of delivery in the final weeks of the term.
Since the first cases of COVID-19 were announced in the province, members of the USask community have come together to support one another in these uncertain times.
When people contract influenza A virus—commonly known as "the flu"—the symptoms start within 24 hours and peak by 48 hours of infection. People have a few days of sickness that can include fever, runny nose, eye inflammation, loss of appetite and a lack of energy, along with coughing that can last two weeks.
In the spring of 2011, following an extremely wet winter and heavy rainfall, the Indigenous community of Mistawasis Nêhiyawak was devastated by a major flooding event that was described as one of the worst since 1956.
A new resource is being developed at the University of Saskatchewan (USask) to help address opioid and crystal meth use in the province.
As International Women's Day approaches, University of Saskatchewan (USask) students are reflecting on gender relations and the tools their post-secondary education has given them to analyze inequity in society.