Colleges
News and stories about colleges at the University of Saskatchewan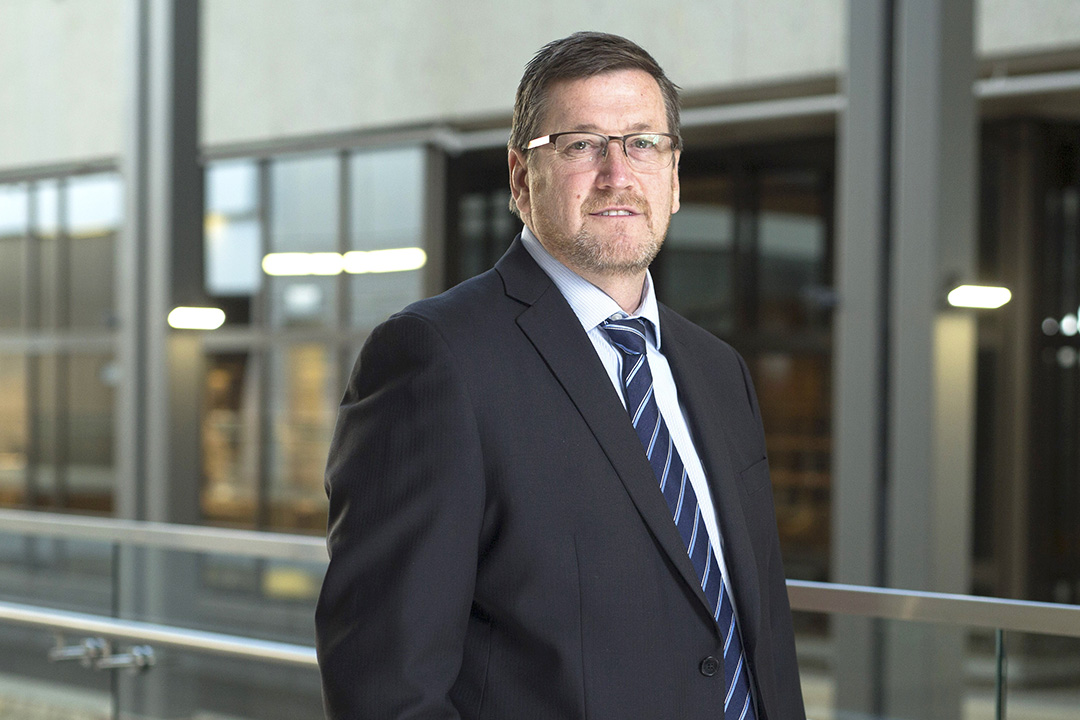 With two major new programs starting in May and more on the way, it's an exciting time for the ever-evolving and expanding College of Dentistry.
An event hosted by the University of Saskatchewan (USask) on March 24 and 25 will bring together people from around the world in a virtual celebration of students' research.
The University of Saskatchewan's (USask) College of Engineering has launched a program designed to help more Indigenous people enter the college and successfully complete their degrees.
Since last summer, University of Saskatchewan (USask) students, faculty and staff have been learning to bead with artist Ruth Cuthand.
An increasingly popular certificate program that encourages students to become more active and aware global citizens is expanding at the University of Saskatchewan (USask).
On March 2, College of Arts and Science student Peng Ma became the latest University of Saskatchewan (USask) competitor to win his category in the Alberta District Japanese Speech Contest held in Edmonton.
Katherena Vermette tried hard not to think of the "bigger picture" as she was writing The Break.