Colleges
News and stories about colleges at the University of Saskatchewan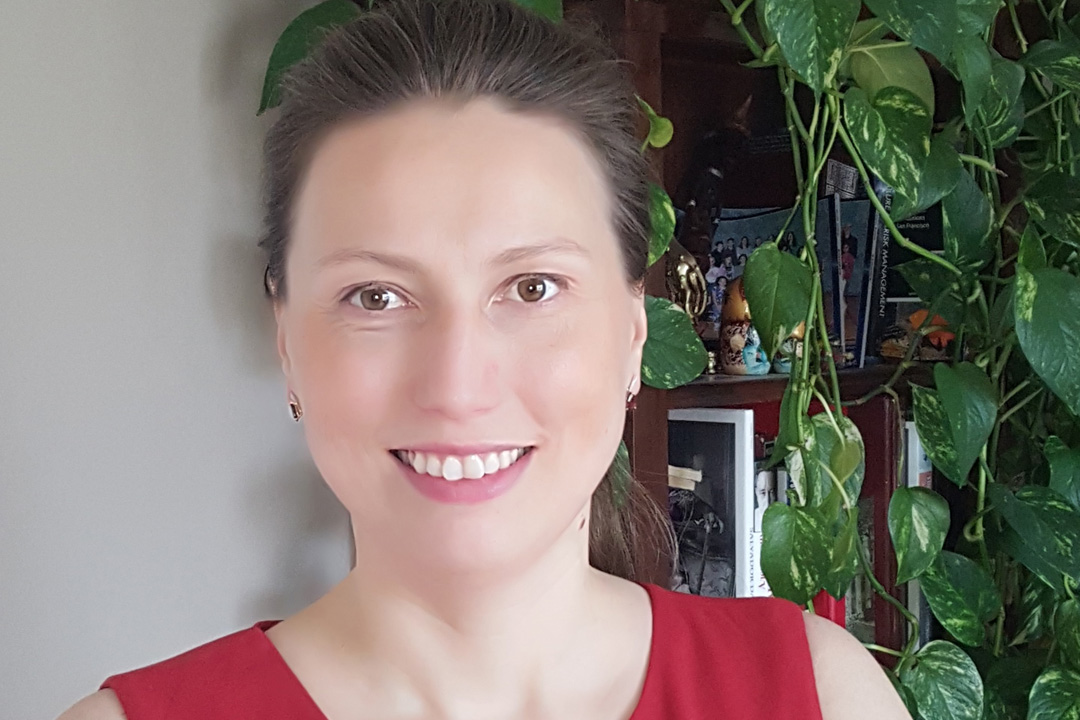 A University of Saskatchewan (USask) professor has been named one of the top women in cybersecurity by IT World Canada.
Dr. Loleen Berdahl (PhD) has been appointed as the new executive director of the Johnson Shoyama Graduate School of Public Policy, effective October 1, 2020.
Since the first cases of COVID-19 were announced in the province, members of the USask community have come together to support one another in these uncertain times.
University of Saskatchewan (USask) student Karthik Babu Menon lived in India, Brunei and Kuwait while growing up.
After a highly successful career as a barley breeder with the Crop Development Centre spanning almost four decades, Dr. Bryan Harvey (PhD) has been inducted into the Canadian Agricultural Hall of Fame.
A researcher in the University of Saskatchewan's (USask) College of Arts and Science is one of the collaborators on a new national network to study deadly blood infections.
For Dr. Jessica McDonald (PhD), receiving a 2019/20 University of Saskatchewan (USask) Graduate Thesis Award was a highlight of her academic career.