Colleges
News and stories about colleges at the University of Saskatchewan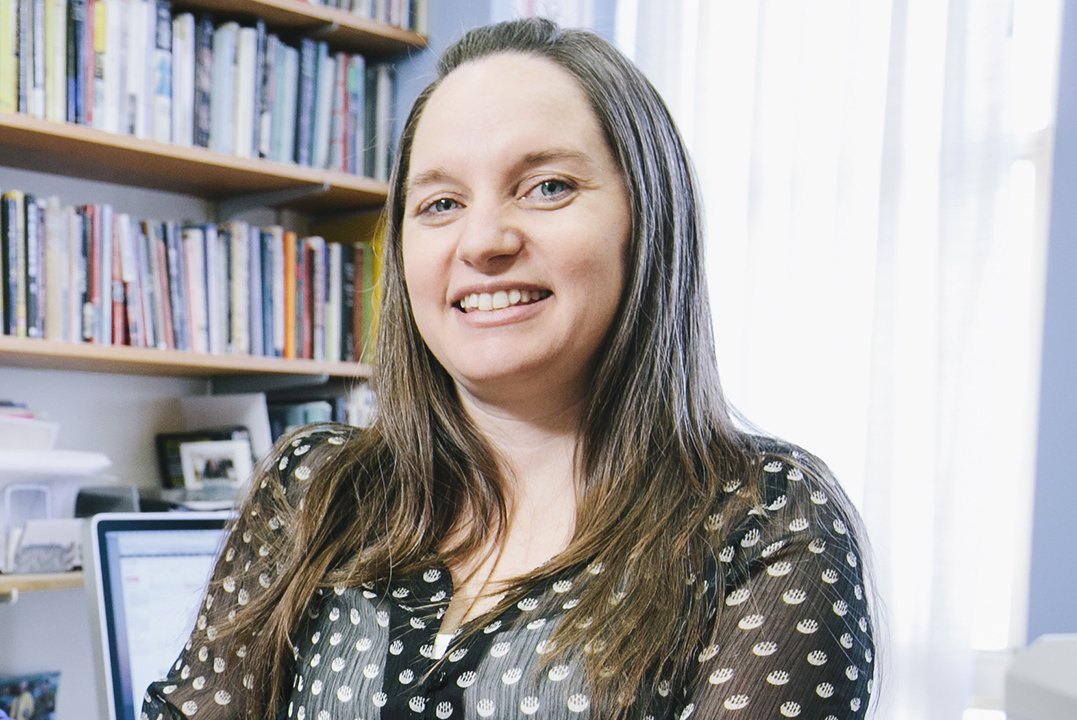 When it comes to talking about the issues surrounding mental health care today, Erika Dyck looks to the past.
Research that helps Northern Indigenous communities has made Timothy Jardine an international leader in applied aquatic ecology—it has also made him the most recent recipient of the New Researcher Award.
Véronique Mathieu stepped in as the inaugural David L. Kaplan Chair in Music at the U of S on July 1.
Two University of Saskatchewan professors have collaborated with other Canadian academics to launch a new website dedicated to Indigenous history.
Saskatchewan's medical school has achieved full accreditation of its undergraduate program from the Committee on Accreditation of Canadian Medical Schools (CACMS). The result was communicated to the University of Saskatchewan (U of S) yesterday. The college hosted a full-site accreditation visit in fall 2017.
Dolapo Fadare believes in stepping outside her comfort zone, but she has never stepped quite as far as this.
This work holds the potential for helping the design and development of neighbourhoods that encourage active living in all seasons in the city.