Colleges
News and stories about colleges at the University of Saskatchewan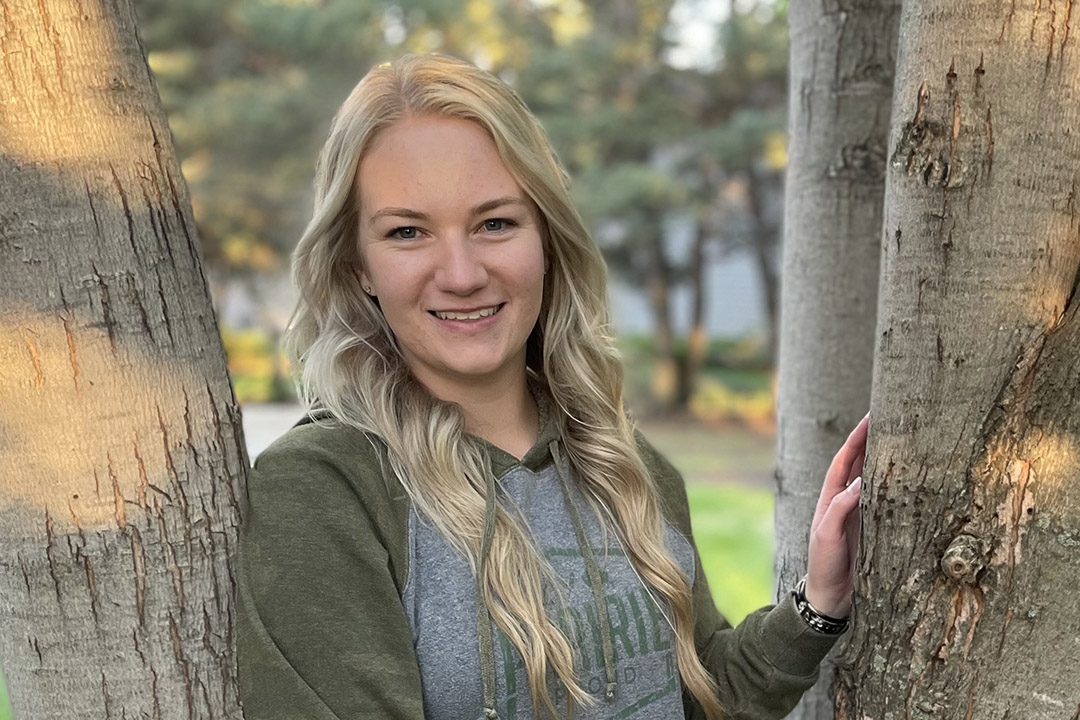 With a history dating back more than a century through five generations of Métis farmers, Megan Wasden has a deep appreciation and connection to the land.
On Sept. 21, 2021, at 11 am, the last of 13 carved slate steps will be installed during a public event at the Gordon Snelgrove Gallery
Cole Willmann and Eva Sosnina have been named the University of Saskatchewan (USask) 2021 recipients of the prestigious Schulich Leader Scholarship, the largest science, technology, engineering or mathematics (STEM) scholarship in Canada.
In partnership with Nuit Blanche Saskatoon, USask will host a Nuit Blanche Eve event from 4 pm – 7 pm on Friday, Sept. 24, 2021
Dr. Solina Richter (DCur) has been appointed the new dean of the College of Nursing at the University of Saskatchewan.
One of the most impactful learning experiences of Bernie Petit's career took place at the University of Saskatchewan (USask) in 2020.
A University of Saskatchewan (USask) research team is investigating a gene variant that could be used as a blood test marker to anticipate aging diseases, such as Alzheimer's disease (AD), diabetes and cancer.