Colleges
News and stories about colleges at the University of Saskatchewan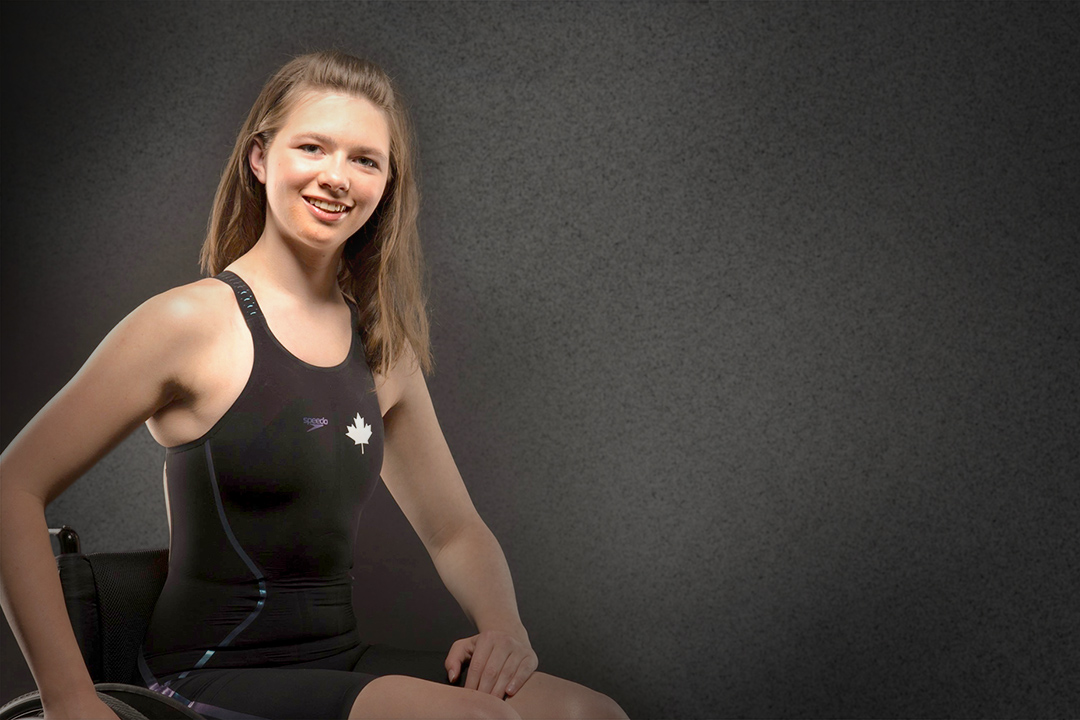 It's been a remarkable last few years for Shelby Newkirk, but 2020 promises to be the best yet.
When it comes to language revitalization, Dr. Marguerite Koole (PhD) says it takes a village.
The new director of the University of Saskatchewan (USask) Art Galleries is excited to return to the Prairies and live and work on Treaty 6 Territory and the Homeland of the Métis.
A flatbed truck drives onto a newly built truss bridge that spans an imposing gorge with steep, rocky sides.
Throughout the years, recreation and fitness services at the University of Saskatchewan (USask) have gone through many notable changes.
With a background in veterinary medicine and pharmaceutical sciences, Dr. Jane Alcorn (PhD) brings a unique combination of education and experience as the new dean of the College of Pharmacy and Nutrition.
The University of Saskatchewan (USask) is pleased to announce that the College of Dentistry has received $1,050,000 from dentalcorp, the largest donation in the college's history since its inception in 1968.