Colleges
News and stories about colleges at the University of Saskatchewan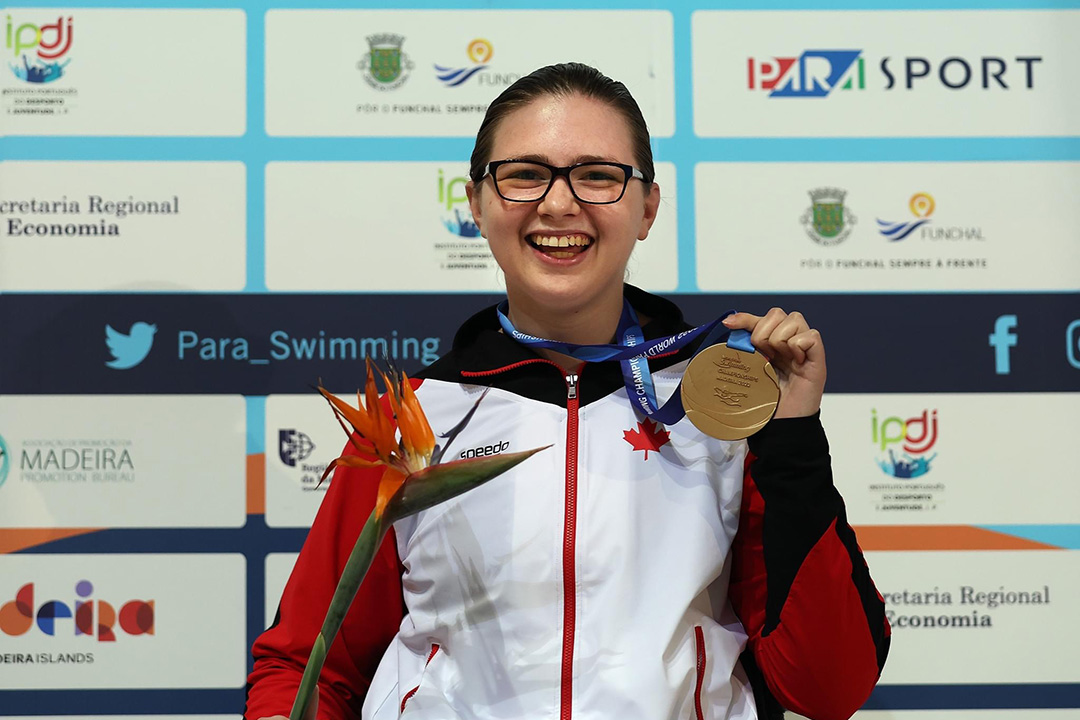 You will have to forgive Shelby Newkirk for missing her University of Saskatchewan (USask) Spring Convocation ceremony. She was a little busy overseas setting a new world championship record.
A University of Saskatchewan (USask) student athlete is bringing home a silver medal after finishing second in women's weightlifting while representing Canada at the Commonwealth Games — her first international competition.
Emily Pickett served as the assistant director of Cymbeline during the annual Shakespeare on the Saskatchewan festival
Dr. Priscilla Settee (PhD) has been appointed to a key leadership role in the College of Arts and Science
Taylor Eagle, a USask graduate student, is examining tibial plateaus with the goal of better identifying rheumatoid arthritis in archaeological populations
The world watched from a distance as Russia invaded Ukraine. For one University of Saskatchewan (USask) nursing alumna, watching wasn't enough – she wanted to be there to help.
Medical residents interested in cancer care will have the opportunity to train at home for the first time in Saskatchewan's history. The University of Saskatchewan (USask) College of Medicine is launching a new residency program in medical oncology, in collaboration with the Saskatchewan Cancer Agency (SCA), and the Saskatchewan Ministry of Health.