Colleges
News and stories about colleges at the University of Saskatchewan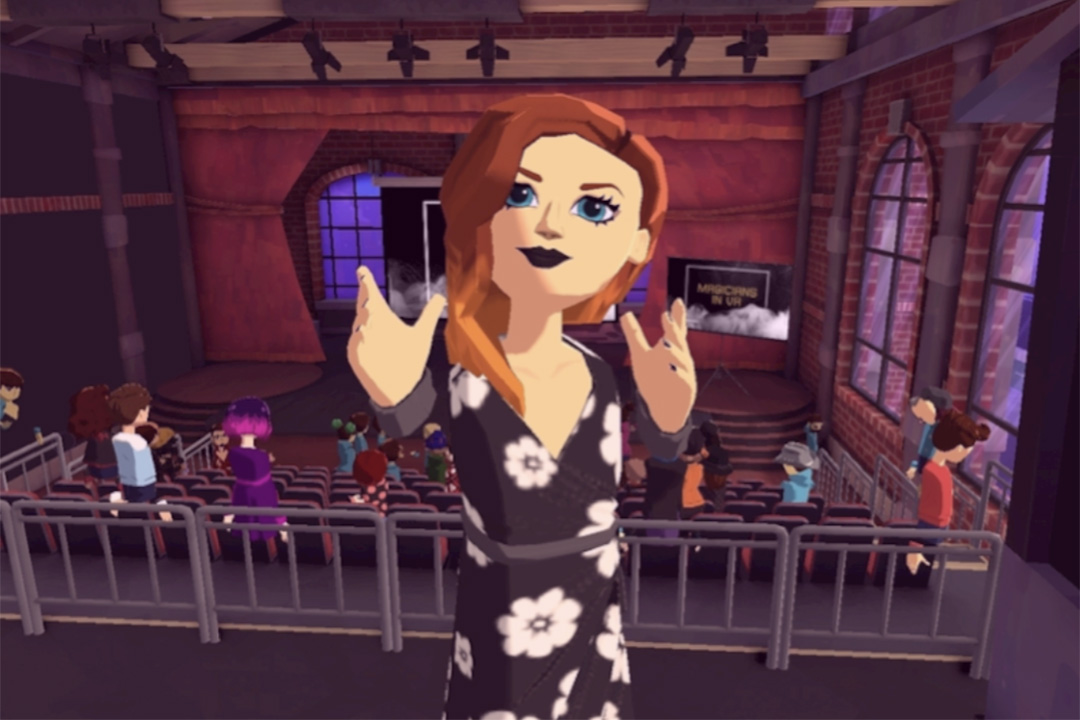 For Dr. Paula MacDowell (PhD), choosing her favourite avatar identity and meeting students in a virtual campus is often just part of a typical day teaching online courses.
A group of University of Saskatchewan (USask) students developing the province's first cube satellite (RADSAT-SK) is getting closer to sending their project into orbit.
Researchers from the Johnson Shoyama Graduate School of Public Policy (JSGS) at the University of Saskatchewan (USask) and the University of Regina (U of R) have collaborated with leading public policy organizations across the country to release the second report produced from the Confederation of Tomorrow 2021 Survey of Canadians.
When Braedan Walker began studying at the University of Saskatchewan (USask), he took a "no stone unturned" approach to his educational journey.
Research conducted by a University of Saskatchewan (USask) professor and collaborators in Spain is shedding new light on the most significant mass-extinction event in Earth's history and the "devastating consequences" it had on oceans and land millions of years ago.
TeeJay Sumners' passion for becoming an educator is evident in her eagerness to find answers.
Lori Waterhen is in her fourth year of business management at the Edwards School of Business. She is also a single parent of four children.