Colleges
News and stories about colleges at the University of Saskatchewan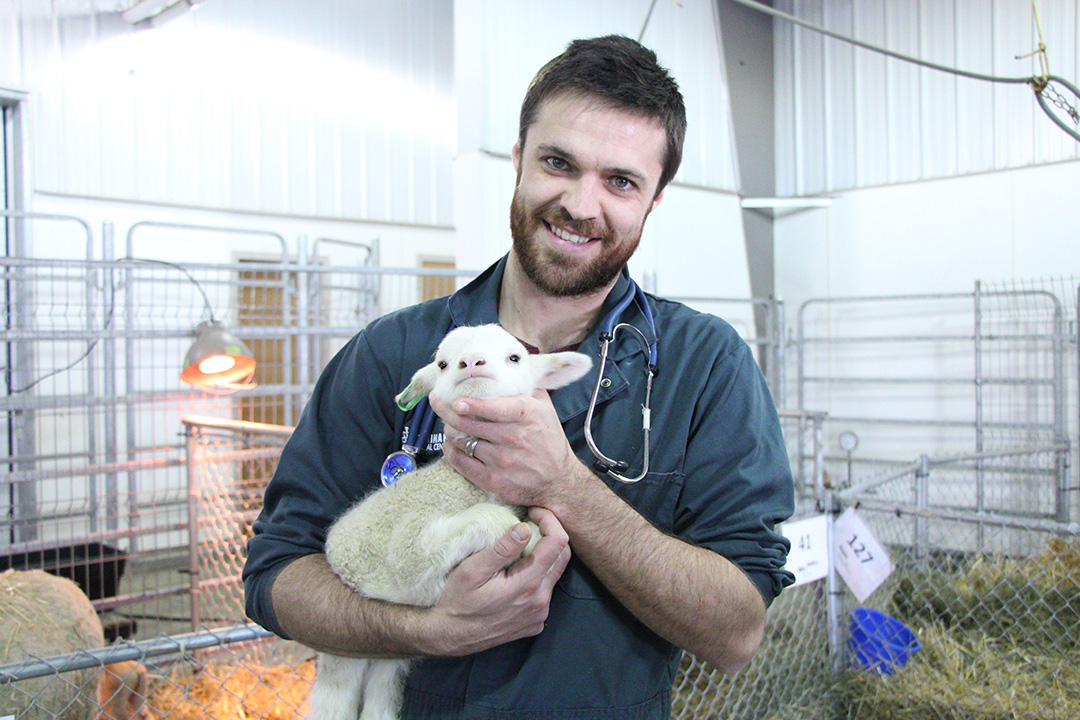 Dr. Robin (Rob) Stevens had been a practicing physiotherapist for several years when he decided to adopt Cola, a rescue dog from Taiwan. Although Stevens knew he could provide a better life for Cola, he had no idea that his new pet would ultimately lead him to a new path in life as well.
When Emma Thomson adopted Asha from a local shelter, she wasn't expecting to come home with a dog that day — let alone one that would become a life-saving support for other animals.
He is one of the world's most highly cited researchers, a member of the Agricultural Research Service Hall of Fame, and has been named to Reuters' list of the World's Most Influential Scientific Minds. And University of Saskatchewan (USask) researcher Dr. Leon Kochian (PhD) is right where he wants to be.
When you're studying outer space, it helps to broaden your horizons.
A dynamic new research centre in the College of Arts and Science at the University of Saskatchewan (USask) is bringing together faculty members from a number of disciplines to explore the exciting potential of quantum materials.
A University of Saskatchewan (USask)-led research team is looking to make navigating the health-care system easier for transgender people in Saskatchewan.
Samantha Steinke is a biomedical engineering master's student, but her love for horses is what led her to apply her expertise to a research project at the Western College of Veterinary Medicine (WCVM).