Colleges
News and stories about colleges at the University of Saskatchewan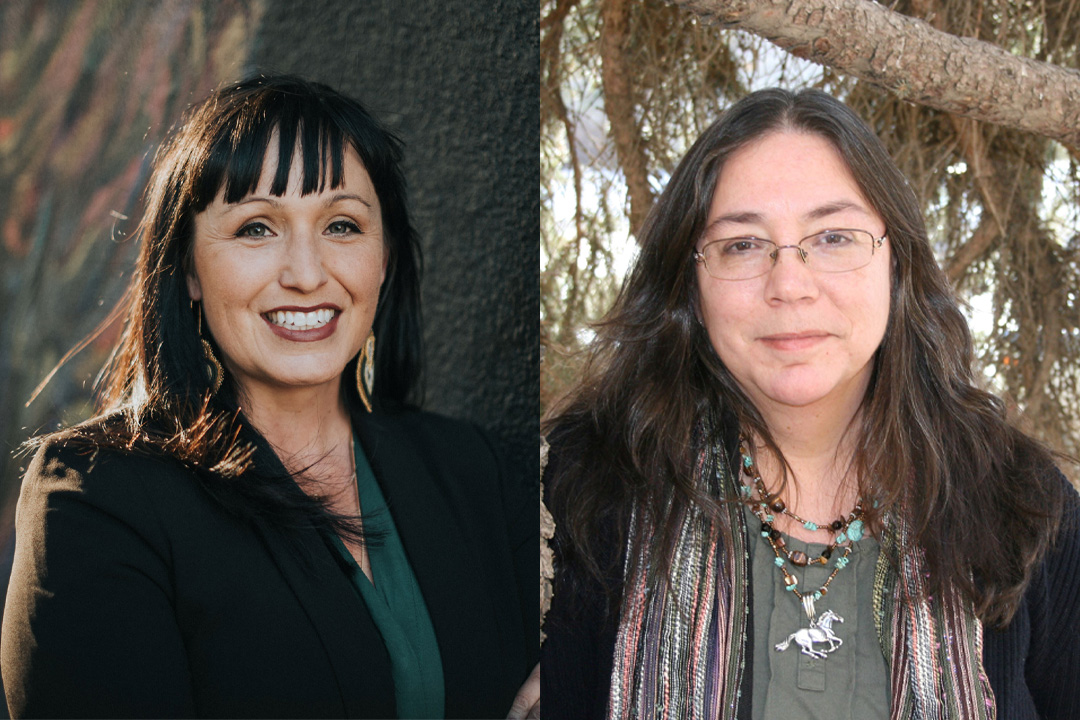 Indigenous Studies started as a grassroots movement by Indigenous students in the 1970s.
The University of Saskatchewan's (USask) College of Medicine is creating a first of its kind department in a Canadian medical school, dedicated to improving the health outcomes of Indigenous Peoples in Saskatchewan through academics and education.
Representatives from the University of Saskatchewan (USask), Northern Lights School Division and Peter Ballantyne Cree Nation (PBCN) Education Authority met in Pelican Narrows Wednesday, Sept. 27 to sign an agreement between their organizations to offer the Bachelor of Education degree program in the northern community.
Guided by Indigenous peoples, the new kihci-okâwîmâw askiy (Great Mother Earth in Plains Cree) Knowledge Centre at the University of Saskatchewan (USask) serves as a resource for Indigenous communities and organizations seeking land-related information, training, and research partnerships.
Government of Saskatchewan funding will quadruple program's training seats and increase public services
After moving to Canada in 2021 as an Afghan refugee, University of Saskatchewan (USask) student Banin Arjmand used her harrowing experience to advocate and fundraise for Afghan women.
Musical performance tells the story of University of Saskatchewan (USask) quantum science research.