Colleges
News and stories about colleges at the University of Saskatchewan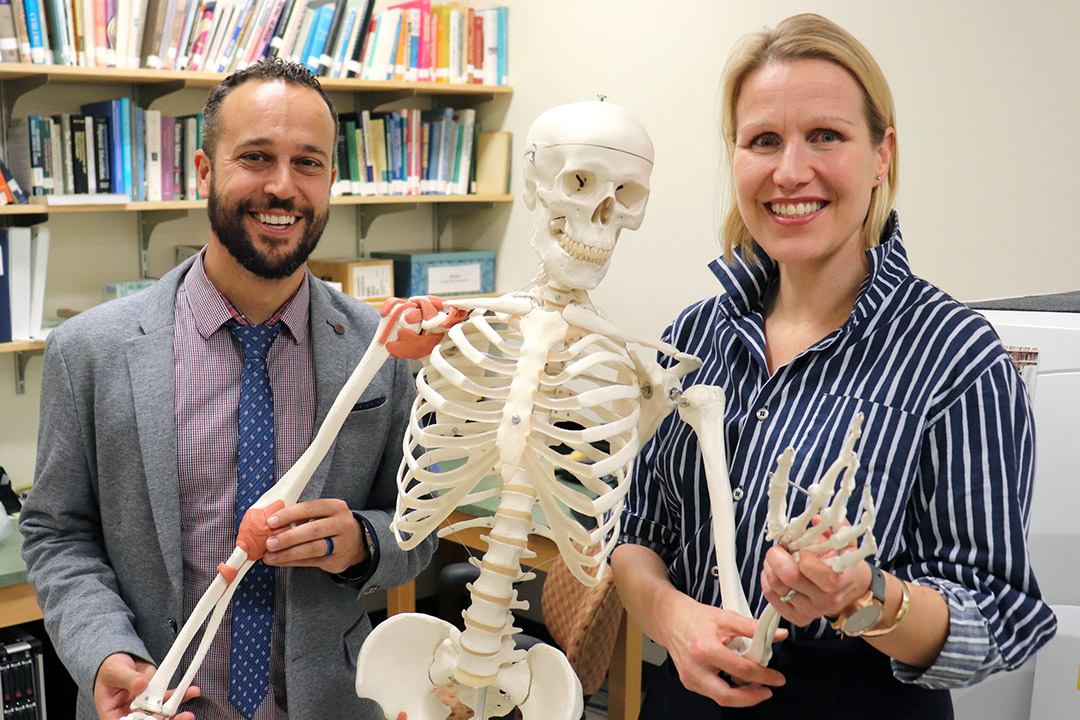 Children with Type 1 diabetes (DM1) have a high risk of fracture, but experts don't know why.
The University of Saskatchewan (USask) College of Medicine has achieved further strong results from the Committee on Accreditation of Canadian Medical Schools (CACMS), meaning a site visit will not be required until 2025 or 2026
JSGS students in the Master of Governance and Entrepreneurship in Northern and Indigenous Areas (GENI) program are showcased in a series of short videos that highlight the resilience and strength of northern Saskatchewan.
An undergraduate student in the University of Saskatchewan (USask) College of Arts and Science has been honoured by an American organization for her achievements in the study of economics.
The Fulbright Arctic Initiative is a globally successful initiative that brings together a group of world-leading scholars and practitioners to address pressing issues facing Northern and Indigenous Arctic communities.
Dr. Bill Patterson (PhD) has spent his career reconstructing environmental records using the latest scientific techniques. But when he discusses climate history, he also likes to talk about witches.
Matt Dunn wasn't always comfortable with the idea of being a role model.