Colleges
News and stories about colleges at the University of Saskatchewan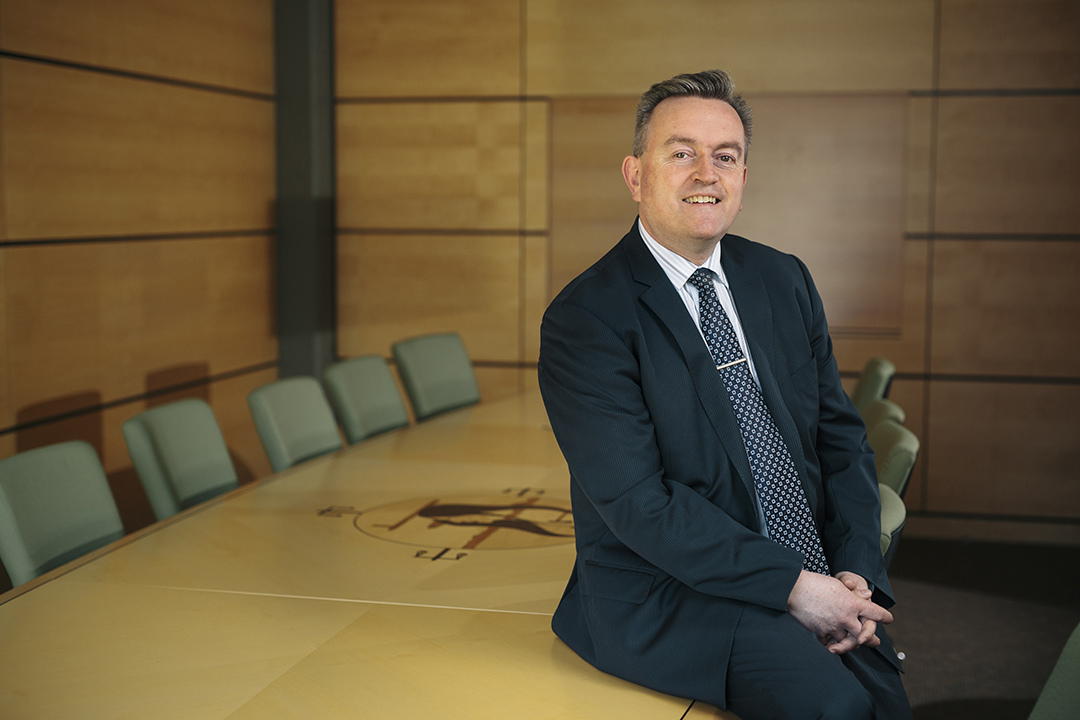 From graduating the first Indigenous lawyer to be called to the bar in Western Canada, to founding the country's first Native Law Centre, the U of S College of Law has long been a leader in supporting Indigenous students.
Innovative and interactive, the Grit and Scott McCreath Active Learning Classroom will enrich concepts of teaching and learning in the University of Saskatchewan's College of Education.
University of Saskatchewan professor Greg Poelzer will lead a new international renewable energy network.
Recently a Canadian woman was charged with pretending to practise witchcraft under a law on the verge of disappearing from the Canadian Criminal Code. She had attempted to extort considerable sums of money from vulnerable clients.
The University of Saskatchewan (U of S) College of Education is proud to announce construction of the Grit and Scott McCreath Active Learning Classroom, a progressive project designed to improve teaching and learning for future educators.
Yvonne Vizina is the first Indigenous student to graduate with a PhD from the University of Saskatchewan's School of Environment and Sustainability (SENS).
Anyone reading Max Liu's resumé might wonder how he found time for it all.