Colleges
News and stories about colleges at the University of Saskatchewan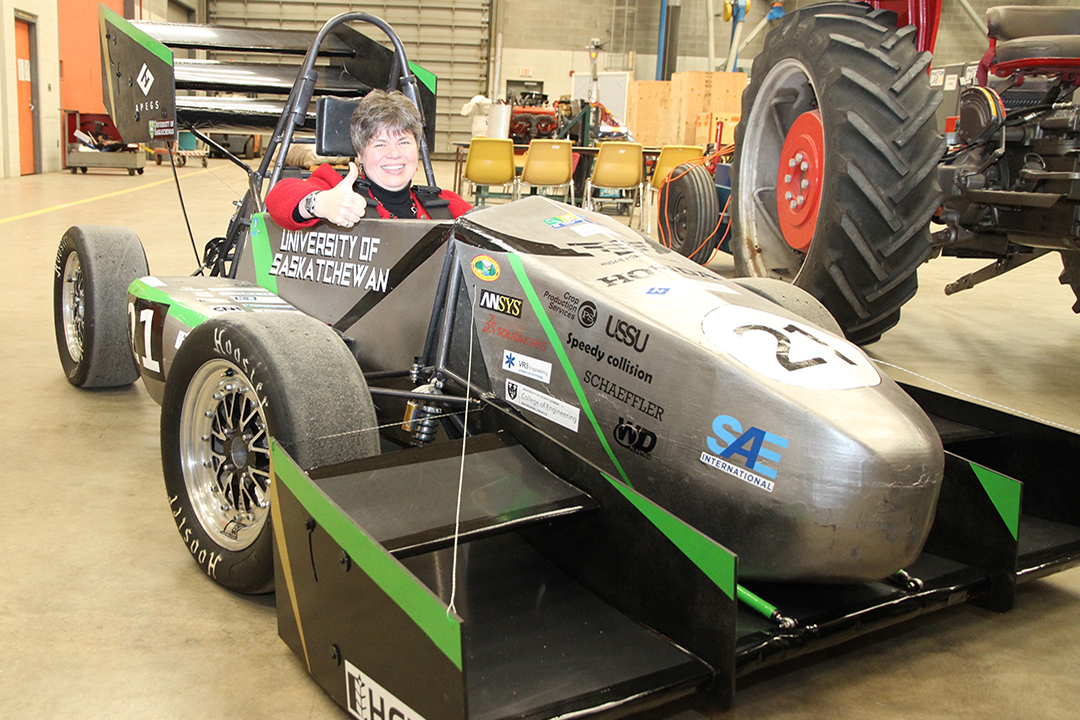 It comes as no surprise that Suzanne Kresta wasted little time in rolling up her sleeves and getting right to work.
When you were born and raised in Taiwan and have travelled the world for your career, it's easy to imagine that life in the Canadian Prairies might be a tad quaint by comparison.
Rather than rows of desks at the Allsopp Learning Lab at the Edwards School of Business, students sit in clusters around screens.
Students from across Canada convened in Vancouver this past weekend to compete in the 2018 National Public Administration Case Competition (NAPCC).
The College of Law is responding to the growing need for lawyers trained in family law negotiation skills.
A small art installation located at the top of the Arts Building ramp is generating a lot of interest, discussion and questions from viewers and passersby.
Not everyone is as lucky as Daniel Olver.