People
News and stories about people at the University of Saskatchewan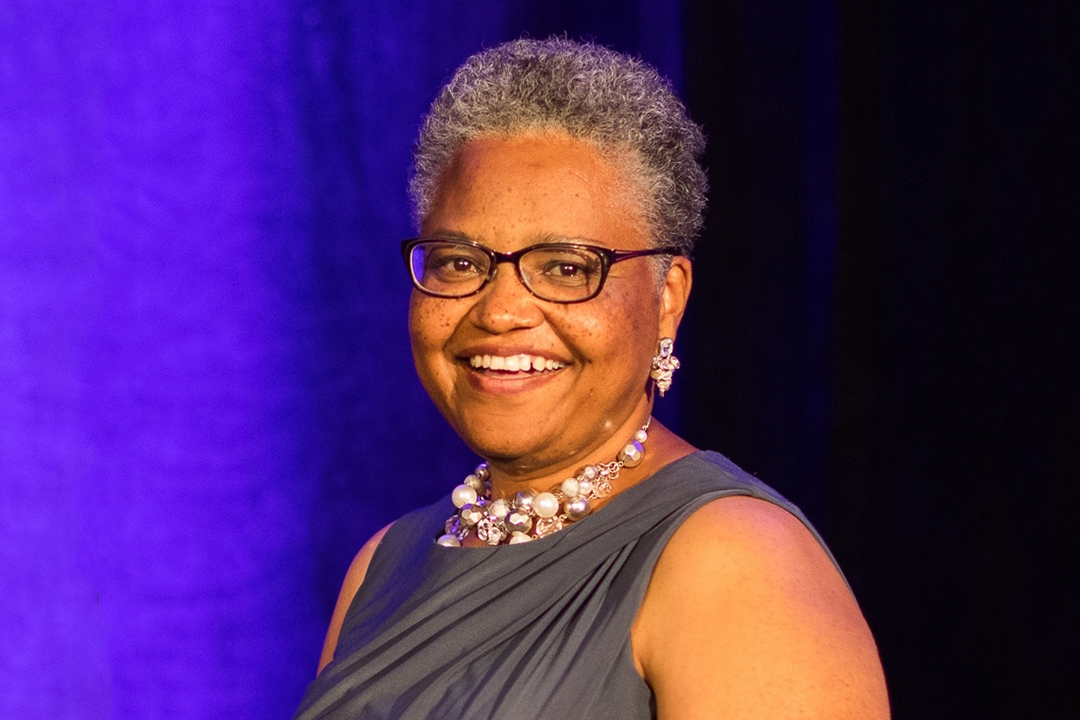 Growing up in North Battleford, Dr. Charlotte Williams (DVM) always had animals.
A passion for animals and a thirst for knowledge are at the heart of Coral Williams' mission to succeed.
When Kaili Gilroy's aunt suffered a traumatic brain injury, the recovery process she witnessed first-hand gave her insight into her future career.
Brittni Robert's sense of community has allowed her to build a network of resources that continually encourage her to learn and grow.
Finding balance in life has allowed Jeremy Smith to pursue his dream.
Meirah Bender loves living, teaching and studying in Prince Albert.
Incorporating Cree into Education is a necessity for Amanda Jobb.