People
News and stories about people at the University of Saskatchewan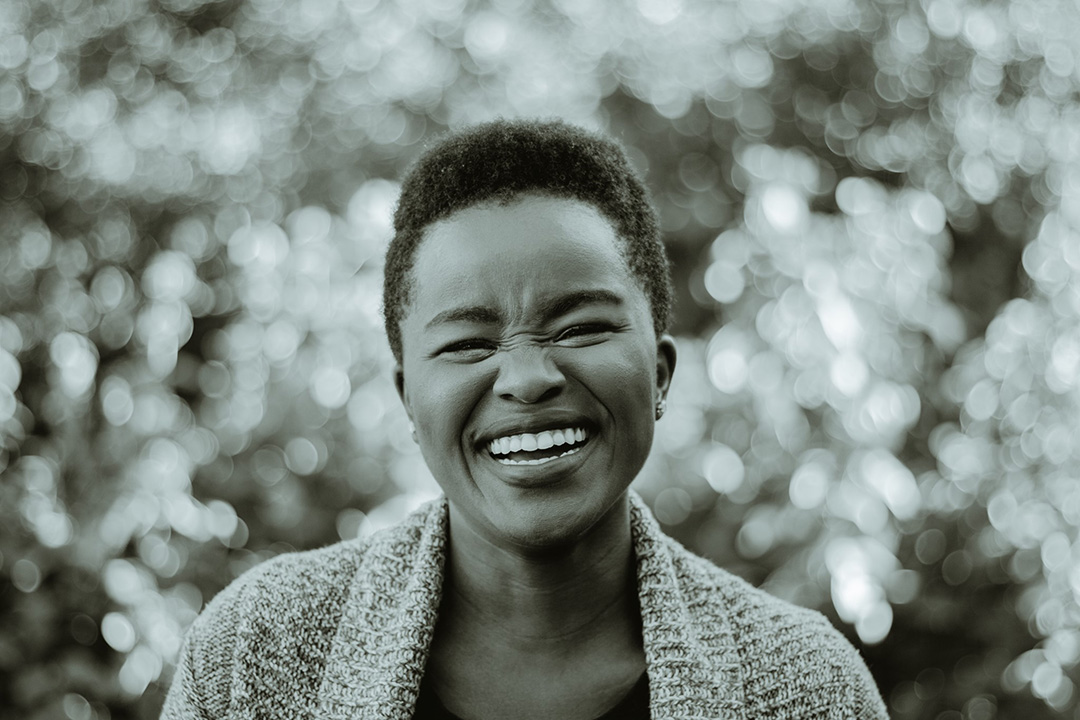 Dolapo Fadare (BA'20) is just getting started in her journey to create an equitable and just future.
University of Saskatchewan (USask) alumna Lori Blondeau has been named one of the winners of the prestigious Governor General's Award in Visual and Media Arts.
Uchi Uchibeke (BA'18) uses his USask degree to create real impact in Black communities.
Helen Vangool (BA'12, BEd'14) uses her platform to educate her students and the public on Black history, every day of the year.
Strengthened by her past, Ashley Tshala builds a solid foundation for her future
Matthew Baraniuk, a former University of Saskatchewan (USask) student and Huskie athlete passed away in 2020 at the age of 20 from his struggles with mental illness. His legacy lives on through the Matthew Baraniuk Memorial Award, helping incoming students with mental health challenges.
A single parent and mature student, Marcia Little credits her scholarship for providing her the flexibility to take care of her family while succeeding academically.