People
News and stories about people at the University of Saskatchewan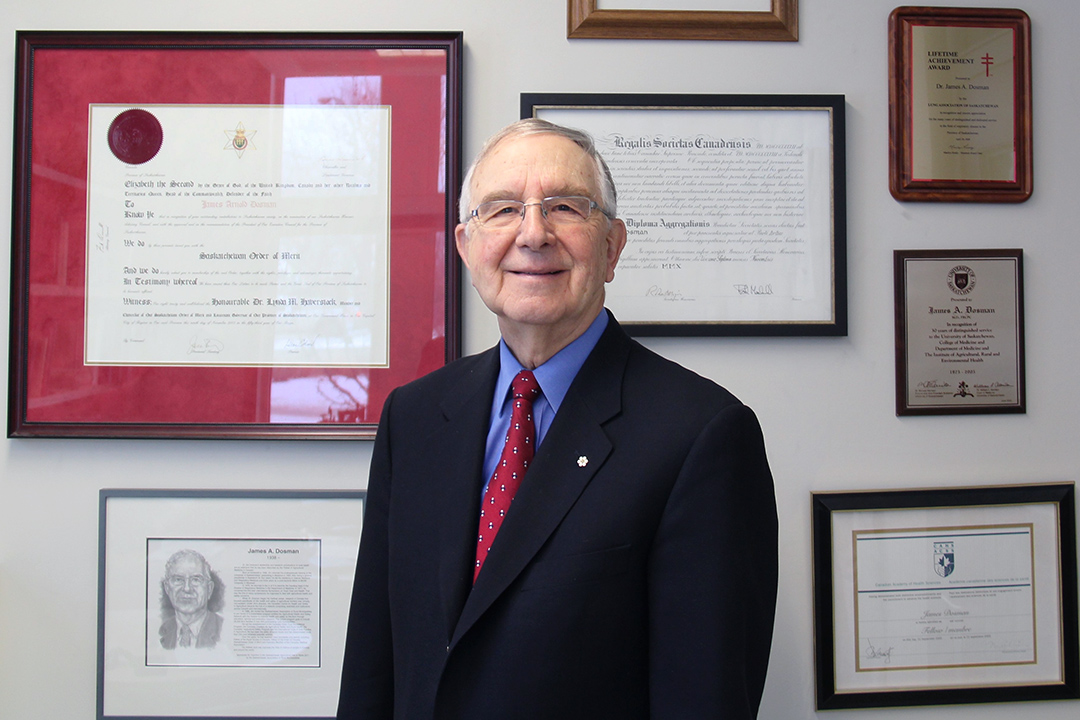 Though he's known as the "father of agricultural medicine," Dr. James Dosman (MD) didn't have rural health care in mind when he started his career in medicine.
A treasure trove of musical scores written by a pivotal figure in 20th century German music has been resurrected from a Saskatoon basement.
The work of influential individuals like Dr. Marie Battiste (EdD) is helping make the University of Saskatchewan (USask) a national leader in Indigenization.
Angie Bugg (BE'85) has never let being a woman in a typically male-dominated field keep her from doing the things she wants to do, but she does recognize many women may feel those constraints and thinks International Women's Day, March 8, is a great time to bring attention to the issue of gender inequality.
Inspired by a negative experience and a positive caregiver, Susan Moosewaypayo is working hard and challenging her fears
After an exceptional career in the Saskatchewan legal system, the characteristically humble Honourable Gerald M. Morin (JD'87) struggles when asked what he would consider his greatest accomplishment.
Reanne Gareau is making her mark while excelling in her classes.