People
News and stories about people at the University of Saskatchewan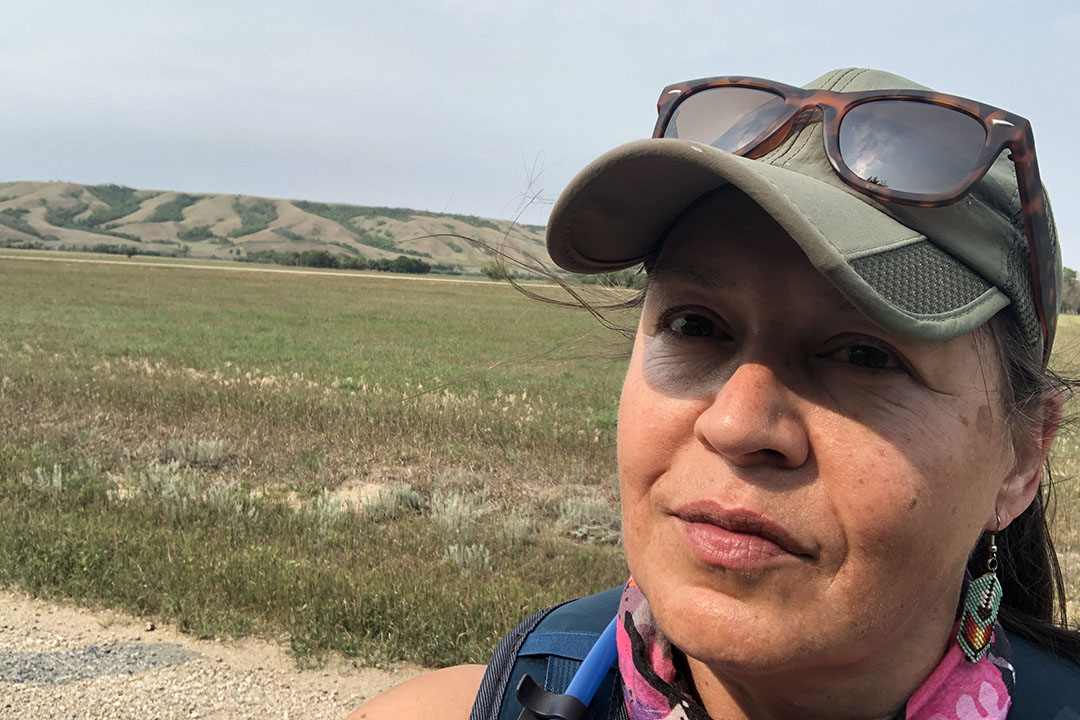 It was a punishing and empowering 100-mile walk over 10 days, covering traditional hunting and trading trails from Treaty 2 to Treaty 4 territory, a trip back in time tracing the steps from old Fort Ellice in Manitoba to Fort Qu'Appelle in Saskatchewan.
Like many people around the world, the COVID-19 pandemic has taken a toll on Brody Burns mentally, emotionally and physically.
After millions of dollars in support spanning decades, Ron and Jane Graham's hearts have never strayed far from the University of Saskatchewan (USask). The prolonged distance from campus precipitated by the global pandemic has only deepened the bond of USask's most generous donors and their beloved alma mater.
Dr. Jay Cowsill (PhD) has been continually enrolled at USask since 1997
Saskatoon couple gives $1 million to VIDO to enhance ground-breaking vaccine research efforts
The racism Lua Gibb (LLB'05) endured as a young girl set a fire in her belly. She vowed to stand up for Indigenous people so no other little girls would endure the same prejudice she did.
Today, the University of Saskatchewan (USask) and the Canadian Light Source (CLS) are announcing the retirement of Professor Robert Lamb, CLS executive director, effective this fall.