People
News and stories about people at the University of Saskatchewan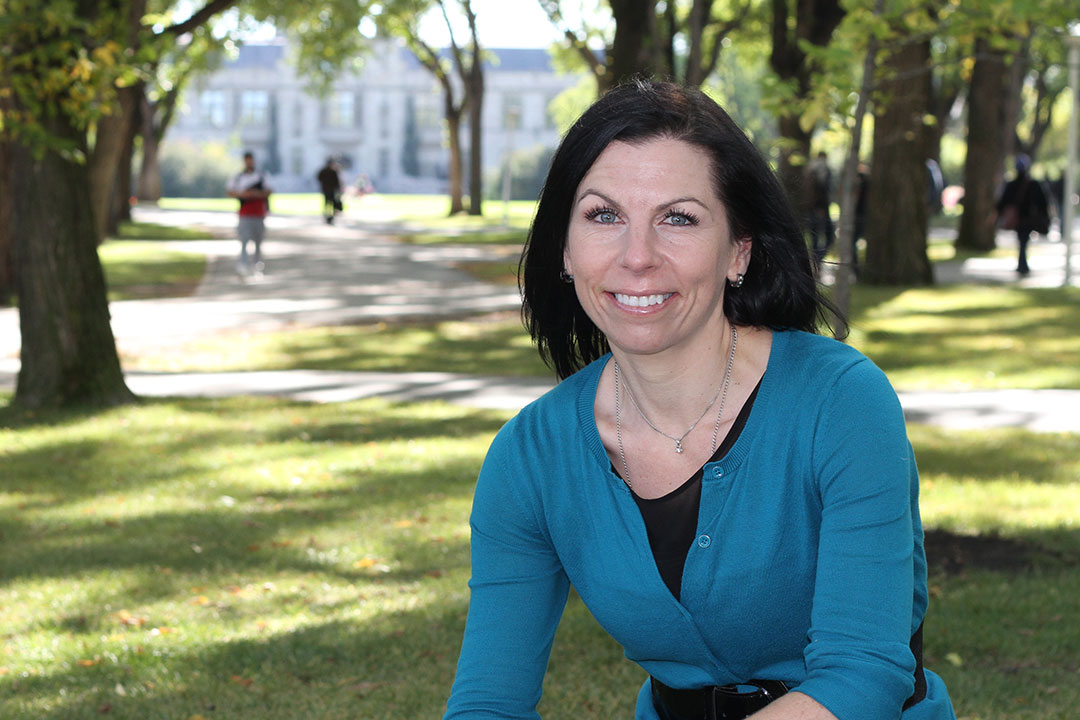 The concept of sustainability has made great strides in recent years, with organizations large and small voluntarily opting in to new and exciting environmental initiatives to advance the cause locally and globally.
Growing up, Colton Vessey always dreamed of being a marine biologist. He wanted to wade into the ocean and find exciting, practical ways to help the environment.
When Anna Tavares first came to the University of Saskatchewan from Brazil, it was only expected to be for one term as part of an exchange program.
Hope Boyce (BSc'16) and Taylor Bell (BSc'16) have spent many evenings on the Physics Building rooftop observatory expanding their knowledge of, and passion for, astronomy.
Harold Chapman has spent a lifetime committed to the co-operative movement as a builder and educator, widely regarded as a national leader in the field.
PhD student Arinjay Banerjee has been selected secretary general of the international Students for One Health leadership council.
During my time abroad I took every opportunity to travel as I could.