People
News and stories about people at the University of Saskatchewan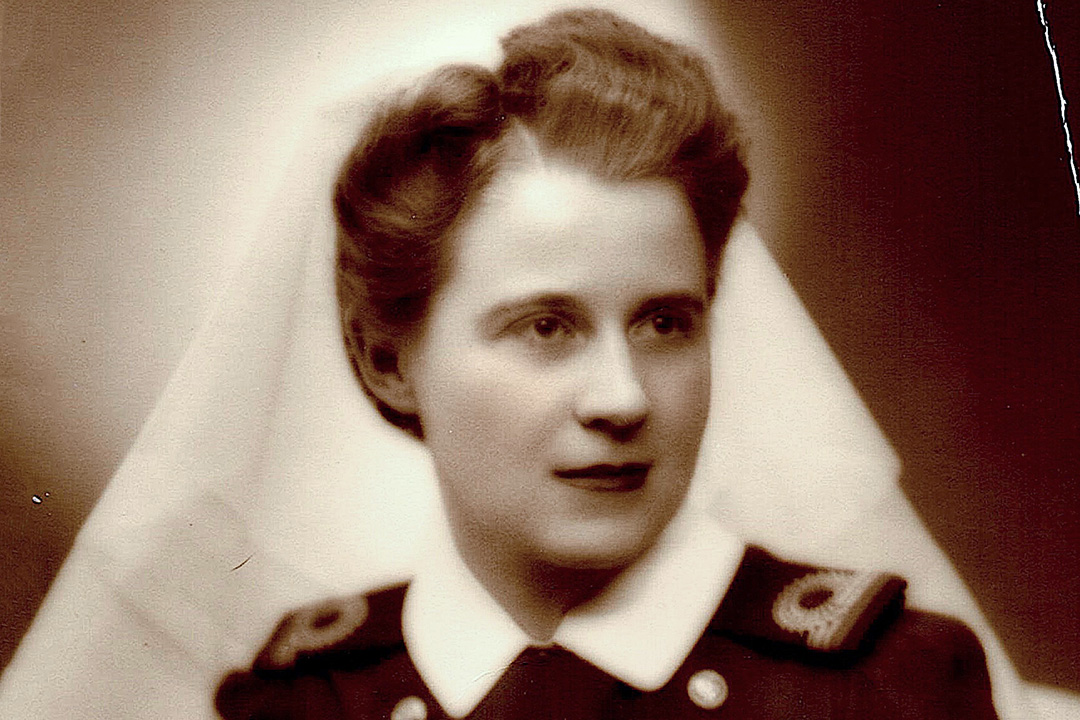 Seventy-seven years ago, in the icy waters of the North Atlantic, Dr. Margaret Brooke (PhD) survived a terrifying torpedo attack by a German submarine in the middle of the night.
Whether it is at the White House or the United Nations, in the community or in the classroom, Dr. Jay Famiglietti (PhD) is committed to communicating the science of discovery.
Joining the military always felt like a calling for Capt. Sheldon Maerz.
In 2013, Ruth Aschim—along with 99.9 per cent of the population—was unaware wild pigs were roaming rural Canada.
Leon Kochian, Canada Excellence Research Chair (CERC) at the University of Saskatchewan (Usask), has won the 2019 Arrell Global Food Innovation Award for "global excellence in food innovation."
A USask alumna who is at the helm of one of the largest multinational corporations in the world has been named as one of CNN's 20 risk-takers who is pushing global business forward.
John Pomeroy, Canada Research Chair in Water Resources and Climate Change at the University of Saskatchewan (USask), has been awarded one of Canada's top honours for outstanding contributions to environmental science.