People
News and stories about people at the University of Saskatchewan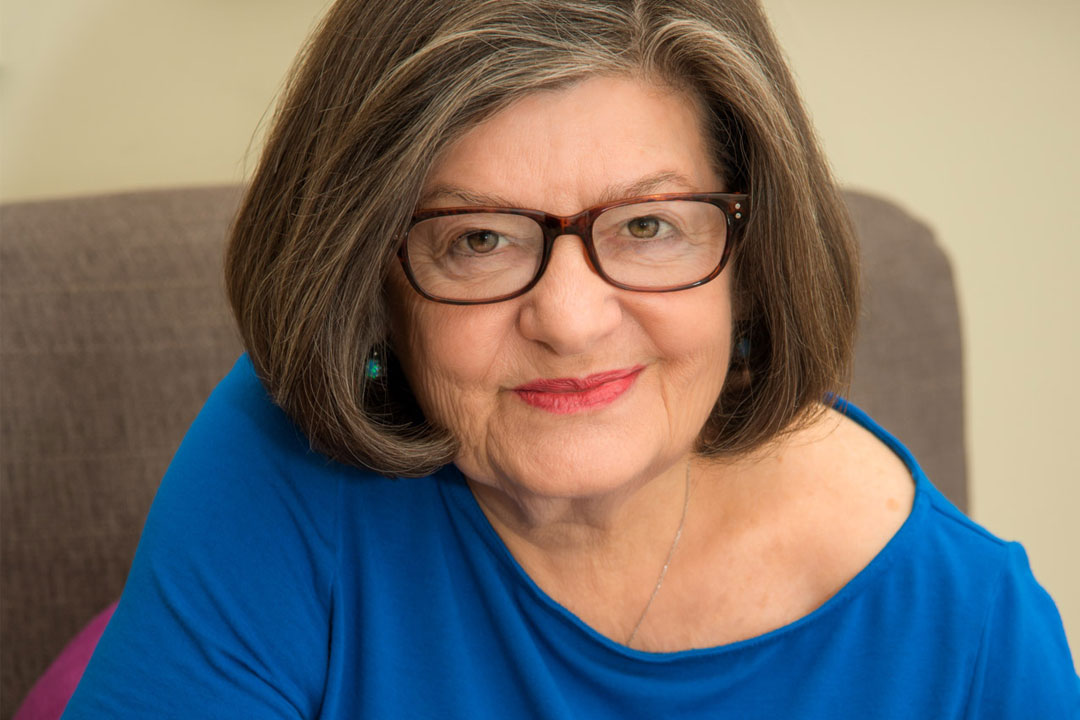 In 1962, the body of 23-year-old Alexandra Wiwcharuk was discovered by a young boy who had wandered into some trees by the South Saskatchewan River.
Neil Richards, community activist and U of S librarian, made it his life's work to preserve and document the heritage of LGBTQ communities. On April 13, his legacy was remembered when it was announced he won a posthumous Saskatchewan Order of Merit.
When Gabrielle Scrimshaw held her nephew Ethan for the first time, hours after his birth in 2006, she was touched by an overwhelming feeling of love but also by a sudden resolve.
From the works of Chaucer and Shakespeare to the epic poem Beowulf, Emily Mooney has spent the past four years studying classic English literature that paints a picturesque tapestry of life in the Middle Ages and the Renaissance.
Through his innovation, vision and generosity, alumnus Maurice Delage earned Saskatchewan's highest distinction.
The University of Saskatchewan played a pivotal role in the life of Bob Calder (BA'63, MA'65), author, professor emeritus of English and one of Saskatchewan's newest Order of Merit recipients.
On April 20, University of Saskatchewan professor Dr. Jay Kalra was named a Canadian Certified Physician Executive by the Canadian Society of Physician Leaders (CSPL).