People
News and stories about people at the University of Saskatchewan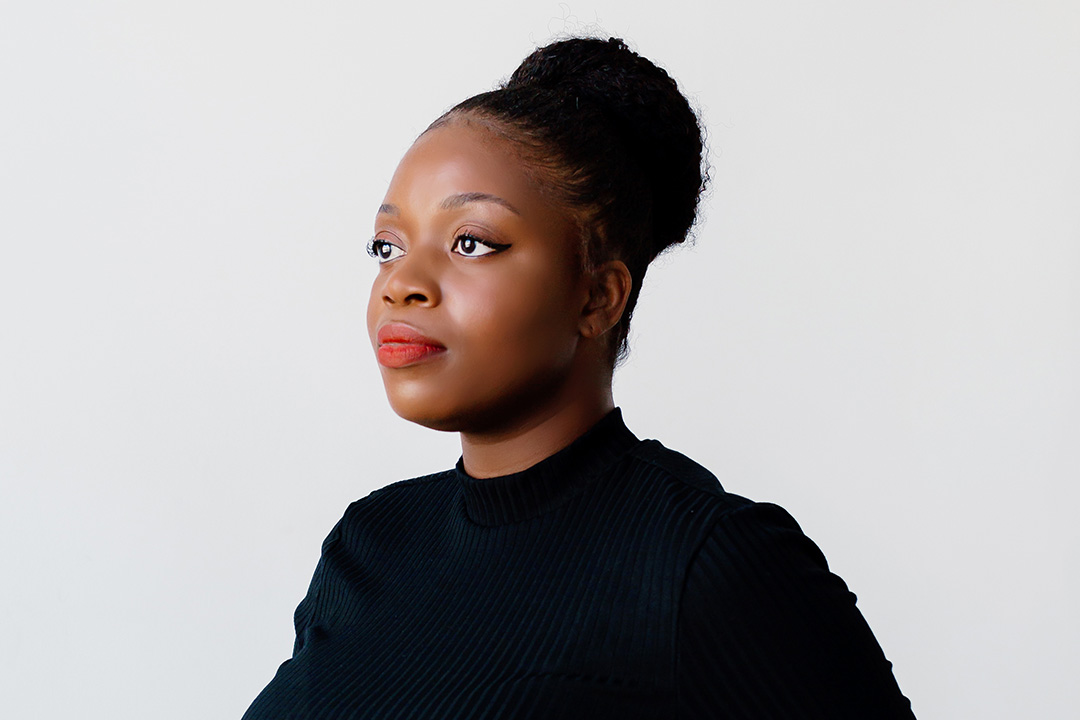 USask employee and graduate Theodocia Quagraine (BA&Sc'16) contributed to a new book on Black women leaders and co-founded the BIPOC Coffee Talk Inc. discussion group in Saskatoon.
In an increasingly competitive market for biomanufacturing talent, the Global Institute for Food Security (GIFS) at the University of Saskatchewan (USask) has attracted top science and business professionals to lead its expanding engineering biology technology platform.
University of Saskatchewan (USask) paleontologist Brian Pratt led the nomination process for the Tyndall Stone to be recognized on an international scale.
Taking a risk leads to a new life in a new world
Let's turn back time 25 years to 1997, when Jean Chrétien was re-elected prime minister, the blockbuster movie Titanic premiered in theatres, Tiger Woods became the youngest golfer to win the Masters at age 21, and the first book in the soon-to-be wildly successful Harry Potter series was published.
The University of Saskatchewan (USask) Library's third Indigenous Storyteller-in-Residence is Métis theatre artist and teacher Bruce Sinclair.
Dr. Terry Fonstad (PhD) has stepped into the role as interim director of the Global Institute for Water Security (GIWS) at the University of Saskatchewan (USask) until the end of June.