People
News and stories about people at the University of Saskatchewan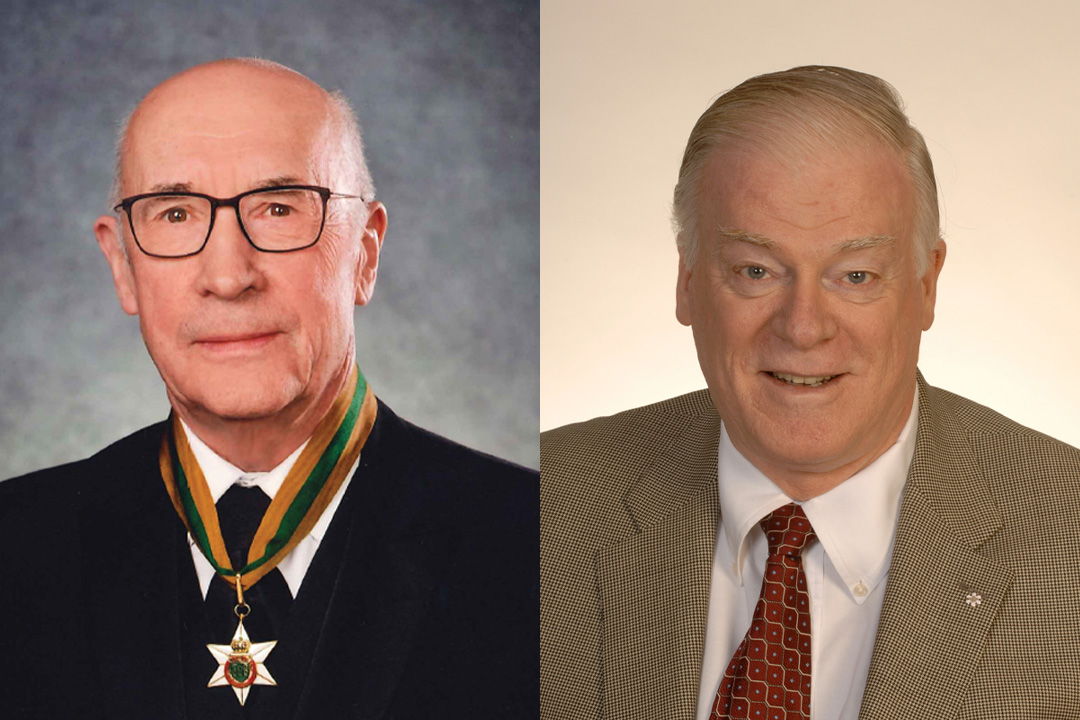 The University of Saskatchewan (USask) will honour two individuals who have made major contributions to their communities and the country, with special tributes during this year's virtual Fall Convocation online celebration.
Dr. Scott McLeod (MD) has never been one to shy away from an opportunity. After receiving his biochemistry degree in his hometown of Regina, McLeod journeyed north to pursue a medical degree from the University of Saskatchewan (USask) College of Medicine, which he completed in 1993.
Major Dr. Nabeel Samad (MD) doesn't know when the order will come, but the University of Saskatchewan (USask) assistant professor is anxiously awaiting the day he is called to duty to serve his country.
Captain Donald MacArthur Cowie went from teaching in the classrooms of Saskatoon's Mayfair School, to battling on the beaches of Normandy on D-Day.
Local companies, leaders and organizations were honoured this month as part of the 26th annual Saskatoon Achievement in Business Excellence (SABEX) Awards hosted by the Greater Saskatoon Chamber of Commerce.
Elder Louise Bernice Halfe – Sky Dancer, Canada's Parliamentary Poet Laureate and a highly renowned University of Saskatchewan (USask) advisor, is part of the Governor General of Canada's delegation attending a state visit in Germany.
Like many people around the world, the COVID-19 pandemic has taken a toll on Brody Burns mentally, emotionally and physically.