People
News and stories about people at the University of Saskatchewan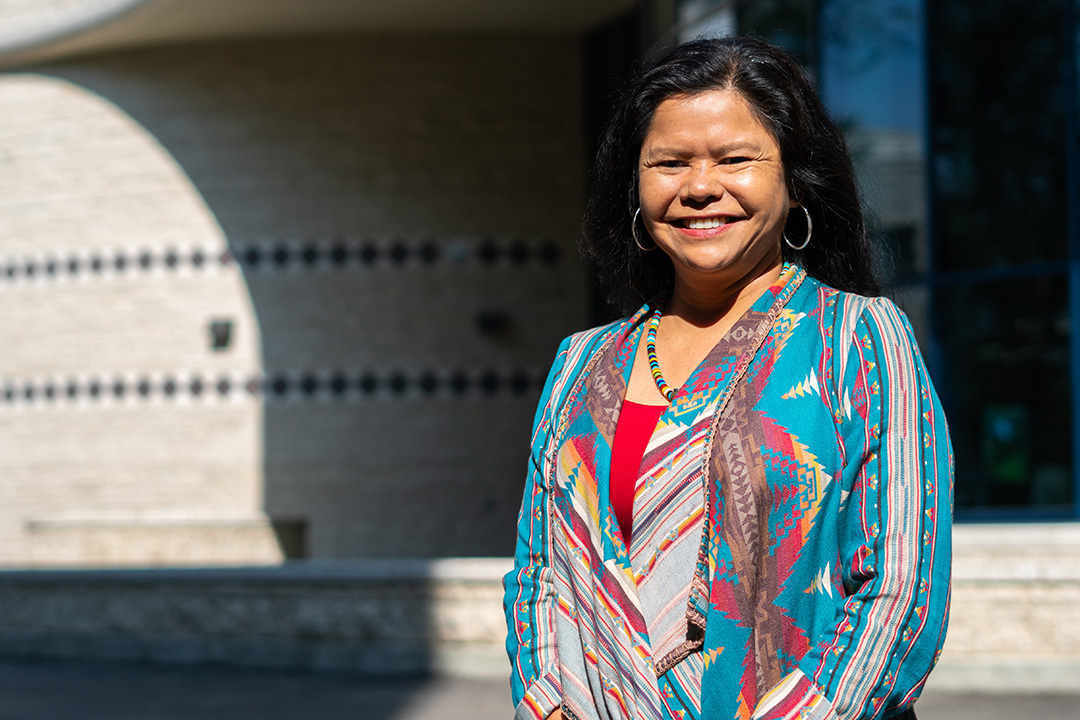 Jacqueline Ottmann says that leadership is using the wisdom of ancestors to inform decisions today that can also assist generations to come.
A University of Saskatchewan (USask) graduate was nominated by U.S. President Joe Biden on Thursday, April 29, to be a member of the Chemical Safety and Hazard Investigation Board, one of 16 key administration positions announced by the White House.
USask becomes a family affair for McKercher family.
Since the COVID-19 pandemic was declared a year ago, alumni, staff and faculty have donated more than $689,000 for University of Saskatchewan (USask) students who needed emergency financial support.
It's been a year since the pandemic started, and USask grad Kathy Pickerl (BSN'01) can still remember the week everything changed.
Dolapo Fadare (BA'20) is just getting started in her journey to create an equitable and just future.
Uchi Uchibeke (BA'18) uses his USask degree to create real impact in Black communities.