People
News and stories about people at the University of Saskatchewan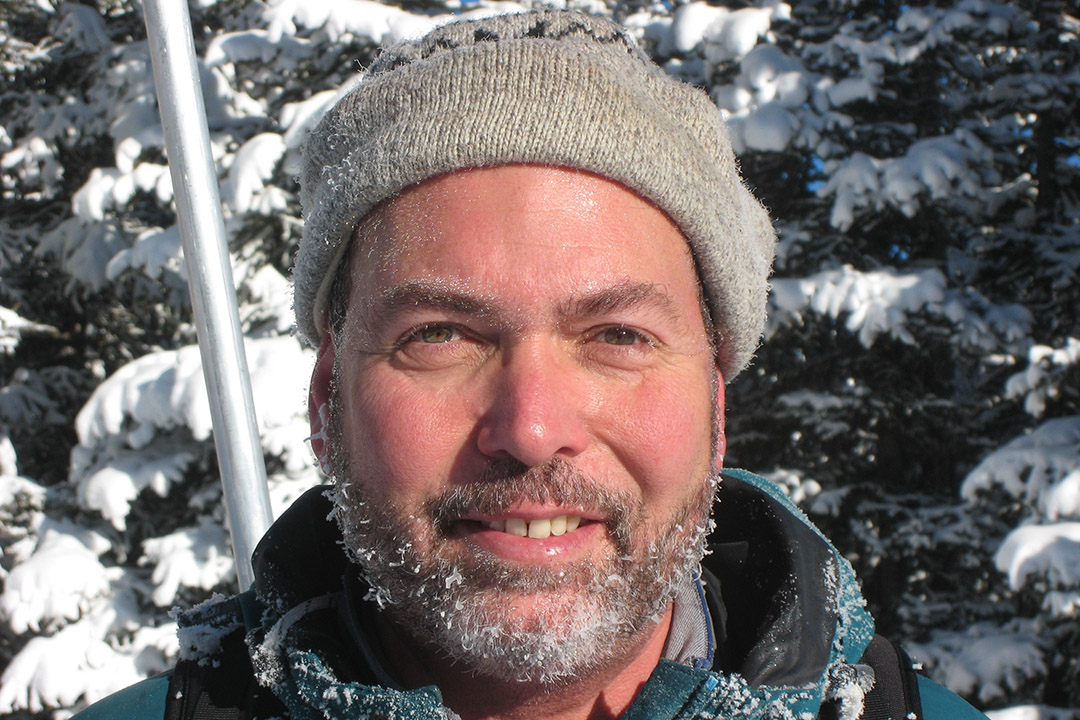 John Pomeroy, Canada Research Chair in Water Resources and Climate Change at the University of Saskatchewan (USask), has been awarded one of Canada's top honours for outstanding contributions to environmental science.
Daniel Olver brought his love of wrestling to the University of Saskatchewan (USask) when he joined the Huskies in 2006. He also brought his determination to win and to be the best student-athlete he could be.
When Dr. Jacqueline Ottmann (PhD) first learned of the University of Saskatchewan's (USask) new plan to shape the institution through to the year 2025, she couldn't wait to get started.
University of Saskatchewan (USask) researcher Irena Creed—one of Canada's most influential water scientists—has been named a Fellow of the Royal Society of Canada (RSC), the country's national academy of distinguished scholars, artists and scientists.
Graduating with a 96.2 per cent average and a remarkable resume as a student leader, a multiple award winner and a multi-sport athlete, Fraser McLeod could have gone to any university in the country.
Best and Brightest Entrance Scholarships are the University of Saskatchewan's (USask) highest valued, renewable entrance scholarships, and are awarded to exceptional students based on academics, leadership and contributions to school and community life.
At first glance, Morgan Beattie and Ashim Dhital live very different lives. They grew up in different cities and have different passions and goals. Yet, once you get to know them, you quickly learn that family, balance and altruism are passions they share that have led both of them to success.