People
News and stories about people at the University of Saskatchewan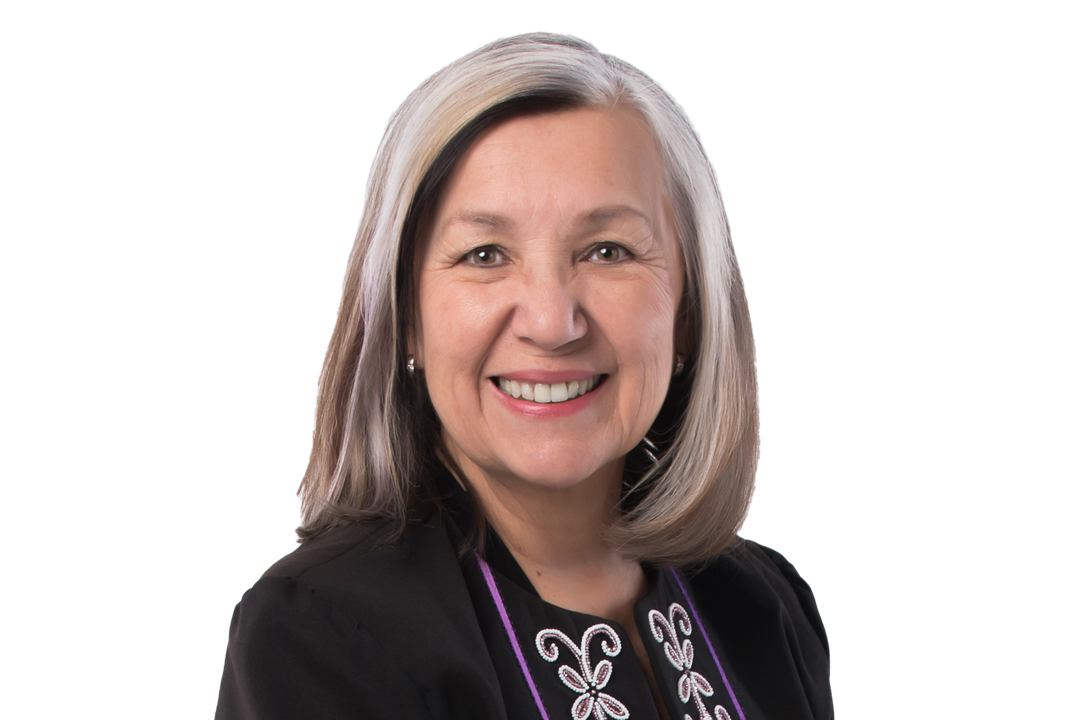 In May 2019, Dr. Marie Battiste (EdD) was attending a conference when she received a phone call from the Governor General's office. She was both surprised and pleased to learn that she had been selected to be an Officer of the Order of Canada.
Since the first cases of COVID-19 were announced in the province, members of the USask community have come together to support one another in these uncertain times.
A just-released biography—A Radiant Life—highlights the many outstanding contributions to Canada and the world of Sylvia Fedoruk (1927-2012), a trailblazing medical physicist at the University of Saskatchewan (USask) best known for co-developing the cobalt-60 technology that revolutionized cancer treatment around the globe.
When the coronavirus pandemic hit Saskatchewan, Jason Tratch (BSC'95, BSA'98) knew he had to move quickly.
From small-town roots to the world of international banking, William Shurniak became a prominent successful business executive who was also passionate about art and never forgot his Saskatchewan roots.
Danno Peters (BE'19) put his skills to the ultimate test by developing ear savers and face shields for frontline workers.
Dr. Ranjan Datta (PhD) believes everyone has a role to play in contributing to the ongoing reconciliation process in Canada.