People
News and stories about people at the University of Saskatchewan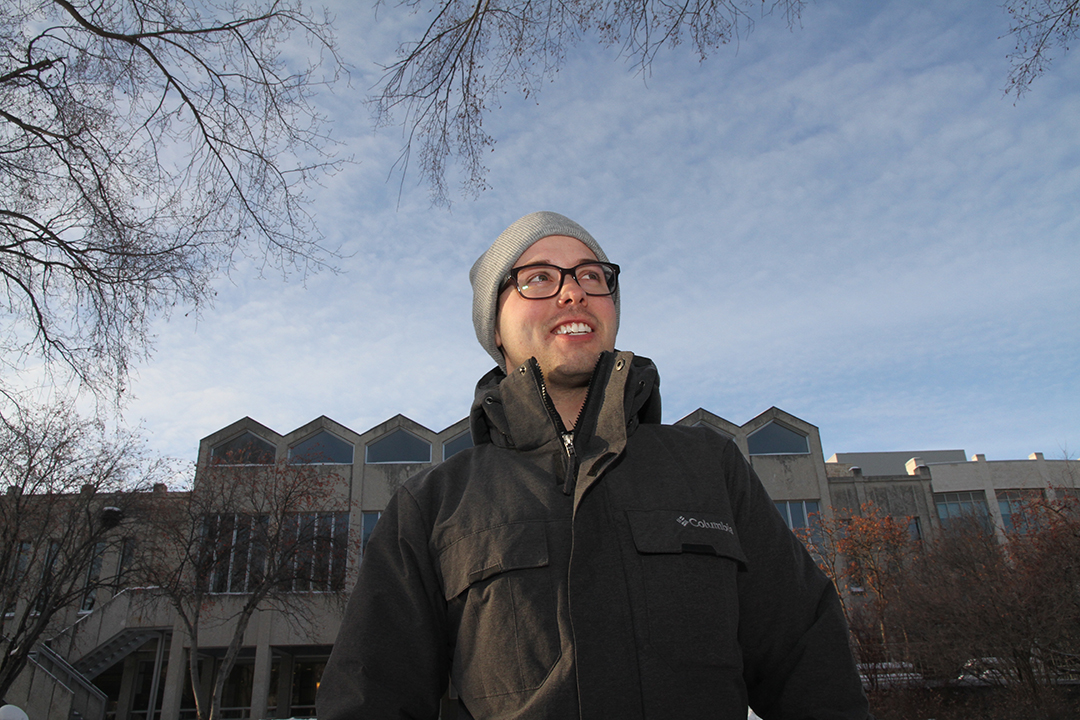 Like many university graduates, Kevin Dunn only had a vague notion of where his career path might lead him—he had no idea that his U of S degree in geography would help land him one of the most coveted travel jobs in the province: the Saskatchewanderer.
Kurt Oatway's spinal cord accident did not limit him from pursuing his dreams. Today, he is a decorated Paralympian.
Steve Laycock is back basking in the glow of the national sports spotlight, continuing the University of Saskatchewan's rich history of championship curling connections.
From sunny South America to the frosty Canadian prairies, Bruna Maria Remonato Franco's academic journey was sparked by her dedication to animal welfare.
She hasn't even officially started her own career yet, but Mayra Samaniego is already working on two different continents to inspire the next generation of young women in the field of computer science.
Theatre is "the perfect place" to explore relationships between Indigenous and non-Indigenous people, says an internationally acclaimed playwright, dramaturge and director.
Executive Chef James McFarland, Executive Sous Chef Ahmed Mohammed and Sous Chef Douglas Mark, competed in the country's top culinary competition this past weekend, Gold Medal Plates and Canadian Culinary Championships in Kelowna, BC.