People
News and stories about people at the University of Saskatchewan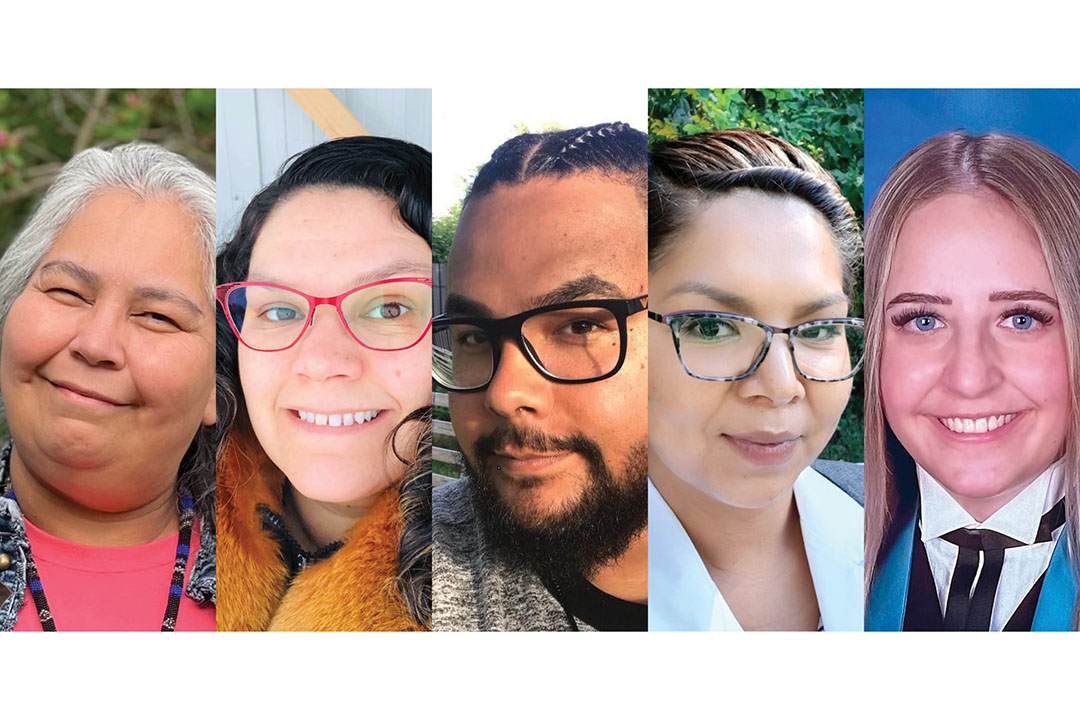 With origins dating back to the 1980s, an annual powwow has been held on the University of Saskatchewan (USask) main campus in Saskatoon to celebrate the academic achievements of Métis, First Nations and Inuit students.
From New York to Saskatoon in the middle of a pandemic, the newest member of the Vaccine and Infectious Disease Organization (VIDO) has arrived at the University of Saskatchewan (USask).
Today, the University of Saskatchewan (USask) and the Canadian Light Source (CLS) are announcing the retirement of Professor Robert Lamb, CLS executive director, effective this fall.
USask alumna shares residential school survivor stories through original podcast
USask grad, Elizabeth Plishka (BASc'19, CCA'20), heads north to provide safer, inclusive health care for Queer community.
A University of Saskatchewan (USask) graduate was nominated by U.S. President Joe Biden on Thursday, April 29, to be a member of the Chemical Safety and Hazard Investigation Board, one of 16 key administration positions announced by the White House.
Jacqueline Ottmann says that leadership is using the wisdom of ancestors to inform decisions today that can also assist generations to come.