People
News and stories about people at the University of Saskatchewan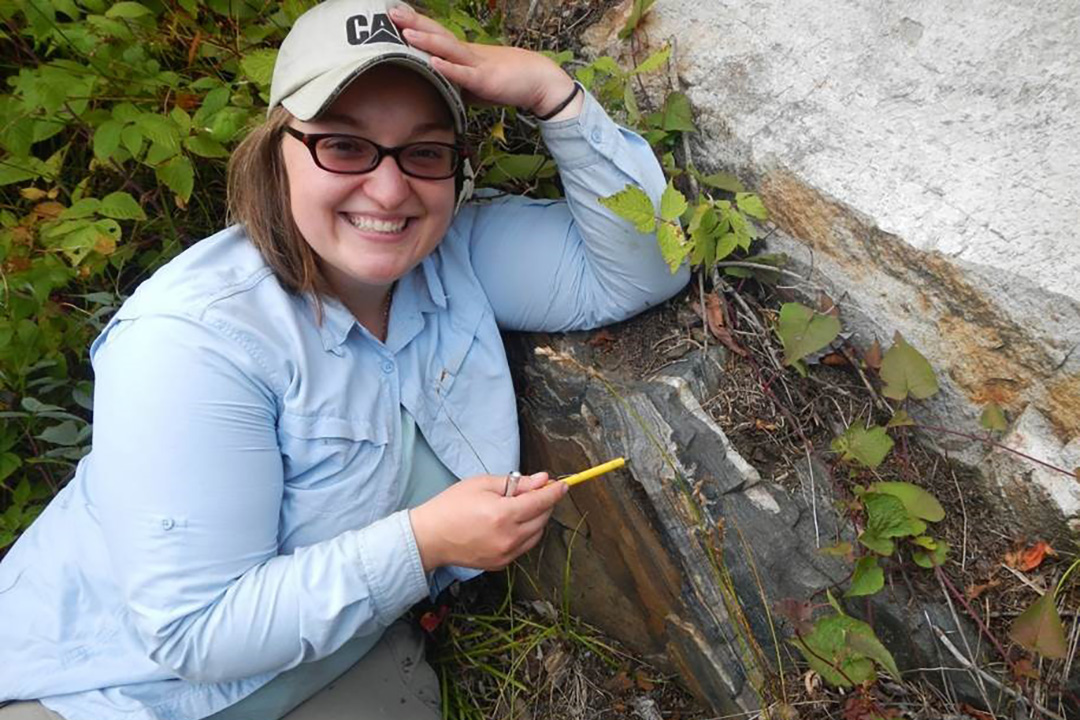 Dr. Victoria Stinson (PhD'22) will conduct field work and host tours in Pukaskwa National Park through a new Canadian Federation of Earth Sciences program
Natalya Mason utilizes education in her career as a sexual health educator
Dr. Nicholas Carino (PhD) had already earned three engineering degrees and was working in his first teaching job before he discovered the area of structural engineering that became his career focus.
USask graduate and visual artist Wally Dion (BFA'04) returns to campus for skodenstoodis, a major solo exhibition at the College Art Galleries.
USask alumnus Dennis Whyte (BE'86) is leading efforts at MIT to make clean, economical fusion energy a reality.
After successfully completing his three-year term as senior government relations officer at the University of Saskatchewan's Canadian Light Source, former provincial cabinet minister Rob Norris is leaving that role and retiring from the University of Saskatchewan.
In late March, Nikaela Lange (BA'21) had the unique opportunity to join aspiring leaders from across Canada at McCall MacBain Scholarship final interviews in Montréal.