People
News and stories about people at the University of Saskatchewan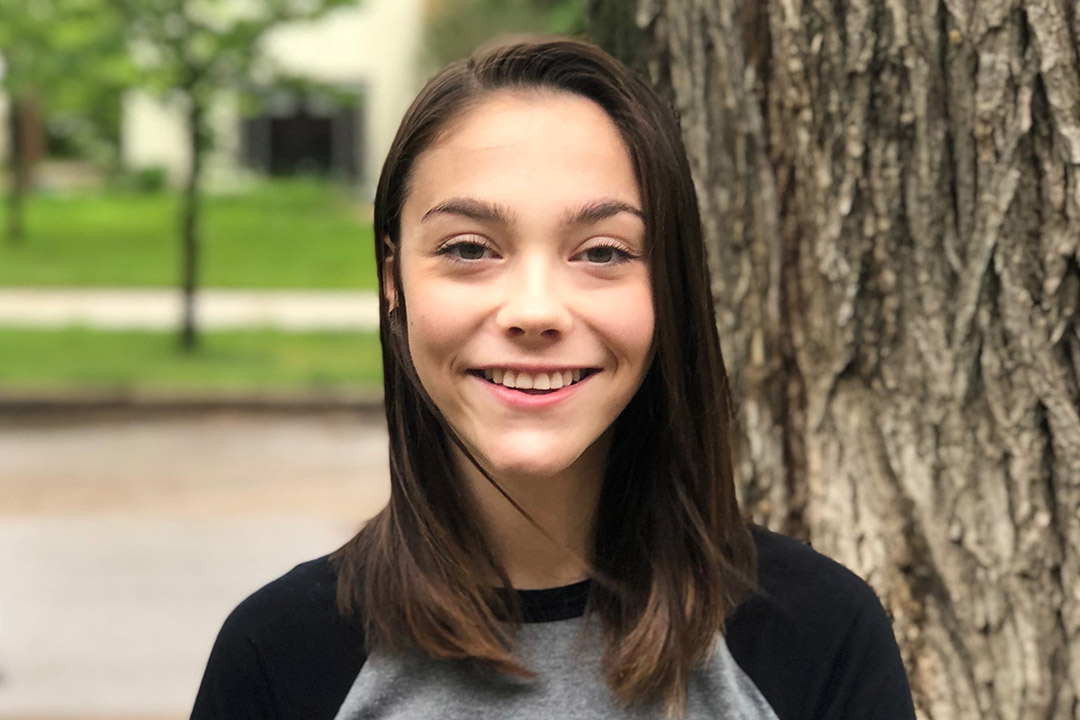 Cierra Sieben-Chuback was already busy preparing to open her first business before she even began writing her final exams this spring at the University of Saskatchewan.
When it came time to make the decision to go without basic necessities like food, water and shelter for 36 hours, Jacqueline Ottmann knew there was no way she could say no.
A University of Saskatchewan alumna who recently appeared in The Handmaid's Tale describes working on the hit television show as "amazing."
SENS Indigenous Mentor, Anthony Blair Dreaver Johnston, discusses his family's legacy
University of Saskatchewan (U of S) researcher Ingrid Pickering has been appointed chair of the board of directors at the Canada Foundation for Innovation (CFI), an independent organization that invests in leading-edge infrastructure that researchers across Canada need to advance research and innovation.
Suzanne Kresta, dean of the U of S College of Engineering, has been inducted into the Canadian Academy of Engineering (CAE).
U of S alumni are planting new flags for LGBTQ advocacy.