People
News and stories about people at the University of Saskatchewan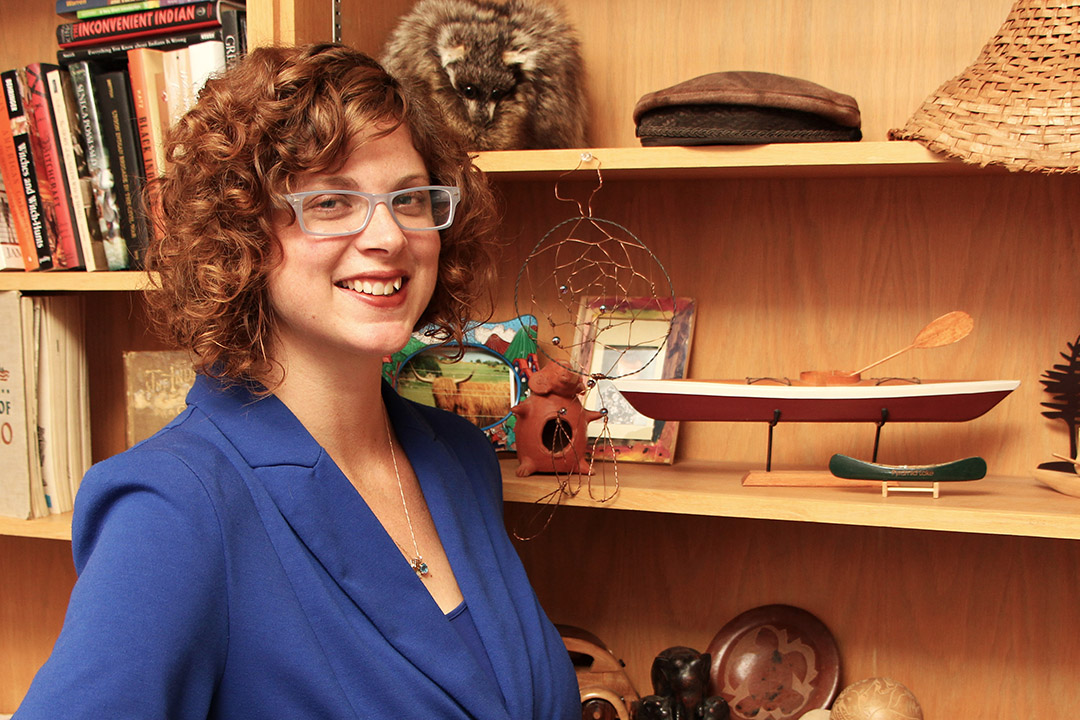 One of the most significant moments of Professor Kathryn Labelle's life came in 2017, when she was given an honour name in recognition of the work she has done with the Wendat people.
World-leading field hydrologist Jeff McDonnell received the University of Saskatchewan Distinguished Researcher Award at Fall Convocation on Oct. 27.
They are both passionate about animal welfare and about research advancements to improve the agriculture industry.
University of Saskatchewan (U of S) Distinguished Research Chair Dr. Jim Dosman—the 'father of agricultural medicine in Canada'—is among six Canadians named to the Canadian Medical Hall of Fame for contributions to medicine and the health sciences that have led to extraordinary improvements in human health.
The more than 350 people who died aboard the SS Princess Sophia were Canadians and Americans by nationality, but avocation had made them all Northerners.
The University of Saskatchewan (U of S) has appointed Kris Ringwall as the new director of its Livestock and Forage Centre of Excellence (LFCE), a powerhouse for innovative research, teaching and industry engagement in all aspects of livestock and forage production.
A start-up company formed by University of Saskatchewan (U of S) researcher Stephen Foley, with two of his former students and a business partner, struck gold Thursday night on CBC's Dragons' Den. The panel on the reality TV show offered to chip in a total $1 million for a stake in the venture, Excir Works.