People
News and stories about people at the University of Saskatchewan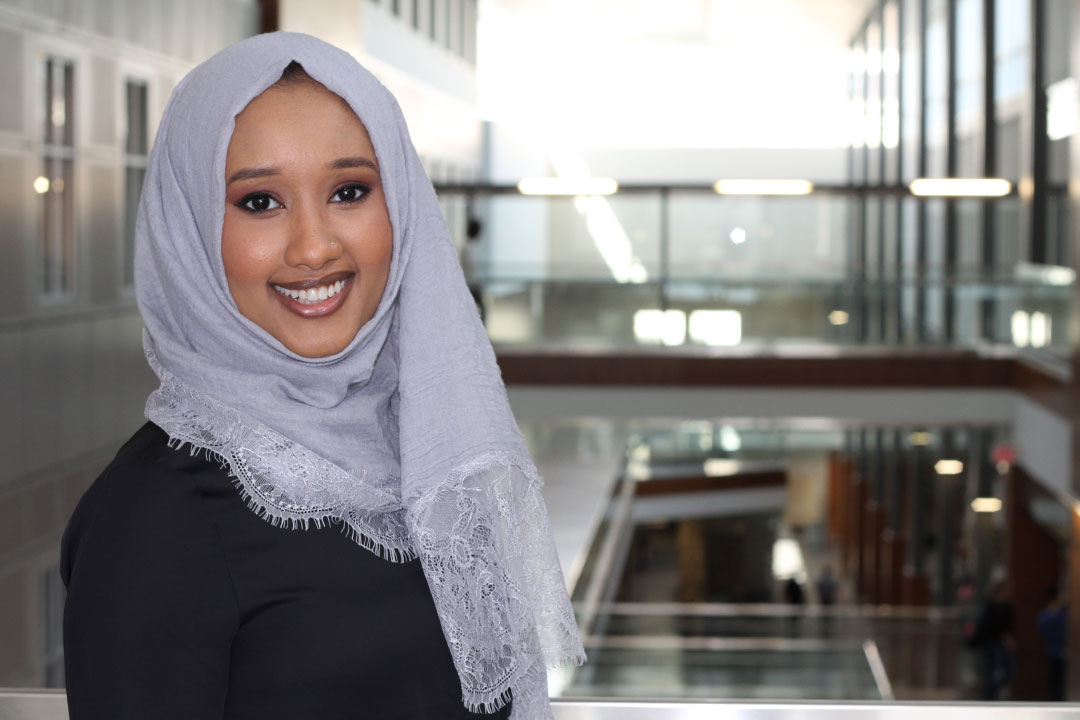 Before they came to Canada, Nafisa Absher's family spent years moving through the Middle East in search of a home.
Until he came to Saskatoon, religious persecution was an everyday part of Rashid Ahmed's life.
Melissa Just doesn't want to advance the stereotype of librarians as eternal readers, rarely spotted without glasses pushed up on their nose and their face buried in a book.
University of Saskatchewan faculty, alumni and senior leaders were among the honourees at this year's Saskatoon YWCA Women of Distinction Awards.
The Council of Canadian Academies (CCA) has appointed University of Saskatchewan professor Dr. Jay Kalra to its Board of Governors.
The University of Saskatchewan will celebrate the achievements of an iconic international investor, philanthropist and educator at this year's U of S Spring Convocation ceremonies.
Two U of S graduate students are recipients of the Queen Elizabeth II scholarships.