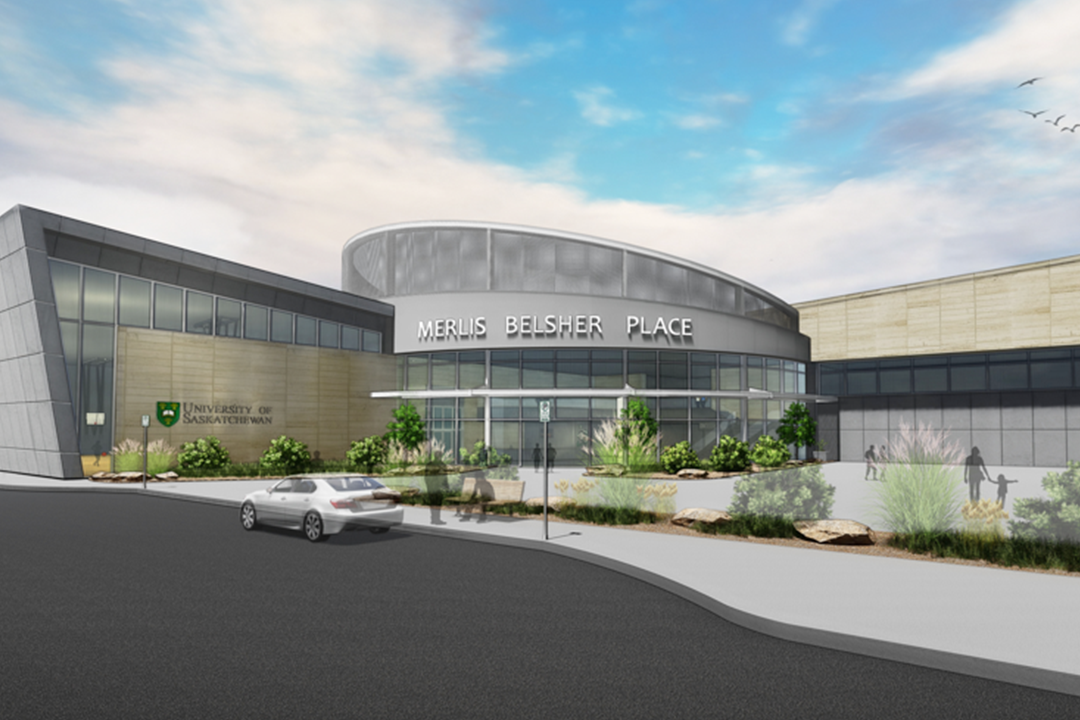 History was made on Oct. 13, when University of Saskatchewan (U of S) commerce and law graduate Merlis Belsher contributed $12.25 million to help fund a new ice facility to replace Rutherford Rink.
U of S professor emeritus Bill Waiser was awarded one of the country's top literary honours.
Just when you think you are up to date with the latest gadget, the tech industry goes ahead and releases a bigger, better and shinier version just months later. How does this light speed approach to new technology affect the way universities approach education?
It's been 50 years coming, but the School of Physical Therapy has opened the doors to their new home in the Health Sciences Building
On Friday, Oct. 21, the Western College of Veterinary Medicine's Veterinary Medical Centre (VMC) released the following statement about Bruno, one of the hospital's small animal patients.
Dr. Ivar Mendez of the University of Saskatchewan earned national recognition for his work this week.
What began as an informal tribute to Indigenous history and culture has become a formal part of the protocol and traditions across the campus community.