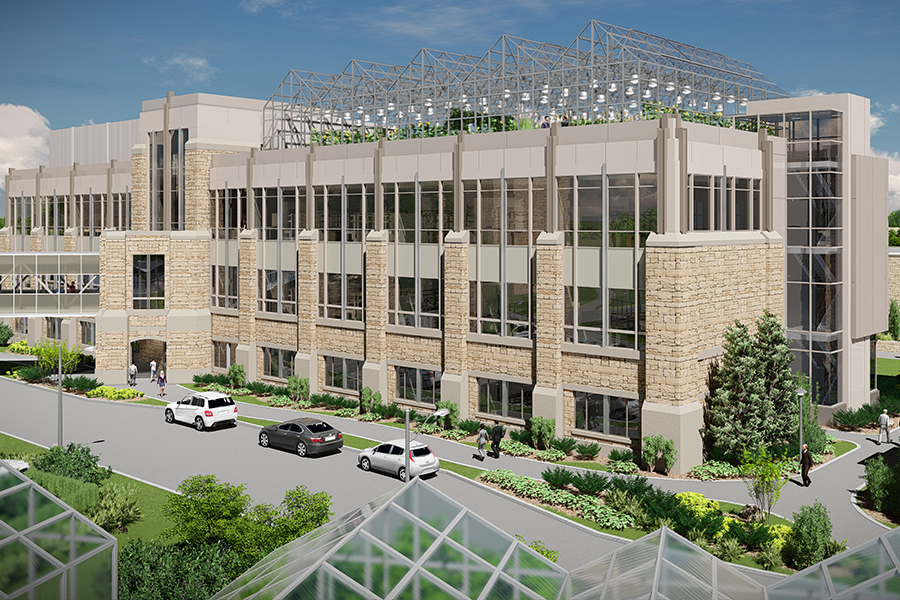 The Government of Canada values the role of post-secondary institutions as they help equip young Canadians with the education and training they need for future careers that will help them join a strong, healthy middle class.
In May 2016, students from the Western College of Veterinary Medicine (WCVM)—along with their supervisors and volunteers from across Saskatchewan—spent a weekend in La Ronge, Sask., conducting wellness clinics and spaying and neutering pets in the community.
Two U of S children's summer camps have received Green Seals of Approval for their environmental accomplishments this year.
For the past 10 years, University of Saskatchewan students have traveled north each spring to help teach science alongside teachers in Aboriginal community schools. But truth be told, the participants have learned as much as the children they have taught.
Universities provide ideal opportunity to promote cultural understanding by supporting informed open discussion and valuing diversity.
The run in Rio has wrapped up for our contingent of University of Saskatchewan Huskies alumni and coaches at the Summer Olympic Games in Brazil.
Tomorrow marks Bike to Work Day in Saskatoon, a city-wide event that occurs each August.