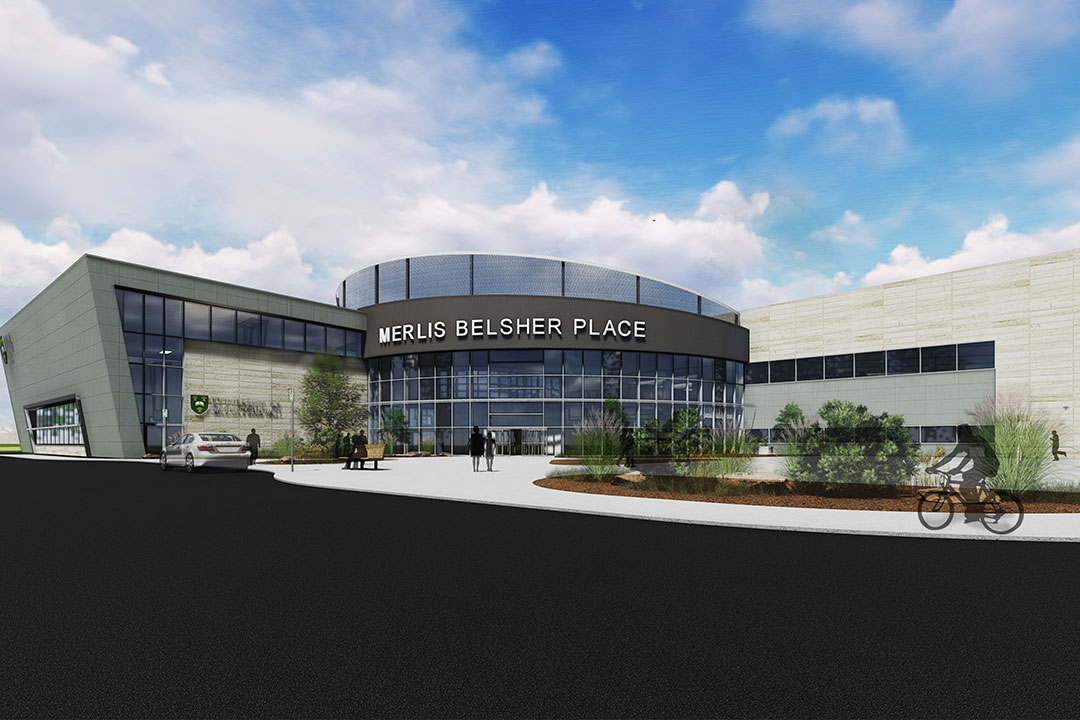 The University of Saskatchewan marked the start of construction on the long-awaited Merlis Belsher Place today, with an official ground-breaking ceremony.
From the University of Saskatchewan (U of S) drama department to Hollywood blockbusters, Kim Coates has become one of the province's most popular and most accomplished actors.
The University of Saskatchewan has appointed Peta Bonham-Smith as dean of the College of Arts and Science for a five-year term.
A U of S alumni has advanced to the next phase of an astronaut recruitment campaign held by the Canadian Space Agency (CSA).
For Renbo Xu, one of the greatest challenges she faced in the University of Saskatchewan Three Minute Thesis (3MT) competition was distilling three years' worth of research down to three minutes.
A new study on physical activity and public policy is moving research work from the lab to your smartphone.
The University of Saskatchewan and Apotex Inc. have renewed their partnership with a $1.6 million donation to the College of Pharmacy and Nutrition.