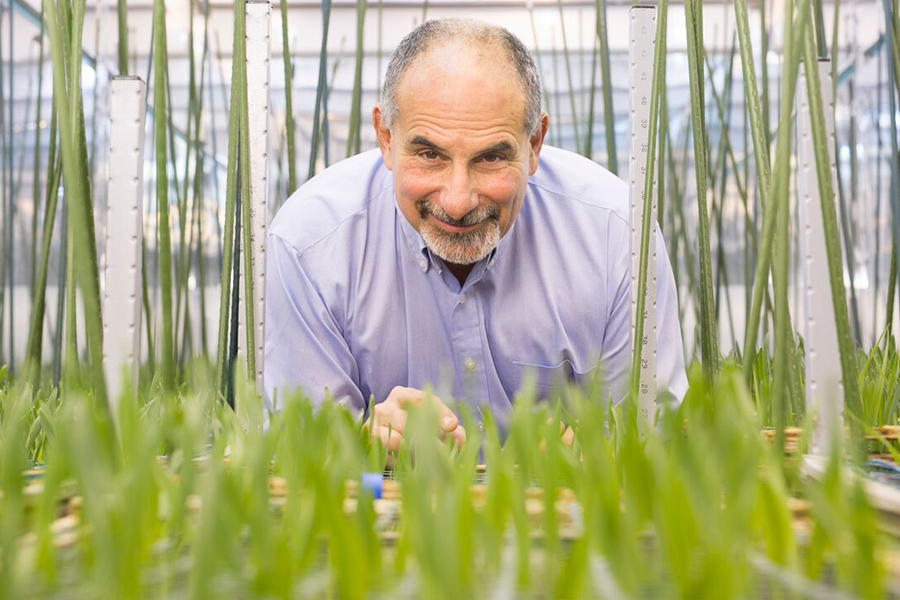 U of S awarded $20-M Canada Excellence Research Chair
Four University of Saskatchewan researchers have earned national acclaim from one of the most prestigious organizations in the country.
Federal funding gives major boost to U of S-led water research.
Mike Babcock made more hockey history on Thursday night.
Alfred Gamble remembers students from the University of Saskatchewan coming to Beardy's and Okemasis First Nation decades ago to perform research. But Gamble says he never saw what became of their work.
University of Saskatchewan (U of S) leaders are opening Sexual Assault Awareness Week by publicly recognizing the stand-alone prevention policy and procedure documents, and introducing initiatives aimed at building awareness and educating the university about responding to sexual assault.
University of Saskatchewan (U of S) researchers in the Colleges of Pharmacy and Nutrition and Medicine have been recognized by the Canadian Academy of Health Sciences (CAHS) for their work to advance academic health science.