Huskies
News and stories about the Huskies at the University of Saskatchewan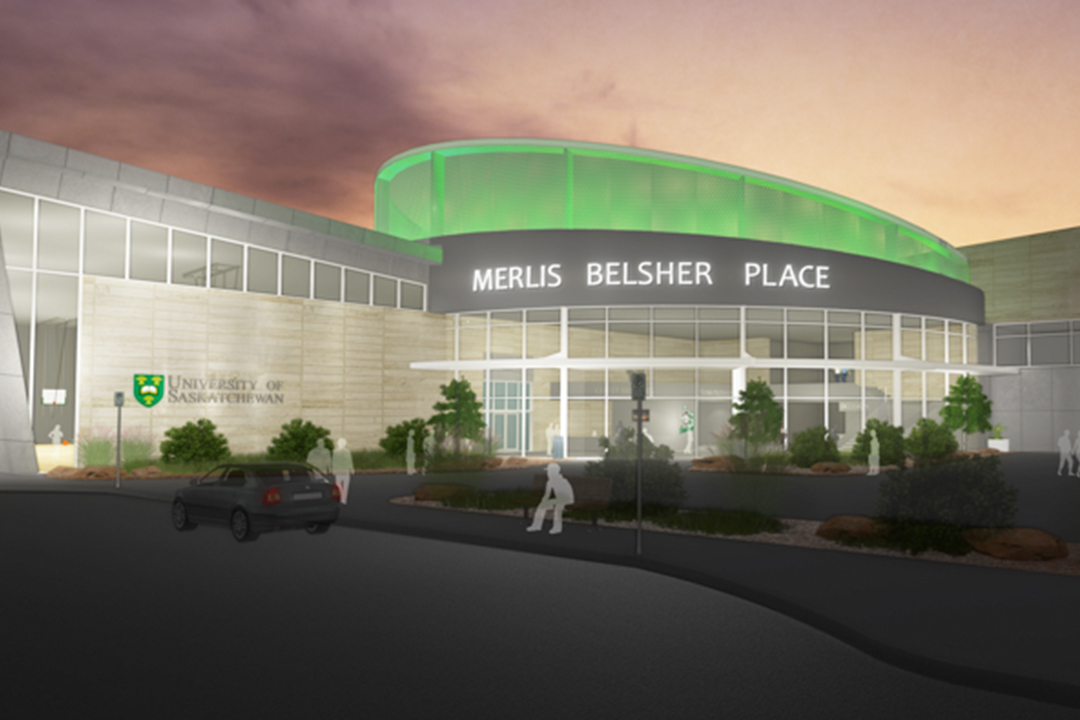 The City of Saskatoon has significantly upgraded its financial commitment to help build a new twin ice-pad facility at the University of Saskatchewan by fall of 2018.
The winningest coach in Canadian football history will soon have another honour bestowed upon him.
Scott Flory will lead a new era of Huskie football at the University of Saskatchewan.
For the second straight year, the University of Saskatchewan Huskies were crowned Canada West champions on their home court.
Saskatoon city council has approved increasing its commitment from $1-million to $4-million to help fund the Merlis Belsher Place complex.
All-star wrestler and student part of Canada West Wrestling Championships this weekend at the PAC.
For the first time in 33 years, the U of S is looking for a new coach to head heralded Huskies football program.