Huskies
News and stories about the Huskies at the University of Saskatchewan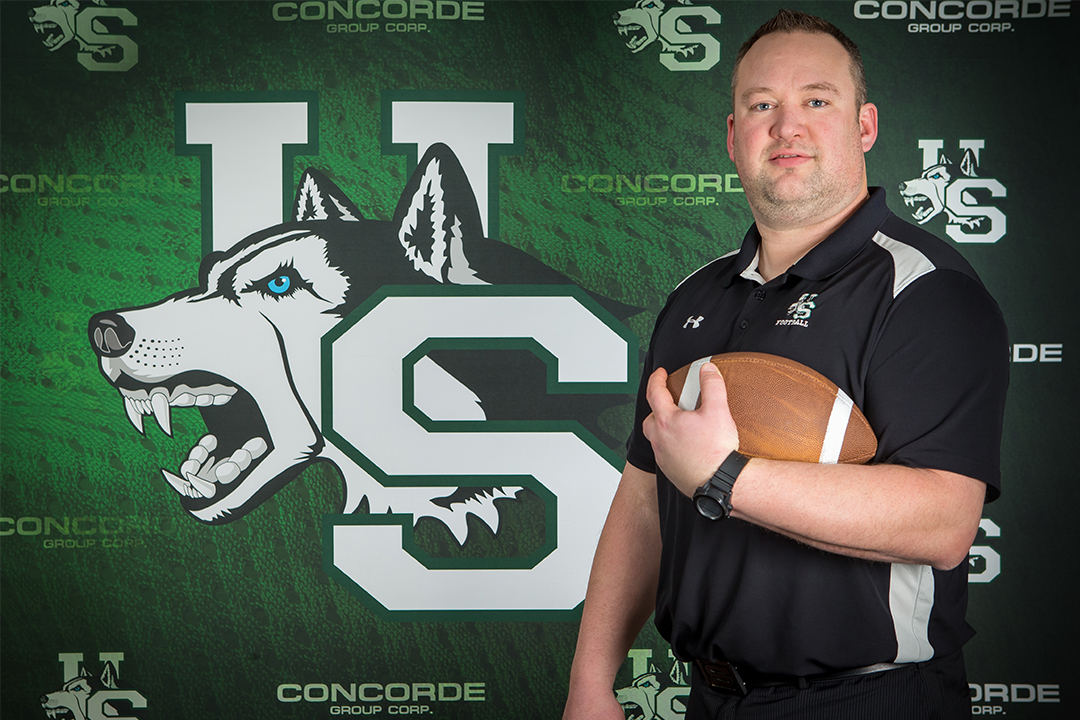 It is still a month away, but Scott Flory is already counting down the days until spring camp.
The University of Saskatchewan marked the start of construction on the long-awaited Merlis Belsher Place today, with an official ground-breaking ceremony.
Huskie Athletics handed out major awards at the annual Huskie Salute Friday night at TCU Place.
The winningest coach in Canadian football history will soon have another honour bestowed upon him.
Scott Flory will lead a new era of Huskie football at the University of Saskatchewan.
The City of Saskatoon has significantly upgraded its financial commitment to help build a new twin ice-pad facility at the University of Saskatchewan by fall of 2018.
For the second straight year, the University of Saskatchewan Huskies were crowned Canada West champions on their home court.