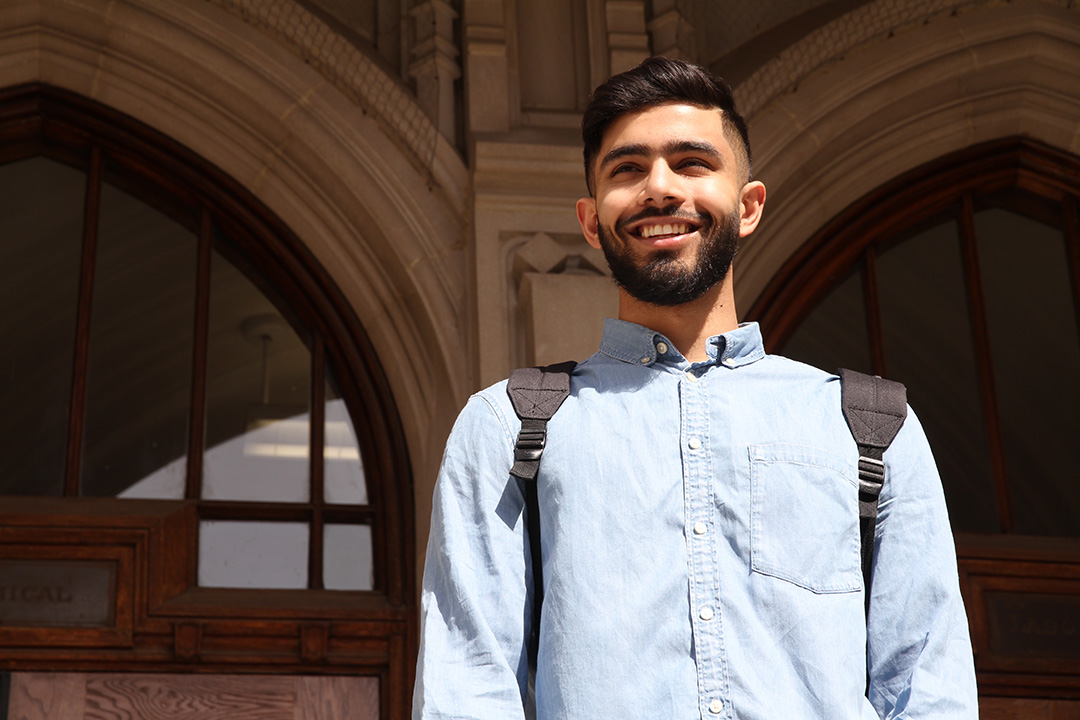 When Areeb Salim first began classes at the University of Saskatchewan four years ago, he wasn't sure whether he wanted to eventually study medicine or law.
Even though it was closed decades ago, the Giant Mine on the outskirts of Yellowknife has left a long environmental legacy.
The University of Saskatchewan (U of S) is set to welcome nearly 700 visitors to Saskatoon for the International One Health Congress, the premier conference in the world of One Health.
Pack your bags and set your sights on memory lane, because this year's On Campus News back page features landmark moments and events from our storied 110-year history.
Several University of Saskatchewan lecturers are featured in a New York Times article showcasing Saskatoon as one of 52 Places to Go in 2018.
Improving access and quality of education were central themes at the University of Saskatchewan's Teaching and Learning Today conference, which took place May 1-2 on the Saskatoon campus.
While statisticians are driven by real-world problems, U of S mathematics professor Chris Soteros is motivated by the more esoteric behaviour of long-chain molecules, such as polymers and DNA, and the mathematical problems they pose.