General
General news and stories at the University of Saskatchewan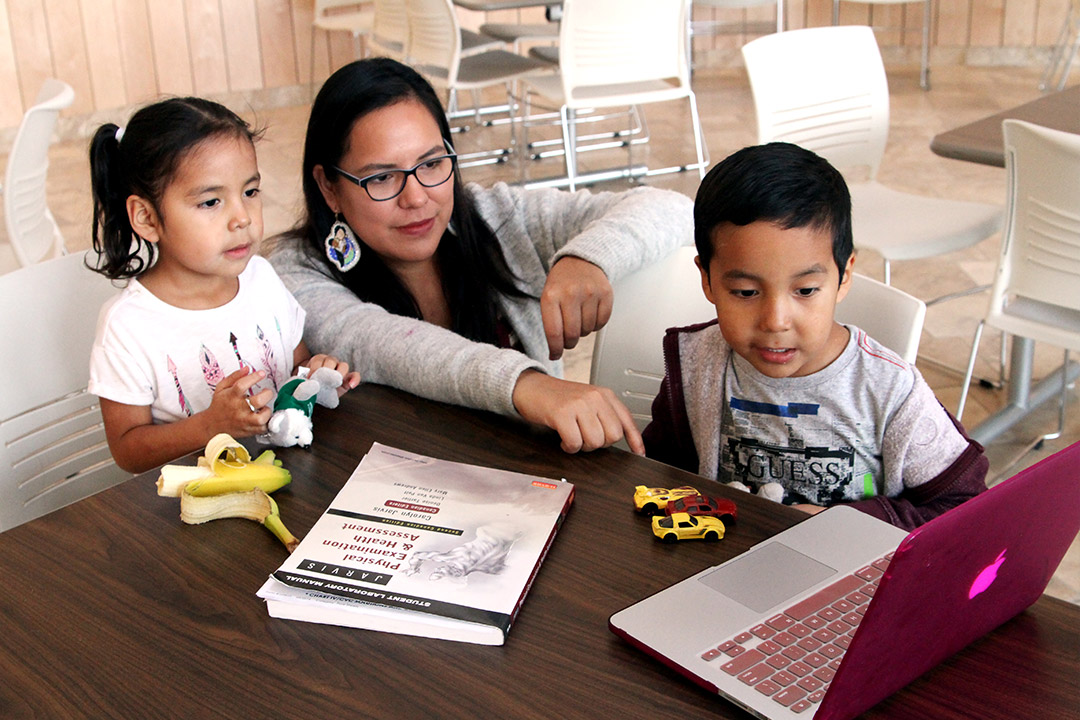 Requel Rope's day starts at 5:30 am and goes until 11:30 pm or 1 am, depending on the next day's assignments and exams.
Pack your bags and set your sights on memory lane, because this year's On Campus News back page features landmark moments and events from our storied 110-year history.
It was a year filled with memorable milestones and landmark events to celebrate on campus, with 2017 also offering challenges to address and overcome.
From convocation to the classroom, this past year marked a number of big events on campus. Here is a selection of some of our favourite photos that illustrate another big year for the U of S:
With a father who served as chief of her Fishing Lake First Nation for three decades and a mother who has driven school buses for 45 years, it's easy for Jacqueline Ottmann to credit her parents for setting a healthy foundation of leadership, integrity and education in her life.
The University of Saskatchewan was well-represented and well-received at the third national Building Reconciliation Forum at the University of Manitoba last month.
It stands to reason that a sudden 50 per cent increase in the University of Saskatchewan Retirees Association (USRA) membership would create both opportunities and challenges.