General
General news and stories at the University of Saskatchewan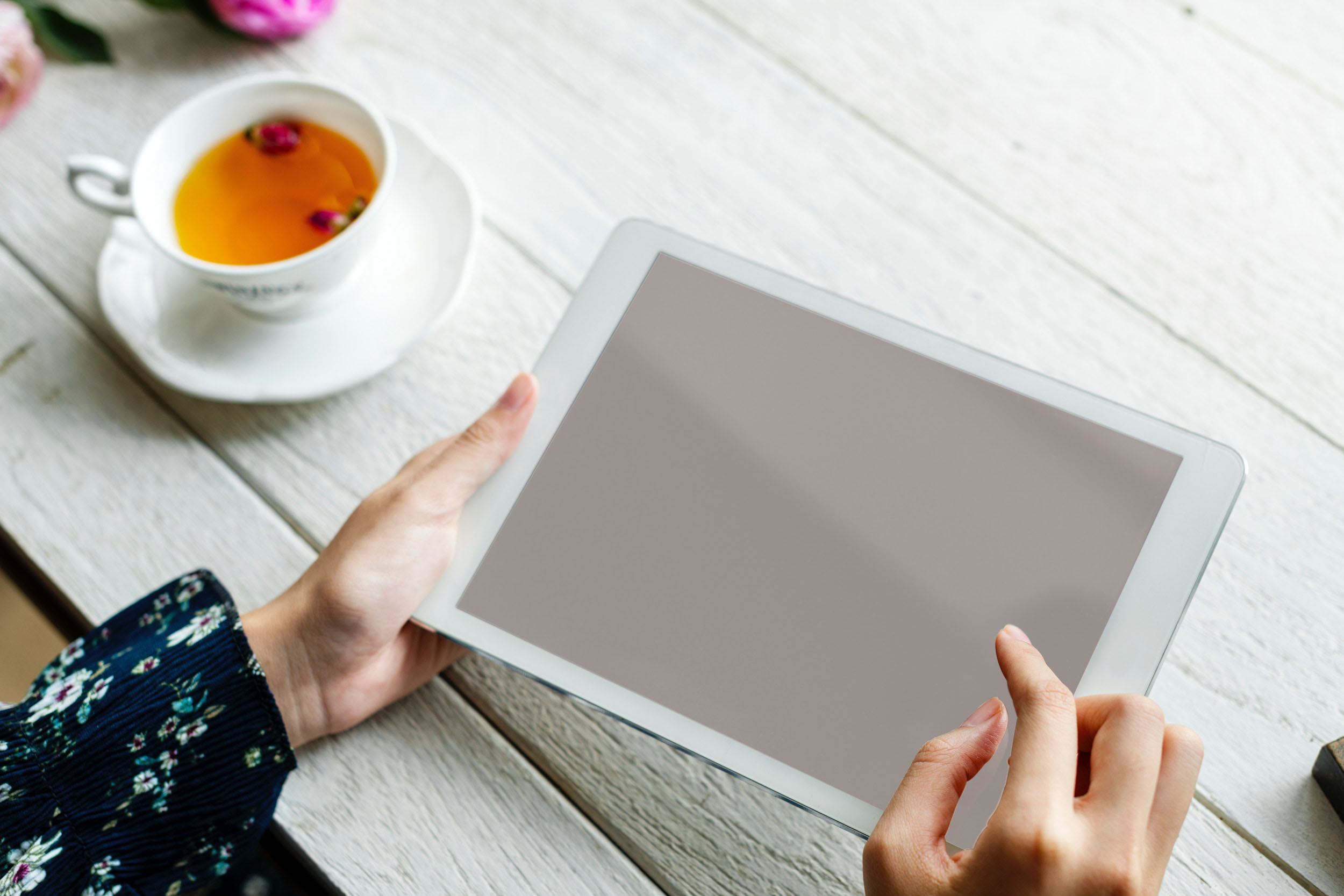 As of this year's fall term, free, online textbooks have saved thousands of University of Saskatchewan students about $1.18 million since 2014 and have given U of S instructors the opportunity to develop reading material that complement their class perfectly.
From Sept. 20-22, the University of Saskatchewan campus will be abuzz with alumni returning to their roots for Alumni Weekend 2018.
As an Indigenous student starting college straight out of high school in 1983, Jacqueline Ottmann remembers the University of Saskatchewan as a very different place.
Women Leading: a conversation with Minister Maryam Monsef and Minister Kirsty Duncan
As of the first day of classes on Wednesday, Sept. 5, fall term undergraduate and graduate enrolment at the University of Saskatchewan (U of S) is at 21,318, up three per cent compared to the first day of classes last year.
Joel Pollak and Vaidehee Lanke have been named the University of Saskatchewan (U of S) recipients of the prestigious Schulich Leader Scholarship that recognize achievement in Science, Technology, Engineering and Mathematics (STEM).
Two years ago, the federal government dramatically changed the health-care landscape by providing patients with the right to choose medical assistance in dying.