General
General news and stories at the University of Saskatchewan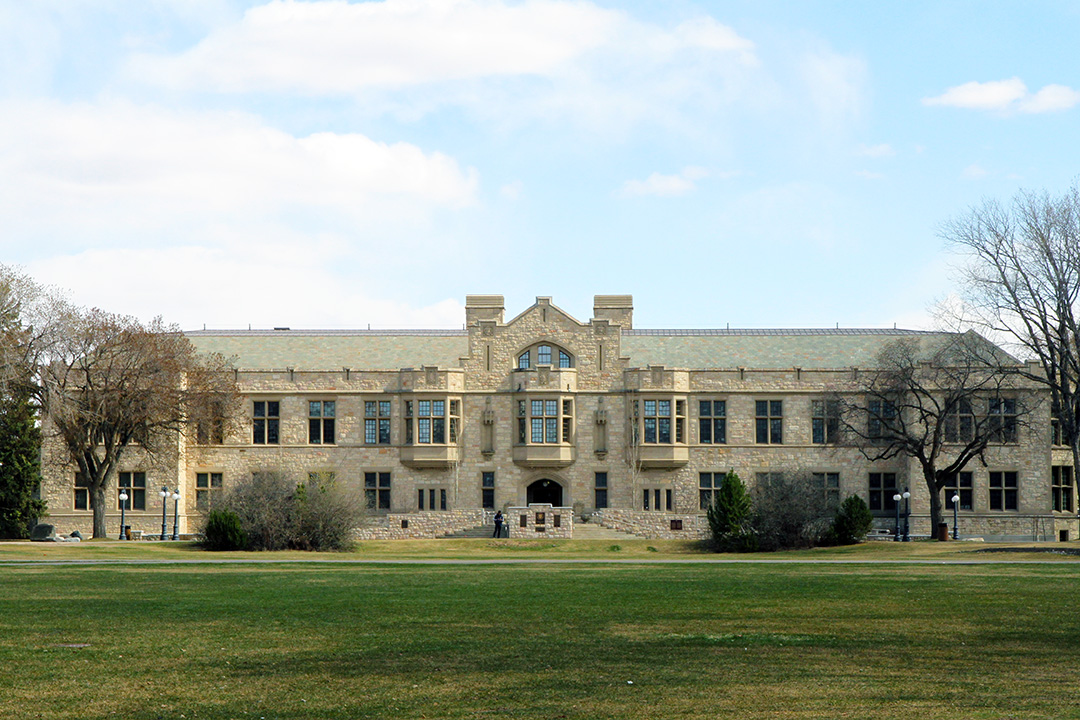 Racism and discrimination are experienced by members of the University of Saskatchewan community. Although we proclaim that we will not tolerate discriminatory or racist behavior in our teaching, learning and research spaces, those harmful behaviors nonetheless operate at our university in many forms, as they do in organizations and institutions across this country and around the world.
Since the first cases of COVID-19 were announced in the province, members of the USask community have come together to support one another in these uncertain times.
The longest day of the year is now upon us. Saturday, June 20 is the summer solstice and the following day is National Indigenous Peoples Day. In reflection of this important day, I am reminded of the spiritual and ceremonial significance that summer solstice has for Indigenous peoples around the world, and I am drawn to reflecting on the expressions of self-determination, such as the creation of an Indigenous Strategy, by Indigenous peoples at the University of Saskatchewan.
In Canada tomorrow, June 21, marks the 24th annual recognition of National Indigenous Peoples Day. June also marks National Indigenous History Month, which commemorates the ongoing impacts Indigenous peoples have made across Canada.
Building on its March 18 spending plan announcement—which provided an increase in funding for the University of Saskatchewan (USask)—the Government of Saskatchewan announced its full 2020-21 budget on June 15.
With social distancing protocols remaining in place and University of Saskatchewan buildings closed while summer session students, staff and faculty work from home during the global pandemic, On Campus News has again been produced in an online-only format for the June 12 edition.
The Indigenous Strategy will be gifted to the University of Saskatchewan (USask) in June, on behalf of the Indigenous Peoples who created it as a companion to the University Plan 2025.