General
General news and stories at the University of Saskatchewan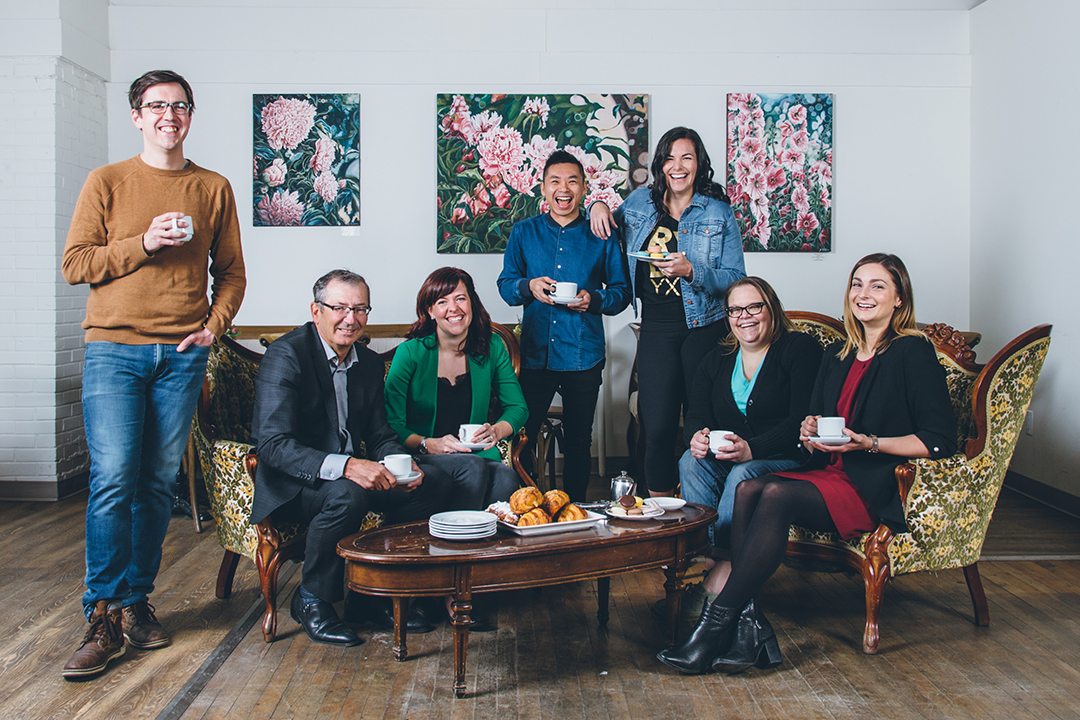 There are ties that bind the U of S to Saskatoon and our nearly 39,000 alumni living here have a lot to do with it. U of S grads are leading the way in transforming this once small city into the destination it is today.
Reality TV star and entrepreneur Ricky Forbes became a social media influencer "before we even knew what that was."
International students studying at a post-secondary institution often face additional challenges when taking university classes, especially if English is not their first language.
Conservative estimates put the number of Canadians with a learning disability between three and five percent, with the ripple effect being felt in the classroom with lower high school completion rates.
Close to 3,700 students are expected to cross the stage at TCU Place to receive their degrees at Spring Convocation from June 4-7. Additionally, a number of individuals who have made a worthy and unique contribution to their community will be honoured during the convocation ceremonies.
Pack your bags and set your sights on memory lane, because this year's On Campus News back page features landmark moments and events from our storied 110-year history.
The U of S is hosting a Jane's Walk, which aims to highlight campus architecture and visual markers that celebrate Indigenous peoples.