General
General news and stories at the University of Saskatchewan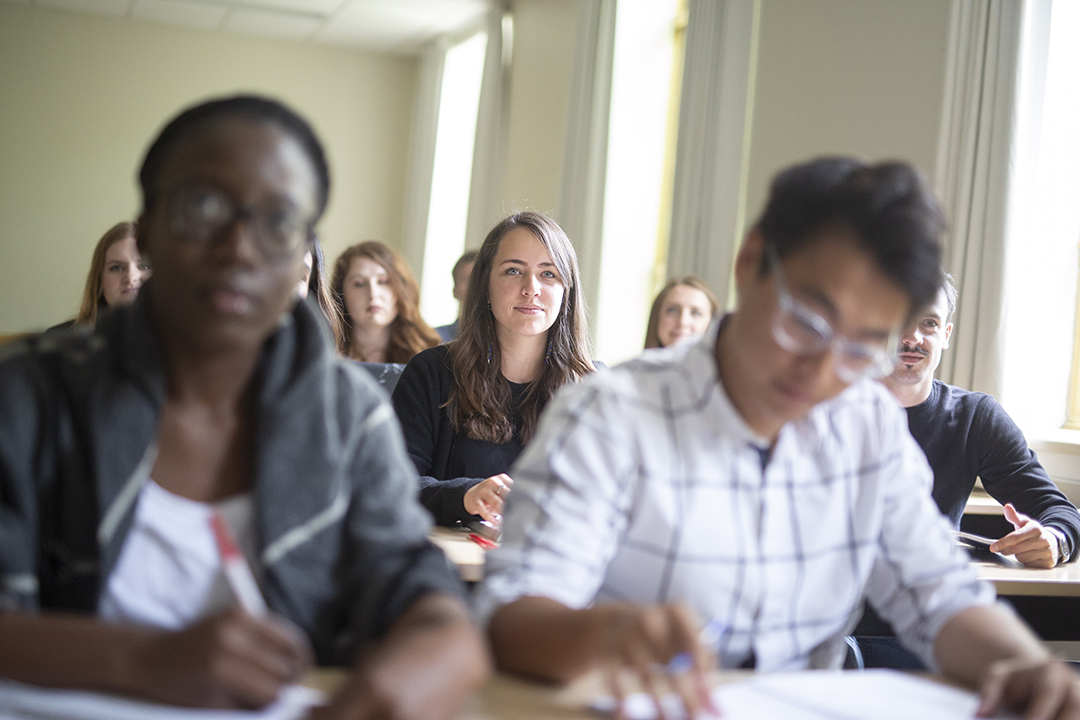 For many students, studying for exams before the holidays can lead to stress and anxiety. It doesn't have to be that way.
A new state-of-the-art information system designed to streamline and enhance engagement with University of Saskatchewan (USask) students, alumni, donors and stakeholders is on pace to go live in the summer of 2020.
A turn-of-the-century medical marvel and prized piece of the province's health-care history sits quietly tucked away in the corner of a storeroom in the basement of the Physics Building at the University of Saskatchewan (USask).
The holiday season is a time of reflection and celebration, but for some the additional parties, gift buying, and family commitments can make the holidays a stressful time of year.
A member of the University of Saskatchewan (USask) community has received one of the country's highest civilian honours by being appointed to the Order of Canada.
The University of Saskatchewan (USask) and the Métis Nation–Saskatchewan (MN-S) signed a Memorandum of Understanding (MOU) today designed to improve the education status of Métis people, remove barriers and close the university achievement gaps between Métis and non-Indigenous populations.
From a bronze bust sculpture of Hannibal that once belonged to Napoleon, to the largest collection of ancient glass in Western Canada, the University of Saskatchewan's Museum of Antiquities is home to a treasure trove of rare relics and resplendent replicas.