General
General news and stories at the University of Saskatchewan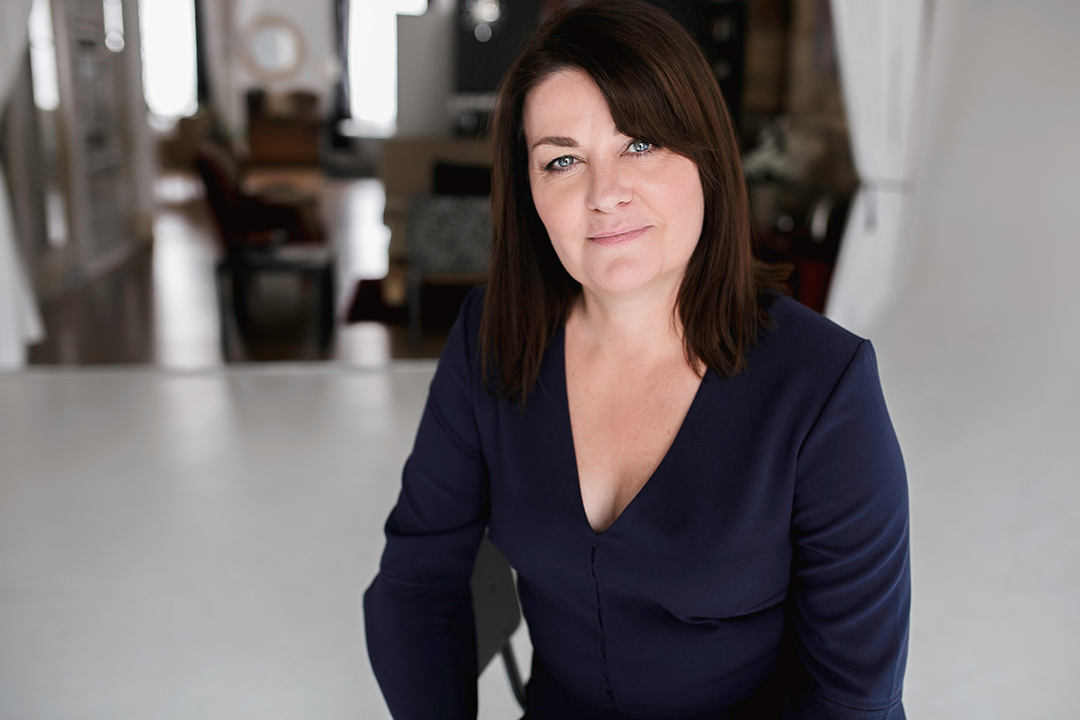 Tasked with creating a comprehensive sustainability strategic plan for the University of Saskatchewan (USask), Dr. Irena Creed (PhD) wasted no time in getting started.
We can't control the weather, but we can control how we manage risks to keep the USask community safe.
When Wade Epp first stepped onto campus in 2000 as a commerce student, he couldn't have anticipated that he would still be here almost 20 years later.
The scratched and faded surface of a metal cube stored in the Department of Geological Sciences is a hint at the item's rugged history.
Advancing processes and increasing efficiency aren't just buzz words, they're critical to freeing up valuable time and energy for everyone across campus.
In the aftermath of the Ukraine International Airlines Flight 752 crash, our hearts and thoughts are with the victims and their families, friends and acquaintances during this very difficult time. 
Keeping a close eye on weather apps and forecasts has become a borderline obsession for USask's Grounds Manager, Gift Marufu throughout the winter months.