General
General news and stories at the University of Saskatchewan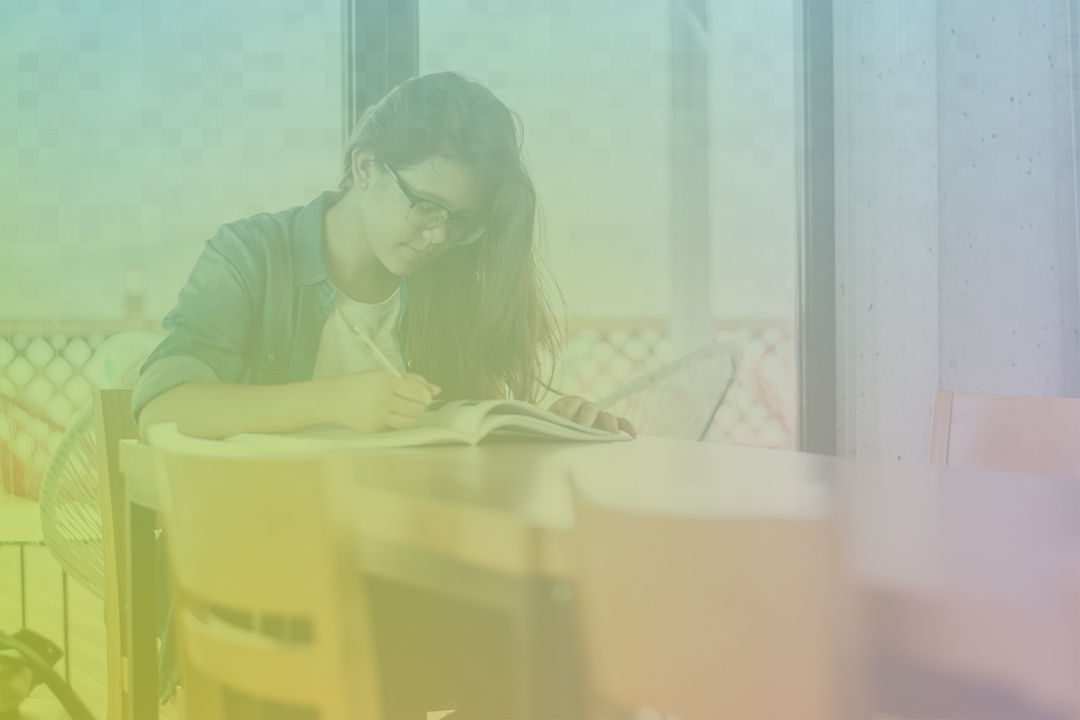 World Mental Health Day, observed on Oct. 10, is an opportunity to raise awareness of mental health issues and to mobilize efforts in support of mental health.
Since the first cases of COVID-19 were announced in the province, members of the USask community have come together to support one another in these uncertain times.
In recognition of her career as a University of Saskatchewan (USask) professor and her work in medical research, Dr. Pamela Downe (PhD) was named the winner in the Research and Technology category during the 2020 YWCA Saskatoon Women of Distinction Awards.
Four sexual violence prevention and response training modules have been released and made available to students, faculty and staff at the University of Saskatchewan (USask).
The permanent art collection of the University of Saskatchewan (USask) holds works by great artists from countless cultures and art movements, but none are quite as iconic as the artist behind six large prints hanging in the President's Residence.
University of Saskatchewan (USask) College of Medicine students receive generous support through the Doctors Gwilym and Irene Evans Award, thanks to the $3-million legacy gift from Dr. Irene (Puetz) Evans (MD'63).
The October 9 edition of On Campus News is now available in PDF format, while the majority of University of Saskatchewan (USask) students, staff and faculty continue to work largely from home.