General
General news and stories at the University of Saskatchewan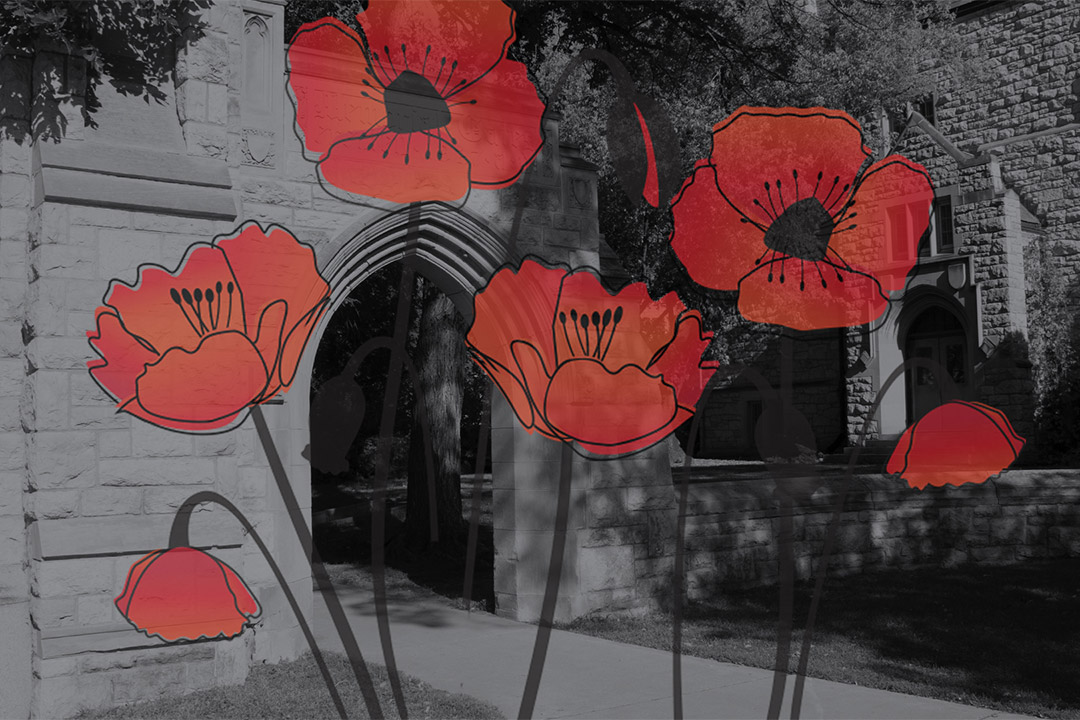 All are welcome to attend the campus ceremony.
Like many communities across Canada, the University of Saskatchewan's campus community was devastated by the loss of students, staff and faculty during The Great War, with 350 serving and 69 losing their lives in combat.
Now that many University of Saskatchewan students are settled into their classes and routines, it's time to use every spare moment effectively.
The university and the city of Murray Scharf's youth is very different to the one today, once a central hub of military service members training for the Second World War and living shoulder-to-shoulder with the local populace.
When Sean Maw relocated to the University of Saskatchewan, he was searching for a way to bring the community into his work—to step out of the office, away from his desk, and get some hands-on time with the next generation of bright young minds.
When it comes to campus infrastructure, university leadership's top priority is building exciting new ways for students, staff and faculty to excel.
Chalmers Jack Mackenzie is remembered at the University of Saskatchewan as the first dean of engineering who went on to lead the National Research Council in 1939.