General
General news and stories at the University of Saskatchewan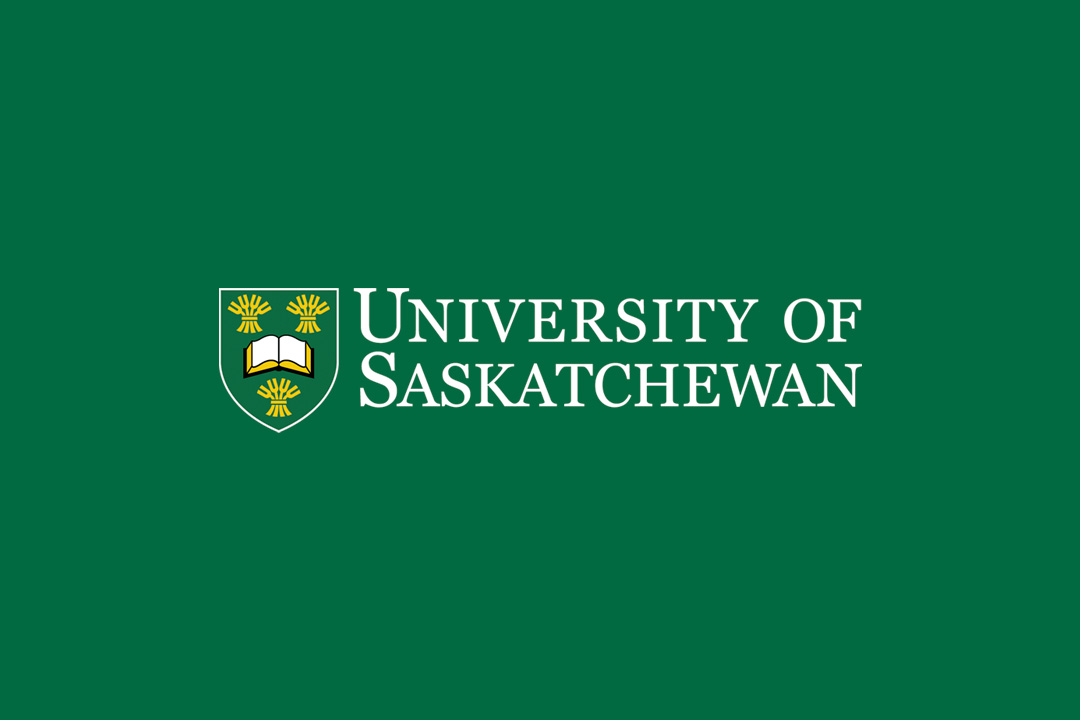 President's statement on the Cowessess First Nation tragedy
Today is June 21st, National Indigenous Peoples Day—the day we recognize and honour the rich and diverse history, cultures, and achievements of First Nations, Inuit and Métis across this country.
Since the first cases of COVID-19 were announced in the province, members of the USask community have come together to support one another in these uncertain times.
Soon the longest day of the year will be upon us. Monday, June 21st is the summer solstice, and it is also National Indigenous Peoples Day.
The decommissioning process of the potential pandemic field hospital at the University of Saskatchewan's (USask) Merlis Belsher Place is expected to begin August 1.
Pride Week and Spring Convocation Week are celebrated in the June 11 edition of On Campus News, now available online in PDF format on the University of Saskatchewan (USask) website.
While activities have gone digital, the USask campus community finds meaningful ways of coming together for Saskatoon Pride Week.