General
General news and stories at the University of Saskatchewan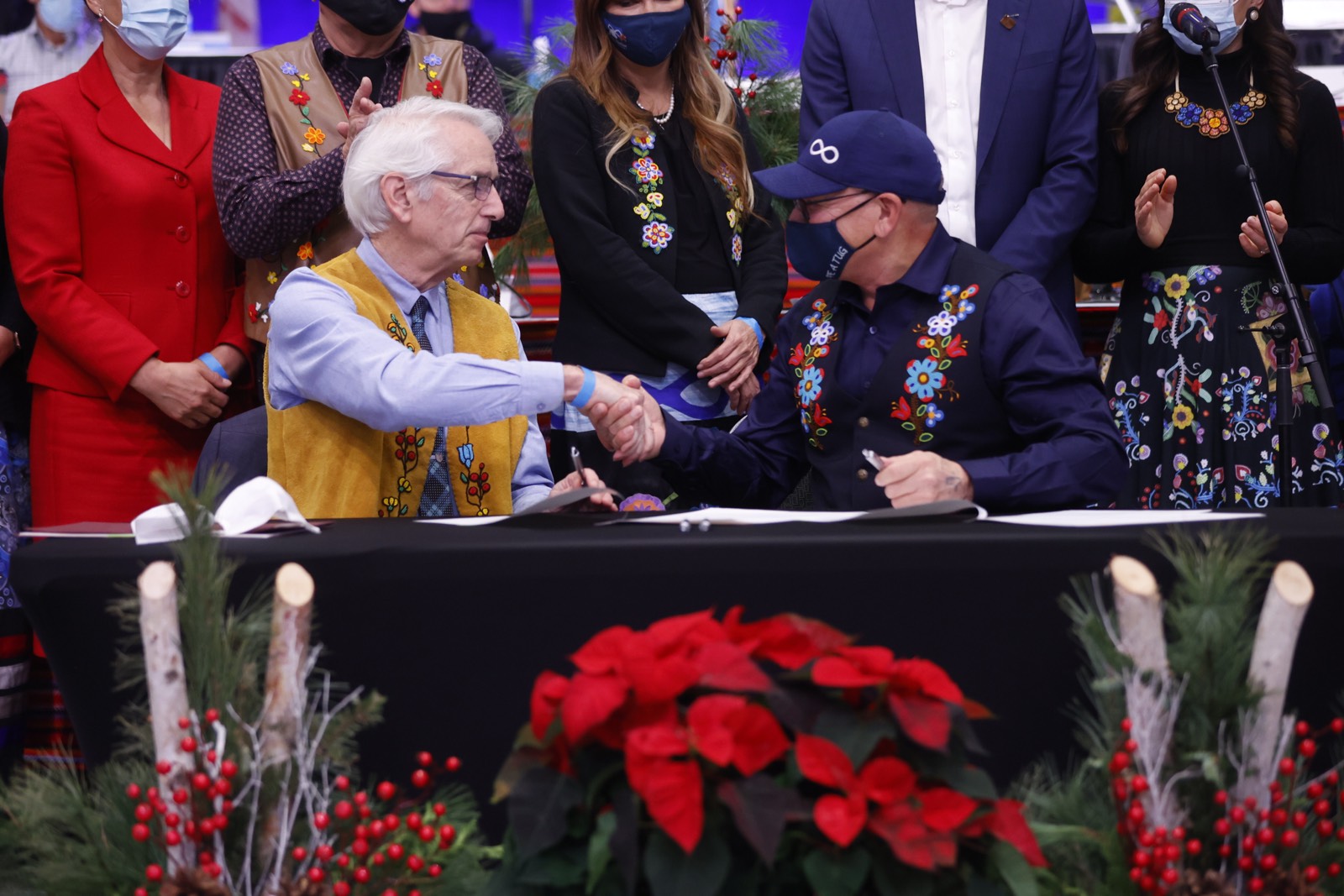 Today, the Métis Nation– Saskatchewan (MN–S) government and the University of Saskatchewan (USask) signed an agreement on Métis citizenship and identity. The agreement will ensure the university will rely on the objectively verifiable MN–S Citizenship Registry to assess eligibility for Métis based opportunities at the university. This is a precedent-setting partnership between a Canadian University and a Métis Government.
USask looks forward to a significant increase in on-campus activities in January. This means that the number of classes delivered face-to-face in the Winter term will return to a more typical state and that we will see larger classes to be held in-person as well.
As previously announced, the University of Saskatchewan (USask) has launched a formal investigation as a result of information disclosed in the media that challenges Dr. Carrie Bourassa's representations about her Indigenous identity.
The University of Saskatchewan (USask) is pleased to announce that Grit McCreath has been reappointed to a second term as Chancellor.
A statement from Provost and Vice-President Academic, Airini.
The University of Saskatchewan is on Treaty 6 Territory and the Homeland of the Métis. We respect the First Nations and Métis ancestors of this place and reaffirm our relationship with one another.
I am writing today to inform our campus community that we will be further strengthening the role vaccinations play in keeping our USask campuses and workplaces safe. To be able to safely offer more in-person instruction and campus activities, we have made the decision to require anyone on our campuses or in our workplaces to be fully vaccinated, beginning at the start of the Winter Term.