General
General news and stories at the University of Saskatchewan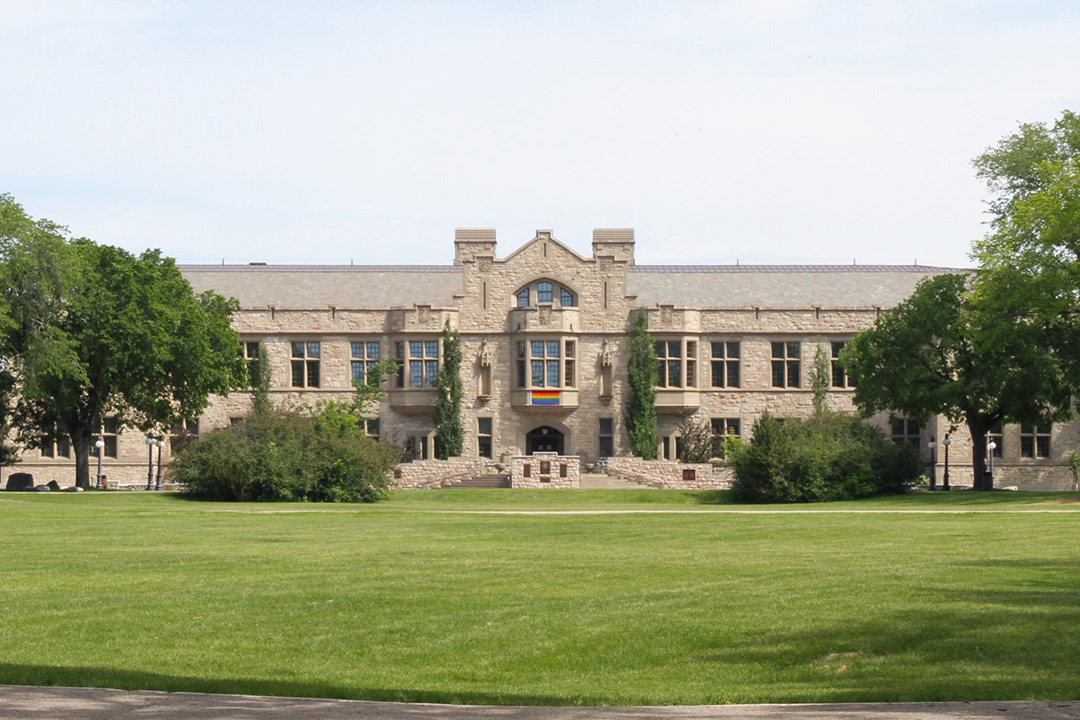 For the second year in a row, University of Saskatchewan (USask) President Peter Stoicheff delivered his annual state of the university address to the General Academic Assembly (GAA) Thursday via video, rather than in-person, due to the ongoing pandemic.
Since the first cases of COVID-19 were announced in the province, members of the USask community have come together to support one another in these uncertain times.
The University of Saskatchewan (USask) Office of the Vice-Provost Indigenous Engagement has released the 2020 Indigenous Engagement Progress Report.
From his role in the Russian Revolution to attracting the attention of Dr. Albert Einstein (PhD) and U.S. Presidents John F. Kennedy and Herbert Hoover, Dr. Pitirim Sorokin (PhD) became one of the most influential social scientists of the 20th century.
From the importance of getting vaccinated, to this year's Images of Research winners, the April 9 issue of On Campus News is now available online in PDF format on the University of Saskatchewan (USask) website.
Today, the Government of Saskatchewan announced its 2021-22 budget, including a multi-year funding commitment to the post-secondary sector to support shared priorities and financial sustainability. The multi-year funding commitment will provide incremental investment for the first two years to support COVID-19 recovery, revenue generation, sector collaboration and achieving strategic initiatives outlined in the Growth Plan.
"It's a never-ending process," said Robert Bierman, manager of Facilities Sustainability and Engineering at the University of Saskatchewan (USask).