General
General news and stories at the University of Saskatchewan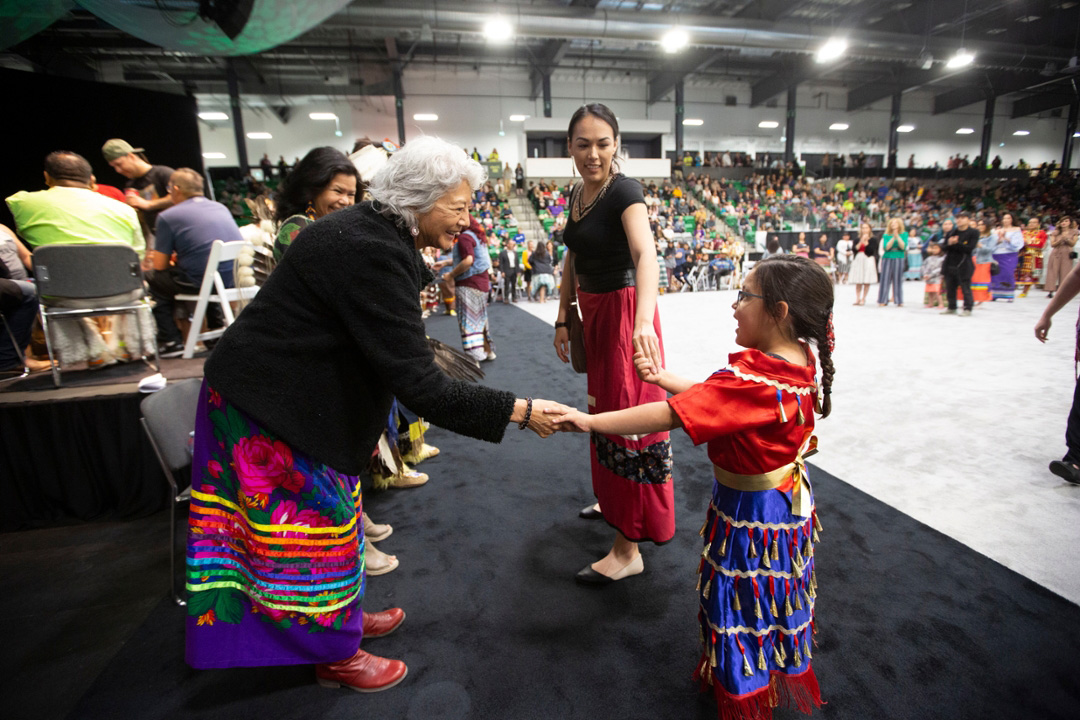 Merlis Belsher Place's first year of operation a success
For five decades, a towering timepiece outside the University of Saskatchewan (USask) Observatory challenged visitors: "I am a Shadow / So art thou / I mark Time / Dost thou?"
The University of Saskatchewan (USask) is highlighting sustainability efforts underway across the university during this week's Campus Sustainability Week.
In Saskatoon, there are people who don't always have enough food to eat.
More than half a million: That's the average number of phishing or fraudulent emails that are blocked from reaching University of Saskatchewan (USask) faculty, staff, alumni and students every day.
The University of Saskatchewan (USask) has appointed Dr. Chelsea Willness (PhD) its next university secretary and chief governance officer for a three-year term beginning January 1, 2020.
A healthy mind, much like a healthy body, requires regular exercise and activity to keep you feeling your best. Try these energizing tips to help you bring your 'A-game' to work and support good mental health.