General
General news and stories at the University of Saskatchewan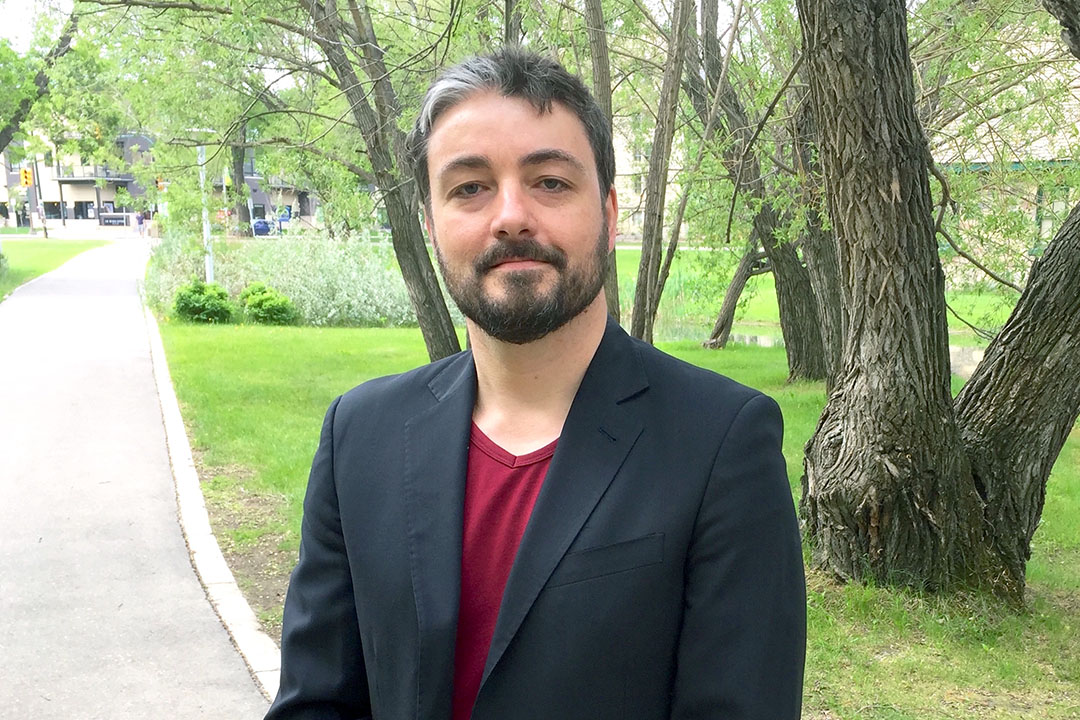 As Canada prepares to become one of the few countries in the world to legalize recreational cannabis use, the question remains: Are we ready?
Attention students: Prepare for the upcoming academic year with this handy list of items that will help make your experience at the U of S awesome.
During July, the University of Saskatchewan (U of S) is hosting 64 students who are among Canada's top young innovators and entrepreneurs.
Five members of the U of S community have received one of the country's highest civilian honours by being appointed to the Order of Canada.
From the family farm in southwestern Saskatchewan 70 years ago, to a mountaintop wedding in beautiful British Columbia in June, the Kimber family has been connected to the University of Saskatchewan for four generations.
Campus was awash in a rainbow of colours during Pride Month this past June, something Jory McKay would like to see continue during the other 11 months of the year.
University of Saskatchewan curriculum studies professor Debbie Pushor of the College of Education aims to transform education in the province by making parent engagement in teaching and learning an integral part of schools, something she said will enhance student outcomes, build community and help retain teachers.