General
General news and stories at the University of Saskatchewan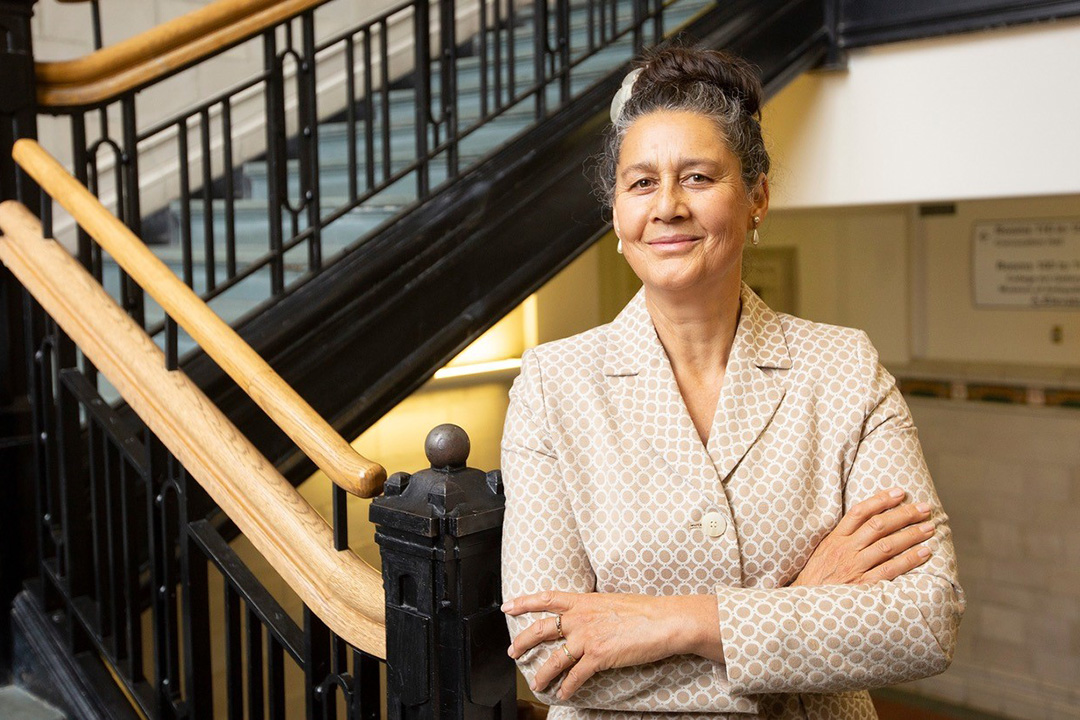 Dr. Airini (PhD) is joining the University of Saskatchewan's (USask) leadership team as the next provost and vice-president academic for a five-year term beginning on February 1, 2021.
Since the first cases of COVID-19 were announced in the province, members of the USask community have come together to support one another in these uncertain times.
Three members of the University of Saskatchewan (USask) community are set to receive one of the country's highest civilian honours by being appointed to the Order of Canada.
The University of Saskatchewan (USask) through the Office of the Vice-Provost of Indigenous Engagement (OVPIE) and the Office of the Treaty Commissioner (OTC) signed a Memorandum of Understanding (MOU) today to ensure that more Indigenous students graduate through increased work in Treaty education implementation and reconciliation at the university.
The November 13 edition of On Campus News is now available in PDF format only, as the majority of University of Saskatchewan (USask) students, staff and faculty continue to work largely from home.
Students, staff, and faculty who are currently authorized to work or study on campus will be able to resume on campus activities on Tuesday, Nov. 10 at the Saskatoon, Prince Albert, and Regina locations.
He grew up on the family farm near Harris, 80 kilometres southwest of Saskatoon where he went to earn a bachelor's degree at the University of Saskatchewan (USask) before heading off to war.