General
General news and stories at the University of Saskatchewan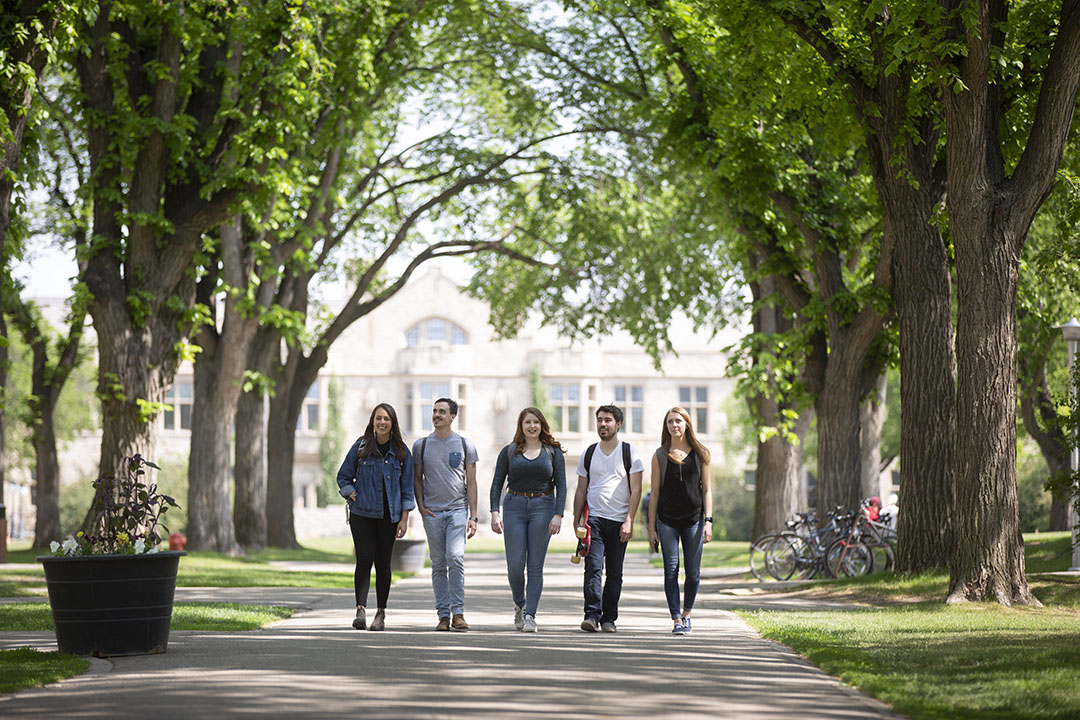 We can all be proud that our USask community continues to respond to the many challenges posed by this global pandemic and to deliver effectively on our teaching, research, and outreach missions.
On June 21, Canada marks National Indigenous Peoples Day to honour the history and heritage, the culture and the contributions Indigenous peoples have made, and continue to make, across the country.
With Pride Month activities underway across the province and around the country, and the Saskatoon Pride Festival beginning this week, the University of Saskatchewan (USask) is proud to celebrate and support the 2SLGBTQIA+ community — this month and every month.
Having a place to feel comfortable enough to be your authentic self is crucial for a happy life and members of the 2SLGBTQIA+ community don't always have that privilege, according to University of Saskatchewan Students' Union Pride Centre Co-ordinator Kseniah Pidskalny.
The purpose of this communication is to advise Dr. Carrie Bourassa has resigned from employment at the University of Saskatchewan, effective June 1, 2022.
Prime Minister Justin Trudeau paid tribute to the contributions the University of Saskatchewan (USask) has made to scientific discovery, as he wrapped up his visit to campus on Wednesday.
The University of Saskatchewan (USask), along with external Indigenous partners, has launched a task force that will create a policy for Indigenous Membership/Citizenship Verification with Documentation.