General
General news and stories at the University of Saskatchewan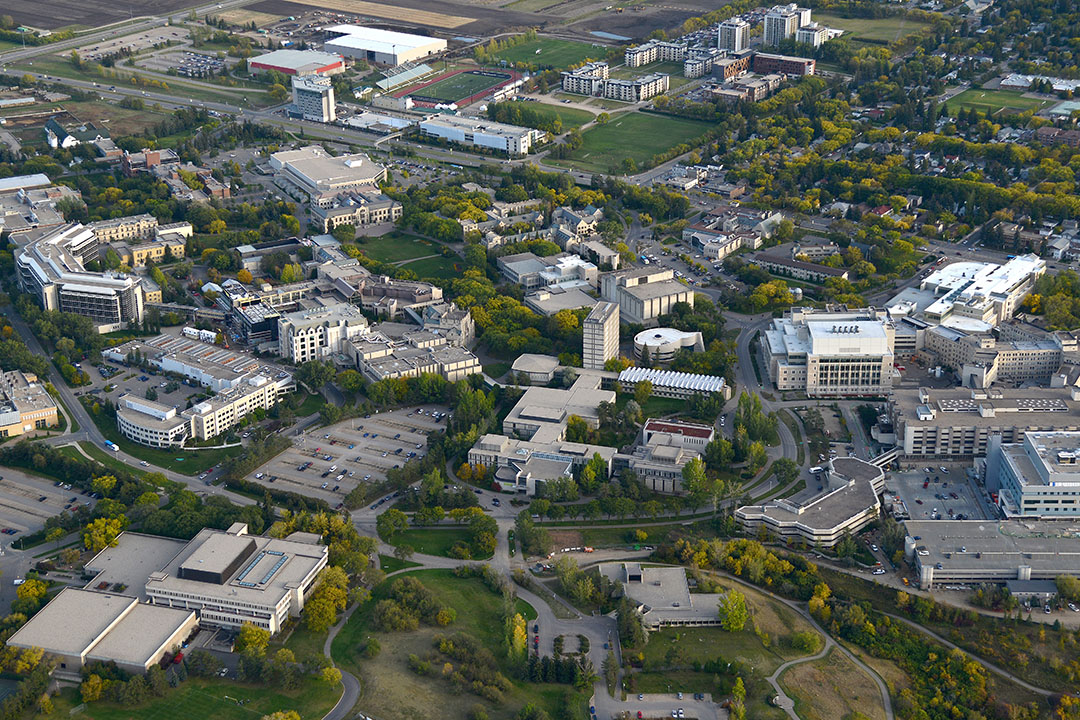 The Government of Saskatchewan announced its 2019/20 budget on March 20, including stable funding for the University of Saskatchewan (USask).
The University of Saskatchewan (USask) welcomes initiatives in the 2019 federal budget that support student success, study abroad, and work-integrated and lifelong learning opportunities, and ensure that Indigenous students have better access to post-secondary education.
It's a time of growth for the University of Saskatchewan's (USask) Social Sciences Research Laboratories (SSRL).
Students are used to taking tests, but the test they are not taking enough of, according to Rita Hanoski—health education co-ordinator at the Student Wellness Centre—is one that can play a major role in the reduction of Sexually Transmitted Infections (STIs).
One Day for Students—the university's annual day of giving to support students—was a resounding success, thanks to over 462 donors, alumni and community members.
A long-time advocate for higher education and research is joining the leadership team at the University of Saskatchewan (USask).
Giving back is something that most people are drawn to do, according to Edwards School of Business professor, Dr. Chelsea Willness (PhD). But, like many things that are good for you, altruism can be pushed to the bottom of our priority list because of competing demands for our time and resources.