General
General news and stories at the University of Saskatchewan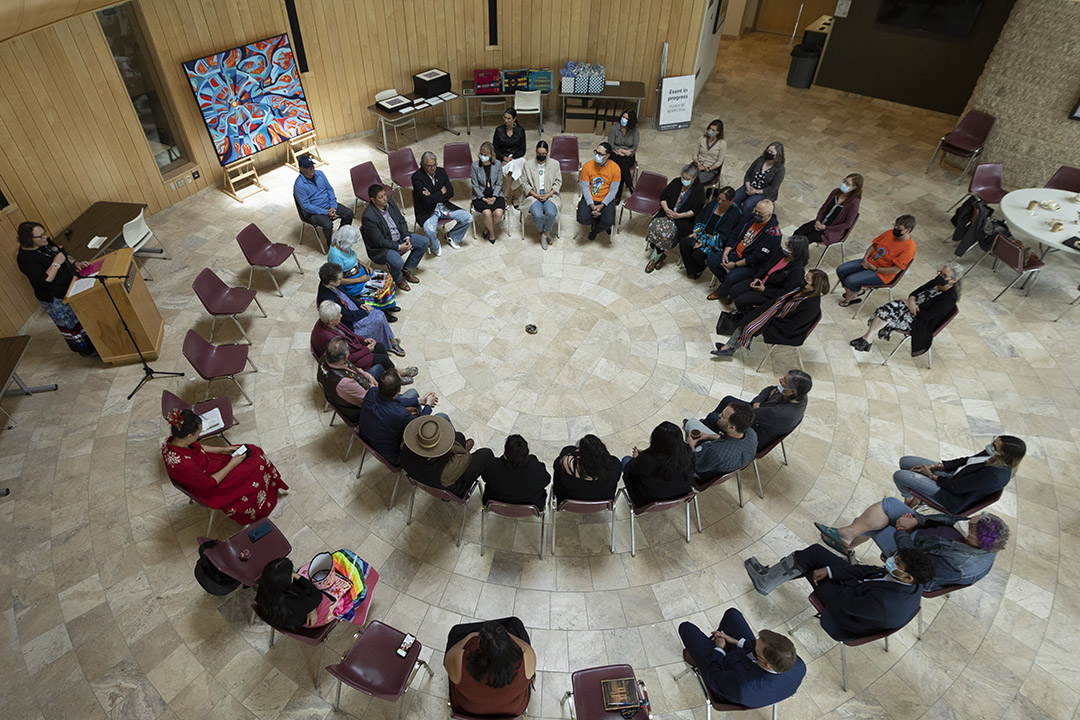 The University of Saskatchewan (USask) has approved a new policy on Indigenous membership/citizenship verification, the result of ground-breaking work by a task force led by Indigenous Elders and leaders.
We can all be proud that our USask community continues to respond to the many challenges posed by this global pandemic and to deliver effectively on our teaching, research, and outreach missions.
Brian Gavlas is no longer the coach of the Huskies men's volleyball team, effective July 22, 2022.
The latest University of Saskatchewan (USask) enrolment numbers are in and for the first time in the institution's history, enrolment reached and then passed 26,000.
Heather Persson will join the President's Office and the University Relations leadership team at the University of Saskatchewan (USask) as Chief Communications Officer and Associate Vice-President, Strategic Communications (CCO/AVP) on July 18, 2022.
Thirty-four years after cramming for final exams at the University of Saskatchewan (USask), Cheryl Hamelin is immersed in a crash course on all things USask since starting as Vice-President University Relations on June 1.
On June 21, Canada marks National Indigenous Peoples Day to honour the history and heritage, the culture and the contributions Indigenous peoples have made, and continue to make, across the country.