General
General news and stories at the University of Saskatchewan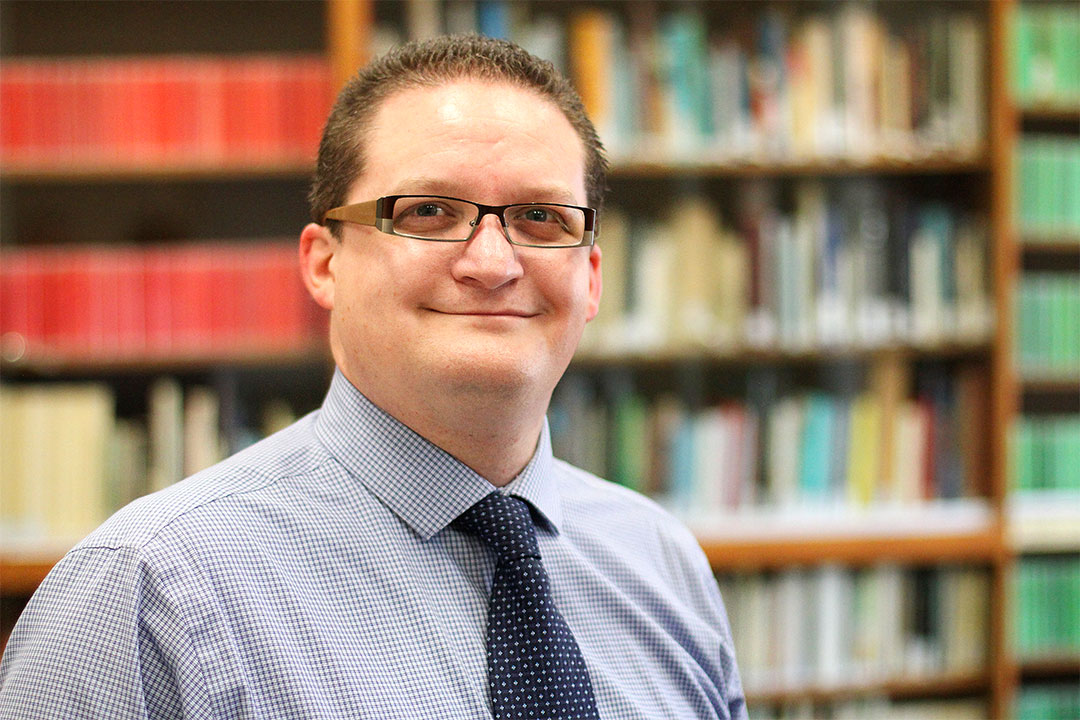 Statistically speaking, sexual assaults on university campuses are most likely to occur in the first eight weeks of the school year.
The University of Saskatchewan will pursue a memorandum of understanding (MOU) with the City of Saskatoon on several areas of similar interest.
In the midst of Canada's 150th anniversary of confederation, U of S President Peter Stoicheff is excited that the university will soon host conversations with three former prime ministers.
Pack your bags and set your sights on memory lane, because this year's On Campus News back page features landmark moments and events from our storied 110-year history.
Though the reward is great, attending university can be a challenge—deadlines are plentiful and money is tight.
Prime Minister Justin Trudeau was among those in attendance at the Gordon Oakes Red Bear Student Centre at the University of Saskatchewan on Friday afternoon.
It's hard for many to get excited about summer slowly waning into fall, but for Patti McDougall that change is something to get excited about.