General
General news and stories at the University of Saskatchewan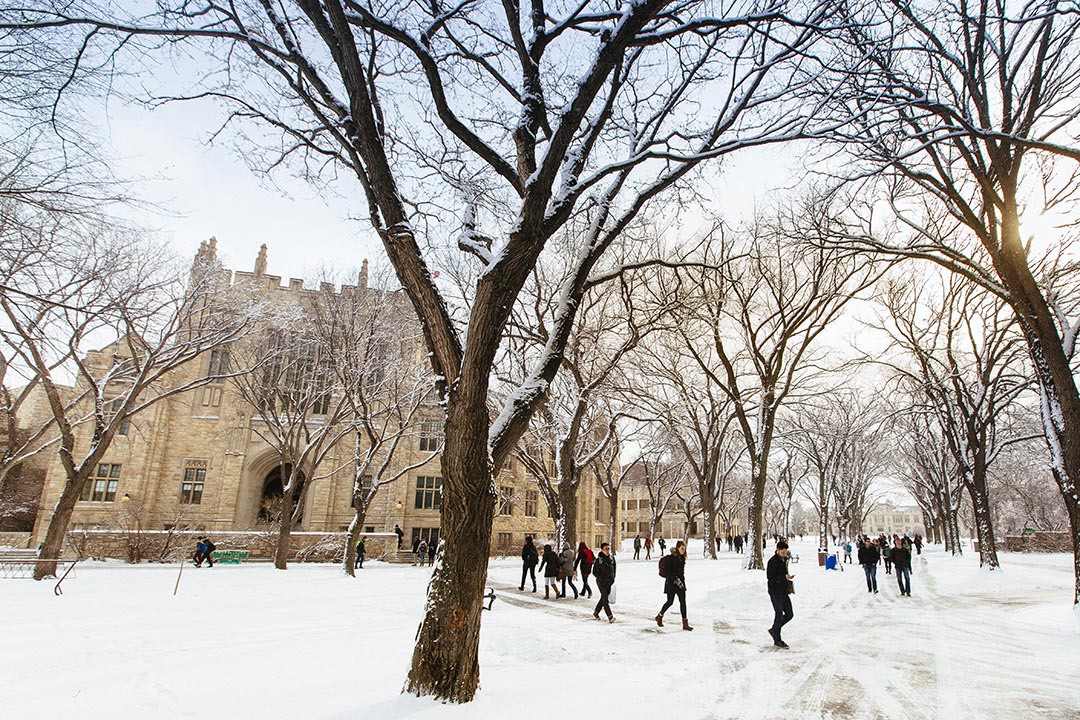 As a reminder, USask has taken the following precautionary measures to ensure the continued health and safety of our campus community, effective January 4, 2022:
From serving on the front lines in the battle against COVID-19, to introducing the first Indigenous Strategy, approving a new Sustainability Strategy, and advancing a new Equity, Diversity and Inclusion Strategy and Action Plan, 2021 was marked by milestone moments and achievements for the University of Saskatchewan (USask).
Several members of the University of Saskatchewan (USask) community are set to receive one of the country's highest civilian honours by being appointed to the Order of Canada.
As communicated in the December 21 Campus update, the Pandemic Response and Recovery Team (PRT) is closely monitoring the spread of the omicron variant as we consider its potential impact on USask campuses and operations for the upcoming Winter term. This is a rapidly changing situation, with Canada now experiencing record increases in daily COVID-19 cases, and cases similarly increasing here in Saskatchewan.
As we approach the holiday break, the Pandemic Response and Recovery Team (PRT) is providing a recap of pandemic expectations for the USask's winter term, starting January 4.
A reminder that university buildings on campus will be closed from Dec. 24 to Jan. 4.
With the holiday season fast approaching, I would like to reflect on the challenges we have overcome together and to thank you all for your commitment and contributions to the University of Saskatchewan in 2021.