General
General news and stories at the University of Saskatchewan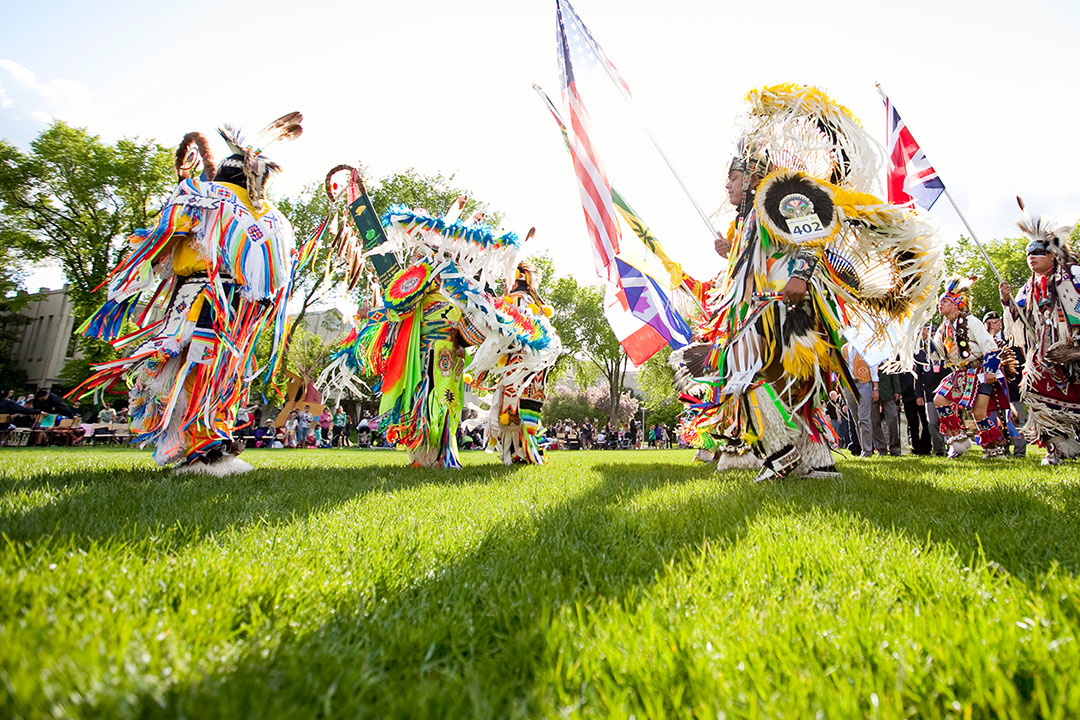 The University of Saskatchewan is featured in The New York Times showcasing its successes in Indigenous engagement and reconciliation.
The University of Saskatchewan will reduce senior leadership salaries and benefits and spend its reserve funds far below the recommended level for public institutions in order to meet a projected budget deficit in the coming year, President Peter Stoicheff told the institution's Board of Governors last week.
The University of Saskatchewan is displaying Pride symbols across campus as part of the week-long celebrations in the city.
The University of Saskatchewan's partnership with one of Saskatoon's premier shopping centres is paying big dividends for U of S students.
Like many communities across Canada, the University of Saskatchewan's campus community was devastated by the loss of students, staff and faculty during The Great War, with 350 serving and 69 losing their lives in combat.
Dr. Patrick Man Pan Yuen was just a teenager when he came to Canada from Hong Kong to study, first as a high school student in Montreal before heading west to Saskatoon to study medicine at the University of Saskatchewan.
There are fascinating statues, artifacts and fun objects located all over the University of Saskatchewan campus. Get to know them a little better with this year's On Campus News back page feature: Interviews with inanimate objects.