General
General news and stories at the University of Saskatchewan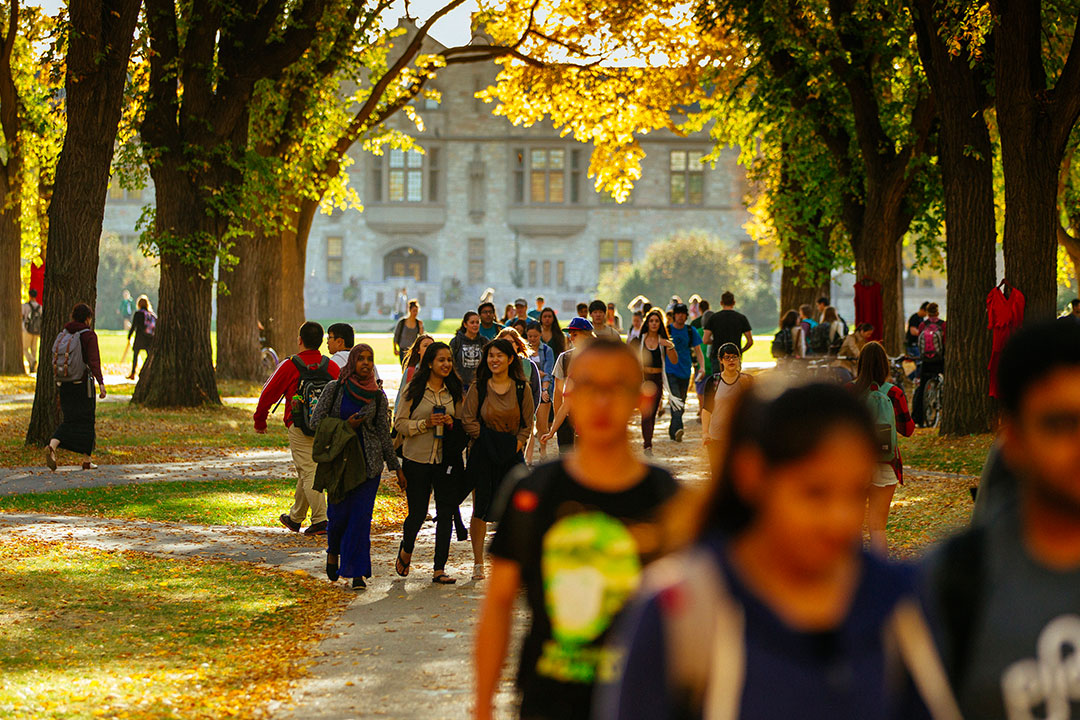 It's hard for many to get excited about summer slowly waning into fall, but for Patti McDougall that change is something to get excited about.
If you've checked out the new retail tenants at Preston Crossing, you've likely seen some familiar signage and logos.
There are fascinating statues, artifacts and fun objects located all over the University of Saskatchewan campus. Get to know them a little better with this year's On Campus News back page feature: Interviews with inanimate objects.
With fewer instances of workplace injuries, the University of Saskatchewan's commitment to workplace safety is being realized.
A new academic year is upon us, and with it teachers are contemplating strategies to further enhance their practice.
Planetary exploration may be a step closer to reality thanks to a group of stargazing students at the University of Saskatchewan.
The University of Saskatchewan Space Design Team (USST) made an interesting discovery during a recent trip to the Alberta badlands.