General
General news and stories at the University of Saskatchewan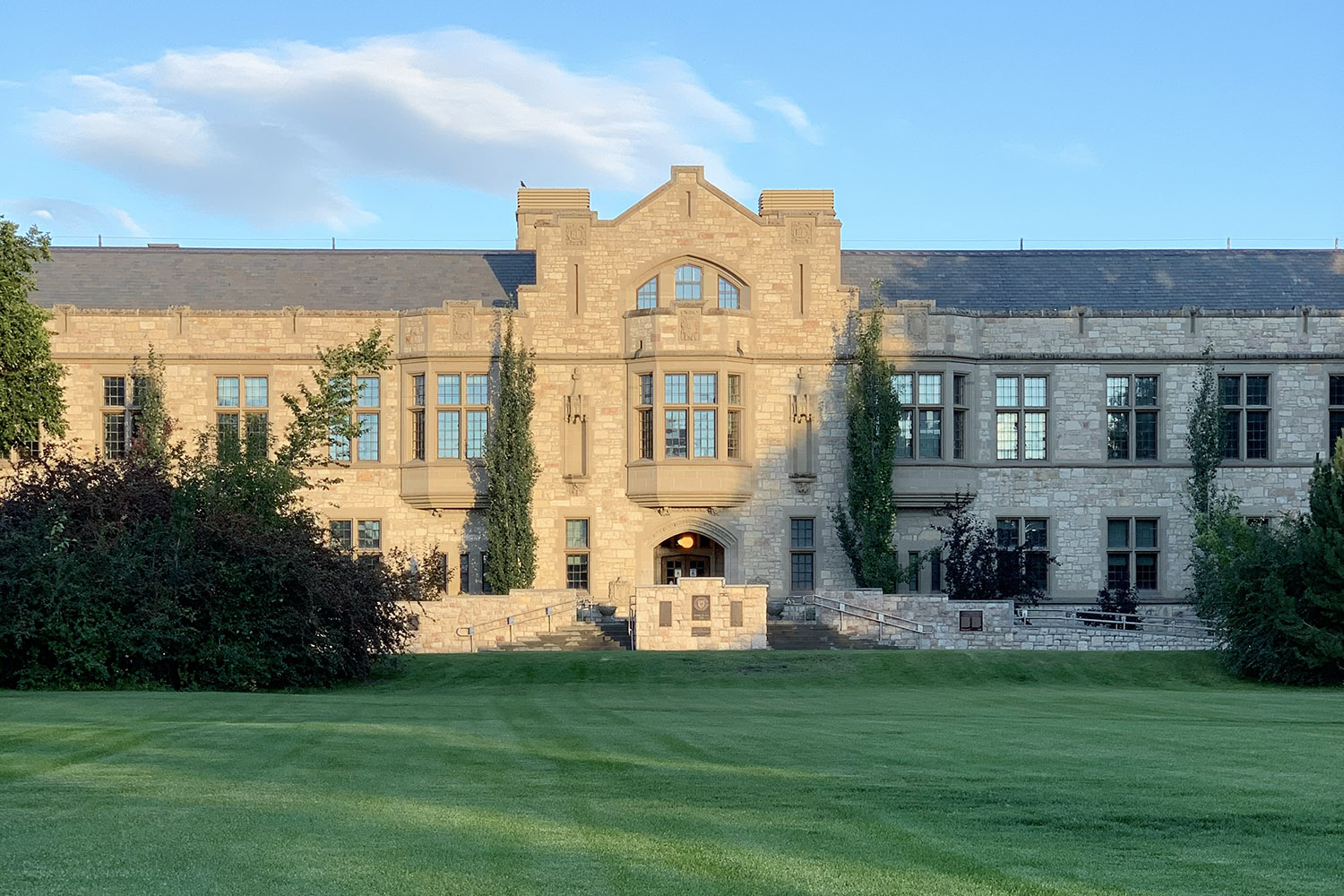 As of the first day classes on Thursday, Sept. 3, enrolment at the University of Saskatchewan (USask) for Fall 2020 is up by two per cent and on track to be the university's highest enrolment ever.
Since the first cases of COVID-19 were announced in the province, members of the USask community have come together to support one another in these uncertain times.
The University of Saskatchewan (USask) and the Meewasin Valley Authority (Meewasin) have signed a Memorandum of Understanding (MOU) to increase strategic collaboration efforts on research, education and outreach projects between the two organizations.
Florence Nightingale is widely regarded as the most famous nurse of all time. And more than a century after her passing, a historic piece of her remarkable life story sits on display at the University of Saskatchewan (USask).
The September 11 edition of On Campus News is now available in PDF-only format, as University of Saskatchewan (USask) buildings remain closed and social distancing protocols in place while the majority of students, staff and faculty continue to work largely from home.
Vice-Provost, Indigenous Engagement Dr. Jacqueline Ottmann addresses the University of Saskatchewan campus community.
New to studying for your courses online? The University Library is here for you.