General
General news and stories at the University of Saskatchewan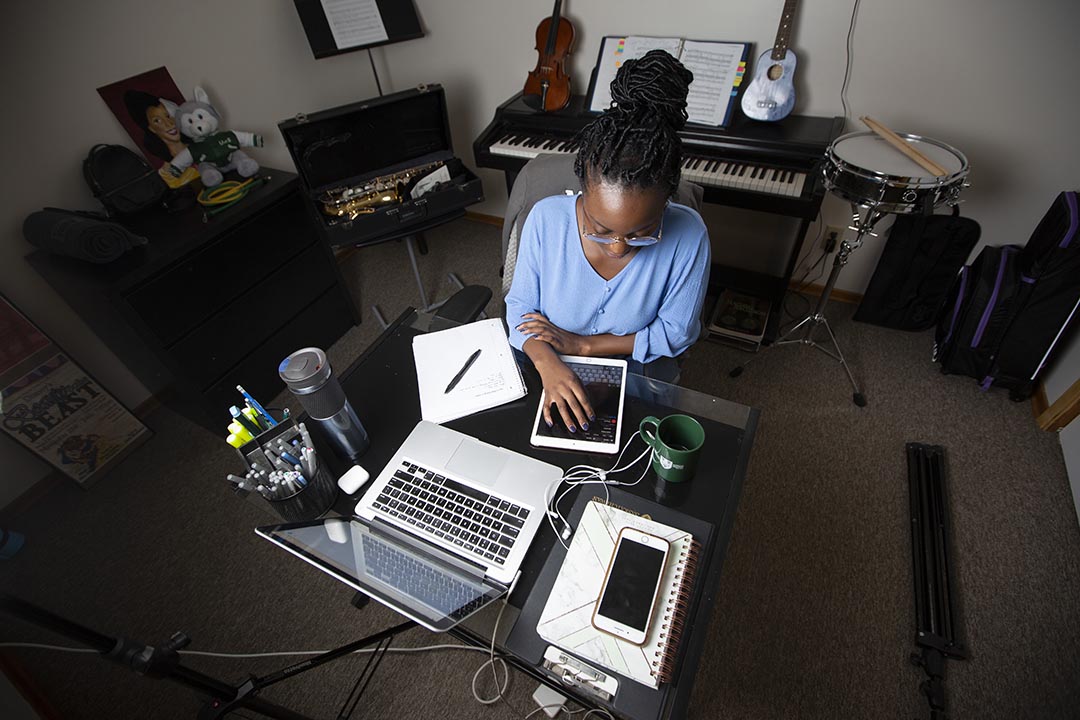 Between May 1, 2020 and April 30, 2021, the number of students attending the University of Saskatchewan (USask) totaled 25,965, which is an overall increase of one per cent compared to the previous year and the highest enrolment to date.
The University of Saskatchewan (USask) has moved to observe September 30 annually as an official university holiday, beginning this year.
Since the first cases of COVID-19 were announced in the province, members of the USask community have come together to support one another in these uncertain times.
The latest issue of On Campus News is now available online at usask.ca.
Senator Murray Sinclair said, "We should never forget…it's part of who we are as a nation. And this nation must never forget what it once did to its most vulnerable people."
President's statement on the Cowessess First Nation tragedy
Today is June 21st, National Indigenous Peoples Day—the day we recognize and honour the rich and diverse history, cultures, and achievements of First Nations, Inuit and Métis across this country.