General
General news and stories at the University of Saskatchewan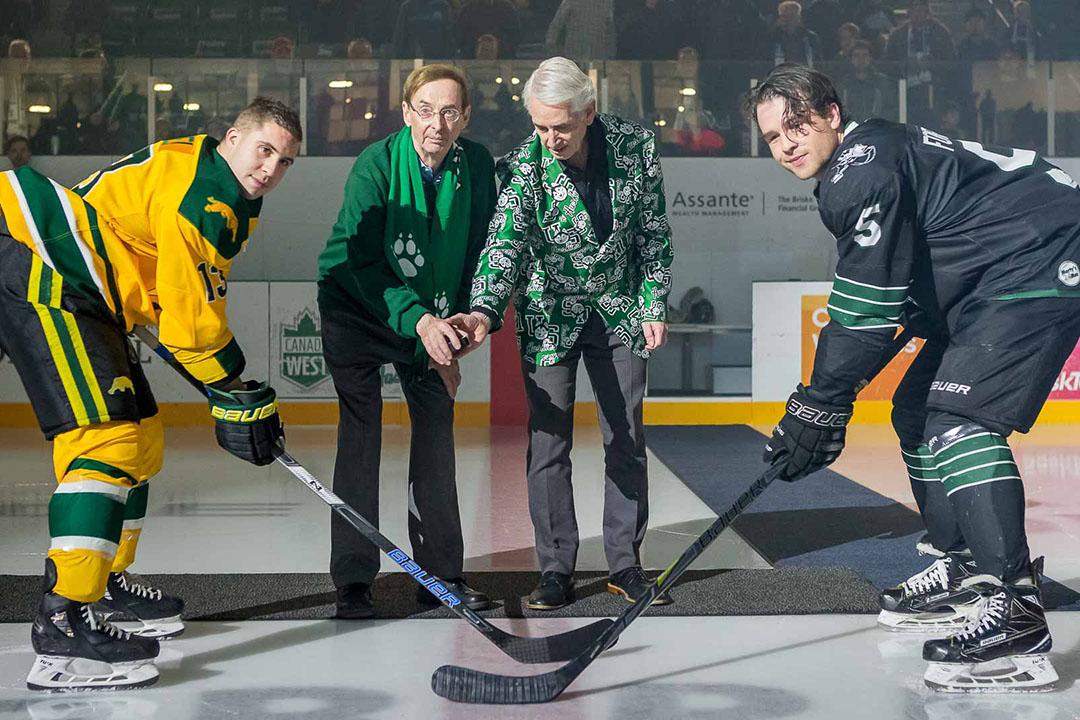 While it's easy to see Merlis Belsher Place as a new home for the University of Saskatchewan Huskie teams, the multi-sport facility is already serving to connect the campus to the community in Saskatoon and the province.
A little over a century ago, Thomas Caldwell left the University of Saskatchewan to serve his country overseas in the First World War and never returned.
It's been 100 years since the end of the First World War, a conflict that altered the course of history and had a profound effect on the University of Saskatchewan.
The new International Blueprint for Action 2025 charts a course over the next seven years that enables the University of Saskatchewan to significantly advance its mission to become the university the world needs.
The University of Saskatchewan (USask) has unveiled a new memorial to honour the 345 faculty, students and staff who served in the First World War from 1914-1918 and the 69 who never came home.
To mark 100 years since the end of the First World War on Nov. 11, 1918, the University of Saskatchewan's Great War Commemoration Committee will unveil a new memorial bench on campus in November.
In July of 1936, John Diefenbaker travelled with more than 6,000 other Canadians across the Atlantic to witness King Edward VIII's dedication of the Vimy Ridge Memorial on the site where, almost two decades earlier, Canadian troops had fought for the first time as a cohesive unit under Canadian command.