General
General news and stories at the University of Saskatchewan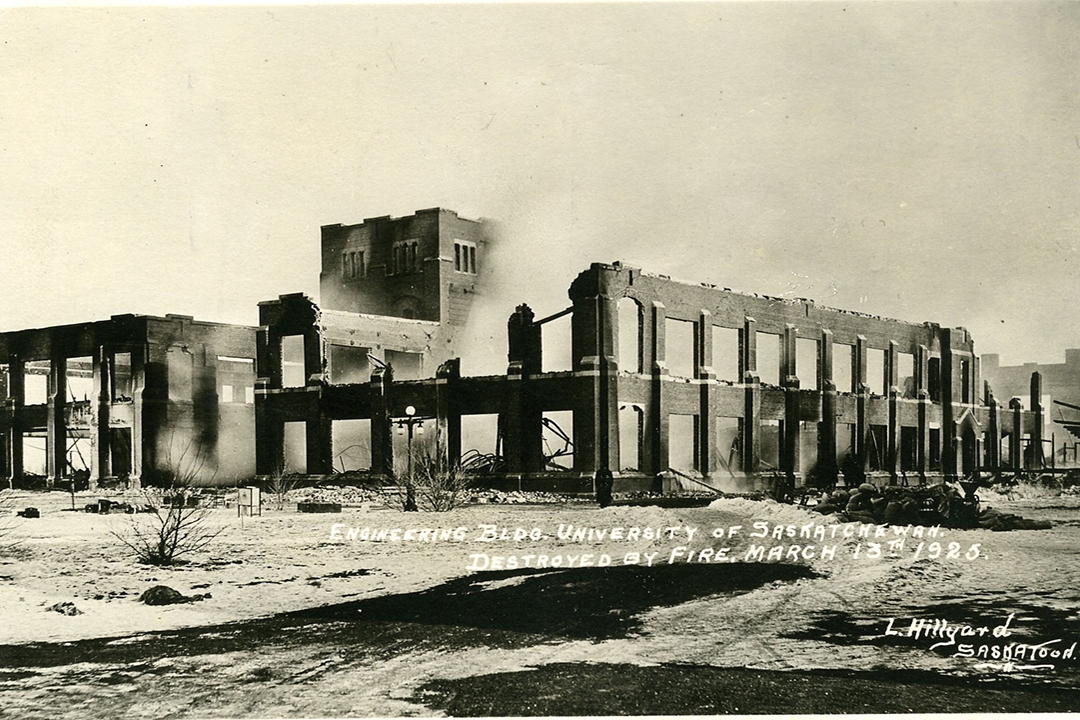 Pack your bags and set your sights on memory lane, because this year's On Campus News back page features landmark moments and events from our storied 110-year history.
The African Students' Association (ASA) is celebrating Black History Month by spotlighting the ever-increasing diversity of the campus community.
The misuse of opioids has reached crisis levels across North America. Every day in 2016, 116 Americans died from opioid-related drug overdoses. And almost 1,500 Canadians died from such overdoses during the first half of 2017.
This is not only the final year for hockey in Rutherford Rink, but also the farewell season for curling on campus.
According to the Canadian Mental Health Association, one in five Canadians will experience some form of mental illness in their life.
How do you give? On March 14, that's the question being asked during One Day for Students, when the campus and wider community come together in support of students.
Last week, a statement was posted on social media by our Indigenous Students' Council (ISC) regarding their concerns about reconciliation efforts on campus. This statement has been followed by other statements by the ISC, the Indigenous Graduate Students' Council (IGSC), and other Indigenous student groups. I want to advise the university community of the steps we are taking to assist and to ensure that our Indigenous students feel supported and know that we are listening.