Research
News and stories about research at the University of Saskatchewan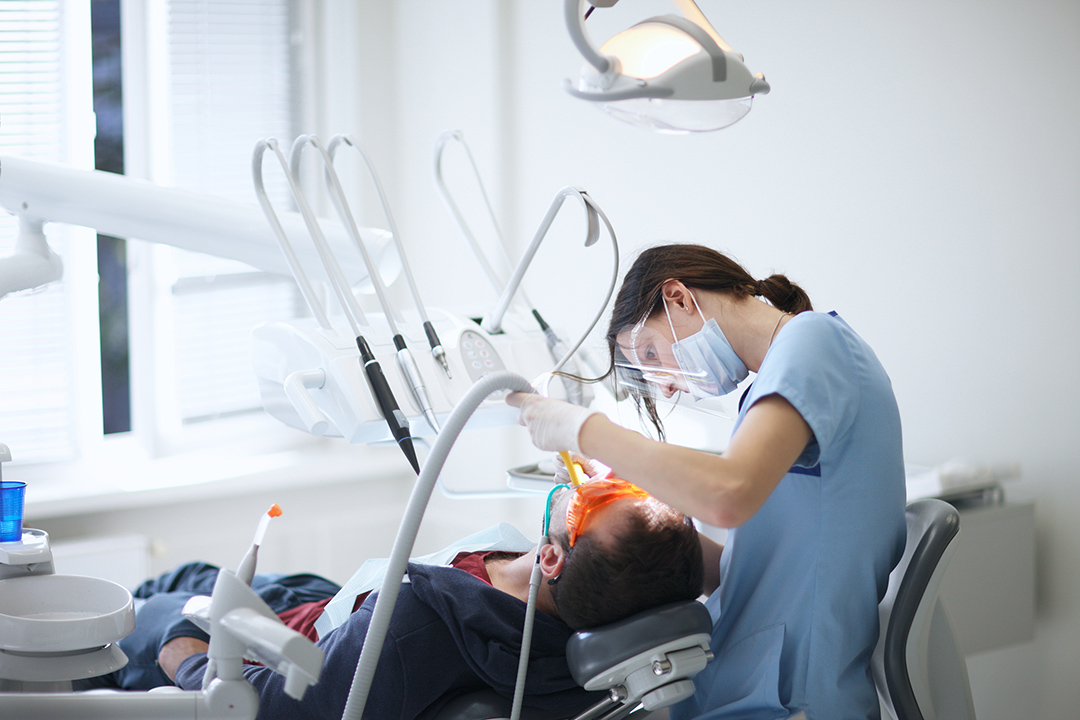 Nearly 37 million people were living with Human Immunodeficiency Virus (HIV) globally in 2017, according to the World Health Organization.
Ever wondered why after a while you got tired of using that weight loss or meditation app on your phone? For Max Birk, a University of Saskatchewan recent PhD graduate, the answer could be that you need a customizable avatar that represents you—the user.
Unlike many other health-care professions, pharmacists have both professional and business objectives. The majority of Canadian pharmacies are located in communities as opposed to in hospitals, selling retail products, like cosmetics and food, in addition to filling prescriptions.
University of Saskatchewan students are part of an international team that has launched a balloon 30 kilometres into near-space as the culmination of a special training program that will help them become the next generation of space technology and engineering experts.
A University of Saskatchewan medical research team will receive $987,000 from Western Economic Diversification (WD) towards a $4.55-million project aimed at producing and testing new imaging agents for diagnosing lung and colorectal cancers in humans.
Wheat, lentils and livestock will be the focus of a $24.2-million investment over four years by Genome Canada and its partners in three University of Saskatchewan-led research projects aimed at ensuring Canada remains at the cutting-edge of these agricultural markets.
Global phosphate production is set to peak in 2030, around the same time the world's population will reach nine billion. As a finite resource, a phosphate shortage will effect global food production.