Research
News and stories about research at the University of Saskatchewan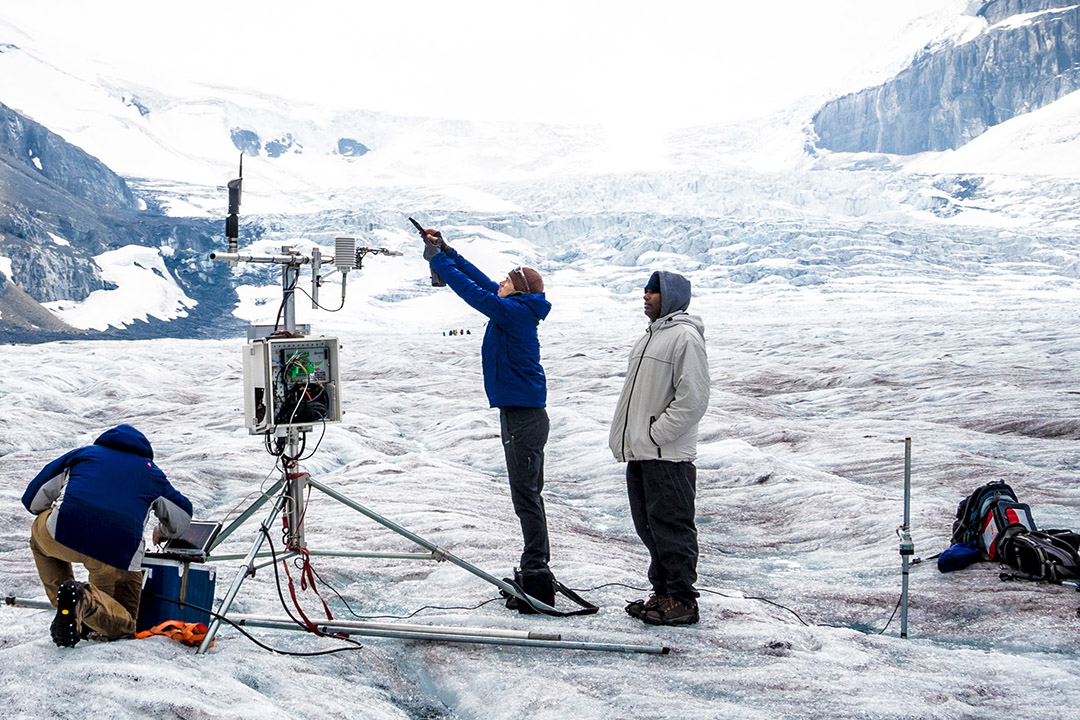 Global water security could be the biggest environmental challenge of this century. And University of Saskatchewan (USask) scientists are at the forefront of this critical field of research.
When Google DeepMind's AlphaGo shockingly defeated legendary Go player Lee Sedol in 2016, the terms artificial intelligence (AI), machine learning and deep learning were propelled into the technological mainstream.
A healthy, happy future, free from poverty: This is the aspiration of many new immigrants and refugees to Canada and the United States. Leaving harsh conditions and food scarcity behind, they embrace the safety and relative affluence that North America offers.
Knowledge is beautiful. Researchers at USask know it better than anyone.
University of Saskatchewan (USask) researchers played a key role in an international consortium that has sequenced the entire genome of durum wheat—the source of semolina for pasta, a food staple for the world's population, according to an article published today in Nature Genetics.
The Vaccine and Infectious Disease Organization-International Vaccine Centre (VIDO-InterVac) at the University of Saskatchewan (USask) is embracing new technology.
When the Pan-Canadian Approach to Pricing Carbon Pollution was announced in October 2016, it was met with passionate responses, from supporters and those in opposition.