Research
News and stories about research at the University of Saskatchewan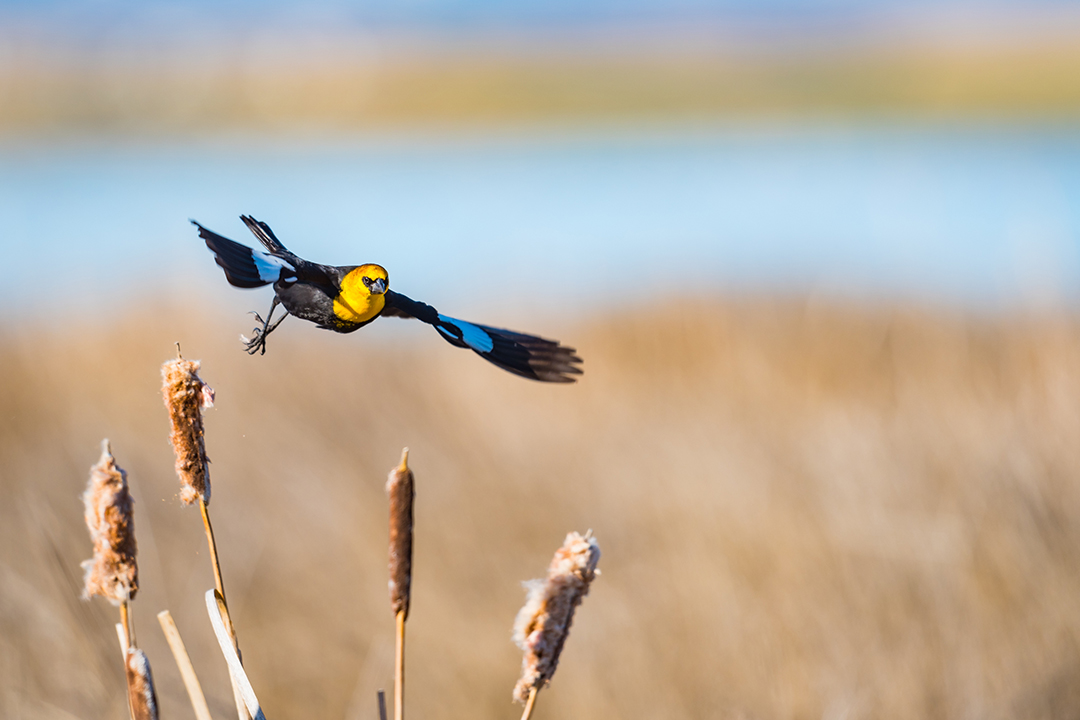 The grasslands of the Canadian Prairies are a hidden gem for bird watchers, with millions of migratory birds passing through the area each year.
At a stop on Oct. 22 during her ongoing trip across North America, climate activist Greta Thunberg met with University of Saskatchewan (USask) water scientist John Pomeroy at a USask field research site on the Athabasca Glacier in Jasper, Alberta.
The Green & White asked three top USask researchers to recall that special eureka moment when they knew where their career path was taking them.
The world faces increased flooding, droughts and possible conflicts due to the effects of climate change on fresh water supplies drawn from mountains but is "woefully unprepared" to tackle these risks, experts say.
"Something I could discover may lead to someone else to discover another thing and could lead to a revolutionary change in our understanding of a subject…" Prapti Patel shares her insights and inspirations from a summer of research.
USask's VIDO-InterVac and South Korea's International Vaccine Institute (IVI) have signed a memorandum of understanding (MOU) to share expertise and best practices in vaccine development to benefit human and animal health globally.
A partnership between Ducks Unlimited Canada (DUC) and the University of Saskatchewan (USask) aims to advance wetland and waterfowl conservation in the country.