Research
News and stories about research at the University of Saskatchewan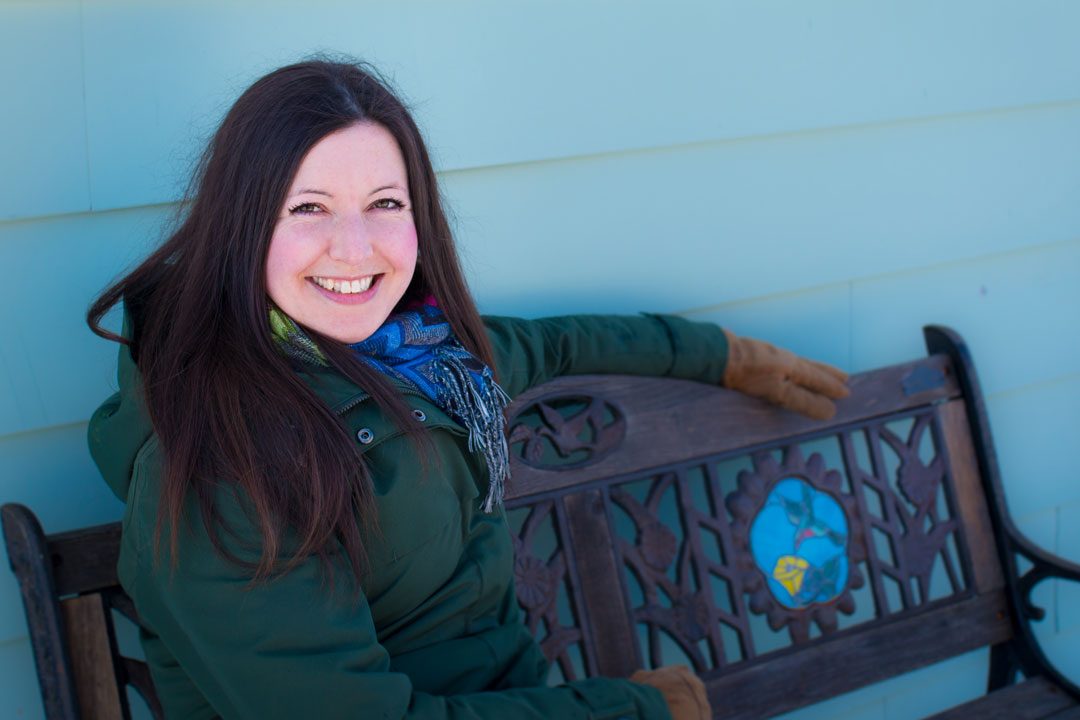 University of Saskatchewan researcher Yolande Seddon, working with 14 industry partners, has been awarded a Natural Sciences and Engineering Research Council (NSERC) of Canada Industrial Research Chair (IRC) in swine welfare worth nearly $2 million in total.
Three northern Métis and First Nations communities are partnering with researchers from the Johnson Shoyama Graduate School of Public Policy (JSGS) at the University of Saskatchewan in a $1.02 million pilot program designed to equip these small communities with the research and policy development skills they need to succeed.
She hasn't even officially started her own career yet, but Mayra Samaniego is already working on two different continents to inspire the next generation of young women in the field of computer science.
As seniors overtake Canada's youngest drivers for posing the highest crash risk, a multi-province team led by University of Saskatchewan researcher Alexander Crizzle is developing assessment tools to identify with a high degree of accuracy those who are unsafe to drive.
The University of Saskatchewan has been awarded six project grants totalling $4.45 million in the fall 2017 competition of the Canadian Institutes of Health Research, nearly doubling its success rate to 15.4 per cent success from spring 2016.
The University of Saskatchewan (U of S) takes the unproven allegations against our Canada Research Chair John Giesy very seriously. Since becoming aware of the pre-trial claims made in connection with a Minnesota state court case against 3M, which has been settled out of court, the university has conducted a review of the evidence available.
In a world where people learn how to use iPads before they learn to walk, finding simpler ways to interact with touch devices is a must.