Research
News and stories about research at the University of Saskatchewan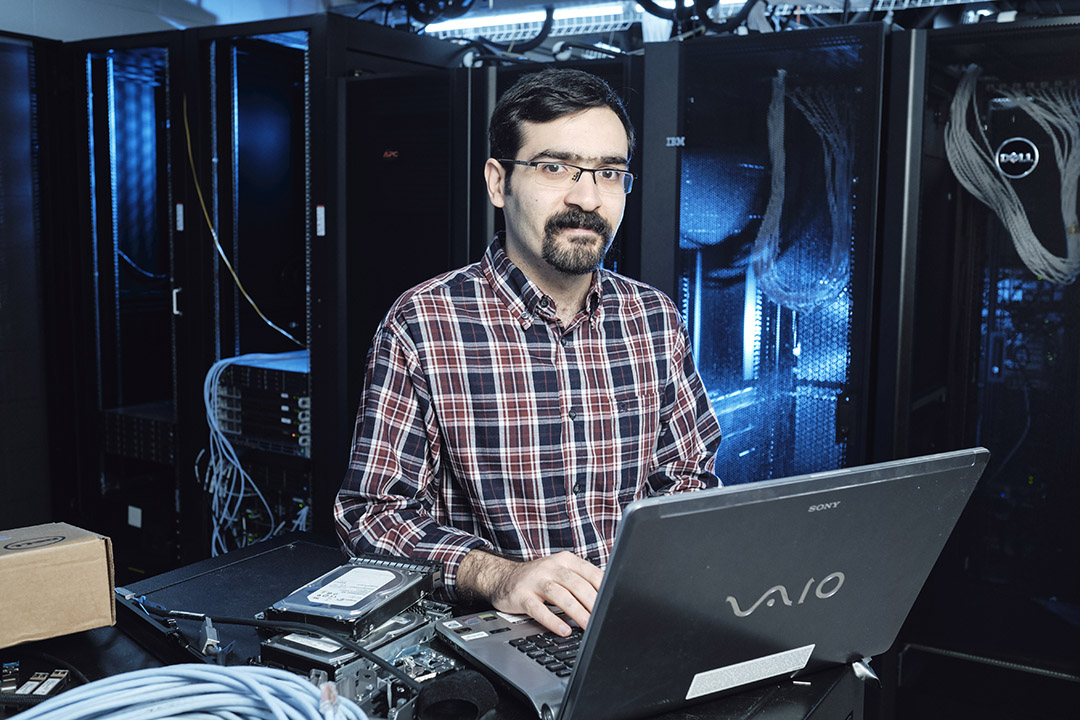 USask researchers' virtual simulations could help companies save time and tens of thousands of dollars for large-scale testing.
Following an international search, Dr. Volker Gerdts has been selected to lead the University of Saskatchewan's (USask) Vaccine and Infectious Disease Organization-International Vaccine Centre, a world leader in infectious disease research and vaccine development.
It is the middle of the winter and a six-month-old child is brought with acute respiratory distress to a nursing station in a remote community in the Canadian North.
Indigenous women are murdered, go missing or face abuse at much higher rates than non-Indigenous women in Canada. Recent news stories now report that birthing mothers have also been sterilized (given tubal ligations) without their full and informed consent, as recently as 2017.
Canada's health-care system is undergoing a digital revolution. The technology is new, but it must be used by the existing health workforce.
President Donald Trump and his allies have long deployed inflammatory rhetoric about immigration. Recently, it's been aimed at exploiting anxieties about border security related to the so-called "caravan" of migrants from Central America heading towards the United States-Mexico border.
At a special ceremony today, the University of Saskatchewan (USask) and Natural Resources Canada (NRCan) signed a five-year Memorandum of Understanding (MOU) that will strengthen the country's commitment to managing its freshwater resources in a time of rapid climate change.