Research
News and stories about research at the University of Saskatchewan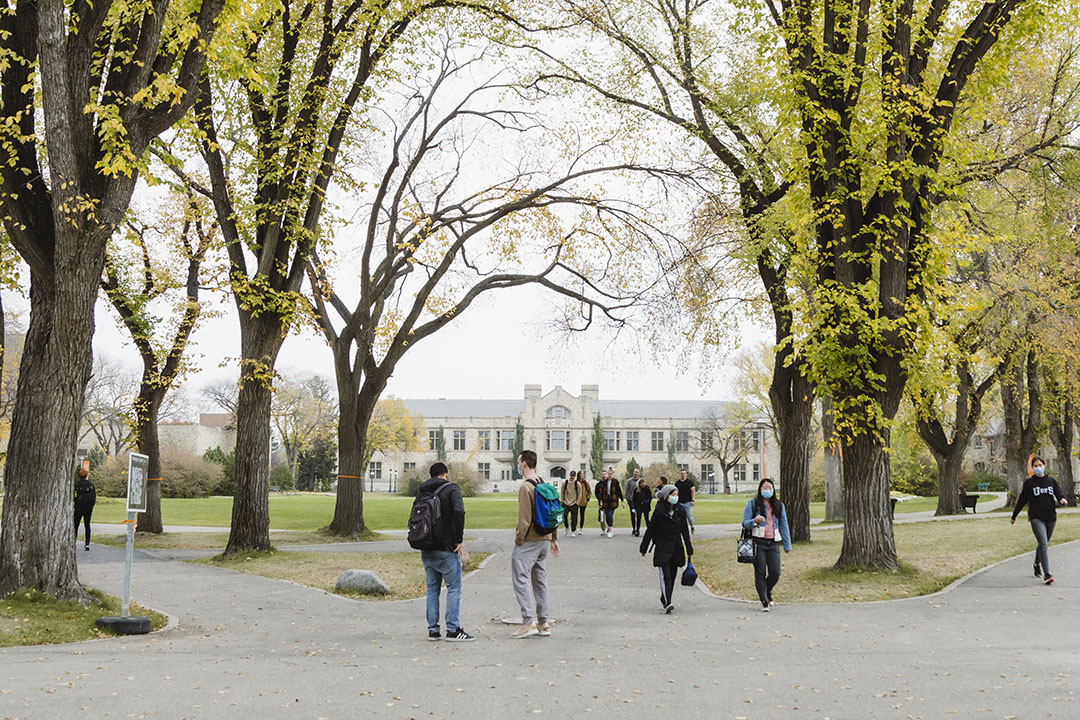 The University of Saskatchewan (USask) tied for 58th place in the 2022 Times Higher Education (THE) University Impact overall rankings, which measured the success of more than 1,400 universities around the world in advancing the United Nations' Sustainable Development Goals (SDGs).
University of Saskatchewan wildlife ecologist Dr. Philip McLoughlin's (PhD) research team has been awarded $1.87 million by a federal granting agency for an interdisciplinary project to study complex environmental changes occurring in Western Canada's Boreal Plains and help mitigate the consequences.
A synchrotron-based study led by University of Saskatchewan (USask) researchers shows that the chemical form of mercury found in the brains of people who ate a lot of fish over a lifetime is completely different from the mercury form found in the brains of people who were poisoned.
A Canadian-United Kingdom research team has received $1,538,725 in funding to undertake a three-year project titled 'Carving out Climate Testimony: Inuit Youth, Wellness & Environmental Stewardship' that will address two important questions: how does climate change impact Inuit youth and what factors enhance youth mental health and well-being?
Two University of Saskatchewan (USask) research projects will highlight the importance of equitable opportunities for Two-Spirit, lesbian, gay, bisexual, trans and queer (2SLGBTQ+) and Indigenous peoples to participate in their communities throughout life as adult leaders and during their youth.
On May 3, the FutureNow event will bring undergraduate students from four of Saskatchewan's major post-secondary institutions together to share their best research, scholarly, artistic, and applied work with Saskatchewan legislators.
As global temperatures rise, wildfires are becoming more common. A new study by University of Saskatchewan (USask) hydrology researchers found that exposure to wildfire smoke can cause glaciers to melt faster, affecting mountain runoff that provides major freshwater resources for life downstream.