Research
News and stories about research at the University of Saskatchewan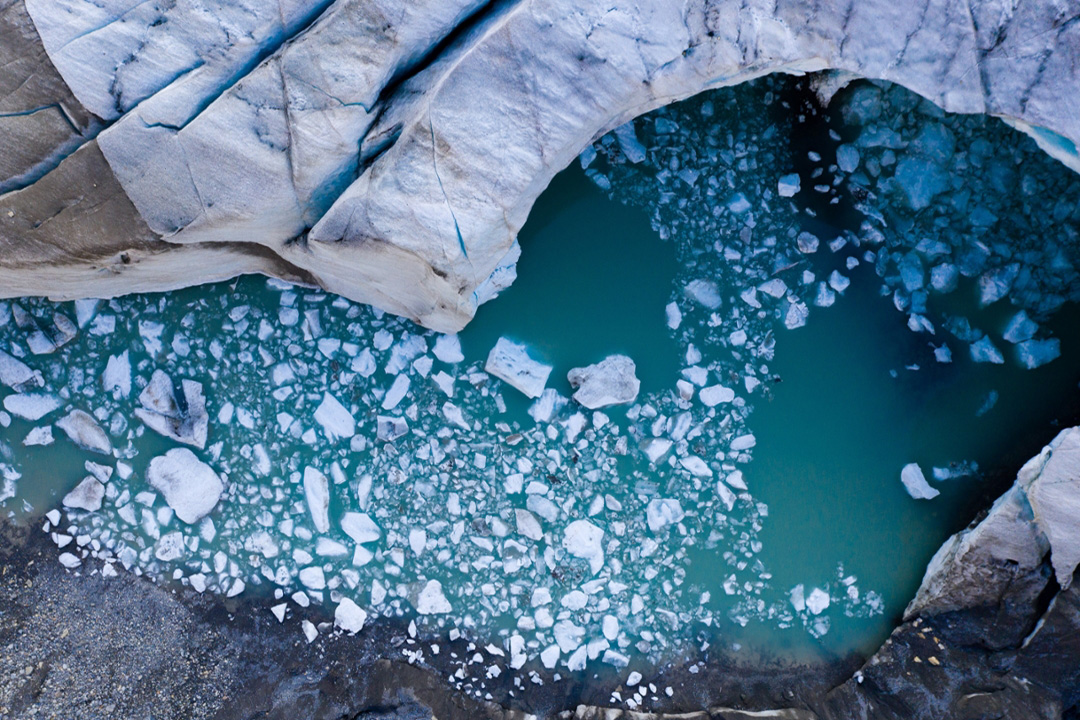 The Green & White asked three top USask researchers to recall that special eureka moment when they knew where their career path was taking them.
"Something I could discover may lead to someone else to discover another thing and could lead to a revolutionary change in our understanding of a subject…" Prapti Patel shares her insights and inspirations from a summer of research.
USask's VIDO-InterVac and South Korea's International Vaccine Institute (IVI) have signed a memorandum of understanding (MOU) to share expertise and best practices in vaccine development to benefit human and animal health globally.
A partnership between Ducks Unlimited Canada (DUC) and the University of Saskatchewan (USask) aims to advance wetland and waterfowl conservation in the country.
Today, Ducks Unlimited Canada (DUC) and the University of Saskatchewan (USask) announced a partnership to create the Ducks Unlimited Canada Endowed Chair in Wetland and Waterfowl Conservation—the first of its kind in Canada.
PhD students can't wait for universities and governments to reconcile the demands for a more educated workforce and a scarcity of academic jobs -- they should plan their own careers.
University of Saskatchewan (USask) Indigenous students Indiana Best and Cindy Deschenes have been awarded $20,000 each by the College of Graduate and Postdoctoral Studies (CGPS) to honour their leadership in the areas of public health and mental health.