Research
News and stories about research at the University of Saskatchewan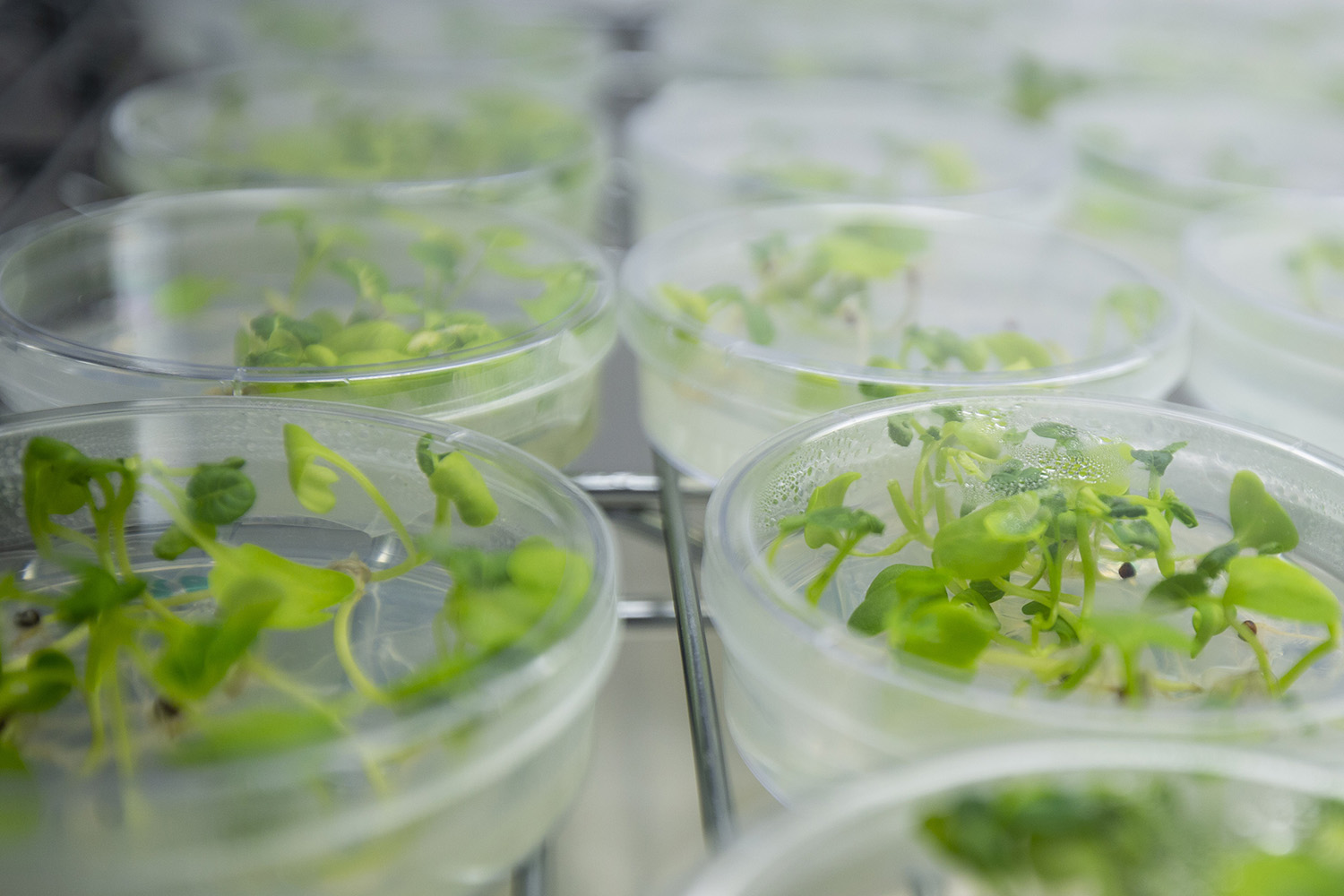 By 2050, there is expected to be 9.7 billion people living on this planet—two billion more than today's population. However, more compelling is what this means for agriculture and food supply.
The heady aroma of magnolia blossoms and lotus flowers might have wafted to your nostrils if you had gone for a walk 56 million years ago in the lush green forest which covered Canada's northernmost islands.
A group of international scientists and practitioners including University of Saskatchewan (USask) researcher Jay Famiglietti say we are not doing enough to protect and manage global groundwater resources, which will have long-term effects on the planet's drinking water, food production, and adaptation to a rapidly changing climate.
New USask smartphone app helps visualize and "translate" difficult information on over-the-counter drug labels in way that is accessible to everyone.
Eating a krill-only diet has made one variety of Antarctic penguin especially susceptible to the impacts of climate change, according to new research involving the University of Saskatchewan (USask) which sheds new light on why some penguins are winners and others losers in their rapidly changing ecosystem.
Not many research projects involve a kitchen, but that's what University of Saskatchewan graduate student Yue He has been using to help develop a better egg replacement for making foods such as mayonnaise.
After a successful first year, the University of Saskatchewan's (USask) Livestock and Forage Centre of Excellence (LFCE) continues to provide unique research opportunities for livestock and forage studies.