Research
News and stories about research at the University of Saskatchewan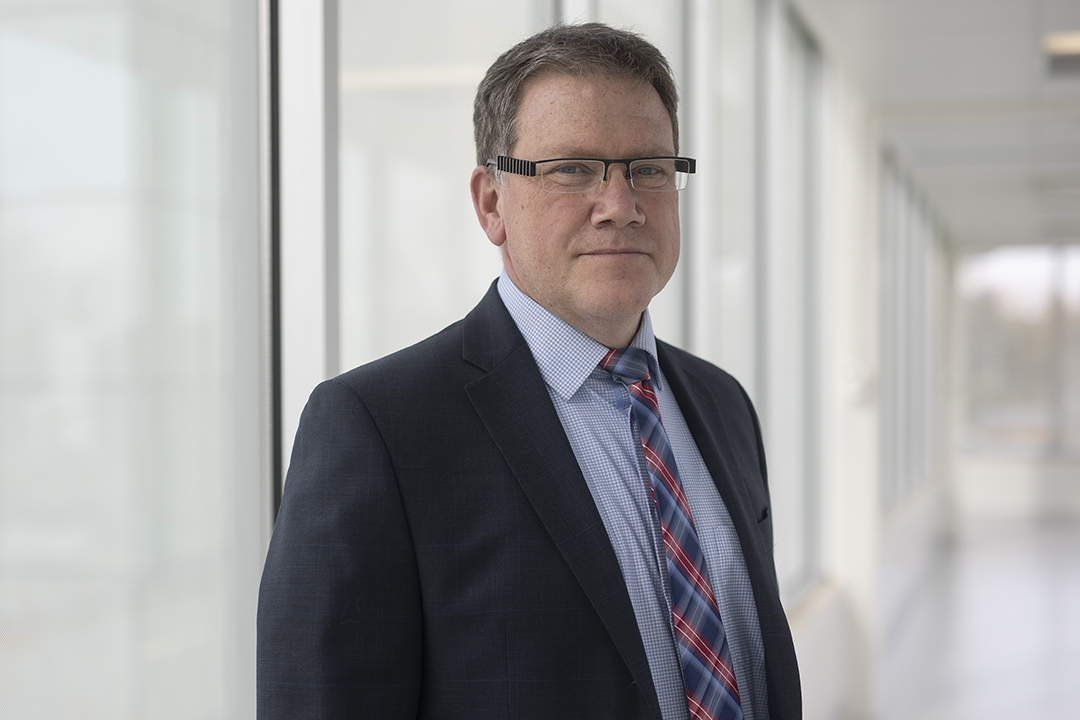 As someone who has dedicated his professional life to fighting life-threatening diseases, Dr. Volker Gerdts (DVM, PhD) knows the biggest impediment to getting back to normal are those who are hesitant or refuse to be vaccinated against COVID-19.
Dr. Carol Henry (PhD) of the College of Pharmacy and Nutrition at the University of Saskatchewan (USask) is the lead researcher of an international team awarded $100,000 from the Templeton World Charity Foundation for work aimed at seeing young women on two continents thrive.
Tepary beans—a high protein legume common to the southwest United States and Mexico—may hold the key to adapting bean crops for the increasingly harsh conditions brought on by a changing climate, according to research led by University of Saskatchewan (USask) and Michigan State University.
For the first time, researchers have mapped groundwater circulation up to five kilometres below the surface—one of the first attempts to document the deepest parts of the hydrologic cycle.
As part of a national initiative to mark the 50th anniversary of Gerhard Herzberg's Nobel Prize in Chemistry, the University of Saskatchewan (USask) is partnering with heritage education organization Defining Moments Canada, Canadian Heritage, and the National Research Council of Canada (NRC) on a major digital project that will showcase Herzberg's life and achievements to a wide public audience including high school students.
A team of researchers from the University of Saskatchewan (USask), and others from around the world, are partnering with artists to launch a new online exhibit of art and science that aims to inspire and inform about water issues globally.
By nurturing relationships over time, and working collaboratively, researchers in the University of Saskatchewan's (USask) College of Medicine (CoM) are ensuring Indigenous communities and people shape the types of research we do. Meet four CoM researchers who embody our commitment to working with Indigenous people to improve health outcomes.