Research
News and stories about research at the University of Saskatchewan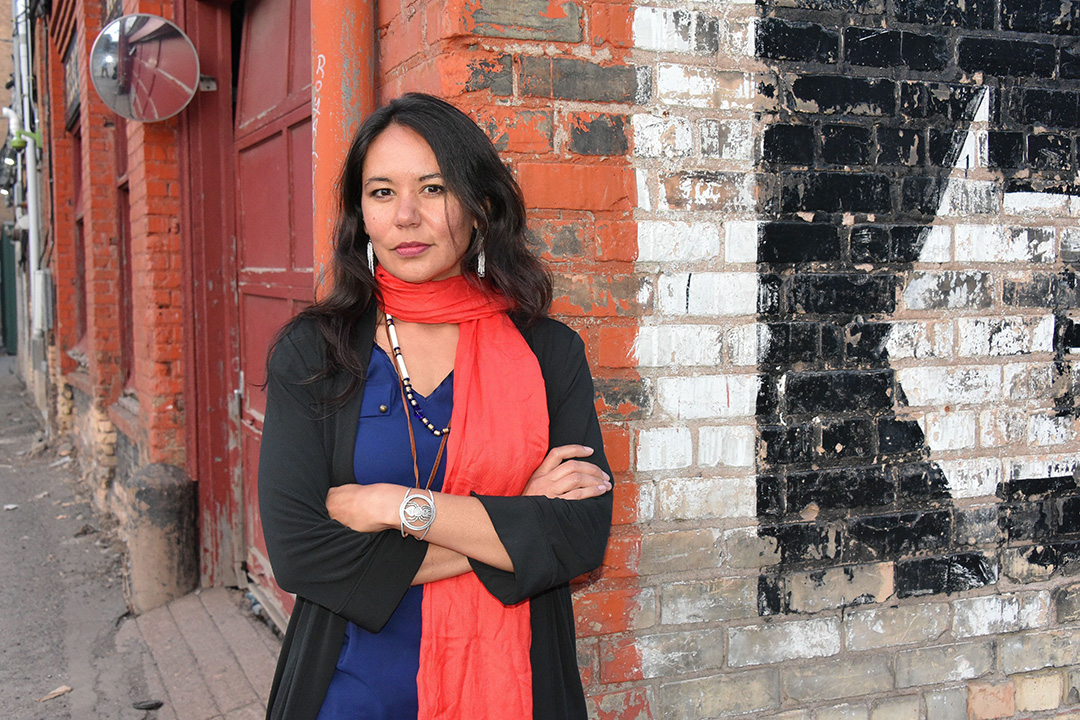 Three new Canada Research Chairs (CRCs)—all held by female academics recognized as potential leaders in their fields—have been established at the University of Saskatchewan (USask) to carry out innovative research into air quality in cold climates, enhancing Indigenous health and well-being, and preventing cyberattacks.
USask study finds depth of soil and porous rock beneath trees are crucial factors
Is Canada a country divided?
A Parks Canada scientist is conducting research at the University of Saskatchewan (USask) on bovine tuberculosis in bison to improve diagnosis of the disease and to develop better vaccines.
If computers are now capable of reading our feelings from our faces, is our emotional privacy at risk? And what are the ethical consequences, asks University of Saskatchewan (USask) researcher William Buschert.
Mystery of shrinking population may be linked to eels devouring their own skeletons.
The frequency of downpours of heavy rain—which can lead to flash floods, devastation, and outbreaks of waterborne disease—has increased across the globe in the past 50 years, research led by the Global Institute for Water Security at the University of Saskatchewan (USask) has found.