Research
News and stories about research at the University of Saskatchewan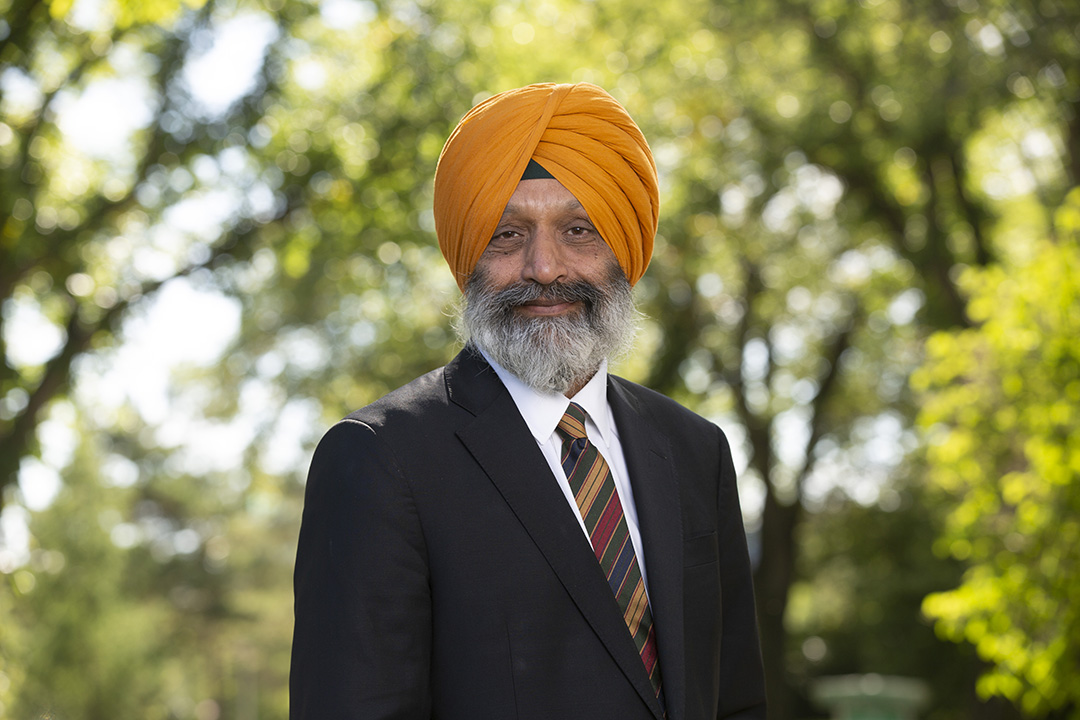 Following an extensive national and international search, Dr. Baljit Singh, a highly accomplished veterinary researcher, educator and administrator, will join University of Saskatchewan (USask) President Peter Stoicheff's leadership team as vice-president research, effective February 1, 2021.
Conversion of large swaths of land to uniform tree plantations and single-crop species may lead to unintended consequences for the water cycle, putting ecosystems at greater risk for fires, floods, droughts and even hurricanes, warns a think-tank group of almost 30 water scientists from 11 countries.
Ken Coates, Canada Research Chair in Regional Innovation at the University of Saskatchewan (USask), has been awarded $25,000 in federal funding to study the impact of COVID-19 on Aboriginal Economic Development Corporations (AEDCs) which have helped to greatly expand the number and scale of Indigenous businesses nationally.
University of Saskatchewan (USask) post-doctoral fellow Dr. Cari McIlduff (PhD) has been awarded $45,000 from AGE-WELL and the Saskatchewan Health Research Foundation (SHRF) to learn which technology and telehealth services older Indigenous people would like to use for support in leading a healthy lifestyle.
Developing new therapies for the HIV virus, creating artificial substitutes for human tissue and organs, and predicting cyberattacks are some of the University of Saskatchewan (USask) research projects made possible through Innovation Saskatchewan's Innovation and Science Fund (ISF).
A newly launched research support and consulting hub at the University of Saskatchewan (USask) offers a unique menu of research services within Canada, including gathering data on public opinion and human behaviour.
While those on the left, right and middle worry about the federal deficit, the real world that we live in is in trouble. The fiscal prudes are fretting about the wrong issues.