Research
News and stories about research at the University of Saskatchewan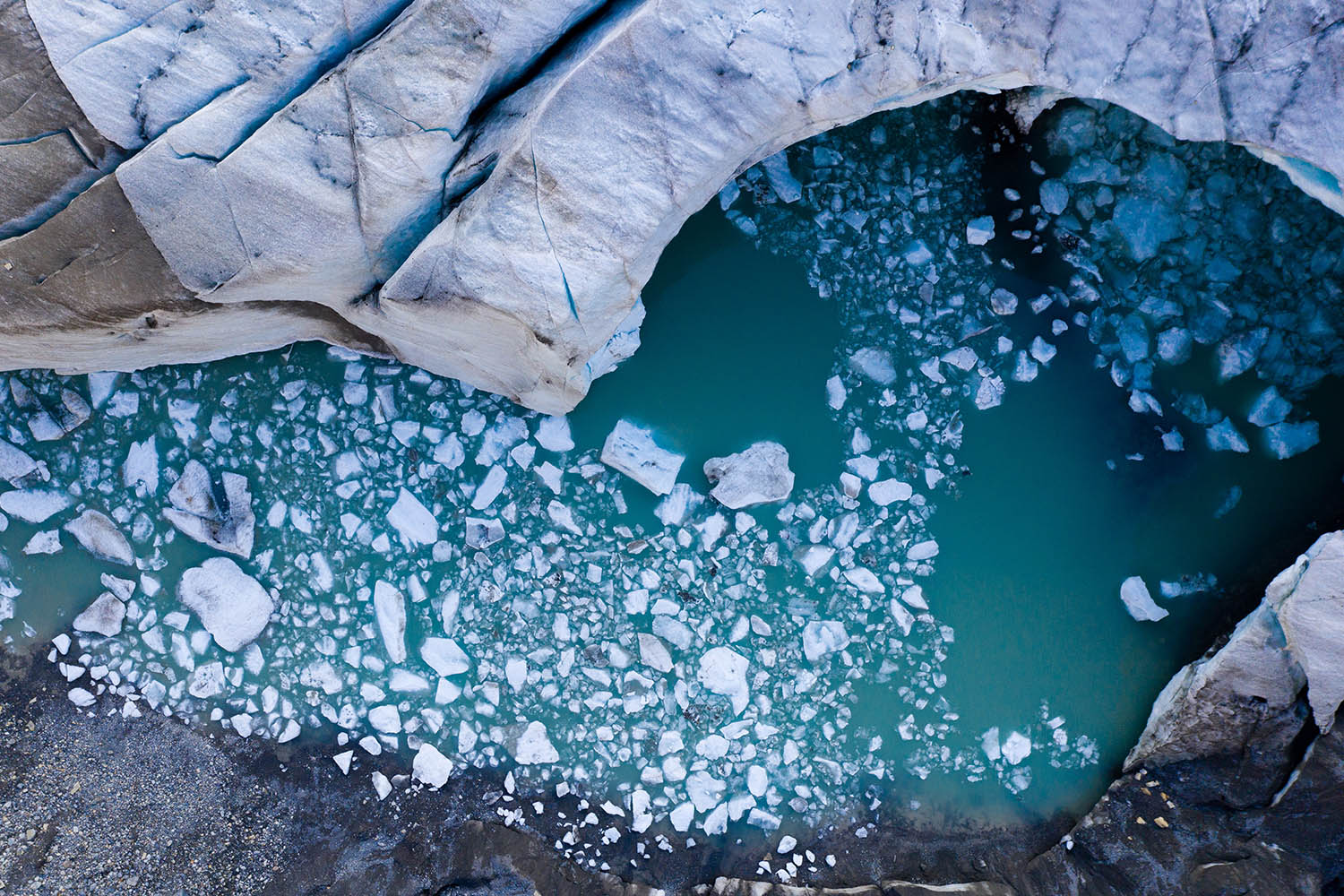 Imagine a Canada without glaciers.
A University of Saskatchewan (USask) study has found that the COVID-19 pandemic has led to significant worsening of already poor dietary habits, low activity levels, sedentary behaviour, and high alcohol consumption among university students.
A new University of Saskatchewan (USask) study has found that stretching is superior to brisk walking for reducing blood pressure in people with high blood pressure or who are at risk of developing elevated levels.
An innovative collaboration among Federated Co-operatives Limited (FCL), the federal funding agency NSERC, and the University of Saskatchewan (USask) is improving how contaminated sites are cleaned up and managed to protect the environment.
It's hard to imagine what Saskatchewan's pulse industry would be like today if the University of Saskatchewan's Crop Development Centre (CDC) had never been created.
A scan across the horizon reveals how much Saskatchewan's agricultural landscape has changed in half a century: millions of acres of ripening lentils, fields of sky blue flax, and stubble poking through snowy expanses, ready to receive springtime's direct-seeded crop.
Eighteen wide-ranging University of Saskatchewan (USask) crop research projects have been awarded a total of almost $5.8 million through Saskatchewan's Agriculture Development Fund (ADF), a program jointly supported by the federal and provincial governments and supplemented by industry partners.