Research
News and stories about research at the University of Saskatchewan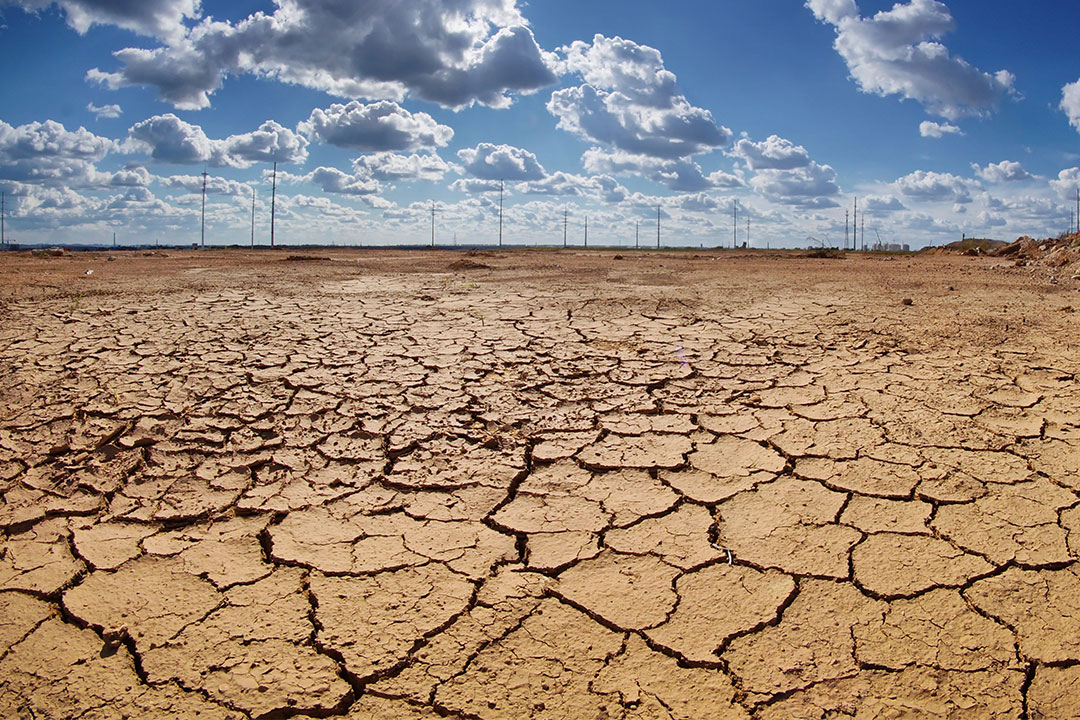 On June 1, President Donald Trump announced plans to pull the United States out of the Paris Climate Accord, a decision that critics have said could lead to harsh consequences for communities relying on a federal move toward climate change mitigation.
For most people, using Tinder at work is a no-no.
Some of Canada's most serious water-related challenges, including floods and climate change, have prompted a number of new national projects led by University of Saskatchewan researchers.
Pardon the pun, but Canada is practically overflowing with freshwater.
University of Saskatchewan researchers will be working with partners on the front lines in Mozambique's health sector on a comprehensive five-year project to reduce the African country's maternal mortality rate that is 70 times higher than Canada's.
A year ago, Royal University Hospital (RUH) patients scheduled for medical scans to detect cancer cells sometimes waited as long as seven weeks.
It was a single fragment of bone, but to Angela Lieverse, it told an 8,000-year-old tale of violence and compassion.