Research
News and stories about research at the University of Saskatchewan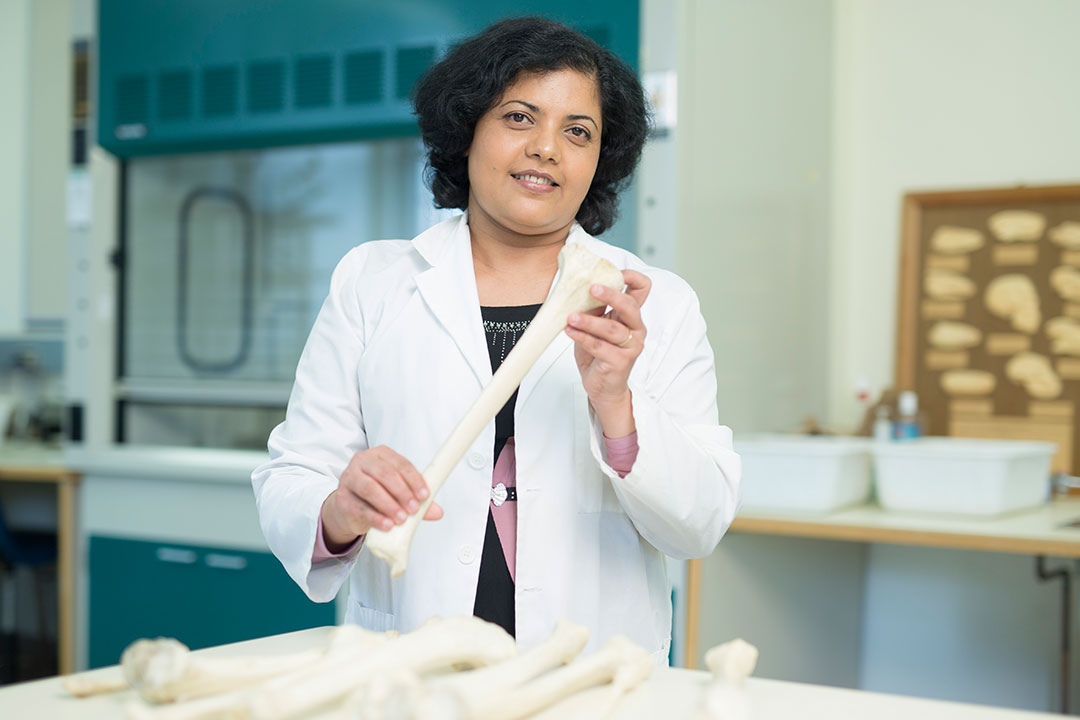 Sanjukta Choudhury is helping synchrotron researchers reveal in unprecedented detail the "unseen worlds" within their samples.
Days spent driving around on a tractor contribute to back problems for a significant number of farmers, University of Saskatchewan researchers have found.
Howard Wheater has been awarded the University of Saskatchewan's highest honour for research, the Distinguished Researcher Award, during a convocation ceremony June 8.
In developing countries, more than three million children are at high risk for permanent blindness due to severe vitamin A deficiency.
Their worlds have already become smaller, in some cases limited to the immediate neighbourhoods surrounding the retirement home.
A few months ago, Rahat Yasir visited a farmer from Tisdale. He listened as the man spoke of walking through the crops, painstakingly inspecting for signs of crop disease, pest infestation and areas in need of herbicide or fertilizer.
Pharmacy and nutrition researcher Ekaterina (Kate) Dadachova wants military services to put mushrooms on their menu.