Research
News and stories about research at the University of Saskatchewan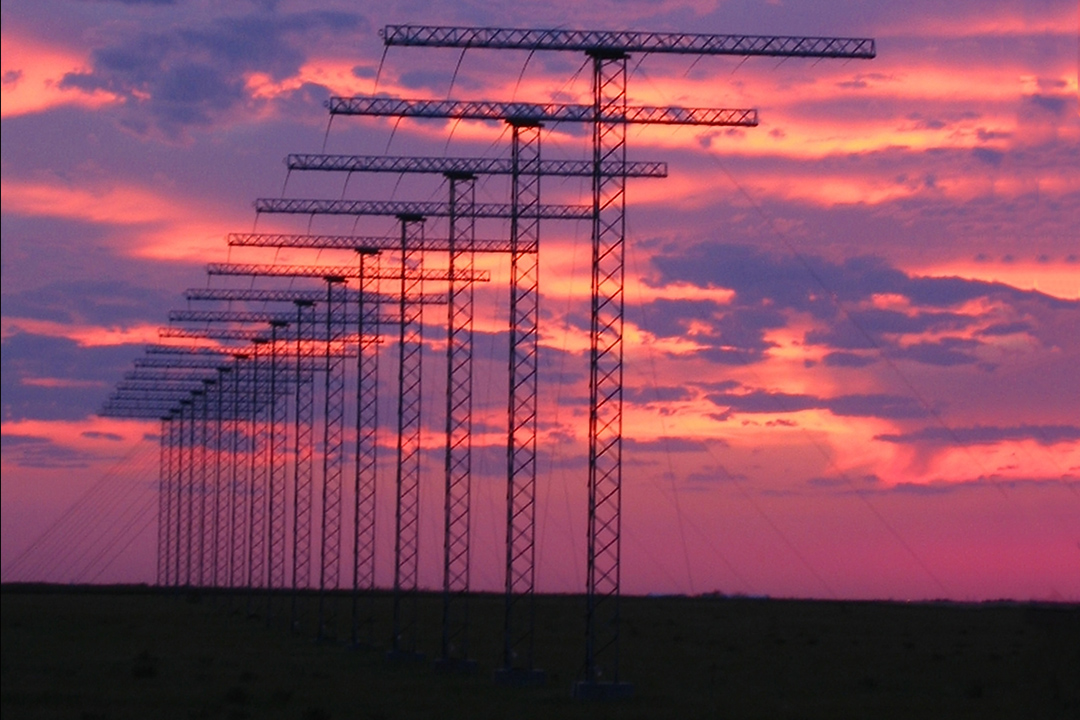 There is probably no other lead scientist of a national research facility who can make the claim Kathryn McWilliams can make: she built this place with her own two hands.
Can yoga decrease the risk of fall-related injuries in peri- and post-menopausal women? A team of researchers at the University of Saskatchewan want to find out.
Rural children in Saskatchewan are underdiagnosed for asthma compared with children living in cities, a University of Saskatchewan study shows.
The United States (U.S.) fresh groundwater supply is depleting faster than originally thought due to stresses to critical resources from both the top down and the bottom up, says a University of Saskatchewan-led (USask) research study involving colleagues in Arizona and California.
Our grandparents and parents tell stories about the time when kids routinely had their tonsils removed. But for people born in the 1960s and later, their routine surgery stories are about having third molars, a.k.a. wisdom teeth, taken out.
Using the powers of tech and e-commerce, University of Saskatchewan PhD student Ifeoma Adaji is on a mission to help drive healthy behaviours around the world, from North America to her home country of Nigeria.
The newest kid on the block for researchers at the University of Saskatchewan is a world-class facility that brings together under one roof all aspects of raising livestock in a sustainable and environmentally responsible manner.