Research
News and stories about research at the University of Saskatchewan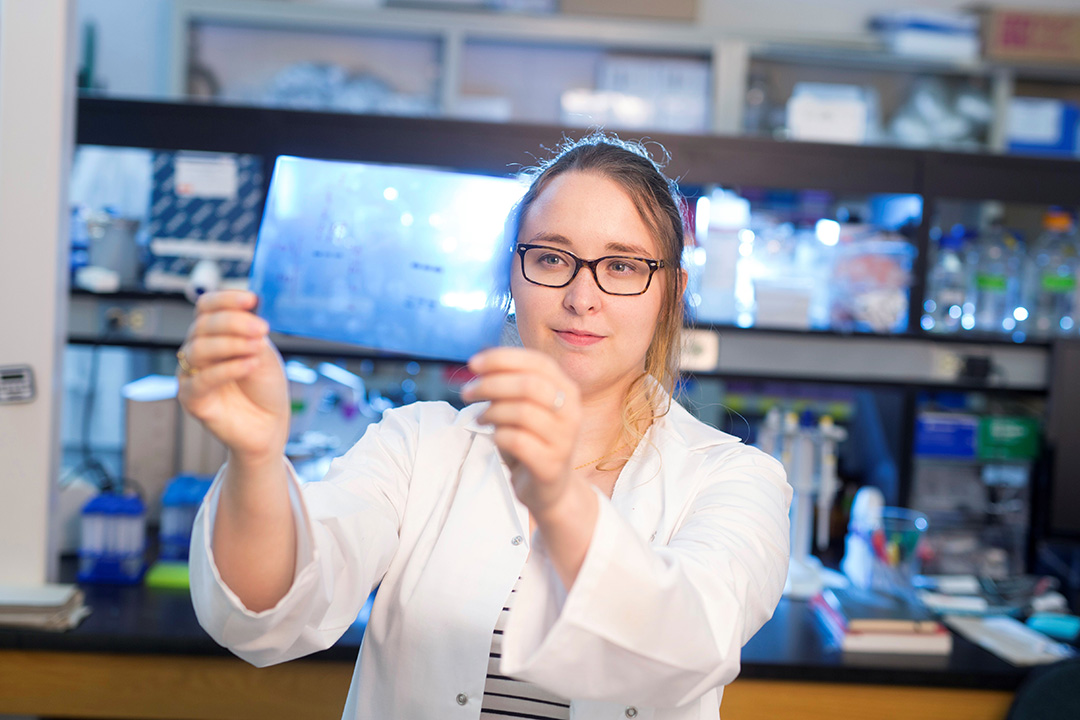 2018 Vanier Canada Graduate Scholarships have been awarded to four top University of Saskatchewan PhD students working in health, water and feral horse conservation research.
Strand by strand, and layer by layer, Daniel Chen's research team is inching closer to repairing and rebuilding bones with the use of 3D printing technology.
University of Saskatchewan researcher Maaike Helmus has been awarded a prestigious Banting Post-doctoral Fellowship for studying risk assessment tools that could help courts determine whether inmates, particularly Indigenous individuals, are likely to re-offend.
Moving oil across the Rockies is dangerous.
Two Indigenous health initiatives are among four University of Saskatchewan (U of S) research projects awarded more than $2.4 million by the Canadian Institutes for Health Research (CIHR).
Medical researchers, faculty and graduates from the University of Saskatchewan's College of Medicine are among the pioneers of a new remote technology ultrasound system that may one day make it possible for people in Saskatchewan's remote and isolated communities to have the same access to the diagnostic tool as people in larger centres.
University of Saskatchewan researcher Karen Lawson is studying the psychological and social factors behind an increasing number of Canadian women delaying motherhood, a trend that has ramifications for women themselves and for the country's societal and economic future.