Research
News and stories about research at the University of Saskatchewan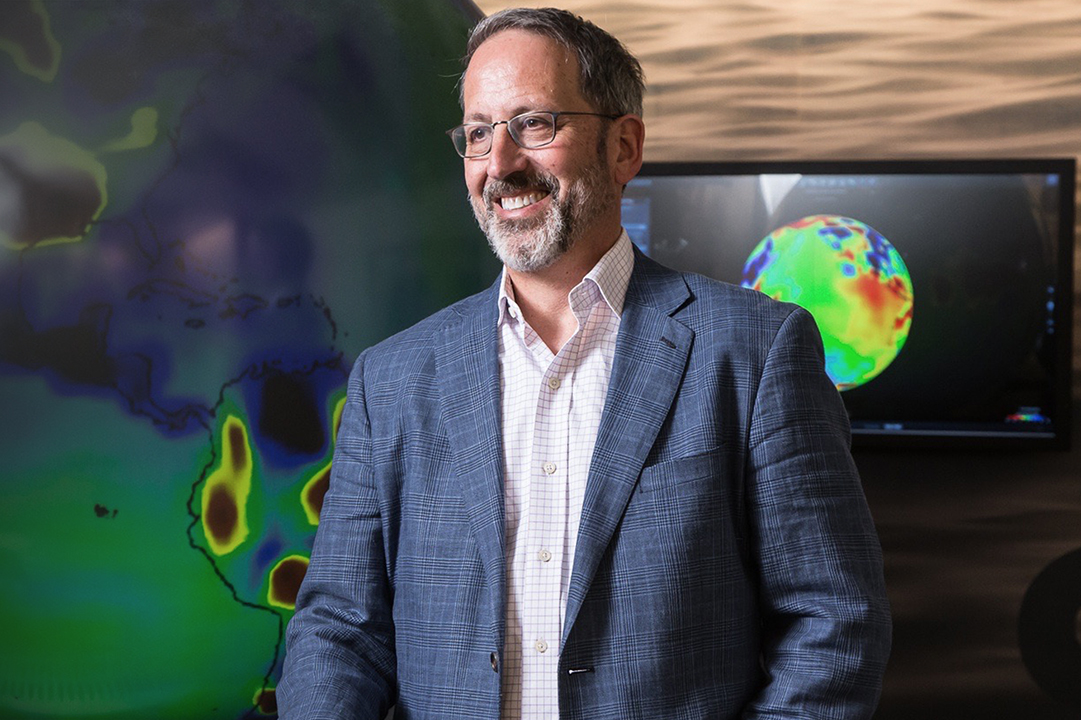 An article in the research journal Nature by the incoming executive director of the Global Institute for Water Security (GIWS) at the University of Saskatchewan (U of S) reveals the dramatic impact of climate change and human activities on the availability of freshwater around the globe.
Unexpected results can happen at any level of research, says James Till, and "it's how they're dealt with that matters."
The U of S recently hosted the Saskatchewan edition of the Sanofi Biogenius Canada competition, a national science research competition that pairs high school students with academic mentors to pursue real-world projects.
Providing education and access to services for remote communities is a daunting task. Not all communities have the same opportunities, but the University of Saskatchewan has faculty and alumni who work on a daily basis to reduce the inequity between the north and the south.
Alana Cattapan, assistant professor in the Johnson Shoyama Graduate School of Public Policy (JSGS) at the University of Saskatchewan (U of S) has been awarded the Canadian Blood Services (CBS)' James Kreppner Award ($43,275) to study the commercialization of blood and tissue in Canada.
Three University of Saskatchewan researchers are among six recipients of the Patient-Oriented Research Leader Awards recently announced by the Saskatchewan Health Research Foundation (SHRF) and the Saskatchewan Centre for Patient-Oriented Research (SCPOR) for projects focused on Indigenous health, mental health and addictions.
University of Saskatchewan graduate student Doug Campbell, who dreams of a career in space, is currently on a "space mission" to Mars, simulated deep in the Utah desert.