Research
News and stories about research at the University of Saskatchewan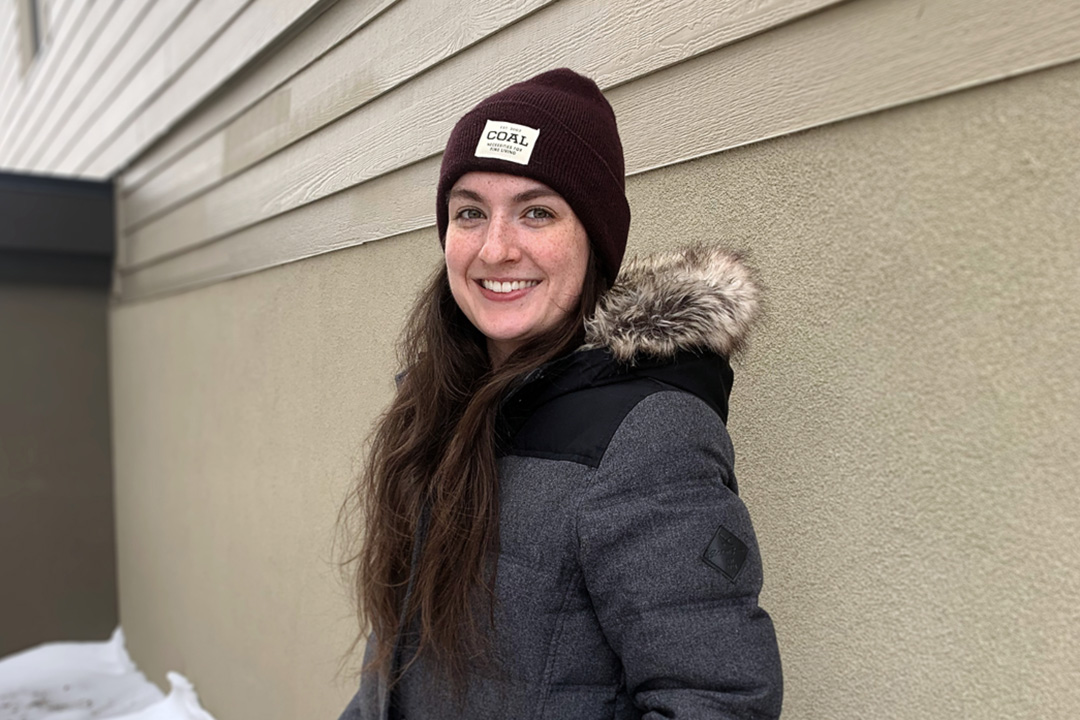 "Stormwater can be as polluted as untreated wastewater or sewage when it enters our natural water bodies," said Hayley Popick.
The University of Saskatchewan (USask) is helping to develop a new, $1.08-million specialized training program targeted at preparing workers for the jobs agri-food sector employers are eager to fill.
University of Saskatchewan (USask) researchers have been awarded more than $5.7 million to develop crop-related innovations ranging from plant-based edible 3D printing and packaging to using drones for monitoring crops and soil health.
University of Saskatchewan (USask) College of Arts and Science graduate researcher Avijit Bhattacharjee has set out to find a solution to software bugs with a tool that helps developers to read, understand and document computer code. This way, software can be produced quickly, efficiently and increasingly error-free.
A University of Saskatchewan (USask) research team has discovered insights into the structure of the virus that causes COVID-19, possibly leading to new treatment options.
Chemicals widely used in everyday life end up in wastewater that flows to rivers and lakes, potentially causing serious impacts to aquatic life.
A strong partnership between University of Saskatchewan (USask) researcher Dr. Helen Baulch (PhD) and the Buffalo Pound Water Treatment Plant is bringing cutting-edge monitoring equipment to Saskatchewan to advance lake science and safeguard drinking water for 260,000 people.