Huskies
News and stories about the Huskies at the University of Saskatchewan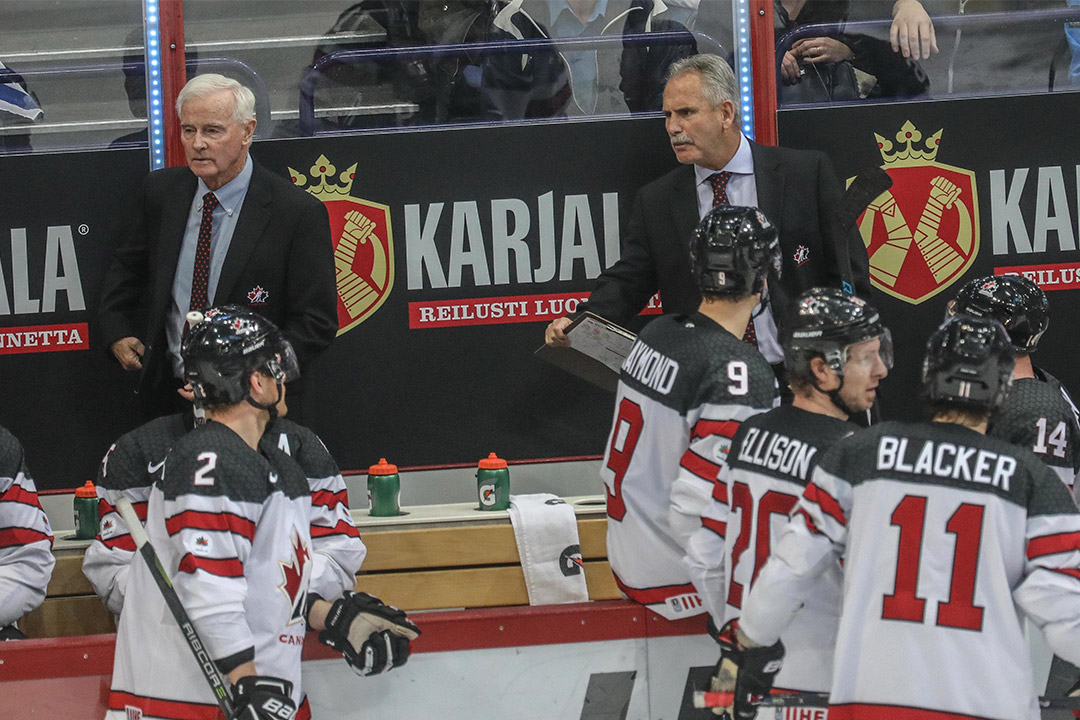 Turn back time to 1983, when Willie Desjardins was captain of the University of Saskatchewan Huskies hockey team coached by living legend Dave King, a team that went on to win the national championship.
Huskie Athletics and the University of Saskatchewan are saddened by the loss of track and field coach emeritus Lyle Sanderson.
Jesse and Alex Forsberg have a kinship connection on the ice forged from skating together every day while growing up in small-town Saskatchewan.
Although there was a team as early as 1910, University of Saskatchewan hockey was first played on campus on natural ice in late 1929, within what was originally called the ice drome.
He has shattered team records, was named one of the top players in the country, and has already been selected in the Canadian Football League draft, but Mitch Hillis is also busy preparing for a career after football.
Hanging proudly above the ice in Rutherford Rink, a banner reads, We all play the Cody Smuk way.
Pack your bags and set your sights on memory lane, because this year's On Campus News back page features landmark moments and events from our storied 110-year history.