Huskies
News and stories about the Huskies at the University of Saskatchewan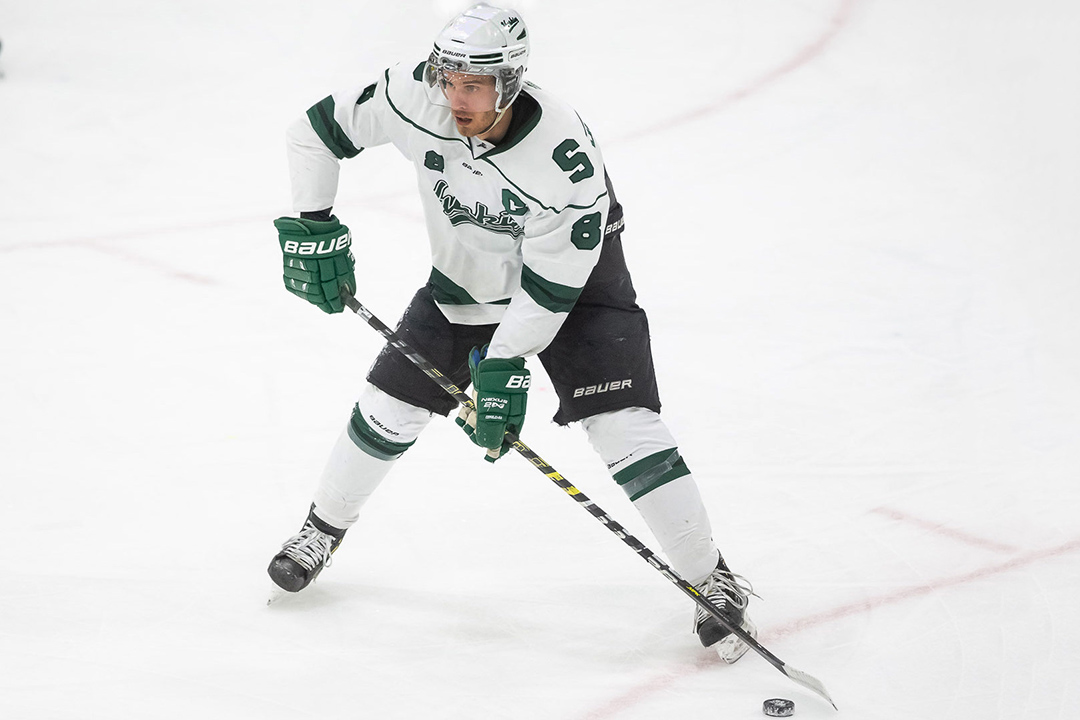 From former NHL and Olympic coaches Dave King and Willie Desjardins, to Dr. Peter Spafford (MD) and Dr. Brennan Bosch (PharmD), there is a long line of heralded Huskie hockey captains known for their work ethic, leadership, character and community contributions.
Huskie Athletics unveiled their major award winners while also honouring the incredible achievements of the 2019-20 season with University of Saskatchewan (USask) students Michelle Harrison and Taran Kozun being named the top athletes of the year.
Five years after winning their first U Sports title, the University of Saskatchewan (USask) women's basketball team are national champions again.
It was a weekend that will go down in Huskies history as two University of Saskatchewan (USask) teams celebrated championship titles on back-to-back nights on campus.
Back in the spring of 2015, Sabine Dukate made a life-changing decision to come to Canada. Five years later, the native of Latvia is putting the finishing touches on a star-studded career as one of the best women's basketball players in Huskies history.
The grass will certainly be greener at the University of Saskatchewan (USask) with the upcoming turf replacement project at Griffiths Stadium.
Michelle Harrison has one more major hurdle to overcome in her quest to compete in the 2020 Summer Olympics.