Huskies
News and stories about the Huskies at the University of Saskatchewan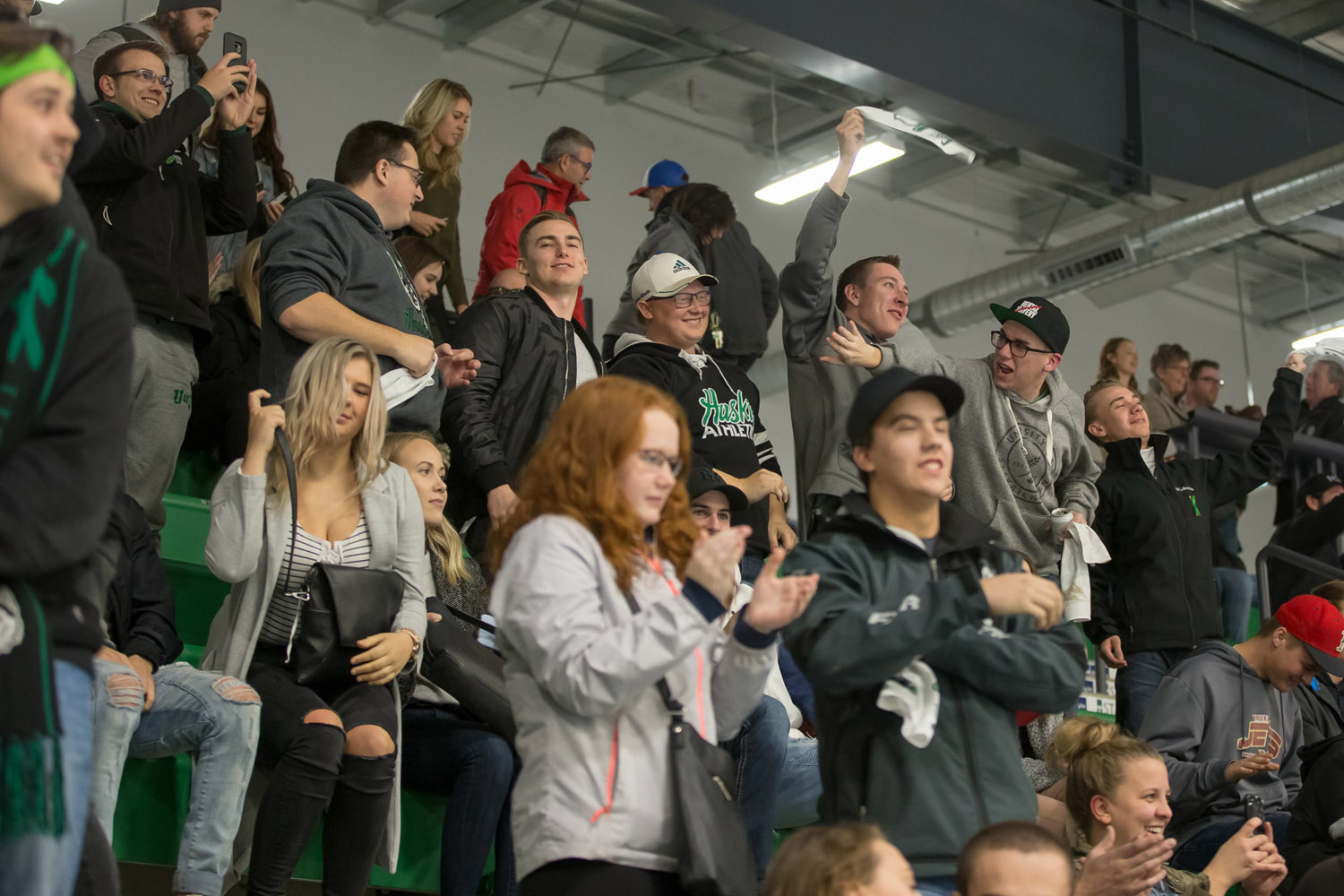 Committed to creating the best student-athlete experience in the country, the University of Saskatchewan (USask) has appointed new members to its Huskie Athletics Board of Trustees.
Dylan Mortensen is showing a remarkable ability to mix business with pleasure for the University of Saskatchewan Huskies.
University of Saskatchewan Huskies football star Nelson Lokombo has been named the defensive player of the year in the country.
The University of Saskatchewan Huskies football team heads to Calgary for Saturday's Hardy Cup final after winning five of the seven major awards in the Canada West conference announced Thursday.
From practices to practicums, in the classroom and in the weight room, Huskie Athletics student-athletes like Leah Bohlken and Luke Wandzura are succeeding and exceeding in both parts of the education equation.
The National Hockey League (NHL), Winnipeg Jets and Calgary Flames will be supporting one male and one female Huskie hockey player annually through a $150,000 scholarship donation to the University of Saskatchewan (USask) announced Friday.
He grew up in the rugged northern Manitoba community of Flin Flon, best known as the home of Hockey Hall of Fame legend Bobby Clarke and for mines producing massive amounts of zinc and copper metal. But Huskie Athletics wrestler Hunter Lee is bringing home decidedly different kinds of medals these days.