Huskies
News and stories about the Huskies at the University of Saskatchewan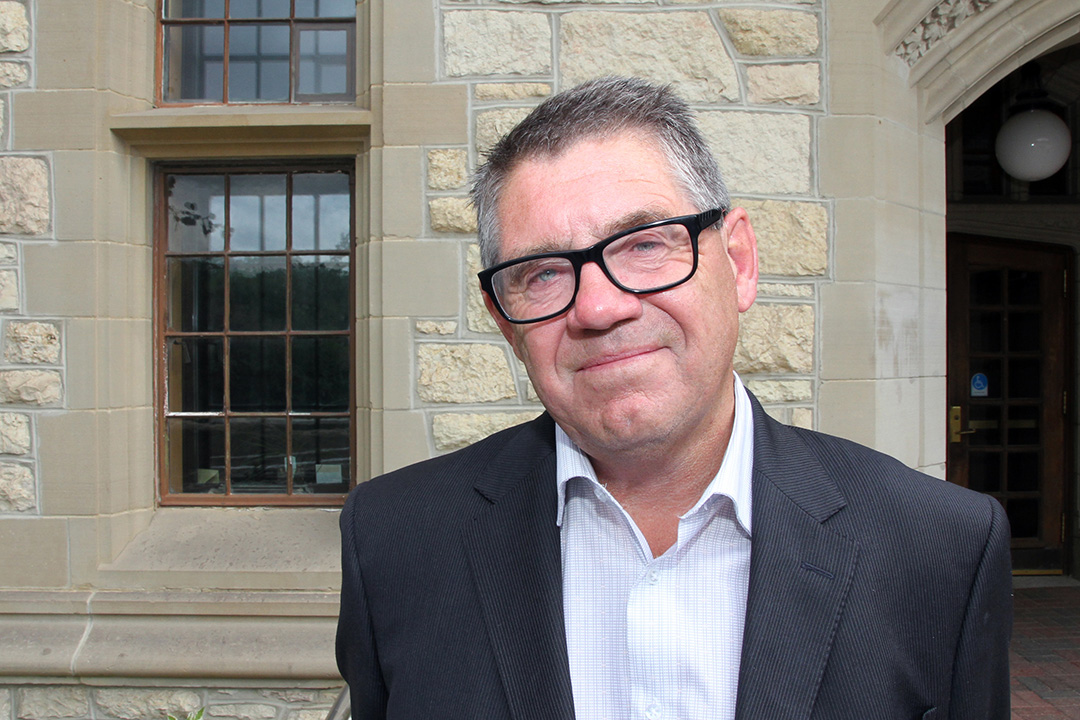 As a former national champion head coach, Dave Hardy knows a thing or two about leadership and legacies.
Courtney Hufsmith returned from Europe with more than the usual assortment of souvenirs in her luggage.
Dave Hardy has been appointed the chief athletics officer (CAO) for Huskie Athletics at the University of Saskatchewan (USask), beginning August 12, 2019.
Chan De Ciman couldn't imagine having a better summer job.
There are two prized parchments that Evan Machibroda and Ben Whiting are determined to leave the University of Saskatchewan with: their USask degrees and their first CFL contracts.
From studying game plans to writing lesson plans, Tristian Koronkiewicz has quickly made the transition from the football field to the classroom.
She has earned a place in Huskie Athletics history, joining the likes of the legendary Diane Jones Konihowski, Taryn Suttie and Kelsie Hendry, who all went on to become Olympians.