Huskies
News and stories about the Huskies at the University of Saskatchewan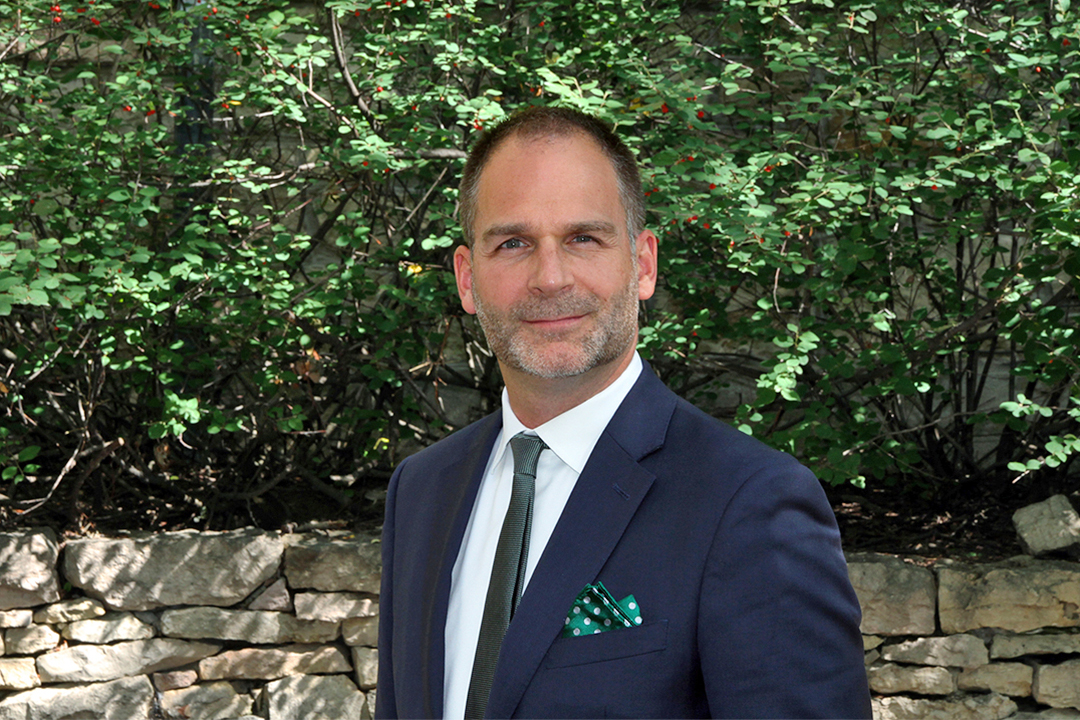 Shawn Burt is the new chief athletics officer for Huskie Athletics at the University of Saskatchewan, the first person to hold the role.
Eight former University of Saskatchewan Huskies will grace Canadian Football League rosters for the 2017 season slated to begin Thursday.
The Saskatchewan Roughriders are making training camp at the University of Saskatchewan a team tradition.
On April 28, a decades-long dream became a reality as the U of S started construction on Merlis Belsher Place, the long-awaited replacement for the 88-year old Rutherford Rink.
The University of Saskatchewan marked the start of construction on the long-awaited Merlis Belsher Place today, with an official ground-breaking ceremony.
It is still a month away, but Scott Flory is already counting down the days until spring camp.
Huskie Athletics handed out major awards at the annual Huskie Salute Friday night at TCU Place.