Huskies
News and stories about the Huskies at the University of Saskatchewan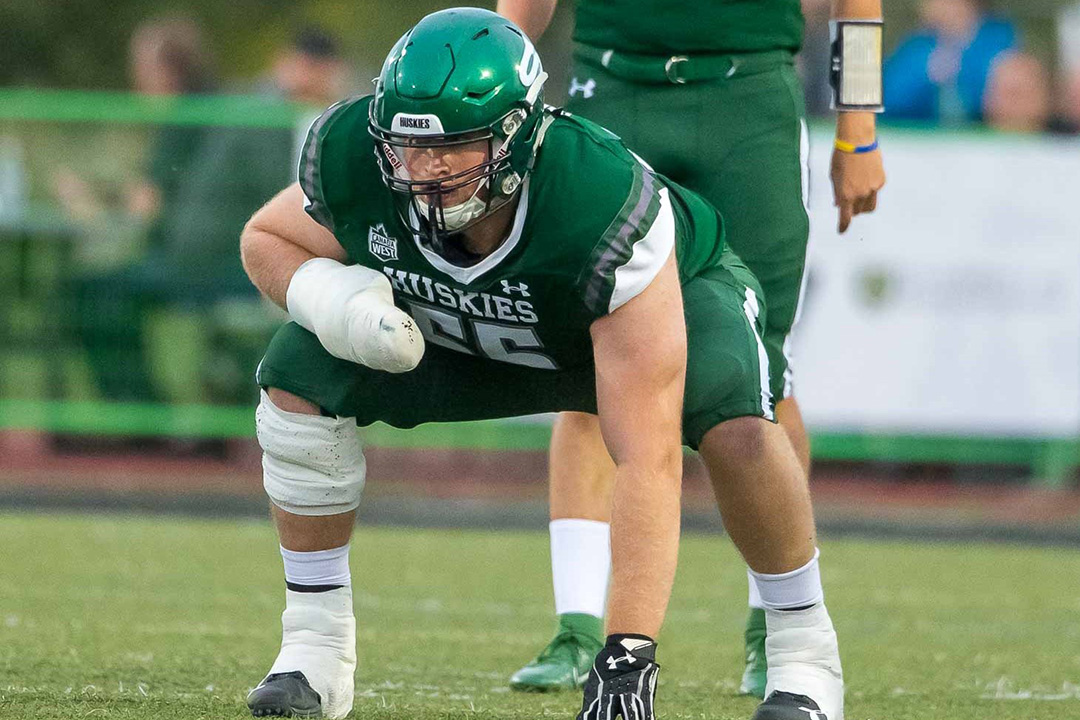 In the midst of the global pandemic, Mattland Riley enjoyed two of the most memorable moments of his life.
In a pre-pandemic perfect world, Lisa Thomaidis would now be celebrating coaching Canada to its first ever Olympic women's basketball medal, and looking forward to defending the University of Saskatchewan Huskies' 2020 national championship title.
Coming off of a record-setting season, Karson Lehner was racing towards a possible spot in the 2020 Summer Olympics, before COVID-19 changed everything.
There are superb student-athletes all across the country, but few can match what Alex Schell accomplished in her Huskie Athletics career.
Following the recommendation of the Canada West (CW) board, the 17 members of the CW conference voted on Friday, June 5 for the cancellation of first term competition team sports due to the ongoing COVID-19 pandemic.
Evan Machibroda and Ben Whiting were supposed to be preparing to take part in CFL training camps next week.
A dominant season became even more impressive for University of Saskatchewan Huskies goaltender Taran Kozun on Thursday, as the third-year from Nipawin became just the sixth Huskie in school history to be named a Canada West Athlete of the Year.