Huskies
News and stories about the Huskies at the University of Saskatchewan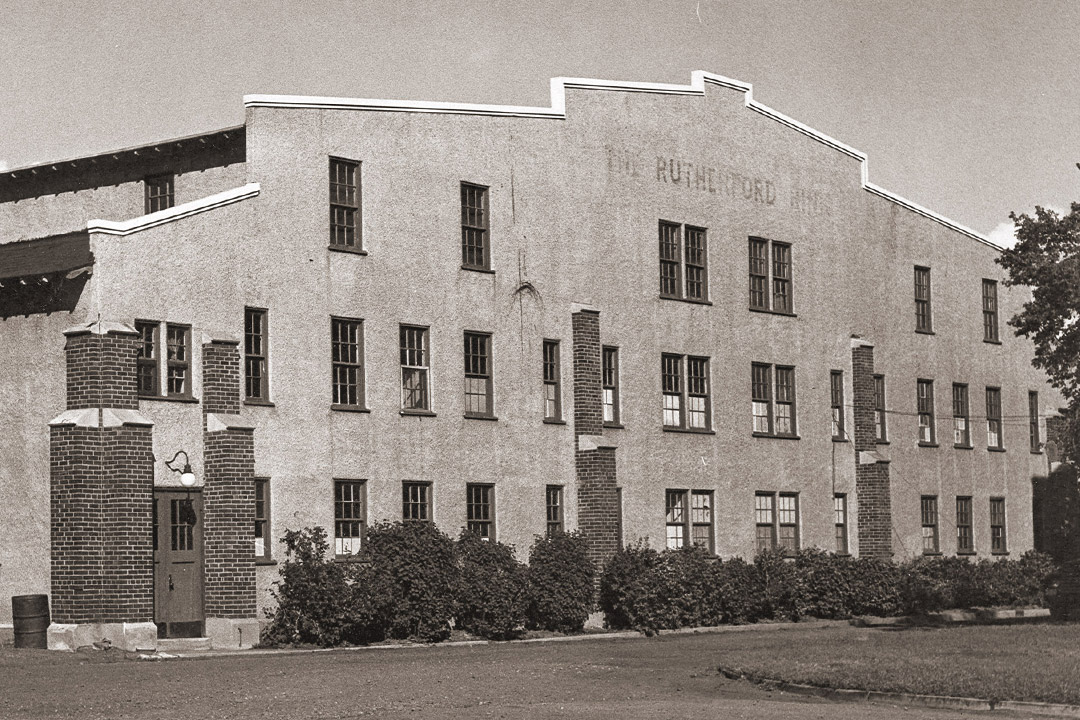 Although there was a team as early as 1910, University of Saskatchewan hockey was first played on campus on natural ice in late 1929, within what was originally called the ice drome.
He has shattered team records, was named one of the top players in the country, and has already been selected in the Canadian Football League draft, but Mitch Hillis is also busy preparing for a career after football.
Hanging proudly above the ice in Rutherford Rink, a banner reads, We all play the Cody Smuk way.
Pack your bags and set your sights on memory lane, because this year's On Campus News back page features landmark moments and events from our storied 110-year history.
On Thursday, Oct. 5, the hockey community came together at the site of Saskatoon's soon-to-be newest multi-sport facility to celebrate a significant investment back into local sport.
Former Huskies football coach Brian Towriss is now part of the Canadian Football Hall of Fame.
Shawn Burt has started his crash course in examining all aspects of Huskie Athletics as he tackles new ways to take the program to a whole new level.