Huskies
News and stories about the Huskies at the University of Saskatchewan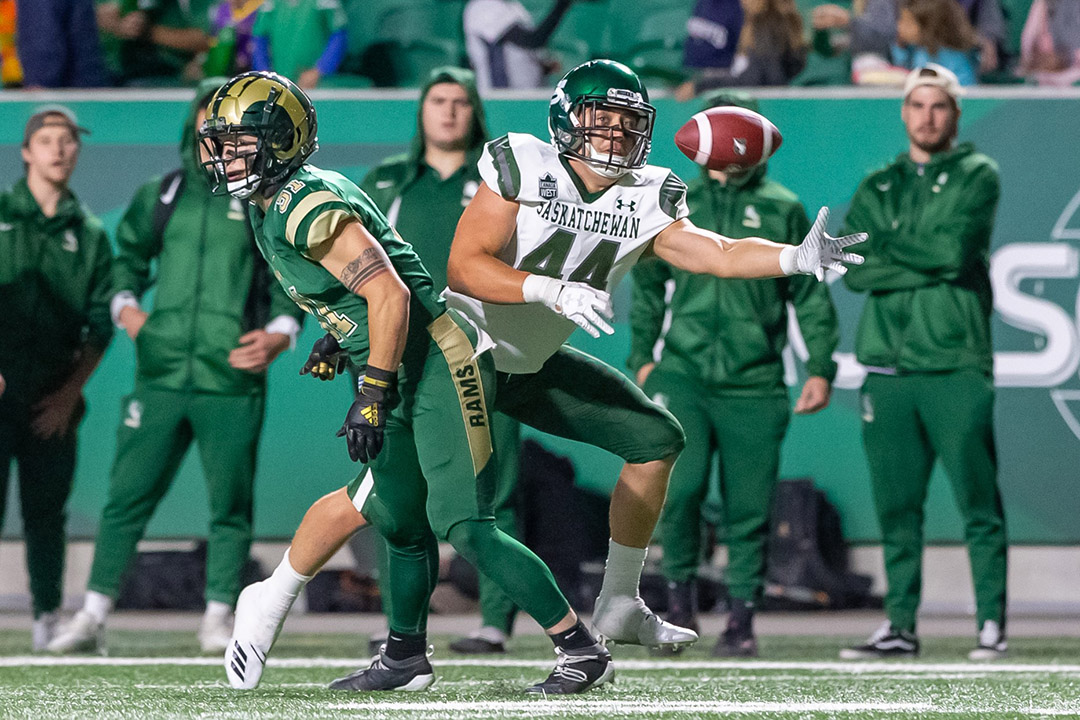 When Isaac Rogers began his studies in 2016 at the University of Saskatchewan (USask), he enrolled in a "little bit of everything."
From serving as valedictorian of her high school graduation class to leaving home to begin her studies at the University of Saskatchewan (USask), it is a summer of firsts for Avery Pearson.
Back on March 8, 2020—just days before the World Health Organization declared the COVID-19 global health crisis a pandemic—coach Lisa Thomaidis guided the University of Saskatchewan Huskies women's basketball team to the gold medal at the U Sports national championship.
She has been to the Pan-Am Games, Commonwealth Games and the World University Games, but this month Rhonda Shishkin gets to experience the pinnacle of sport.
There are masters of multi-tasking and then there are graduate student-athletes like Bailee Bourassa.
After making Huskies history, Nelson Lokombo is now focused on his football future in Saskatchewan.
The University of Saskatchewan (USask) and Huskie Athletics are pleased to announce Shannon Chinn as the incoming chief athletics officer beginning June 15, 2021.