Huskies
News and stories about the Huskies at the University of Saskatchewan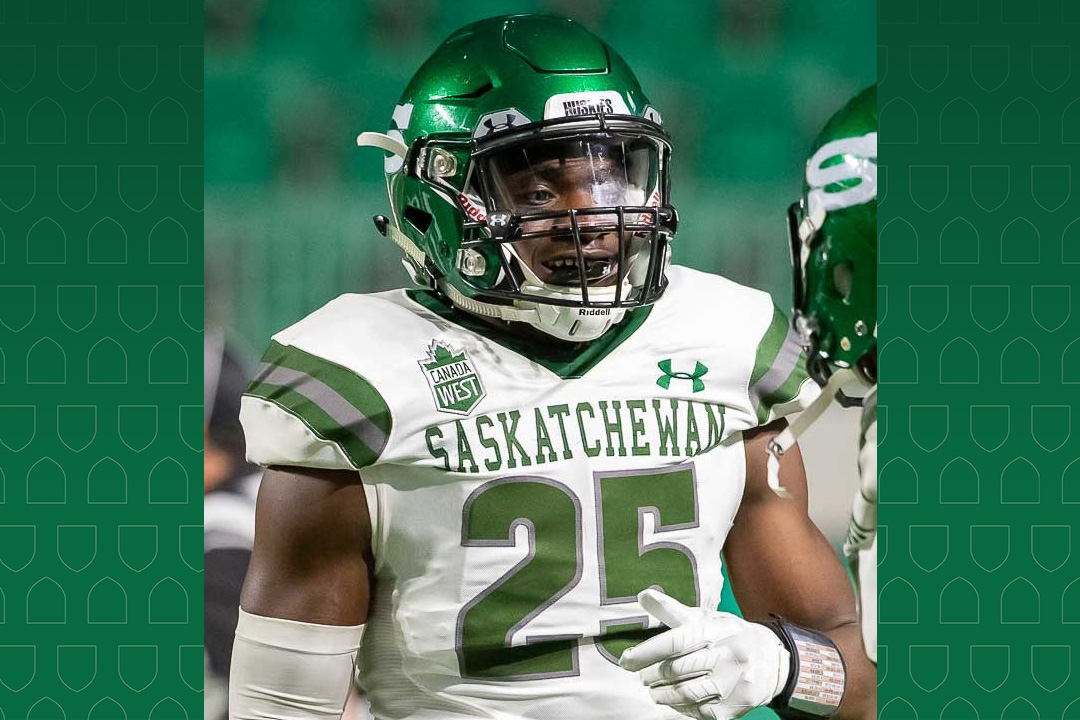 Nelson Lokombo may be on the fast track to the Canadian Football League (CFL), but the defensive player of the year in the country is also already preparing for life after football.
The University of Saskatchewan Huskie student-athletes and trainers are being recognized for more than just their in-game contributions.
Graduate with a kinesiology degree? Check. Be a role model for aspiring young football players? Double check.
In the midst of the global pandemic, Mattland Riley enjoyed two of the most memorable moments of his life.
In a pre-pandemic perfect world, Lisa Thomaidis would now be celebrating coaching Canada to its first ever Olympic women's basketball medal, and looking forward to defending the University of Saskatchewan Huskies' 2020 national championship title.
Coming off of a record-setting season, Karson Lehner was racing towards a possible spot in the 2020 Summer Olympics, before COVID-19 changed everything.
There are superb student-athletes all across the country, but few can match what Alex Schell accomplished in her Huskie Athletics career.