Huskies
News and stories about the Huskies at the University of Saskatchewan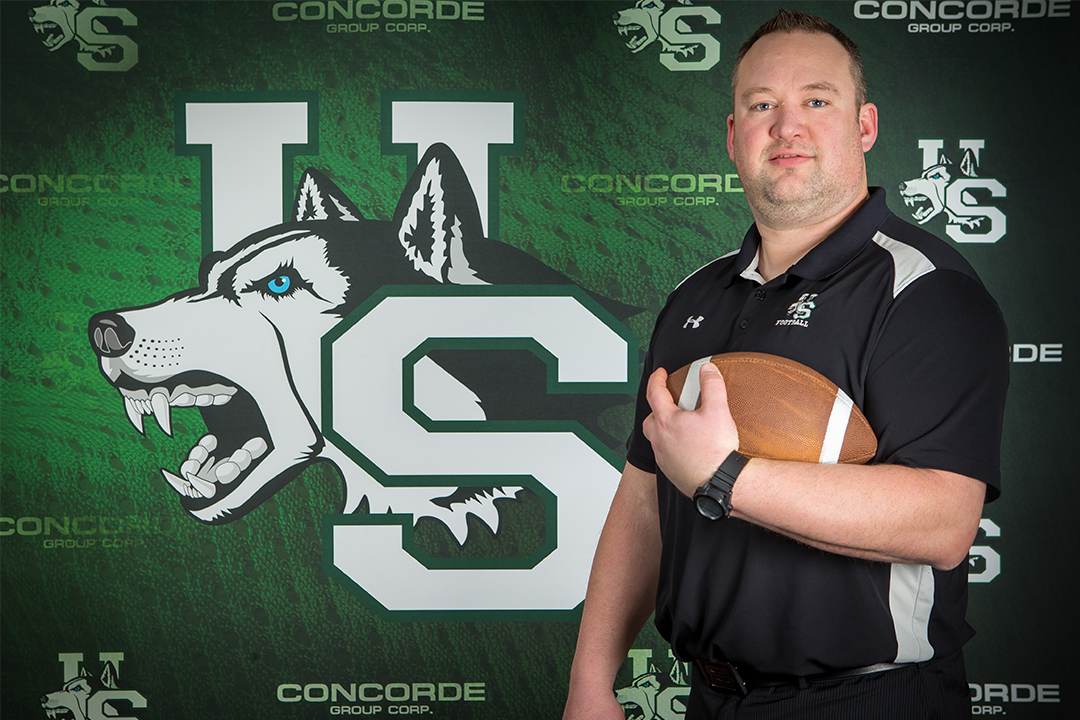 University of Saskatchewan Huskies football coach Scott Flory has received Canada's highest honour in the sport.
Former Canadian track and field Olympian Cyprian Enweani headlined the 2018 class of exceptional individuals inducted into the University of Saskatchewan Athletic Wall of Fame on Thursday night.
The Saskatchewan Roughriders will hold their sixth straight training camp at the University of Saskatchewan next month.
Huskie Athletics and the University of Saskatchewan are saddened by the loss of track and field coach emeritus Lyle Sanderson.
Turn back time to 1983, when Willie Desjardins was captain of the University of Saskatchewan Huskies hockey team coached by living legend Dave King, a team that went on to win the national championship.
Jesse and Alex Forsberg have a kinship connection on the ice forged from skating together every day while growing up in small-town Saskatchewan.
Although there was a team as early as 1910, University of Saskatchewan hockey was first played on campus on natural ice in late 1929, within what was originally called the ice drome.