General
General news and stories at the University of Saskatchewan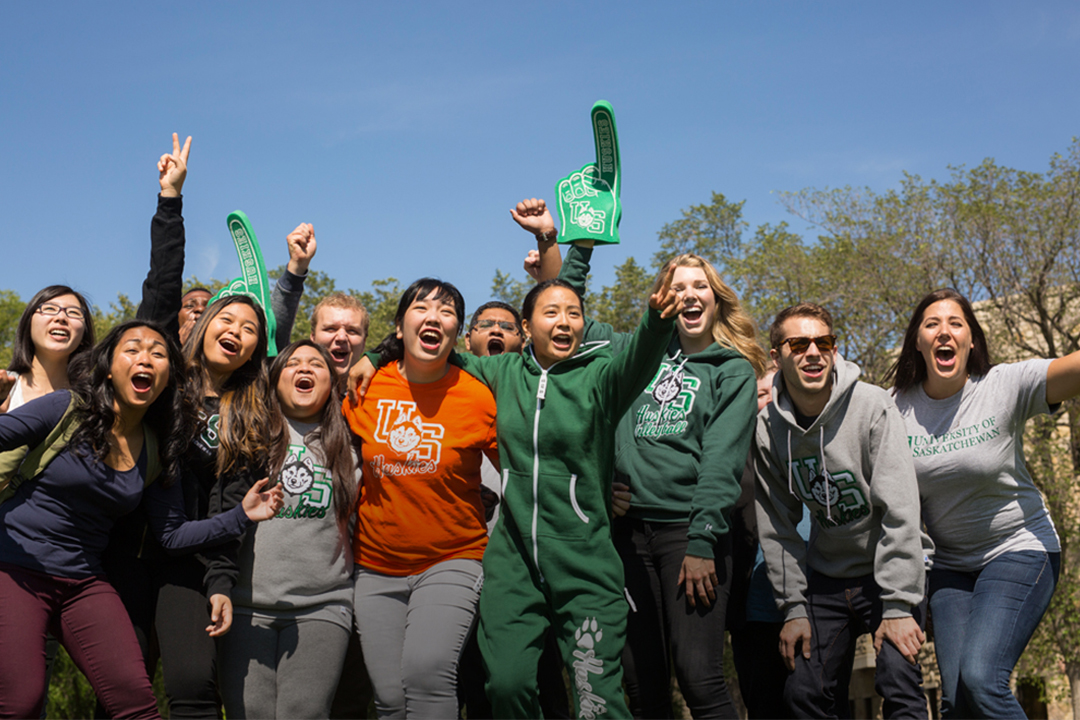 On March 9, the University of Saskatchewan will launch its One Day for Students campaign, a 24-hour fundraiser aimed at supporting the student experience on campus.
Meet the 2017-18 University of Saskatchewan Students' Union (USSU) executive, members of student council and senate.
University of Saskatchewan President Peter Stoicheff expressed deep concern over the 5.6 per cent budget cut to the university in the 2017-18 provincial budget announced today, but affirmed the U of S is committed to serving the people of the province in ways that continue to promote economic growth and a better quality of life.
There are fascinating statues, artifacts and fun objects located all over the University of Saskatchewan campus. Get to know them a little better with this year's On Campus News back page feature: Interviews with inanimate objects.
"Education is the key to reconciliation and the time for action is now" were themes that arose from the 2015 ground-breaking national forum on reconciliation hosted by the University of Saskatchewan, involving university and Indigenous leaders from across the country.
Aboriginal Achievement Week features a mix of events celebrating culture and academic excellence at the University of Saskatchewan.
Despite already leading a composting project for leaves, dead wood, grass clippings and other similar materials, University of Saskatchewan Grounds Manager Gift Marufu still regularly fields questions about why there aren't similar projects in place for food waste.