General
General news and stories at the University of Saskatchewan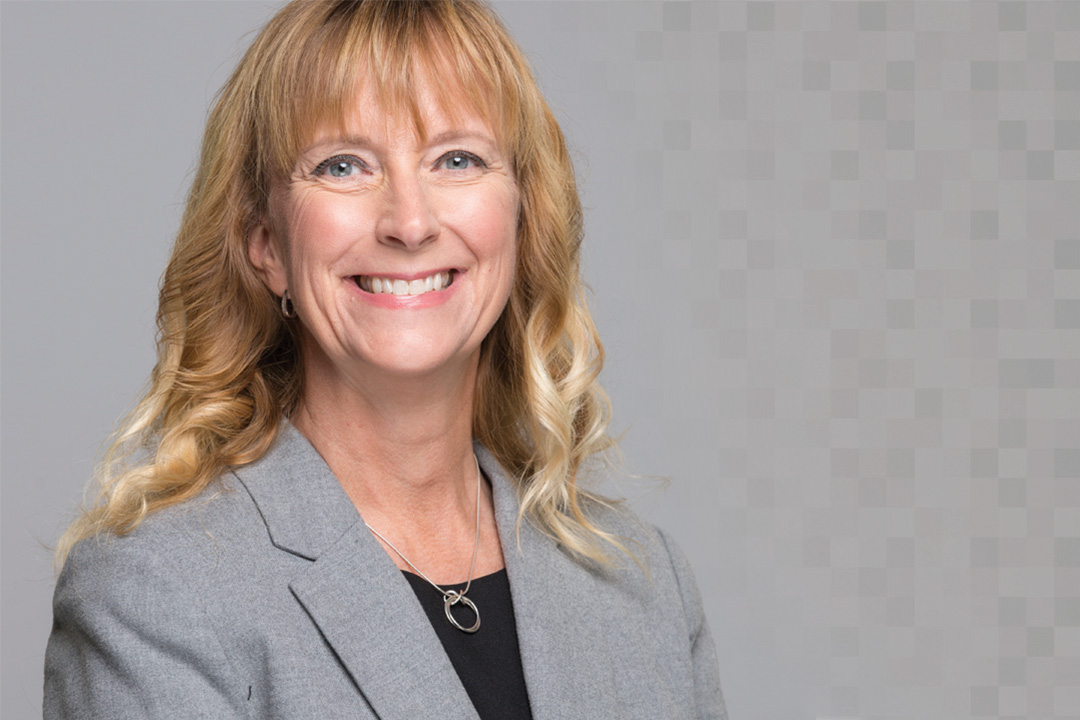 A little more than a year after hosting a ground-breaking national forum on reconciliation that attracted university and Indigenous leaders from across the country, the University of Saskatchewan will turn its attention inward next month.
The University of Saskatchewan has joined the Canadian Bureau for International Education's (CBIE) Learning Beyond Borders initiative to encourage more Canadian students to take advantage of learning experiences in other countries.
One year after the grand opening celebrations of the Gordon Oakes Red Bear Student Centre, the facility has become a bustling hub of activity for students—Indigenous and non-Indigenous—at the U of S.
There are fascinating statues, artifacts and fun objects located all over the University of Saskatchewan campus. Get to know them a little better with this year's On Campus News back page feature: Interviews with inanimate objects.
When you're feeding a crowd of 600 people, sometimes there's no such thing as too many cooks.
Since its start last September, the monthly U of S farmers' market has offered a variety of local food and fare to the campus community.
When the University of Saskatchewan's third integrated plan was first unveiled, campus leadership committed to improving the institution's Sustainability Tracking, Assessment and Rating System (STARS) ranking from bronze to silver by 2020.