Research
News and stories about research at the University of Saskatchewan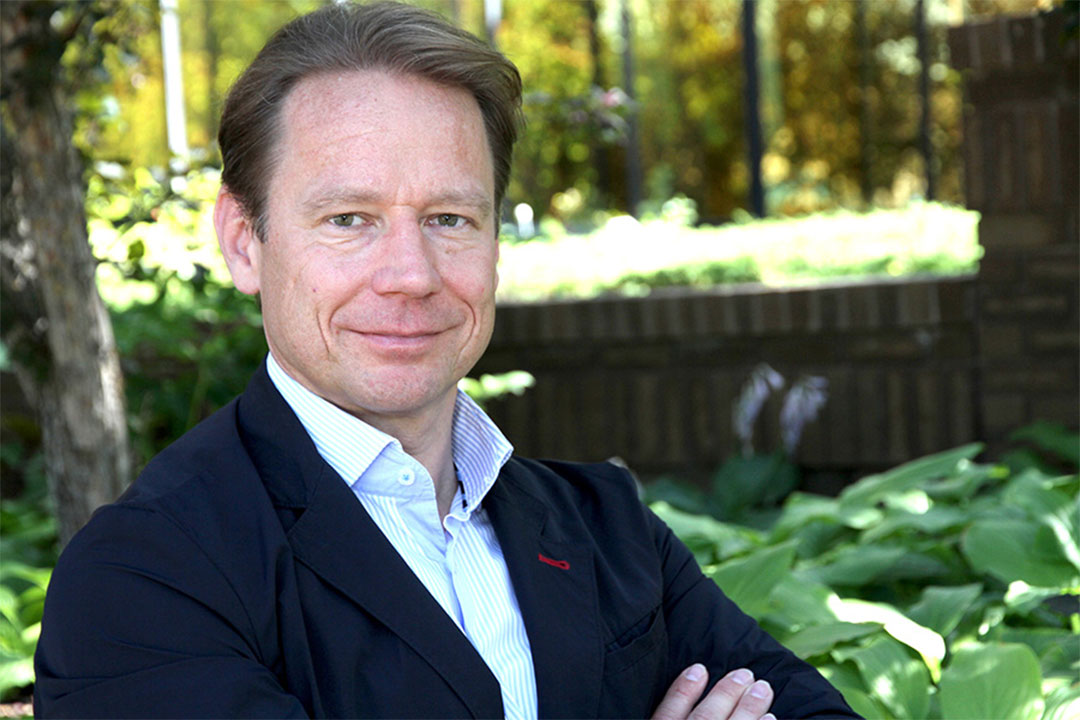 Johannes Dyring is reshaping the approach the University of Saskatchewan takes in getting knowledge and inventions into the marketplace—and a new name sums up the transformation.
The Canadian Light Source (CLS) synchrotron is strengthening ties with the synchrotron in Sweden as it continues to advance science and innovation in Canada.
Newly-funded research in the College of Medicine could shed light on glioblastoma, the most common primary brain cancer in adults.
When most people look at discarded vegetable oil—browned and gritty from frying food—they likely see nothing more than waste.
International innovation expert Johannes Dyring of the University of Saskatchewan presented at the prestigious 2017 Arctic Frontiers conference this week in Tromsø, Norway.
A new $8.4 million U of S Chair in Multiple Sclerosis Clinical Research will lead a drive toward a cure for multiple sclerosis (MS).
A fossil found southwest of Edmonton has U of S graduate student Christopher West questioning Canada's climate past.