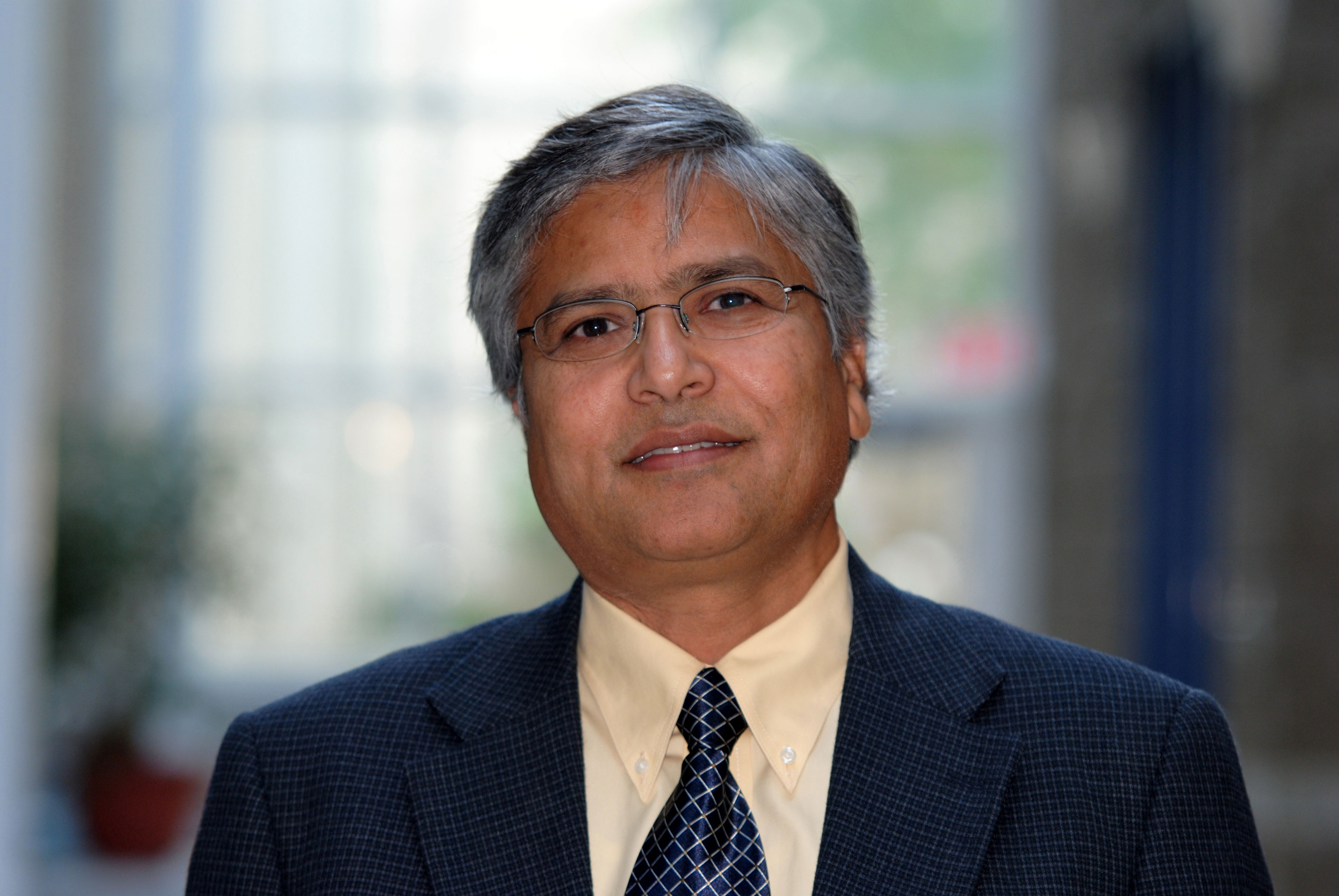 "I am humbled and enthused," says Mishra. "My co-authors and I realized corporate social responsibility (CSR) is one of the important and emerging areas in finance and in 2007 became interested in examining its effect on equity financing costs."

In their study, Does Corporate Social Responsibility Affect the Cost of Capital? Mishra and his team (Sadok El Ghoul, Omrane Guedhami and Chuck C.Y. Kwok) found that CSR reduces the perceived riskiness of the firm, and that "firms with better CSR scores exhibit cheaper equity financing," he explains.

Of the six areas of CSR, their research found three had the most impact on lowering risk premium. "Investment in improving responsible employee relations, environmental policies and product strategies contributes substantially to reducing a firm's cost of financing," says Mishra. The findings should encourage managers to pursue CSR activities in these areas as "not only do such activities contribute to society at large but they also benefit the firm by lowering their financing costs."

The Moskowitz Prize, presented by the Centre for Responsible Business, Haas School of Business at the University of California-Berkeley, is the only global award that recognizes outstanding quantitative research in socially responsible investing and comes with a $5,000 cash prize.

"I am delighted for Dev, as this is a very important recognition of the quality of his work, in a highly competitive field," says Dean of the Edwards School Daphne Taras. "The topic is timely, and the article itself is path-breaking."