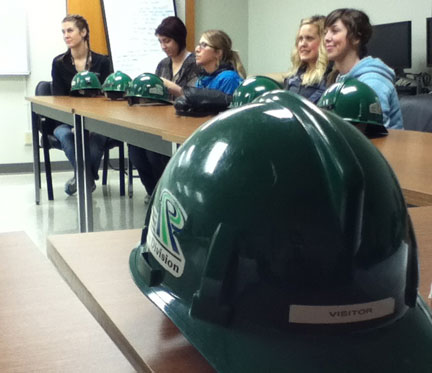 The special course, entitled Mining and Entrepreneurship in Israel and Jordan – An International Tour, is supported by PotashCorp, which is providing $50,000 and is sending along Wayne Brownlee, its executive vice-president and chief financial officer. Additional support is being provided by the U of S, Saskatchewan Advanced Education, Canadian Academics for Peace in the Middle East and The Hanlon Centre for International Business Studies.
The students will be visiting a number of businesses, including tech start-ups, meeting students from the Arava Institute and paying their respects at the Yad Vashem National Holocaust Memorial among other activities.
Information about the new course can be found on the students' travel blog –
esbtour398.ca
– that will be updated with posts, photos and videos.