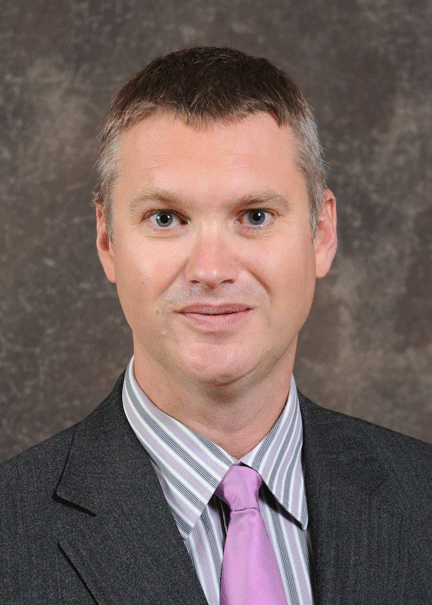 This school within the college will "support faculty in the Graham Centre for the Study of Communication, which will also be housed within the school," explained Ernie Barber, acting dean of the college. "It will create an academic unit and allow for academic appointments. It will really be like another department within the college that will have different areas of expertise that are important to all the engineers we educate."

The areas that Barber pointed out as important include professional communication, entrepreneurship, project management, risk management and leadership. "These are skills needed by professional engineers to do their work. This enhances the education we provide, but it will also provide opportunities for outreach with the engineering community as we search for professional development course offerings.

Professor Richard Evitts has been named acting director of the school for a six-month term.

"This school will allow us to unleash our collective creativity and come to understand the importance of these essential life skills in the engineering profession," Barber continued. "We now have a platform from which it will be easy to imagine curriculum enhancement for our students and provide leadership for innovative teaching and academic programming."

Already home to faculty in the Graham Centre and three endowed chairs in the college—the D.K Seaman Chair in Technical and Professional Communications, the Huff Chair in Innovative Engineering Education and the La Borde Chair in Engineering Entrepreneurship—the school will also provide opportunities for faculty members within the college to participate in its academic and scholarly programs.

Barber said that all of this expertise will open up a lot of areas to explore, like expanding academic offerings to include grad programs and course-based programs, but that immediate next steps include naming the school, establishing a faculty council and bylaws to govern the school, and developing standards for tenure and promotion.

"We acknowledge that this is a work in progress, but we also think we will surprise ourselves at what we can do here."