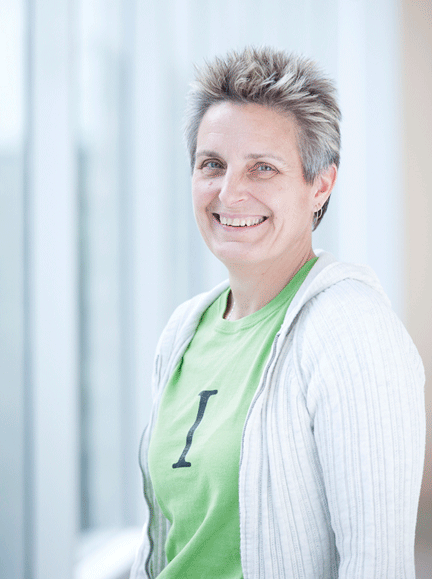 Bonham-Smith joined the U of S in 1994 and was appointed the first director of the Virtual College of Biotechnology in 2000. In 2008, she was named head of the Department of Biology and she has served as acting vice-dean of science for the past two years.
Read more about Bonham-Smith on the
College of Arts and Sciences website
.