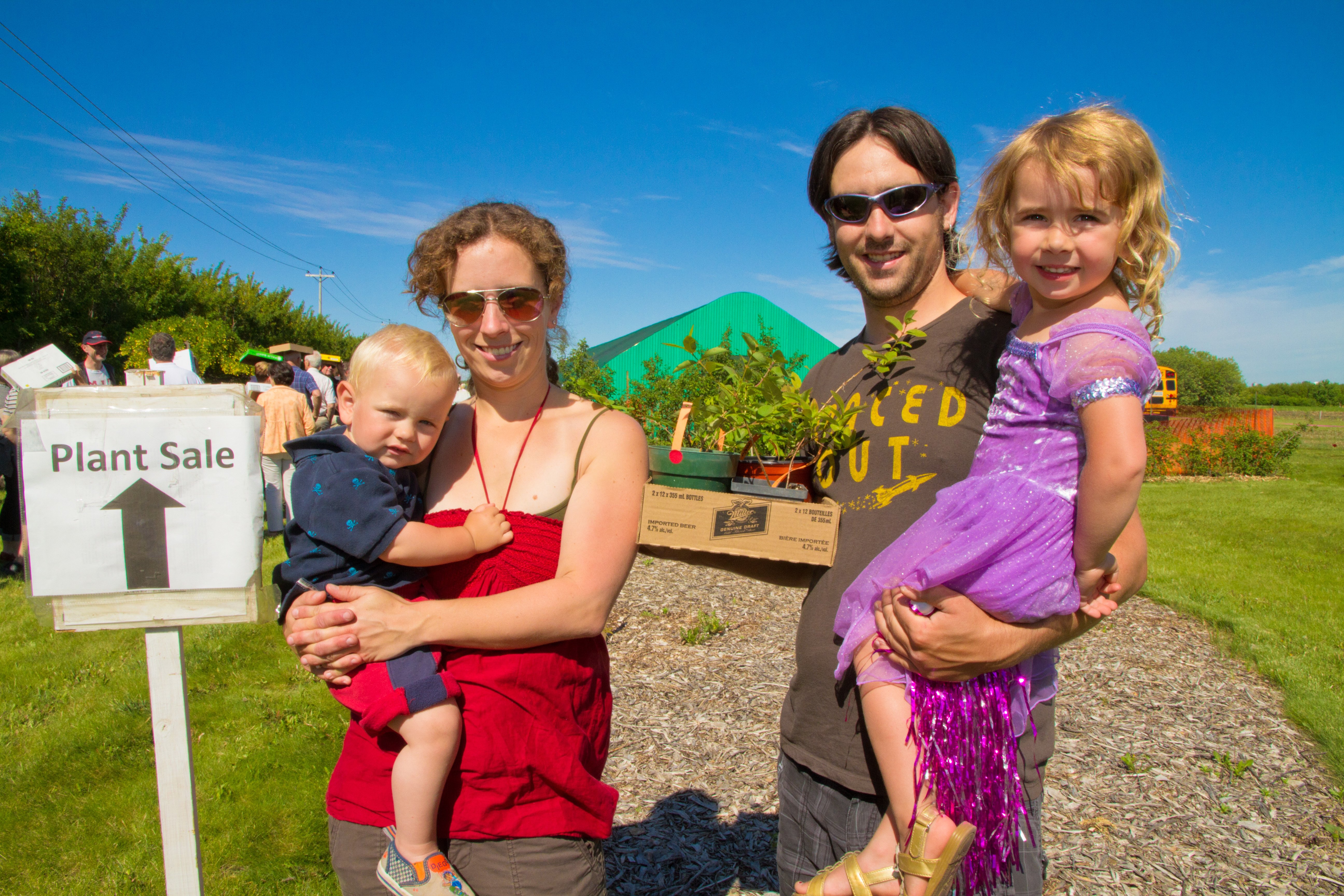 According to horticulturalist Rick Sawatzky, the annual plant sale brings in income to support summer students and full-time staff with the fruit program.
"We are so happy with the support we have had from the public and the U of S community," said Sawatzky. "Sales were higher than last year and the proceeds help us pay for salaries."
Sawatzky said that the haskap, or honeysuckle or honeyberry bushes, have been getting lots of attention and were definitely a big draw for people to come down to the plant sale. Plums, cherries, hazelnuts, coleus and dozens of other young plants were also available and will be for sale again next year as the U of S Fruit Program gets ready for their seventh annual sale in 2013.
For more information, visit the
U of S Fruit Program
website or search OCN for other stories.