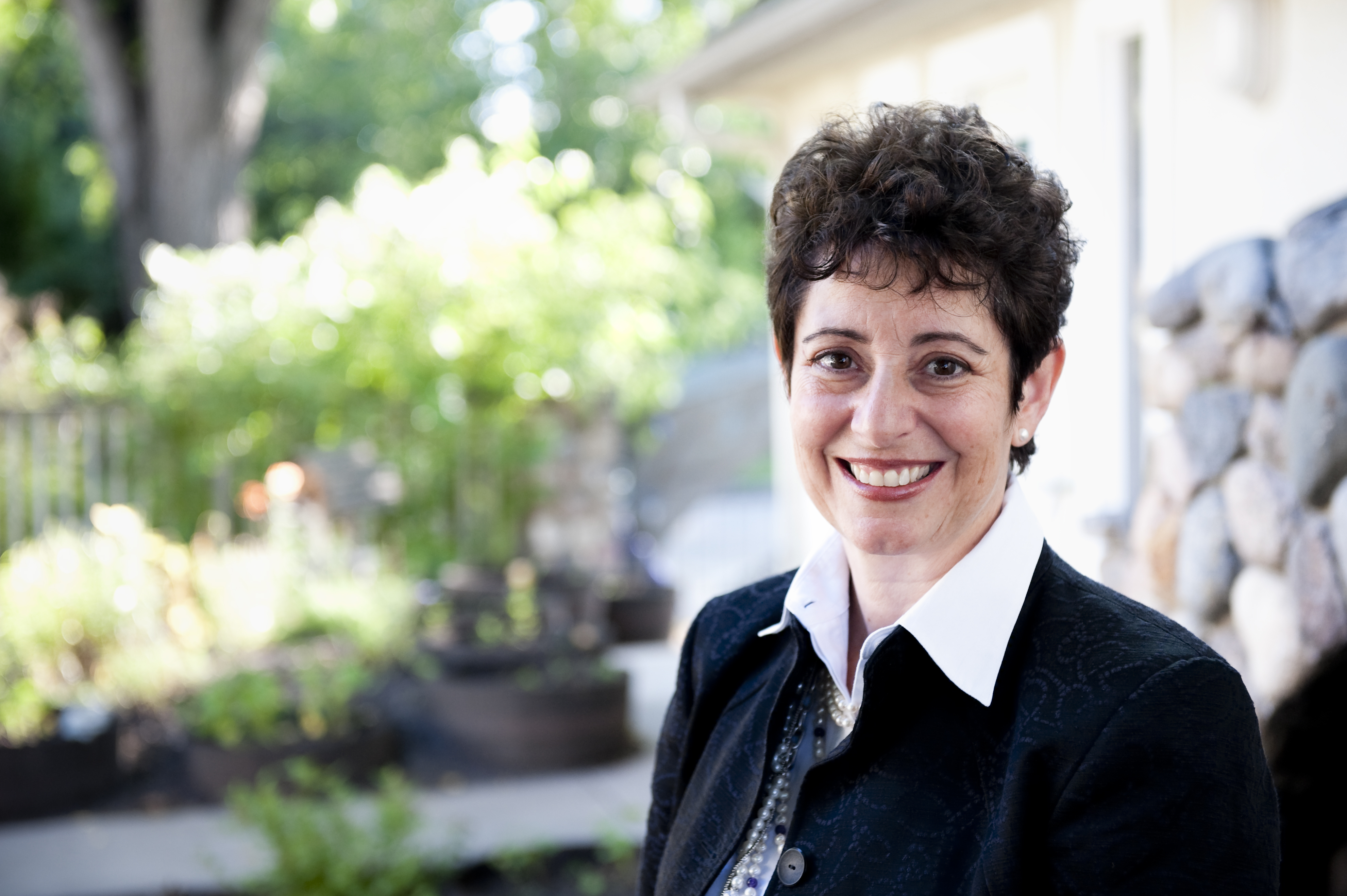 "To be discovered and recognized by the Women's Executive Network is an incredible honour," said Taras. "To be in the company of so many influential female leaders is a special experience."

Taras joins a community of 653 women who have received the Top 100 Award over the last decade, recognizing the highest achieving female leaders in the private, public and not-for-profit sectors in Canada. Winners are selected based on their strategic vision and leadership, their organization's financial performance, and their commitment to their communities.

Marking a decade of celebrating female leaders, the Women's Executive Network (WXN) revealed the recipients of the 10th annual Canada's Most Powerful Women: Top 100 Award, just prior to the December 5 celebration at the Sheraton Centre Toronto. At this event, the Top 100 Award Winners will lead WXN's afternoon leadership summit and then be celebrated at the Top 100 Awards 10th annual Gala Dinner that evening.

"On behalf of the WXN community of 18,000 women, we congratulate each of this year's winners who we honour as part of the 10th year of the Top 100 Awards," said Pamela Jeffery, Founder, Women's Executive Network. "This is an extraordinary group of female leaders who join our community, and they truly embody the qualities WXN strives to recognize; they are dynamic, inspiring and engaging leaders blazing new trails for the next generation."

Taras, who began her five-year term as dean of Edwards in 2010, obtained a BA (Hon) from York University, and an MA from Duke University, both in political science. She received her MBA and PhD from the University of Calgary, and holds an LLM in labour and employment law from Osgoode Hall. In 2007, she received the Excellence in Education award from US-based Labor and Employment Relations Association.  In 2008, Taras gave the H.D. Woods lecture to the Canadian Industrial Relations Association. She was also an expert advisor to the Federal Labour Standards Commission from 2004 to 2006.

Prior to joining the U of S, Taras was the associate dean research and director of the PhD and MBA thesis programs at the Haskayne School of Business at the University of Calgary. She was the first female PhD graduate in management, and within eight years of her academic appointment she was promoted to full professor. Taras also has served as adjunct and visiting professor at the University of Toronto's Industrial Relations Centre and as visiting scholar and lecturer at the America Institute, University of Amsterdam.

"For many years, I didn't adequately appreciate how much mentorship and support I had received throughout my career.  Academics tend to be very internally fueled.  But I'm seeing quite clearly that it takes a community to create a woman of influence. I hope I can provide the same support to the next generation of leaders," said Taras. "The new generation is so much more constructive and mature than I was in my day.  They are a pleasure. The University of Saskatchewan and the Edwards School of Business have so many current and future leaders. I'm certain I won't be the last from Edwards or the U of S to receive this recognition."