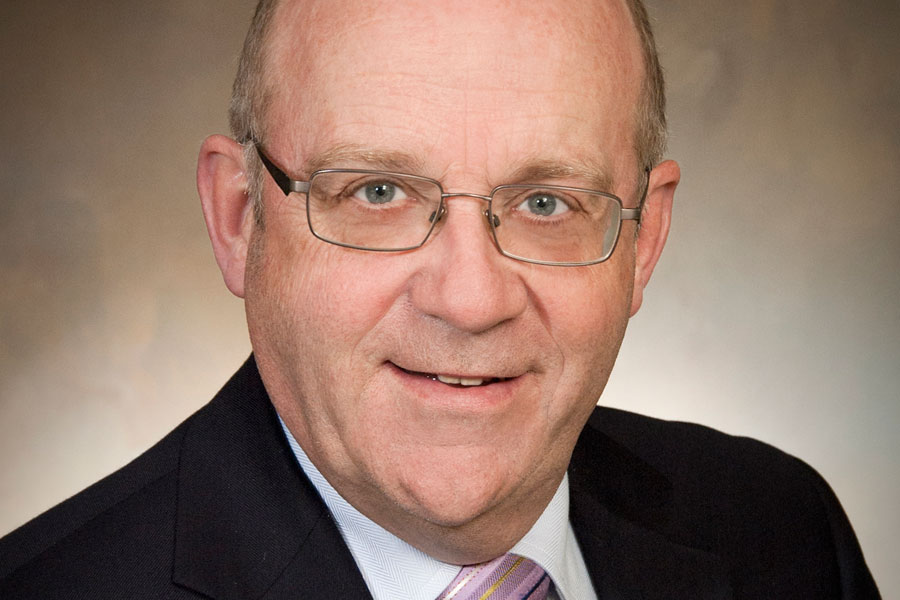 "This appointment is the culmination of an extensive, international search for candidates," said Brett Fairbairn, provost and vice-president academic. "We have ambitious goals for our College of Medicine and Preston Smith has the combination of leadership qualities and proven academic experience that position him to succeed in the challenges that lie ahead. I am confident he will lead our College of Medicine to its rightful place as the flagship of our university and I am excited to welcome him to the U of S."

Smith has extensive involvement in accreditation success, curricular reform, distributed medical education and the development of new educational programs. He has demonstrated success in leading research initiatives including launching a new research program supported through a $15M fundraising campaign.

The in-coming dean completed both his undergraduate and postgraduate medical education at Dalhousie University, and is a Fellow in The College of Family Physicians of Canada. In 2010, he completed a Master of Education in Curricular Studies, with a focus on medical education.

His five-year term as dean of medicine begins July 1, 2014.

"I am very excited to join the College of Medicine at the University of Saskatchewan and work collaboratively with the great faculty and staff to lead the college to be amongst the best medical schools in Canada," said Smith. "I see a huge opportunity in a college that is energized and poised for change and a university, community and province committed to seeing the College of Medicine succeed."

Smith's current position at Dalhousie encompasses a range of medical education portfolios including undergraduate, postgraduate and continuing professional development, as well as medical education, research, and scholarship. Smith also has extensive experience in health-care administration, serving as chief of family medicine and chief of medical staff and vice-president, medicine for the South-East Regional Health Authority in Nova Scotia, where he was responsible for physician services and risk management. He is recognized for his strengths in developing relationships, collaboration, consensus building and change management, and has a lifelong excitement about innovation and change.