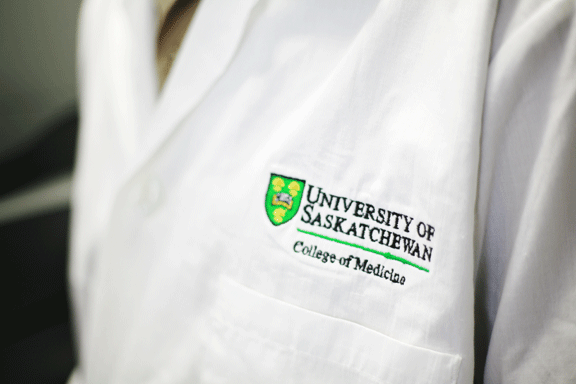 The MMI marks one of the final steps in the college's admission process that is nearly a full year long.
To select the incoming class for August 2013, the college admissions committee first poured over 806 applications, crunching grades and creating a list ranking the applicants in preliminary order. The top 330 students were then invited to the MMI weekend that will take place March 16 and 17. In
American Idol
terms, the MMI invitation is a golden ticket.
Barry Ziola, director of admissions for the college, said the high number of applicants surprised him this year. "We changed the requirement for out-of-province students, now requiring they apply with a four-year degree. I expected that would minimize applications, but it didn't seem to have much of an effect."
The college is in the process of instituting the same four-year degree requirement for in-province applicants as well, Ziola continued, but these changes will not be in place for two more years.
MMI weekend, designed to evaluate a wide range of skills to determine likelihood of success in the college, can be a nerve-racking experience, Ziola explained. Applicants are put through 10 scenario stations to evaluate specific non-cognitive abilities. A trained assessor scores each station with the results used to create a new rank-order list of applicants.
"Maybe even more trying on applicants' nerves," he said, "is the wait for the letter of offer which we send to the top 100 applicants, usually in mid-May."
The College of Medicine is preparing for an upcoming accreditation visit and is currently going through a restructuring process to strengthen, among other aspects of its operation, the undergraduate medical education program. The new class of the top 100 medical students will be the first to experience the renewed college when they arrive in August.