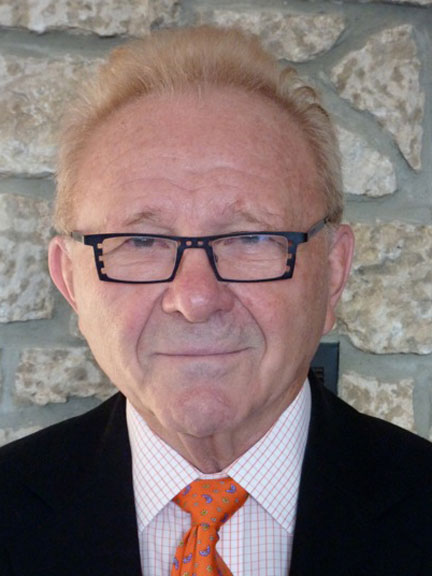 The award recognizes the outstanding contribution Hajnal, an internationally respected seismologist, has made to the field of geophysics in Canada. Head of the department, Jim Merriam, gave the citation address at the award ceremony, noting how Hajnal and fellow professor Don Gendzwill established the first geophysics field school in Canada, just one example of Hajnal's ingenuity in the discipline.
The full story can be found on the
College of Arts and Sciences news site
.