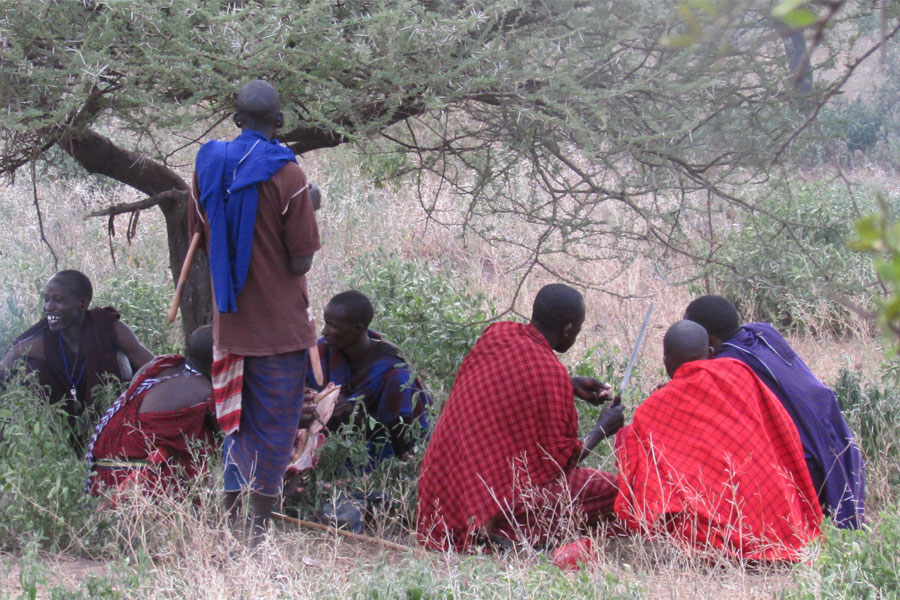 The project will exploring creating an integrated One Health clinic that will see community members involved in identifying challenges, risks and opportunities, said Pammla Petrucka, principal investigator from the College of Nursing. "We want to provide a place where local and regional human health, animal health and environmental agencies and professionals can come together in an effort to shift from an inward focused human health system to an outward upstream focus on a One Health approach," she said.
Read more about the project on the
College of Nursing website
.