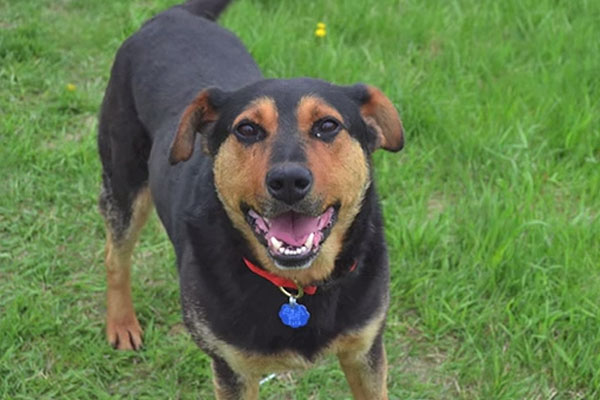 The fact that they actually exist, said Christina McKenzie, co-creator of the videos and a second-year student at the Western College of Veterinary Medicine (WCVM). Before she began working on the video project, McKenzie's research turned up very little information on the topic of managing dogs in communities.
"There were some research papers," she says, "but that's not something the public is going to search out when they're looking for information about spay and neuter clinics."
The videos, created in the summer of 2014, came about through a partnership of First Nations people from the Battle River Treaty 6 area, representatives from the Battle River Treaty 6 Health Centre, the 
Canine Action Project
 and WCVM researchers.
Read the full story at
WCVM Today
.