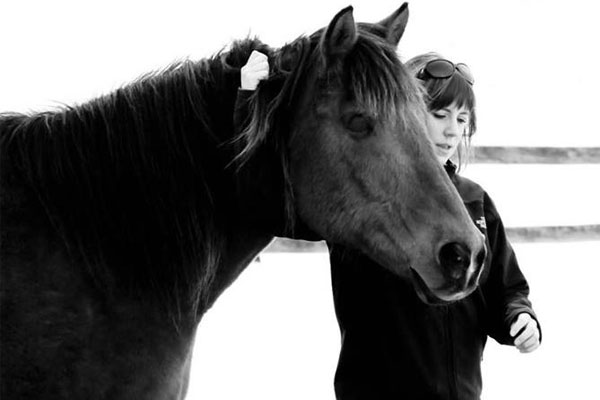 "Part of the job is to actually help," said Wasson, the Western College of Veterinary Medicine's (WCVM) first social worker.
Wasson is part of the Veterinary Social Work Initiative—the first of its kind in Canada. It's a groundbreaking program that provides social work support to a range of people at the regional veterinary college and its veterinary medical centre: animal owners, clinical faculty and staff, and veterinary students.
In short, Wasson is there to ensure people get the support they need. Her days can be as varied as counselling an overworked clinician or helping a family deal with the death of a beloved pet. She's been called in to help manage cases that include incidences of traumatic grief, surprising deaths, end-of-life decision-making and even domestic violence.
Read the full story at
WCVM Today
.