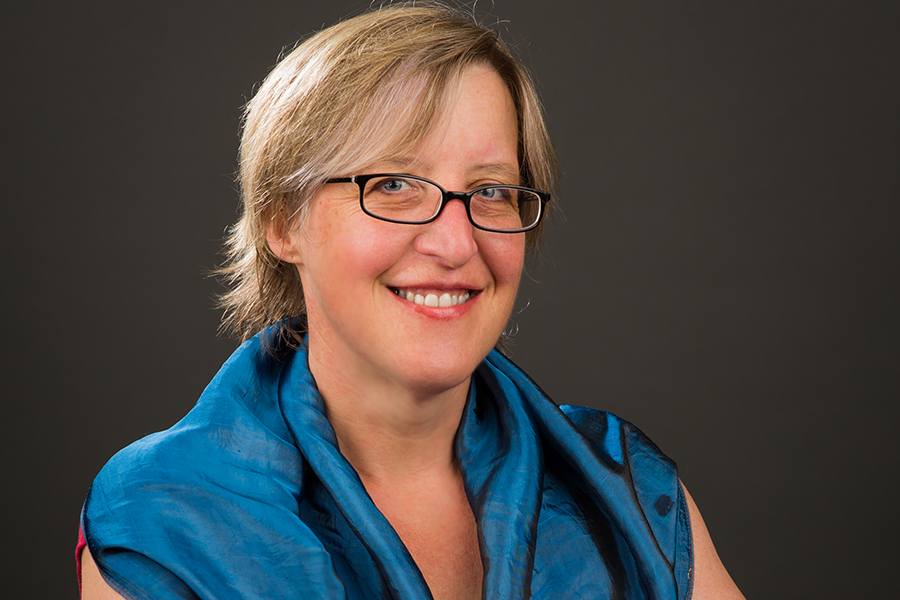 For 10 days, research participants will track and photograph their daily food intake. If they encounter any gastrointestinal illness during that time they can report it with an app called iEpi.
Wanda Martin, faculty member in the College of Nursing, said that tech-savvy students will be recruited for the study.
"Students are a good target population," she said, "as most have smartphones and frequently use them for data sharing and communication."
Read more on the
College of Nursing website
.