The mission of the SAHF is to formally recognize individuals making significant and distinguished contributions to the welfare and improvement of Saskatchewan agriculture. The 2018 nomination ceremony will take place at the Western Development Museum in Saskatoon on April 21.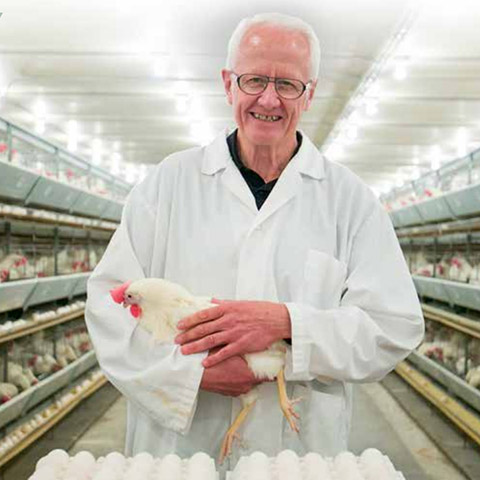 Henry Classen has made significant contributions to teaching, research and extension in poultry welfare, nutrition and management, to the benefit of the poultry industry in Canada, as well as internationally. He was named a University of Saskatchewan 'Distinguished Professor' and appointed an NSERC Senior Industrial Research Chair in 2013 and was named to the International Poultry Hall of Fame in 2016, among other honours.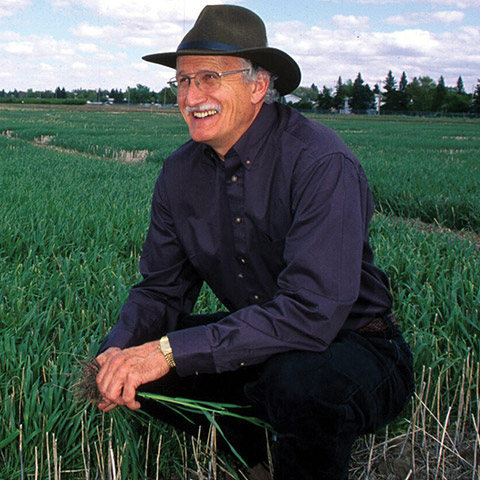 Brian Fowler, a globally regarded expert who pioneered winter wheat development in Western Canada and is a leader in no-till agronomy. His program at the University of Saskatchewan Crop Development Centre has been responsible for significant advancements in winter wheat breeding and agronomy, work that has created vital nesting habitat for waterfowl and upland game birds.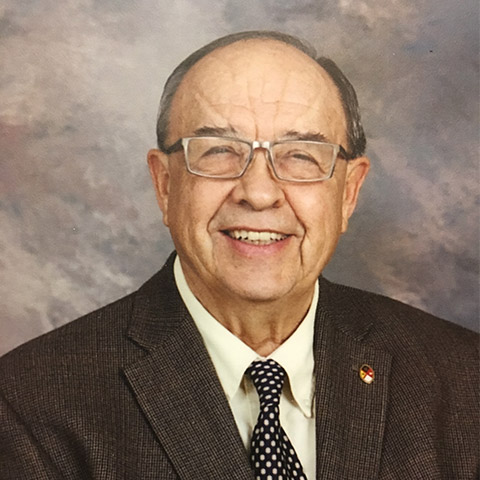 Vernon James Racz has contributed to animal nutrition and feed development throughout his career, including as a director at the Saskatchewan Feed Testing Laboratory and founder of the Prairie Feed Resource Centre (now retired). He constantly identified new opportunities in feed development for the agriculture sector in his work in the Department of Animal and Poultry Science, and has provided technical expertise to support companies looking to develop new feed products based on Saskatchewan crops.