Recently, the two funding groups assembled the Committee on the Identification of Future Dentists (CIFD) to direct the research and development of dental school recruitment and admission tools.
A portion of the CIFD's focus involved supporting research to study the roles of manual dexterity and spatial perception in an admissions assessment tool known as the Dental Aptitude Test (DAT). Several Canadian dental schools currently use the DAT, in combination with a student interview and a review of academic standing, in order to identify suitable candidates for admission into Doctor of Dental Medicine (DMD) programs across the country.
"The CDA was quite impressed with the research proposal we provided and awarded our team $200K in funding to review the role of assessing non-academic and non-social skills in dental student candidates," said College of Dentistry Dean Dr. Doug Brothwell (DMD), the principle investigator of the research project.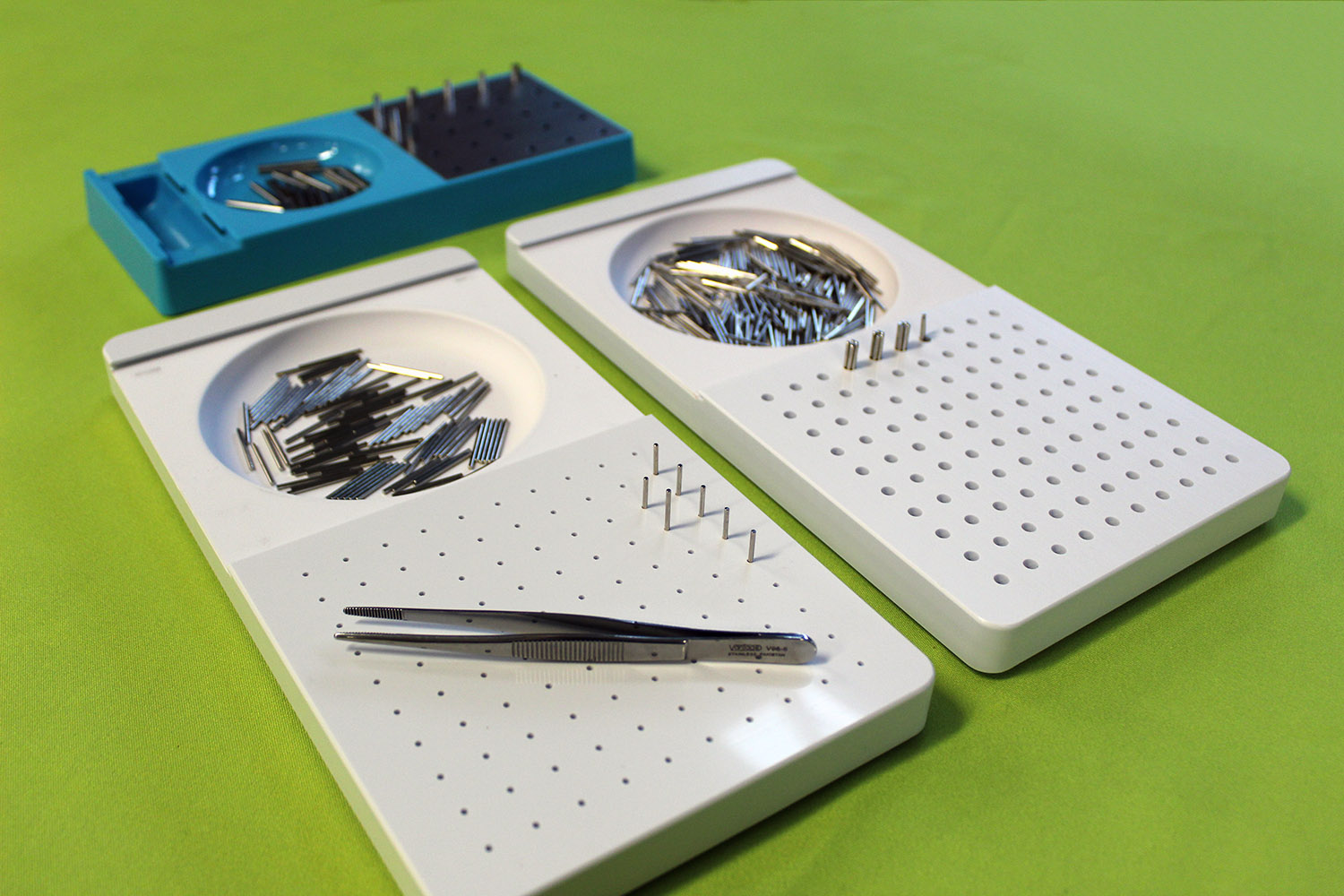 Calling the research proposal "ambitious and innovative," the CDA lauded the diversity of culture and gender within the multidisciplinary team it selected to complete the research. The diversity of this research partnership is no accident and is intended to assist the exploration of the diversity among hopeful students looking to enter dental school.
"It is no secret within the dental community that the current DAT has opportunities for refinement," said Brothwell. "But our team will also explore how tests of manual dexterity and spatial perception may be able to avoid biases based on gender, cultural values and more."
Part of the research includes "increasing our understanding of how the DAT may—or may not—predict the success of Indigenous students," said Brothwell.
Composed of scholars from the U of S Colleges of Dentistry and Education, this research collaboration will also include experts from dental schools based in Alberta, Manitoba and Michigan.
Over the next two years, the team will assess the utility of the current DAT and develop and evaluate a number of new dexterity/perception methods that could eventually replace the existing DAT as the preferred tool to identify the student candidates best suited to the profession of dentistry. The research will include comparative analyses of DAT scores from the current testing framework against the relative success of those students once they were admitted into DMD programs.
"This research opportunity is truly the first of its kind and has the potential to improve the dental profession across Canada," said Brothwell.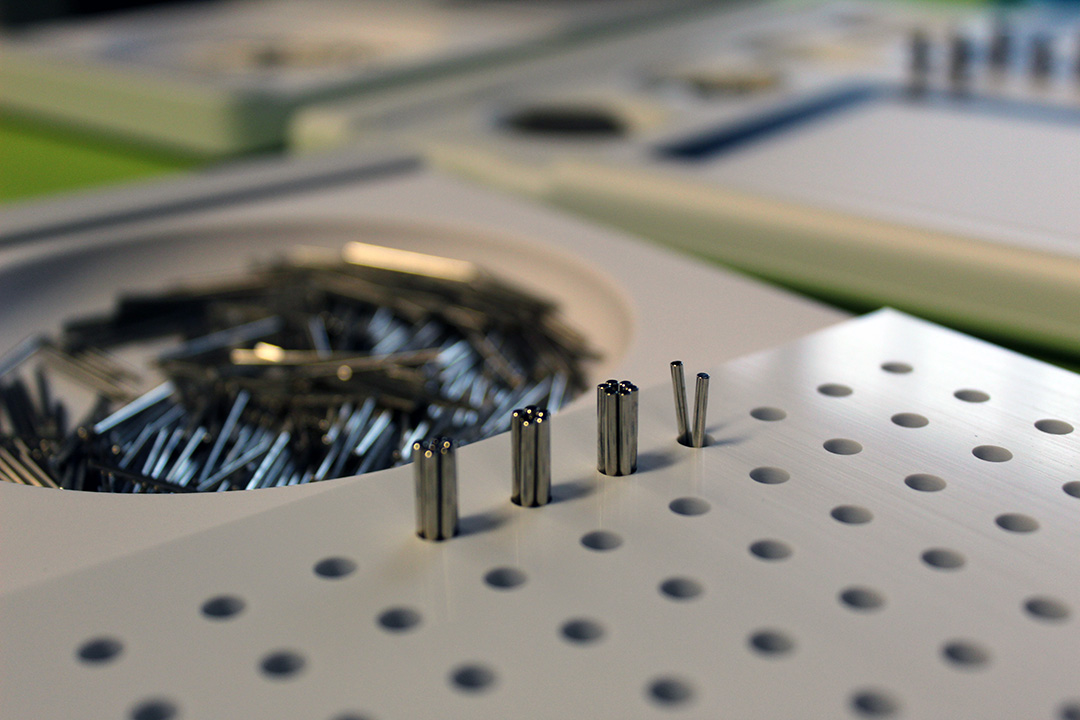 As such, the work could also positively influence the quality of care received by future dental patients, including those priority populations where access to inclusive community care may be an issue.
Brothwell sees this research opportunity as a chance for the College of Dentistry "to take part in a meaningful collaboration that will review the assessment tools available to dental schools, while respecting the diversity of the individuals who will form the next generation of dental professionals."
The team is set to begin its two-year study later this month.