The 23-year-old University of Saskatchewan (USask) student headed to Hollywood to pursue opportunities in the entertainment industry after completing the final courses of her Bachelor of Arts degree in psychology in the spring semester. Wiersma, who has previously studied and worked in theatre and was considering signing with a talent agency in Los Angeles, plans to return to Saskatoon to take part in Fall Convocation at Merlis Belsher Place on Nov. 13.
"I think it is going to be a really sentimental moment, just looking back at all of the highs and lows and adventures that I was able to go on," said Wiersma, who graduated with an academic average of 91 per cent. "It will be a little bit of a closing of a chapter of four of the best years of my life, so I think it will be a bittersweet moment for sure."
Wiersma made the most of her time at USask, taking advantage of Study Abroad opportunities by spending semesters at universities in Australia and England, moves that offered experiences to last a lifetime.
"For me, there was a lot of anxiety moving to Australia and moving to the U.K., but just taking leap of faith and jumping in with both feet, that led to two of my greatest years," said Wiersma, who used her overseas opportunities to visit 18 countries in total. "It completely changes your perspective on how you see the world and how you want to live your life and I think I definitely gained a greater appreciation for different cultures and the importance of diversity. It was definitely life-changing."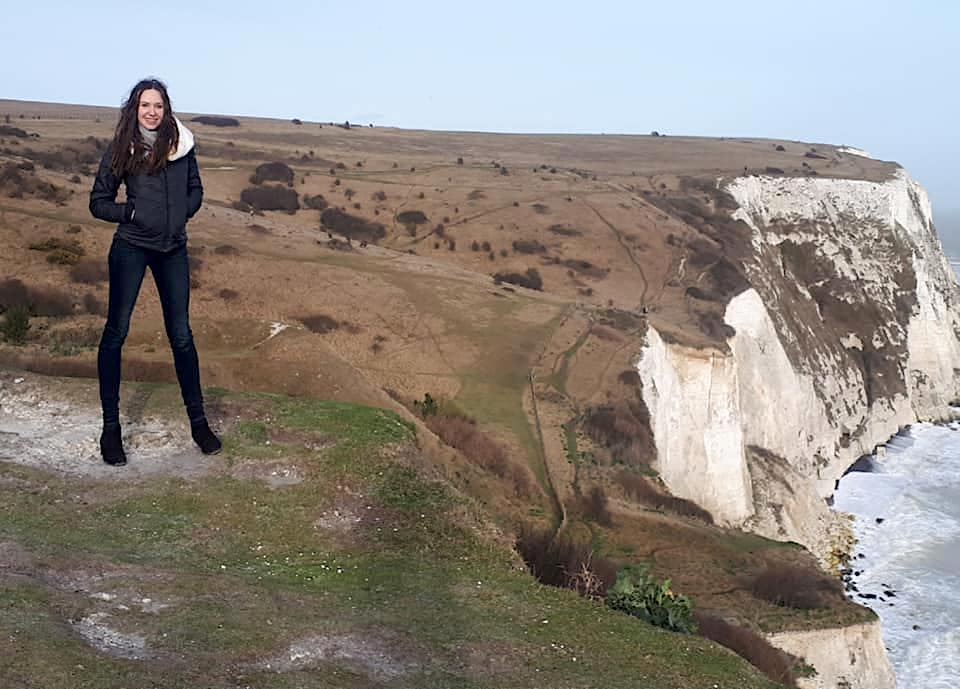 Wiersma's latest adventure has taken her to California, where she wants to spend a year pursuing an acting career before beginning her master's program overseas.
"I thought long and hard about what my next steps should be following my graduation from the University of Saskatchewan," said Wiersma, who grew up in Vancouver and spent a year in the acting conservatory at York University before transferring to USask to study psychology. "This year is all about exploration and trying and failing, and trying again, because that's how we learn."
Wiersma relished her time on campus at USask, making the Dean's Honour Roll three years in a row, and earning multiple scholarships, including a Canada 150 Scholarship. Among her favourite memories are her time spent with the likes of Department of Drama Professor Carol Greyeyes, co-ordinator of the wîcêhtowin Theatre Program, as well as classes with psychology professors Dr. David Lane (PhD) and Dr. Mark Olver (PhD).
"USask was really challenging at times for me and it really pushed me to be my very best and I think especially when it came to my psychology courses and completing real-life assignments," she said. "Whether it be community service learning, or developing research reports—things that you would do as an actual psychologist—I think that really did prepare me well for the future."
Indeed. Wiersma's success at USask helped set her up to be accepted to take graduate studies at the University of Oxford and plans to return to England in the fall of 2020 after taking a one-year deferral before beginning her Master of Science in Criminology and Criminal Justice.
"I am so excited about it. It was a shock to get accepted and I didn't expect it at all, so I am very happy that I applied for it," she said. "I plan on doing my thesis on combatting sex crimes, which I think is one of the most pressing issues in criminology today."