Scheduled to launch at the Western College of Veterinary Medicine (WCVM) this fall, the master's program is the first of its kind in Canada, as well as one of only two similar training opportunities around the globe.
"There is only one other formal program in the world that I know of that is a [field epidemiology training] program for veterinarians specifically," said Dr. Tasha Epp (DVM), associate professor in the WCVM Department of Large Animal Clinical Sciences.
"Our program differs from most training programs because it is situated both within a veterinary and academic unit, and is specifically for veterinarians. The focus will be on animal health issues but will not rule out links to human or public health issues."
It's common for veterinarians at every level of their field to work first-hand on disease cases, whether it's assisting a government agency with a large-scale investigation or being the first eyes to look over a possible disease outbreak on a local farm.
This hands-on, project-based program is structured to provide students with opportunities to participate in ongoing, real-life animal disease investigations. It will help them to best understand the ways in which disease flourishes in an animal setting, how its spread can be carefully managed to prevent further outbreak, and how these skills can position them as future leaders in animal health.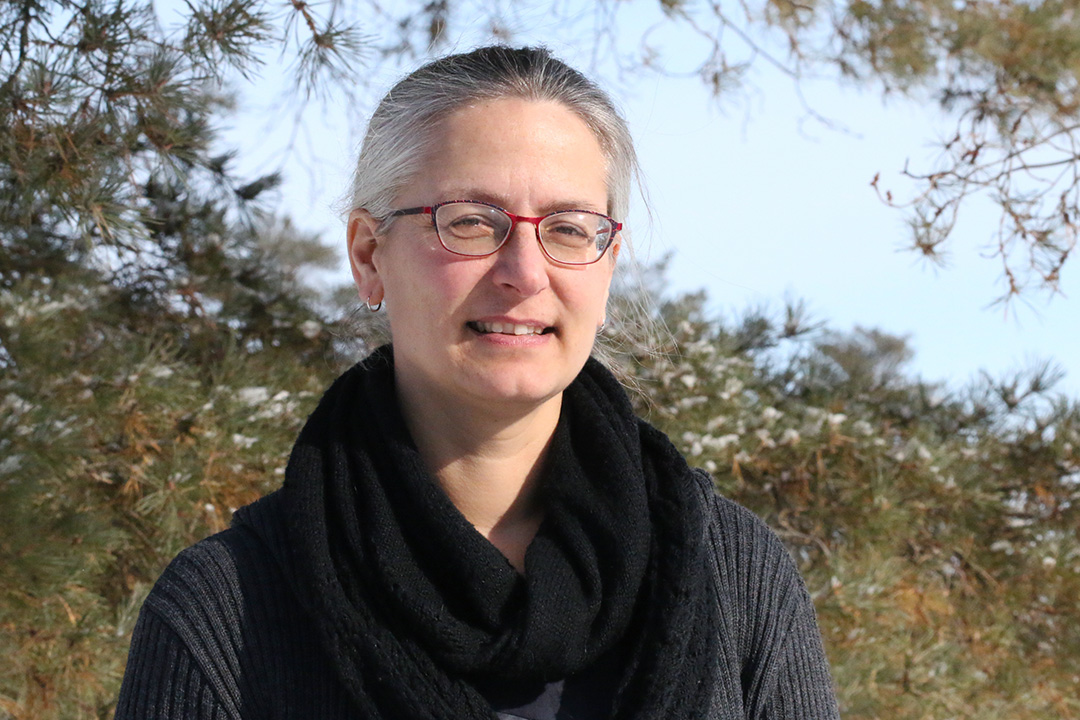 "Veterinarians will always need skills to tackle outbreak investigations," Epp said. "Veterinarians are on the front lines of defending our country's food supply, animal health and economic trade with other countries."
Epp emphasized the ways in which USask has an especially strong platform on which to found a program such as this, as the institution already blends such a large array of health-related studies within a single campus, under the One Health banner.
"This university is quite unique," Epp said. "We have all health sciences [colleges and schools] on one campus—medicine, dentistry, kinesiology, pharmacy and nutrition, veterinary medicine, public health, and nursing. The epidemiology that has been taught on campus has involved collaborations between veterinary medicine and human or public health for a very long time ... This linkage between human and animal health epidemiology learning extends into practice as well."
The program's two-year timeline is designed to dovetail coursework, field study and the development of practical skills including data analysis, diagnostic testing and evaluation, outbreak investigation and surveillance assessment. The intent is to provide the students with the necessary skills they'll need to succeed as they begin their careers.
"The goal is to provide them with experience in applying the skills to real-world examples," said Epp. "This will prepare them for entering jobs in federal, provincial or local animal [units] or even public health units, where these skills are already being used daily."
The program is only accepting one or two students each fall, since smaller groups will allow for a higher degree of one-on-one interaction with instructors and more easily facilitate field work. But the positive reaction to the program's development has already made Epp confident that it will fill a critical gap.
"Without any formal advertising we already have interest for this year's intake of students," Epp said. "I think that speaks to the fact that we saw a need, proposed a program to meet that need, built it, and they came."