Following on the heels of last fall's opening of the magnificent Merlis Belsher Place multi-sport complex and refurbishing in the expansive Physical Activity Complex (PAC), the department also has a fresh new look, rebranded as USask Rec.
"There was really nothing wrong with our old name (Recreation Services), but we felt it was time for us to incorporate the university name, refocus and provide a clear identity for the products and services offered through the college and the university," said Paul Rogal, director of USask Rec. "We wanted to provide a single visual that will become very recognizable."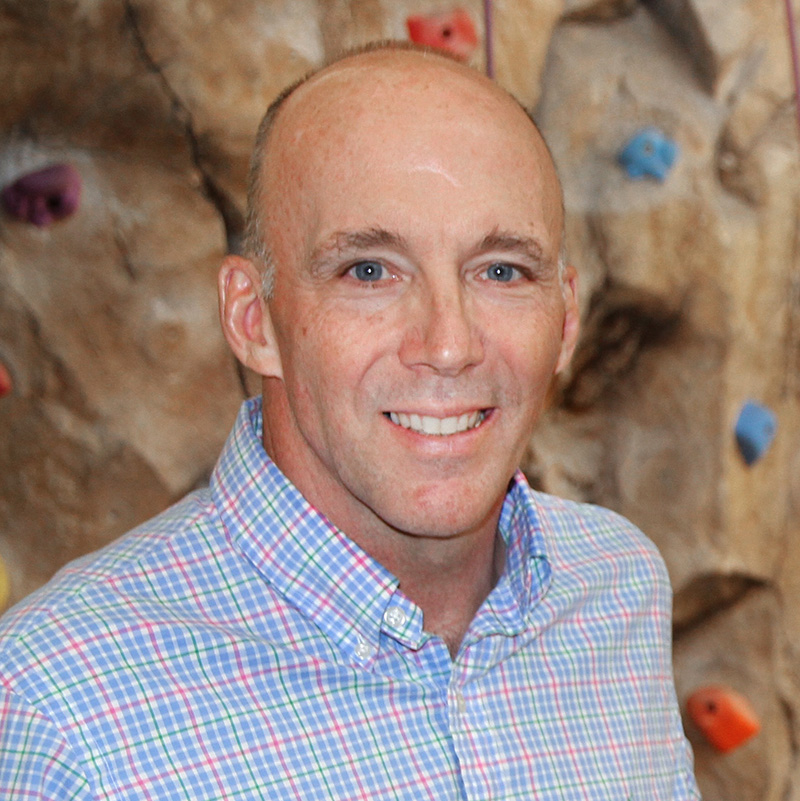 The university welcomes thousands of members to its recreation and fitness facilities every month to help people stay active. With many of the patrons coming from the off-campus community, Rogal said it was important to incorporate USask into the formal name of the recreation and fitness department, while creating a look that was unified and recognizable.
Centred in the College of Kinesiology, Rogal said USask Rec is committed to being a leader in physical activity, sport and recreation programming on campus, and strives to provide the highest quality service and instruction.
"USask Rec is a critical part of what the College of Kinesiology delivers in that we are able to connect the teaching and research with the delivery of recreation opportunities in ways that lead and inspire movement, health and performance," said Dr. Chad London (PhD), dean of the College of Kinesiology.
The rebrand began with a communications audit that identified key findings that led to the new visual identity for the department. In that audit, it was clear there was a lack of consistency, with too many logos, colour palettes and social media channels, as well as an outdated website.
"We previously had a variety of logos for individual recreational program offerings that were quite dated and disconnected," said London. "The opportunity to refresh our brand with a modern look in line with university branding was critical. The new logo and name are a compelling representation of the mandate of USask Rec to provide recreational opportunities to students, staff and faculty, as well as members of the broader Saskatoon community."
Reaching out to that off-campus community is a renewed focus for USask Rec. Many are unaware that the PAC and education buildings offer two swimming pools, a triple gymnasium, four racquetball/squash courts, a 13,500 square-foot Fitness Centre, a 210-metre indoor jogging/walking track, a 40-foot climbing wall, a gymnastics multipurpose room and a dance studio, along with six outdoor tennis courts and three grass fields that are also open for community use, with a membership.
Students who participate in USask Rec programming also have access to the Griffiths Stadium football facility, four more grass fields, and Merlis Belsher Place. No other membership in Saskatoon offers that full spectrum of facilities and Rogal said the new USask Rec brand will also help promote all of the certified recreation and fitness programs that the university has to offer.
Along with the USask Rec brand rollout, a new website was launched in June, aligning closely with the university template to help users more easily access information and services. Registration is now open for fall/winter programming. For more information, contact USask Rec at 306-966-1001 or visit rec.usask.ca.