The Fond Du Lac Denesuline First Nation cancelled classes at its school on March 13, a week before schools across the province followed suit. Local leaders told media they couldn't afford to risk letting the coronavirus spread through their community.
Canadians could learn from the proactive response of Indigenous communities such as Fond Du Lac, said Dr. Paul Hackett (PhD), a health geographer in the University of Saskatchewan's College of Arts and Science.
"There's a lot of lessons, I think, we as a general population could learn from these kinds of communities where they take things seriously."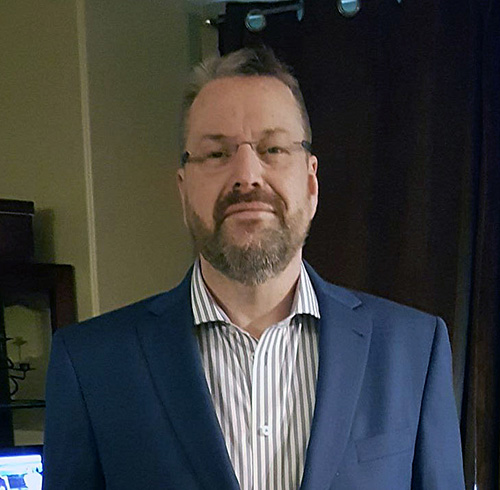 Hackett, a faculty member in the Department of Geography and Planning, studies the history of Indigenous health, including the spread of acute infectious diseases such as smallpox and influenza. He is currently working with First Nations communities to understand the history of tuberculosis in Indigenous populations and the modern epidemic of diabetes.
Pandemics similar to COVID-19 are alive in the memories of many First Nations communities, said Hackett.
"They know what to do, and they know it because of history…. They've dealt with smallpox. They've dealt with measles and influenza, and then more recently they've dealt with tuberculosis and diabetes. These kinds of health challenges are woven throughout the history of First Nations communities, and often without the supports that we would get in the city."
In the past, Indigenous communities have needed to look inward to find the resources to respond to health crises, noted Hackett.
When the Sturgeon Lake First Nation was struck by the 1918-19 influenza epidemic, the community pulled together. In a case study of that community, First Nations University of Canada researcher Willie Ermine found that residents of Sturgeon Lake organized response teams to console affected families, take over the labours of the sick and relay news through the community.
Many Indigenous communities are especially vulnerable to pandemics due to issues including poverty, overcrowding and limited access to healthcare, said Hackett. Geographic isolation will not necessarily prevent the virus from reaching remote communities, as shown by the recent rise in cases in northern Saskatchewan.
"Once it gets into a community, not having access to those health resources, perhaps not even having a doctor or health worker on site—it's going to be very bad if it gets there," Hackett said.
Many of the challenges countries face today in combating COVID-19 are things Hackett has seen in historical epidemics—including the tendency for some people to defy public health orders.
"Historically, there's always that battle between our ability to fight it and people's willingness to actually put up with it," Hackett said.
During the cholera epidemic of the early 1830s, a quarantine was imposed at the trading post of Sault Ste. Marie to prevent the illness from spreading west into Indigenous populations. Some traders, however, simply bypassed the quarantine.
"All our plans are sometimes unravelled by cases where people don't cooperate," said Hackett.
Political leaders in Canada have suggested that life will not return to normal until a COVID-19 vaccine is found. But history shows that a vaccine alone is not enough to end an epidemic. Distributing a vaccine requires cooperation and coordination on a massive scale.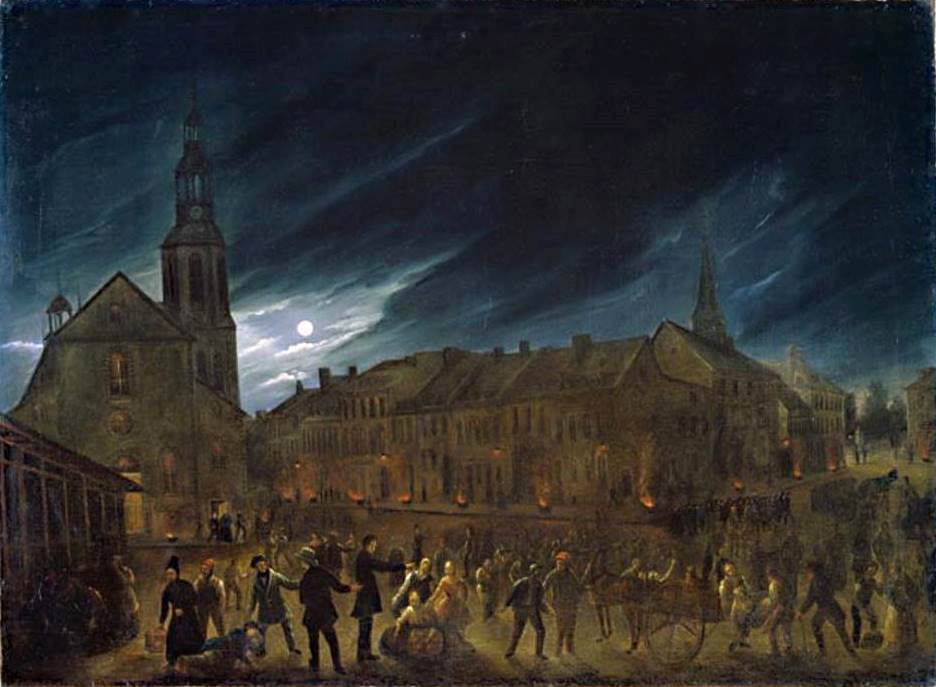 Hackett has written about the waves of smallpox infections that threatened the Indigenous Peoples of western Canada during the 18th and 19th centuries. He noted that even after a vaccine became available around the turn of the 19th century, the Hudson's Bay Company—acting as the region's unofficial public health agency—struggled to contain the epidemics in the decades that followed.
It was only in the 1830s, when the Hudson's Bay Company had developed a proactive response involving robust vaccine supply lines, clear procedures and cooperative relationships with local Indigenous people, that the spread of smallpox was halted in western Canada. Meanwhile, to the south, the United States government failed to contain the disease with its more weakly coordinated vaccine program.
That experience with smallpox offers a lesson for handling modern pandemics, said Hackett. "We have to act, we have to act fast, and we have to act in an appropriate way."