Through The Schulich Foundation, these entrance scholarships are awarded to 100 high school graduates this year, enrolling in a science, technology, engineering or mathematics (STEM) undergraduate program at 20 partner universities in Canada, including USask.  
Every high school in Canada can submit one Schulich Leader nominee per academic year based on academic excellence in STEM, entrepreneurial leadership and financial need. Out of a pool of 350,000 potential candidates across Canada, 1,400 students were nominated. This year, 100 students received the award, up from 50 in prior years.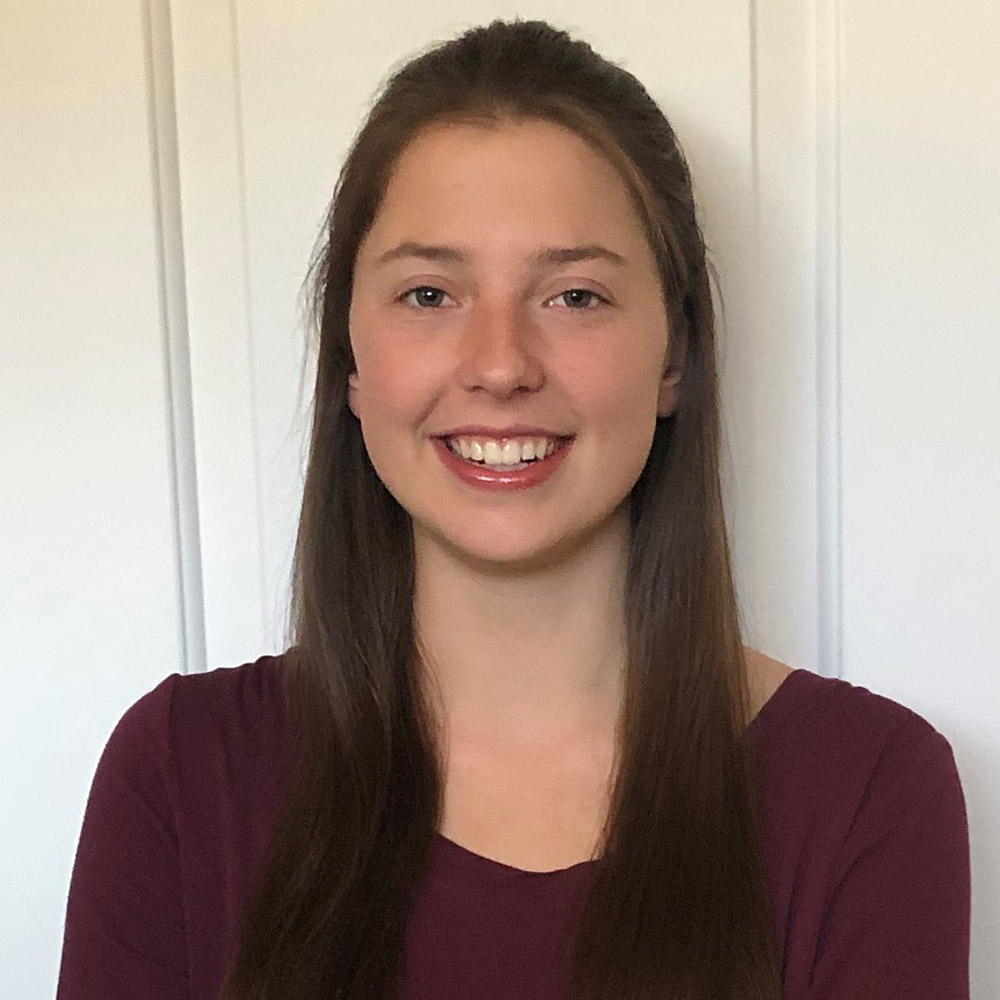 Sidloski, 18, is a recipient of the $100,000 Schulich Leader Scholarship. A graduate of Weyburn Comprehensive School in Weyburn, Sask., Sidloski is entering the College of Engineering this fall.  
Sidloski was selected for her outstanding academic achievements in science and her community work to support children with special needs. In 2019, she helped start an all-abilities soccer program and was captain of her high school soccer, basketball and cross-country teams. 
 
Sidloski said she's excited to learn about the different aspects of engineering in the coming years, and this summer, joined the University of Saskatchewan Space Team to design and prepare a cube-satellite for orbital launch in late 2021. It will be Saskatchewan's first satellite in space. 
"It is humbling to be honoured with the prestigious Schulich Leader Scholarship and join the community of other high achieving award recipients," said Sidloski. "I am filled with gratitude that Mr. Schulich and his foundation have provided me with this opportunity."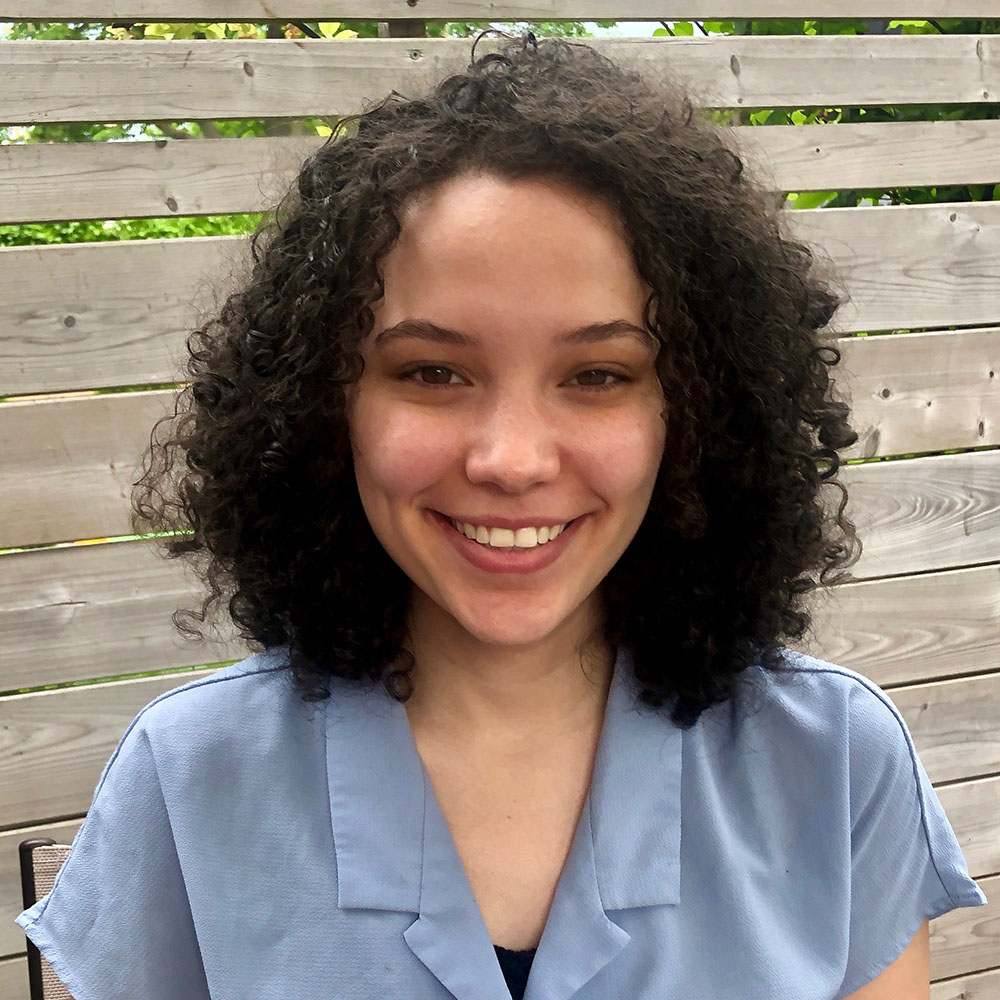 Olivia Stewart, 19, is a recipient of the $80,000 Schulich Leader Scholarship. She graduated high school from both United World Colleges – Pearson College in Victoria, 
B.C.,
 and the School of Life Experience in Toronto. Stewart 
is 
entering the College of Arts and Science this fall.
Stewart was selected for her outstanding academic achievements in science and innovation in creating her first aquaponics system with a 
20
-gallon tank. To further her knowledge, she volunteered for a local company to learn about large-scale aquaponics operations. She is interested in urban farming that specializes in producing sustainably sourced fabrics and organic produce.
"It is overwhelming to be recognized as one of 
Canada
'
s 
top science and engineering students
," she said.
"
I am grateful for Mr. Schulich's generosity and support for STEM education. His vision will have an unimaginable impact on 
Canada
'
s 
place as an international leader in the scientific community."
Recognizing the increasing importance and impact that STEM disciplines will have on the prosperity of future generations, businessman and philanthropist Seymour Schulich established this $100+ million scholarship fund in 2012 to encourage our best and brightest students to become Schulich Leader 
Scholars: the next generation of entrepreneurial-minded, technology innovators.
"Schulich Leader Scholarships are the premiere STEM scholarship 
program in Canada and the world," said Schulich.
"
With 100 outstanding students selected in Canada this year, it is all but guaranteed that this group will represent the best and brightest Canada has to offer. These future leaders will make great contributions to society, both on a national and global scale. With their university expenses covered, they can focus their time on their studies, research projects, extracurriculars, and entrepreneurial ventures. They are the next generation of entrepreneurial-minded technology innovators
.
"
For more information visit: 
schulichleaders.com