"As a scientist, I want to have a positive impact on society," said Maria Romero-Peña.

Romero-Peña is set to graduate with her PhD in Food Science this fall at the University of Saskatchewan's (USask) virtual graduation celebration on November 10. Within her Food Science PhD, she specialized in nanotechnology. Her research has impacts for both the food industry and early cancer detection.
"I am passionate about the understanding and testing of nanomaterials with various properties, structures, and shapes, and how it is possible to manipulate them to behave in certain ways for our benefit," said Romero-Peña.
In June 2021, Romero-Peña successfully defended her PhD thesis, Development of stable liquid water-in-oil emulsions by modifying emulsifier-aqueous phase interactions. Her thesis was supervised by Dr. Supratim Ghosh (PhD), associate professor in the Department of Food and Bioproduct Sciences in the College of Agriculture and Bioresources at USask.
"Emulsions use molecules that allow the dispersion of water in oil or vice versa in tiny droplets," said Romero-Peña. "Emulsions are used in different industrial and medical applications because the small droplets permit the delivery of compounds, improve absorption, and reduce manufacturing costs."
During her thesis research, Romero-Peña received an eight-month grant from Canada's Natural Sciences and Engineering Research Council to work with the biotechnology company SM Research Inc., in Toronto.
While at SM Research Inc., she created an oil formula that could suspend water droplets with thermal resistance to the polymerase chain reaction cycles for DNA studies, which is applicable in the detection of early cancer.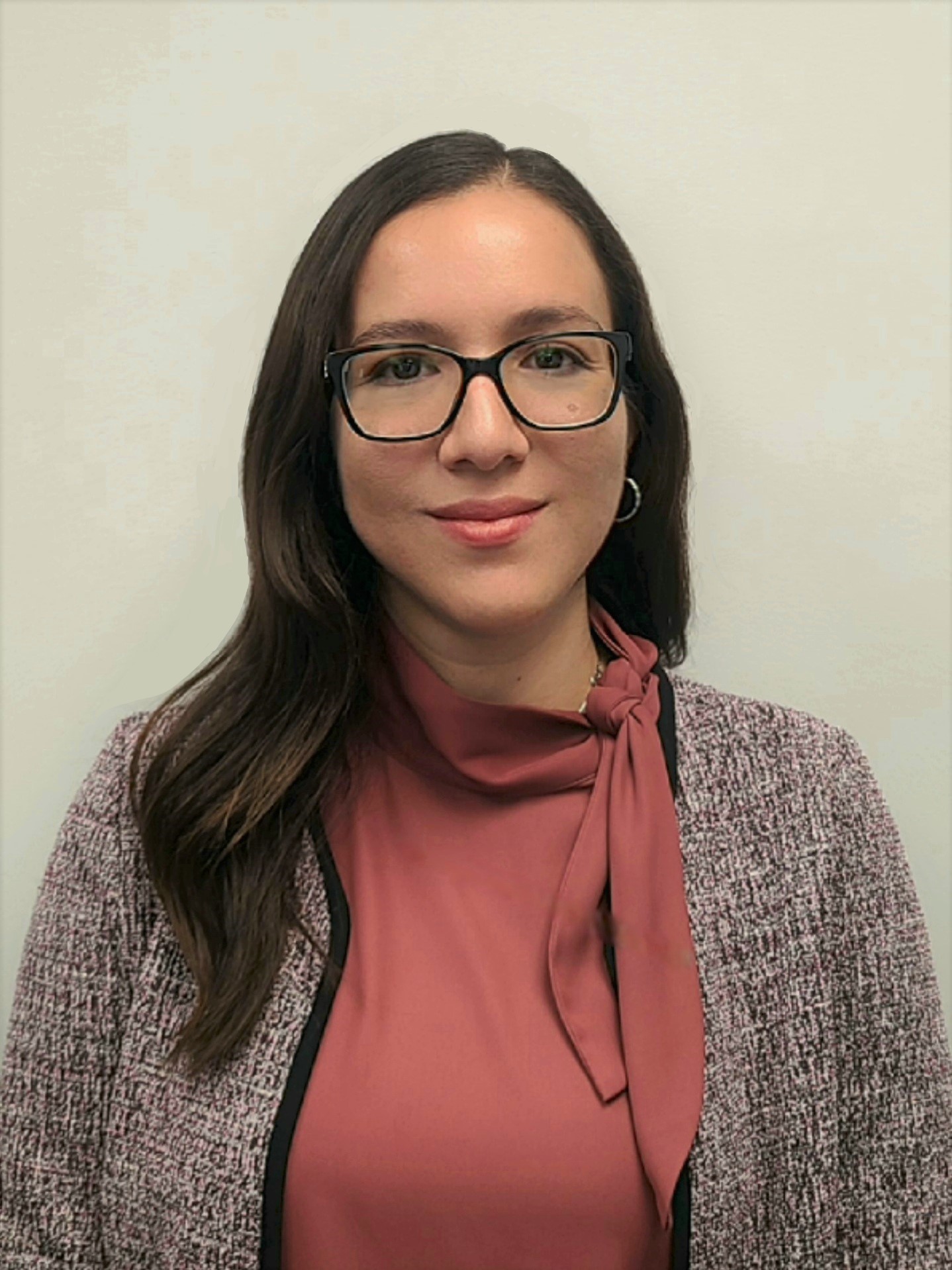 "My industry engagement was an awesome experience because I was solving a problem in the detection of early cancer," said Romero-Peña. "I had the benefit of working with a bigger team, so I could present results and new information more often. I think it's important for students to get involved in industry projects because they are a unique opportunity to grow professionally."
Romero-Peña also applied her thesis research of water-in-oil emulsions to margarine. Working together with her thesis supervisor, they were able to create margarine composed entirely of canola oil and water, which has never been accomplished before in the food industry. This type of product is in high demand in the food market for health-concerned customers. Romero-Peña's thesis research was published in Journal of Dispersion Science and Technology 2020: 1-10, and in the journal Fluids 2021, 6(6), 228'.
Originally from Guayaquil, Ecuador, Romero-Peña was working as a non-tenure professor at Escuela Superior Polytechnic of Litoral (ESPOL) when she first heard about USask from colleagues. She then attended an international recruitment fair where she met USask representative Ana Maldonado. Maldonado connected her with the Department of Food and Bioproduct Sciences in the College of Agriculture and Bioresources. Romero-Peña was interested in studying at USask because of its excellent reputation and its research in emulsions.
Romero-Peña says her PhD experience at USask was "amazing".

"I appreciated the open access to my department labs and the training in different techniques needed for your research," said Romero-Peña. ''The academic program is designed to present different science-related topics for students to encourage the development of out-of-the-box thinking."
Post-graduation, Romero-Peña has already secured employment as a formulation scientist with Active AgriScience Inc., an agriculture technology company specializing in creating seed treatment, foliar plant nutrition and nitrogen stabilizer products.
"In my new position, I'm looking to innovate in the delivery of macro- and micronutrients to increase the yield and nutritional value of essential crops," said Romero-Peña. "It's important to improve the resilience of crops because the challenge to feed the world starts from the soil up."
---
This fall, 926 students are expected to graduate from USask with 939 degrees, diplomas and certificates. These graduates join a century-old community of close to 165,000 alumni worldwide whose contributions are helping to shape our world. Due to the pandemic, in-person ceremonies will not be held. Instead, there are a variety of opportunities to celebrate. Learn more about the celebrations at students.usask.ca/usaskclassof2021.