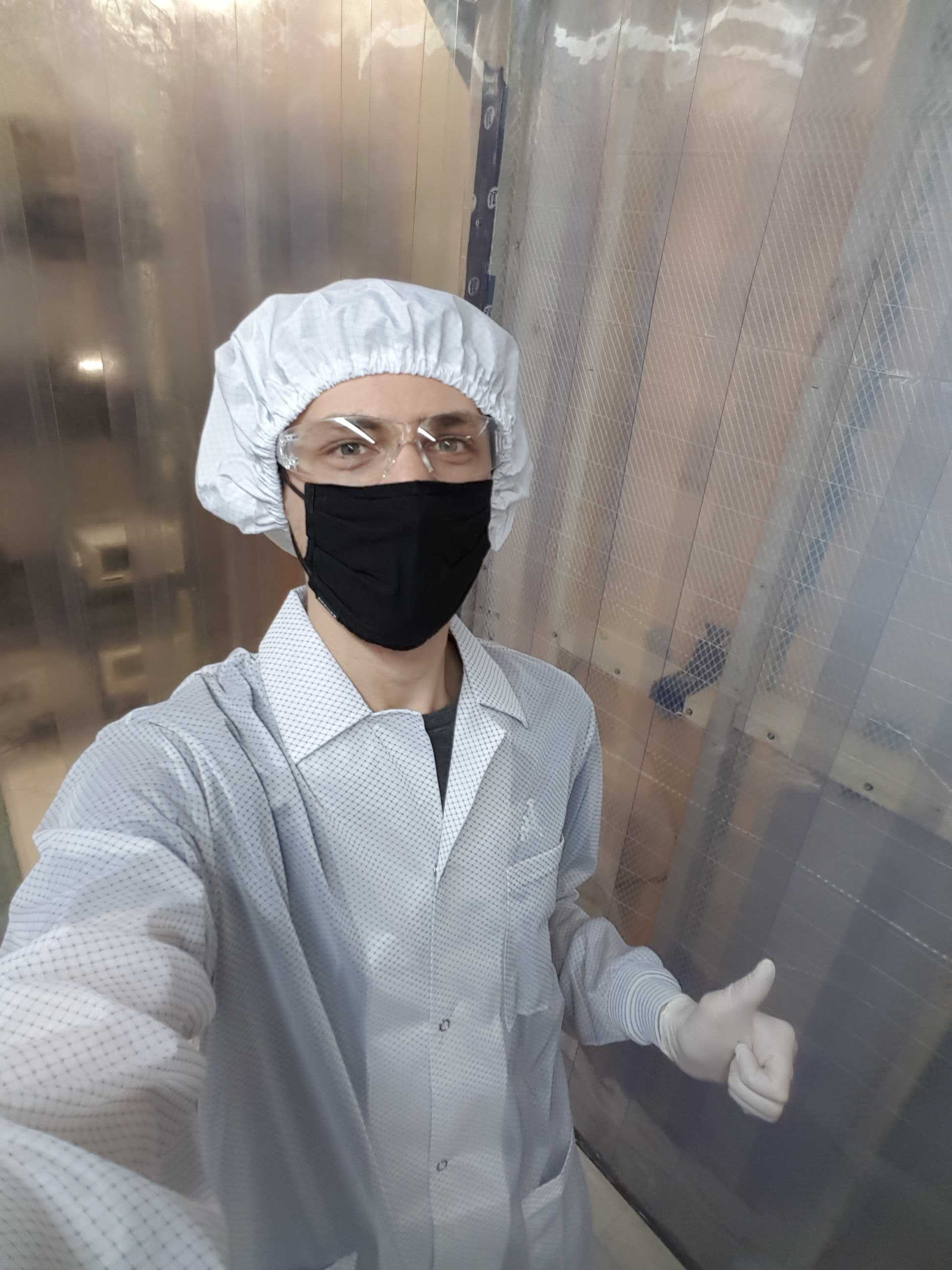 In recent months, the student team has successfully completed a critical design review of the satellite with the Canadian Space Agency and the construction of the first satellite-grade clean room in the USask College of Engineering building.
"The COVID-19 pandemic has presented our team with many challenges," said Dustin Preece, second-year engineering physics student. "Despite this, the RADSAT-SK team rose to the occasion and made the transition to online collaboration to achieve our goals. I feel really proud of our team for getting the go-ahead on our design, and I am very honoured to be counted amongst their ranks."
For the past three years, more than 100 USask undergraduate and graduate students have been part of the mission to design, build, and launch RADSAT-SK. The small satellite is entirely designed by the student team, with minimal faculty oversight. 
"It's thrilling to think that the cube-satellite is going be tested and constructed at the university," said Atharva Kulkarni, first-year engineering student. "Getting to be a part of the testing of a real satellite that will go into space is riveting."
The cube satellite is expected to launch in late 2022, making it Saskatchewan's first satellite in space. During the one year it will spend in orbit, the satellite will validate a new kind of radiation sensor and test an experimental radiation blocking compound – both developed by researchers at USask.
To date, the team has raised $100,000 for RADSAT-SK, which supplements a $200,000 grant from the Canadian Space Agency.