Established in 1945, it is known as the oldest degree-granting drama department in the British Commonwealth. That historical significance is what sets it apart from its Canadian counterparts, said department head Dr. Moira Day (PhD).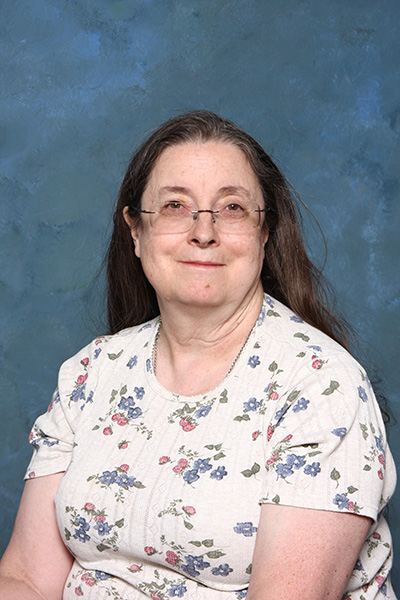 "Unlike the States which, in the early decades of the 20th century, began to develop independent departments of theatre that combined academic and applied practical courses in theatre leading to a degree in the area, Canada largely followed the British model of teaching dramatic literature as a part of other humanities literature courses, and confining theatre production to campus theatre clubs or societies. We were the first Department of Drama of the American model established in Canada and the British Commonwealth," said Day, who joined the College of Arts and Science as a faculty member in 1991 and became head of the department in 2017.
"Just as significantly, our founding in 1945 corresponded with the establishment of the Massey Commission meant to bring the Canadian arts and performing arts fully into the professional era following the Second World War—and our department was designated as the model for university-based theatre training in Canada," she said.
The drama department turned 75 in 2020, but anniversary plans were put on hold due to the COVID-19 pandemic. The department didn't want the milestone to go uncelebrated, however, so a series of virtual events will now take place from June 1–19, 2021, including Greystone Theatre performances of Kevin Kerr's play Unity (1918). The show, directed by College of Arts and Science graduate Skye Brandon will be performed live in Emrys Jones Theatre and streamed online. On June 17, viewers are invited to attend a pre-show discussion with Brandon and history and theatre scholars as they explore the interconnection, similarities and differences between the human, cultural and artistic responses to the Spanish flu pandemic in 1918 and to COVID-19 in 2020-21.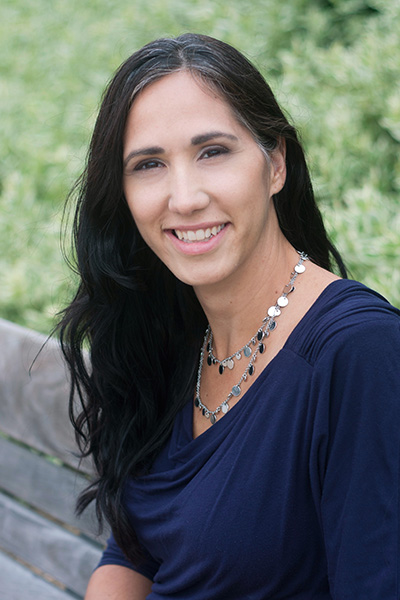 Brandon is one of many notable Department of Drama alumni, including Alumni of Influence Award winners Kim Coates and Gregory Nelson. Prof. Carla Orosz, a drama faculty member and associate department head, is another highly respected graduate. She called the 75th anniversary a huge milestone in the department's history.
"When I started as a student in 1999, I had no idea the history of the drama department, nor did I know I would still be a part of the department so many years later. As a relatively new professor in the department, I am still learning so much history about us and this celebration is a great vehicle for us all to learn the impact the drama department has had on so many people," said Orosz. "When you are a student, you do not realize there was this history before you arrived. I have so much joy listening to stories from days in the Hangar Building and what life was like here so many years ago."
Orosz, who is part of the committee organizing the anniversary celebrations, said all are welcome to attend the online events. Current drama student James Miller is putting together a website to document the department's history, including taking Greystone Theatre photos and playbills out of storage and presenting them digitally. Attendees at the anniversary events can expect to reminisce about the past, and also hear about the department's future plans.
Orosz noted that the Department of Drama is a close-knit community because of its relatively small size. The professors get to know their students "as more than just students and, once graduated, they quickly become colleagues," she said.
"The drama department also has a great connection to the theatre community in Saskatoon," said Orosz. "You do not need to look very far to see the leaders here in Saskatchewan theatre are all mostly USask alumni. Their training prepared them to either get work at established companies or take the leap and create their own. If it were not for our alumni, we would not have Live Five in Saskatoon or—if we look even further back—25th Street Theatre. These companies are vital to the arts and culture in Saskatoon and the USask drama department was a part of that. That is something to be proud of and something that we strive to continue in our current students. They are the future, and they will be the ones to shape our city and our province."
For more anniversary event information, go online to: artsandscience.usask.ca/drama/anniversary.