Delivered in partnership between the College of Law, Nunavut Arctic College (NAC) and the Government of Nunavut, the program aimed to increase the number of practicing lawyers in Nunavut. With 21 students earning their Juris Doctor (JD) degrees this spring, that goal will be achieved.
Graduates, their families, and others who contributed to the program will gather on Oct. 2 for the official Nunavut Law Program graduation ceremony after the first cases of COVID-19 appeared in Iqaluit in April 2021, causing the original celebrations to be postponed. 
Among those scheduled to cross the stage will be Angnakuluk Friesen, a resident of Rankin Inlet who wanted to attend law school since she was 14 years old. At the age of 30 she decided to apply to the Nunavut Law Program after some coaxing from her uncle. Although she wasn't accepted immediately, she was admitted while on the waitlist.
"I learned that putting yourself out there is the most important step, and that there is no shame in being on a waitlist," she said.
Friesen will complete her articling year with Public Prosecution Service Canada in Iqaluit and looks forward to the day when she is called to the bar so that she can contribute to creating a landscape of laws that is customary to Inuit culture.
"I believe we are joining a movement of change toward a legal landscape in Nunavut that more closely resembles Inuit Societal Laws and Values as exemplified in the cultural values in Inuit Qaujimajatuqangit (Inuit traditional knowledge)."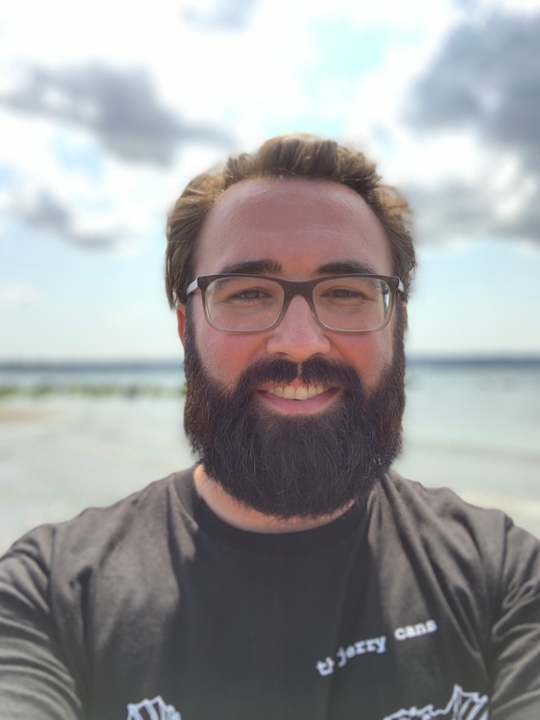 Like Friesen, fellow graduate Pascal MacLellan was interested in law from a young age, after participating in a high school course organized by the late Justice Beverley Browne. After completing his undergraduate degree, he went on to work at the Nunavut Court of Justice in his hometown of Iqaluit, with a goal of eventually attending law school.
"I was actively applying to southern law schools when the Nunavut Law Program was announced," he said. "It was the perfect opportunity to pursue a law degree while remaining at home."
McLellan believes that the addition of Inuit lawyers and Inuktitut-speaking lawyers to Nunavut's legal landscape will mean better access to justice in the territory and Canada's North.
"NLP graduates who decide to practice in criminal, civil and family law will revolutionize the way Nunavut courts are conducted," said McLellan. "In addition, individuals will benefit with access to lawyers in private practice, or as decision-makers in positions to tackle socio-economic issues that are prevalent in the North."
Nuka Olsen-Hakongak, who also earned her JD this spring, has secured an articling position with the Legal Services Board of Nunavut where she hopes to work in the areas of family and civil law.
"I'm not sure where life will bring me after articling is completed but I know the opportunities are endless," she said.
Growing up in Cambridge Bay, Olsen-Hakongak looks forward to returning to her hometown to foster a sense of comfort in Nunavummiut when it comes to legal processes and the legal system.
When Olsen-Hakongak receives her JD parchment in a few weeks, she said it will represent a huge sense of accomplishment.
"It's not just a law degree. It's a whole partnership that came to fruition with the hard work of many people, which allowed our cohort to obtain a made-in-Nunavut Juris Doctor degree."
Friesen agreed.
"Having esteemed professors come north was special and unique. My classmates and I were engaged in the process and it made law school an immersive experience," she said.
"The University of Saskatchewan will always hold a special place in my heart for making all of this possible."