Dawn Giesbrecht, BMSC program co-ordinator in the College of Medicine, said faculty and staff in the biomedical sciences departments are very excited to see 282 registrations in the new Bachelor of Science (BSc) Biomedical Science (BMSC) program this fall—a particularly impressive number considering the previous version of the program had approximately 155 graduates per year.

"We believe that this is a strong showing of new students coming into this program, even though there is still considerable uncertainty around the global COVID-19 pandemic," she said.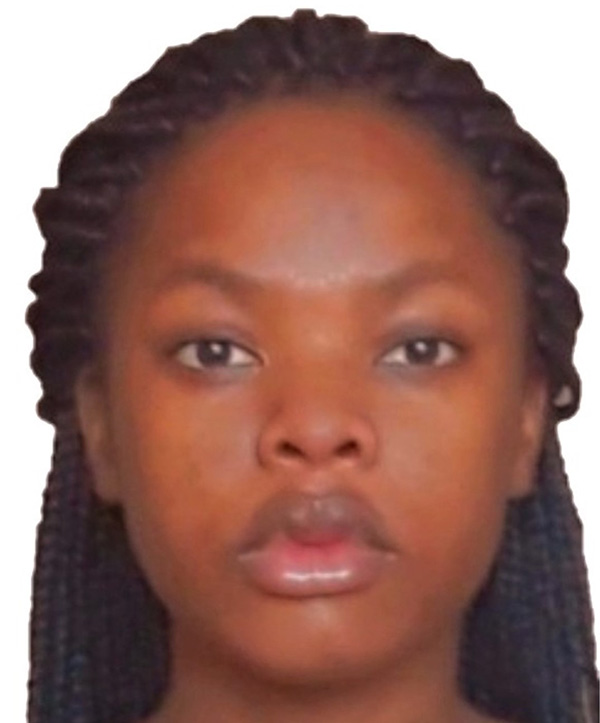 Nyasha Berejena, who was born and raised in Zimbabwe, began her first year of studies in the BMSC program in September. As a student with a keen interest in human biology, she thought the USask degree would be the perfect fit for her.

"After graduating, I am hoping to apply for medicine. I'd like to become a medical doctor and apply the knowledge I have gained through the biomedical sciences program more practically through patient care, protection against diseases, and treatment of illness and injuries," Berejena said.

The new BMSC program was made possible through a first-of-its-kind partnership at USask between the College of Arts and Science and the College of Medicine. For the first time in USask history, graduates' degree parchments will include signatures from the deans of both colleges, symbolizing the colleges' co-operative approach to BMSC program delivery and emphasizing an institutional value to prioritize cross-college collaboration.
"This unique partnership leverages the high-quality instruction and research that is continually taking place in both colleges," said Dr. Lorin Elias (PhD), vice-dean academic in the College of Arts and Science. "Revamping the BMSC program through this partnership has enabled us to create new pathways that may pave the way for other degree offerings that are shared between colleges."
USask began offering the updated BMSC program in May 2021, with the aim of providing cutting-edge, multi-disciplinary training that will position students for careers in the biomedical sciences and health professions, as well as for graduate studies and research.

Numerous changes have been made to improve and enhance the program. For example, the previous five biomedical sciences departments were merged to form two new departments: anatomy, physiology and pharmacology, and biochemistry, microbiology and immunology. With the mergers, three new majors were approved to replace the previous majors: biochemistry, microbiology and immunology (BMI); cellular, physiological and pharmacological sciences (CPPS); and biomedical neurosciences.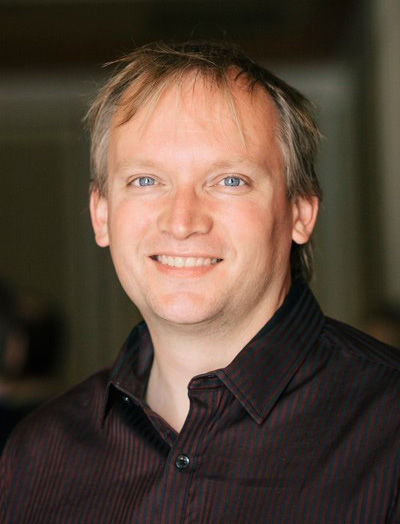 The new CPPS and BMI majors replace the older, more discipline-focused majors and are more integrated to offer students an excellent foundation in the latest scientific advancements. The brand-new major focusing on neuroscience—an exciting new program and an area of research strength at the university—will give students a fascinating introduction to this burgeoning field.

As well, a new shared three-year major, called biomedical foundations, was created to replace the three-year degrees of each of the former biomedical sciences majors. The creation of a new interdisciplinary biomedical sciences major was also approved, with the goal of offering students greater flexibility in course offerings across the biomedical sciences while maintaining the same standard of academic rigour.
Giesbrecht noted that a new epidemiology course was also created for students as part of the interdisciplinary major.

"This course is a unique offering, one not generally offered to undergraduate students. We also offer a pathology course that we think will be very popular with our students," she said.

"In addition, we have developed a new CURE (Course-based Undergraduate Research Experience) class that offers undergraduate students the unique opportunity to engage in authentic, team-based research. This course is unique to our campus and provides learners with an excellent opportunity to engage in real-world research."

Students in the new BMSC program start with a common two-year suite of core courses. This provides the learners with multidisciplinary exposure to the biomedical sciences as well as time to experience the varied facets of this area of science before deciding on a major, Giesbrecht said.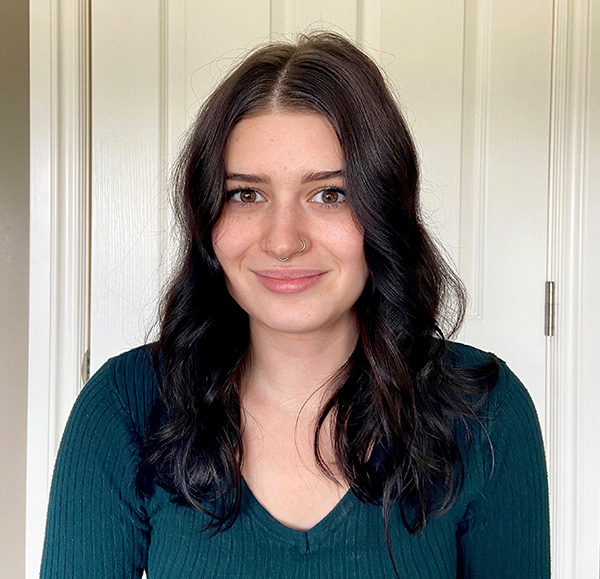 Biomedical sciences student Hannah Braun, who was born and raised in Saskatoon, began the fourth year of her honours degree at USask in September. Like Berejena, she decided to enrol in the BMSC program because of her long-time interest in science that is directly applicable to the human body.

"In my opinion, the best part of the program can be narrowed down into two separate factors: the people and the curriculum. I've met lifelong friends through my biomedical science classes and the professors in this department are so encouraging. It feels as though I belong to a community of likeminded people where everyone wants each other to succeed," said Braun, a BMI major.

"The curriculum is wonderful, and with every class that I've taken I've been able to find something that excites and interests me," she added. "The class selection in your third and fourth years is diverse enough to be able to pursue what interests you, but there is enough crossover to be able to understand classes that aren't necessarily in your wheelhouse."

As a first-year student, Berejena said she is excited about embarking on her new learning journey at USask. She chose to attend the university because it has "an extremely good reputation, with notable alumni," and because it's part of the U15 Group of Canadian Research Universities, she said.

"I also appreciate the opportunity to study in a very culturally diverse setting, because I get to learn about different backgrounds and cultures. I think this a vital attribute to look for as an international student when choosing where you are going to study, and the University of Saskatchewan has met this requirement exceptionally well."

Elias said he is pleased with to hear such positive feedback about the revamped BMSC program from students, faculty and staff. He's also looking forward to the future, as the two colleges continue to work together to grow and enhance the program's enrolments, course offerings and student research opportunities.

"This collaboration has taken a student-centred approach in revamping this academic program, and I am sure it will continue to attract high-quality applicants from around the world," he said.