Pelzer will officially graduate with his Diploma in Agribusiness today at USask Spring Convocation taking place in-person at Merlis Belsher Place.
Originally from Melville, Sask., he knew since high school he wanted to pursue agribusiness.
"I loved to learn about agriculture," said Pelzer, who grew up on his family's mixed grain farm. "I wanted to expand my knowledge about crop science while I also found the business side of the farm very intriguing. I liked to see where expenses and revenue came from and how to plan ahead for any unpredictable occurrence. Agribusiness seemed to be the perfect fit for my post-secondary education."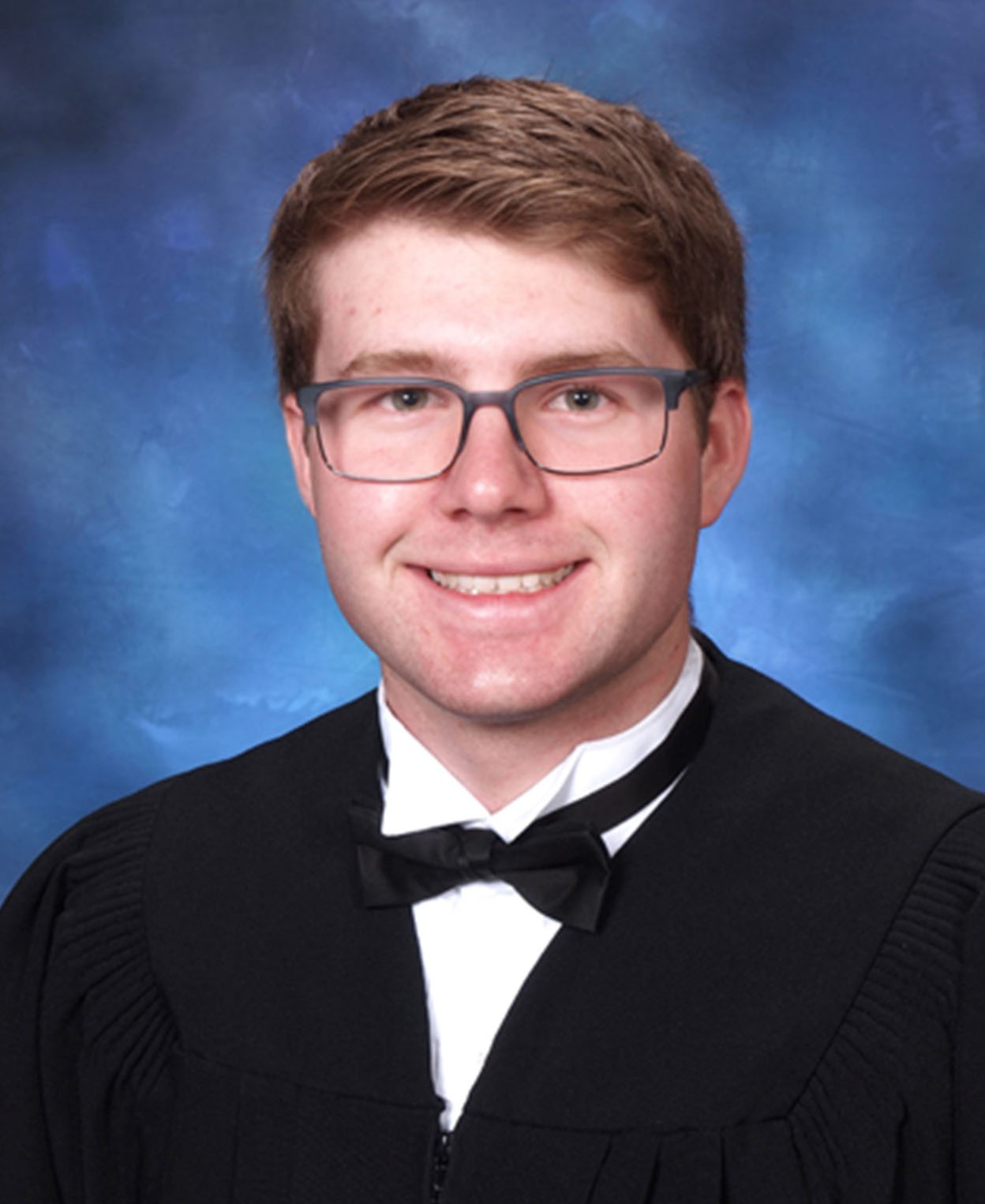 Students in the agribusiness program study the structure and organization of the agri-food sector and develop business skills relevant to farm input, on-farm businesses, processing, transportation, credit and marketing. They also learn about business management, economics, marketing, finance, sales, as well as the legal and institutional environment that characterizes agribusiness.
"I choose this diploma program over others offered at different universities because the University of Saskatchewan is highly accredited and one of the best agriculture schools."
Two learning experiences that were a highlight for Pelzer during his diploma were his Agribusiness Taxation and Principles of Selling courses.
"Agribusiness Taxation was my favourite class because the content it taught was very applicable to farms and made me understand taxes and how to calculate them."
"In my Principles of Selling course, we had a guest speaker from Cervus Equipment. He demonstrated how he gets customers' attention and how it comes from your attitude and being willing to understand the customer."
USask students can choose to complete either a two-year diploma or a four-year degree in agribusiness. Graduates of the diploma program are eligible for the technical agrologist designation with the Saskatchewan Institute of Agrologists. Students of the two-year diploma can also choose to ladder into the four-year degree.
"The diploma program is shorter but still enough time to learn a lot of knowledge and useful information," said Pelzer. "The AgBio diploma programs have electives so if a person wants to expand their knowledge, they can take different courses they are passionate about. Versus other institution's diploma programs where it's only mandatory classes."
Pelzer's future plans include helping run his family farm and finding a financial job he can balance with his farm responsibilities.
"My experience at the College of Agriculture and Bioresources was amazing. They offer great courses and lots of ways to get involved and have fun."