Held on October 11 at McNally Robinson in Saskatoon, the book launch celebrated the 104 writers and the history of the ITEP creative writing class taught by College of Education sessional lecturer William Robertson. The first anthology was compiled from the creative writing course that Robertson instructed in 2005. A second anthology Where I'm From: ITEP Creative Writing 2005-2013 was published in 2014. This year's edition comes out in the 50th anniversary year of the program. 
"[Former ITEP Director Orest Murawsky and I] agreed that we wanted a safe space for First Nations students to try out their voices and tell their stories and not be made to feel 'Well that was weird' or less than," said Robertson about how the creative writing course came to be.   
ITEP graduate and Muskeg Lake Cree Nation member Mika Lafond, one of the first students to take the course, felt empowered by the class. Lafond was able to reflect on and express her experiences as an Indigenous person through her writing. She also connected on another level with her classmates, as they shared similar journeys and experiences.  
"You read these poems, and you hear other people's stories and you go, 'Oh, I'm not the only one. I'm not the only one who's going through this. I'm not the only one who experienced this,'" said Lafond. "And there's this relationship that's built through the creative writing that's super powerful, but it also opened a door for me that I didn't know was there."  
The creative writing class had a powerful impact on Lafond. She is a co-editor of this anthology and is currently an ITEP instructor while pursuing a doctoral degree at USask. She is a published author and graduate of the USask Master of Fine Arts in Writing program.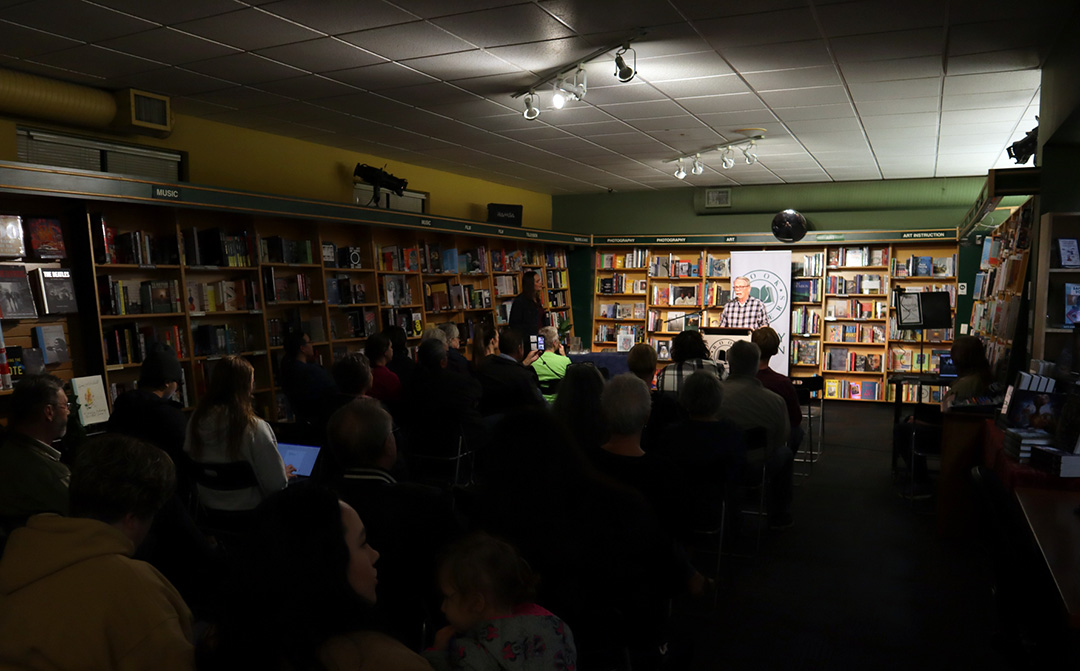 Throughout the evening, several ITEP alumni read their poems to the audience. The poems brought laughter and tears from those gathered.  
"If you read this cover to cover, you're definitely going to feel some strong emotions. You're going to have some responses where you will sit back and go, 'Whoa, why am I feeling like this,'" described Lafond. "The poems have come together in a book that is a very strong voice for Indigenous people."  
My Family, My People: ITEP Creative Writing 2013—2019 is available for purchase at McNally Robinson, Turning The Tide Bookstore, and the Shop USask Bookstore.    
In the Media :
  
Sask. book launch to celebrate creative writing of Indigenous university students, CBC News Saskatoon  
  
Family and tradition themes in third ITEP creative writing collection, The Saskatoon StarPhoenix