The University of Saskatchewan (USask) is creating a new advisory committee to guide activities related to the Scarborough Charter, with a focus on Black inclusion and Black excellence on campus.
In November 2021, USask signed the Scarborough Charter alongside dozens of partner institutions across Canada. Signatories of the Scarborough Charter are committed to redressing anti-Black racism and to fostering Black inclusion in post-secondary institutions, based on four overarching principles: Black flourishing, inclusive excellence, mutuality, and accountability.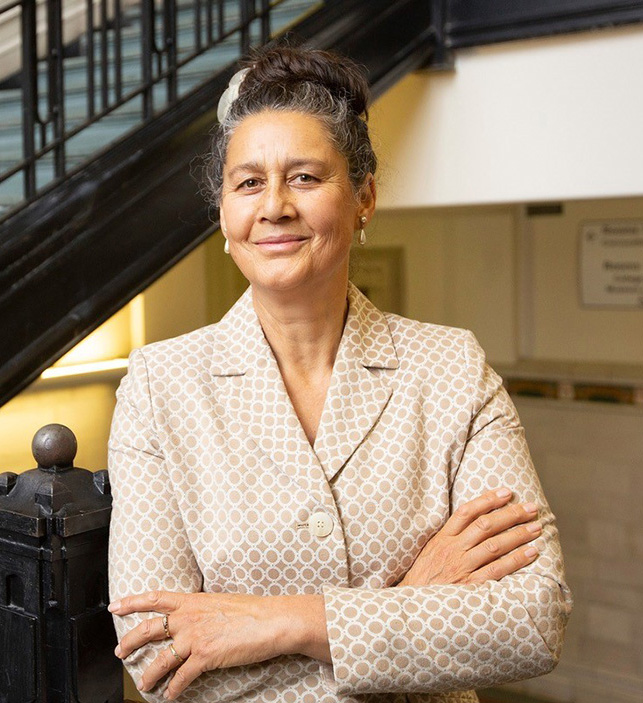 "Through the priorities of our president, and the principles of our University Plan 2025, USask is committed to taking action for equity, diversity, and inclusion at our university," said Dr. Airini (PhD), USask's provost and vice-president academic. "When USask signed the Scarborough Charter, we committed to working together to redress anti-Black racism, foster Black inclusion, and deliver meaningful outcomes at our university."
To amplify this important work, the new Provost's Advisory Committee – Scarborough Charter (PAC-SC) will be created to provide USask's provost and vice-president academic with advice on priorities and actions stemming from the commitments to action outlined in the Scarborough Charter.
The PAC-SC will make recommendations on institutional strategy and transformative actionable steps to assist USask in achieving a more respectful, accountable, equitable, diverse, and inclusive community. The PAC-SC will also assist USask in preventing anti-Black racism by critically reviewing policies, processes, and practices to understand how they may contribute to systemic anti-Black racism and by providing recommendations that will further Black inclusion and excellence.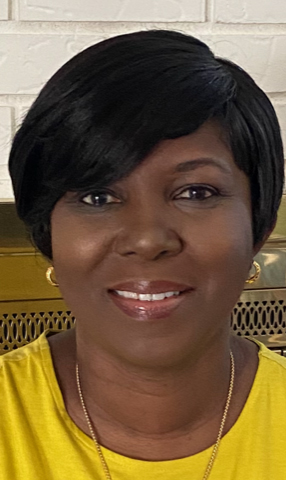 The terms of reference for the PAC-SC were developed by a working group that included USask Deputy Provost Dr. Patti McDougall (PhD) and faculty and staff who are members of the Black Faculty and Staff Caucus (BFSC-USask): Dr. Jacob Alhassan (PhD); Charlene Brown; Edith Conacher; Dr. Erique Lukong (PhD); Natalya Mason; Florence Mudzongo; and Dr. George Mutwiri (DVM, PhD).
Lukong is the acting chair of the BFSC-USask and Conacher is the acting secretary of the BFSC-USask, a group that serves as the voice of Black faculty and staff at USask. It was created to provide support and guidance to members, increase their visibility and engagement on campus, and harmonize their common interests to promote a transparent, collegial, and inclusive learning and working environment.
Lukong and Conacher, who helped develop the terms of reference for the new PAC-SC, said they are "extremely proud" that USask is among the Canadian institutions that signed the Scarborough Charter.
"The choice to be a signatory is a testament to the leadership of this university," said Conacher, who works as a student affairs co-ordinator in USask's College of Medicine. "I am grateful to the provost, the deputy provost, the president, and others who are allies and who are continually leading the cause for equity, diversity, and inclusion."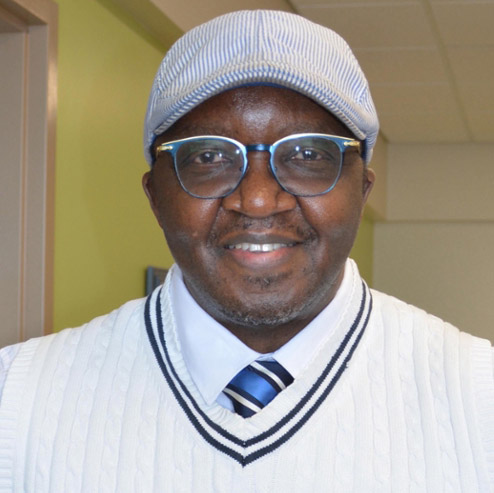 The plans to create the new PAC-SC were announced by USask President Peter Stoicheff on Feb. 27, at a Black History Month celebration hosted by the BFSC-USask. 
Lukong said he hopes the enthusiasm, support, and hard work demonstrated at USask throughout the month of February—Black History Month—is sustained far into the future. While the work of the new PAC-SC will not be easy, it is crucial so that USask is "known as a welcoming place where all students, faculty, and staff can succeed and thrive regardless of colour," he said.
"It is my hope that we can all work together in the weeks, months, and years ahead in creating the kind of institution we will be proud to be part of," said Lukong, a professor in the Department of Biochemistry, Microbiology, and Immunology and the assistant dean of the graduate studies program in USask's College of Medicine.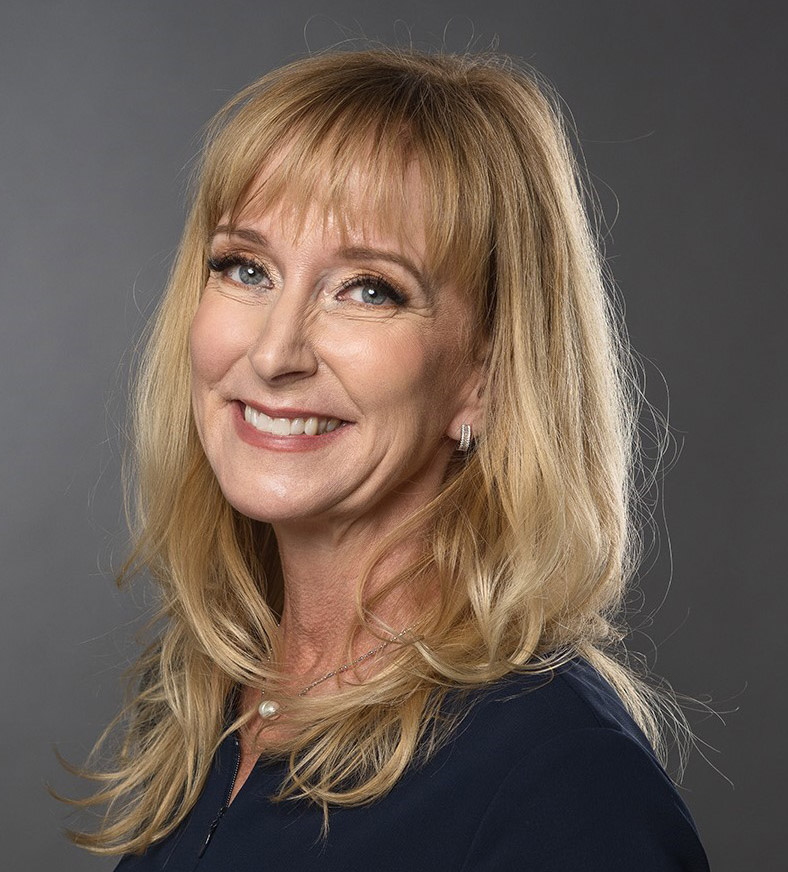 The new PAC-SC will be co-chaired by the deputy provost and will include faculty, staff, students, a dean or an executive director, and the special advisor to the president on anti-racism and anti-oppression. The PAC-SC members will be appointed in spring 2023, and the advisory committee's inaugural meeting with the provost and vice-president academic will be held once the appointments have been made.
"The Office of the Provost and Vice-President Academic is grateful for the important contributions made by the members of the working group in developing the PAC-SC terms of reference," said McDougall, USask's deputy provost and the co-chair of the PAC-SC. "The 2023 theme for Black History Month at USask is 'Making History and Building with Momentum.' I look forward to the important work ahead as we seek to advance the actions contained in the Scarborough Charter, as we make history and build with momentum here at USask."