At the University of Saskatchewan (USask), it was the unique design of the Master of Public Administration (MPA) program that caught her eye and ultimately motivated her to transfer from a different program to the Johnson Shoyama School of Public Policy (JSGS).
"I was intrigued by the teaching methodology, exposure to diverse policy issues, guidance of policy professionals and the executive internship," said Shaw.
Shaw will be graduating with a Master of Public Administration at USask Fall Convocation on Wednesday, Nov. 8, joining the league of 1,600 JSGS alumni across the country.
"The MPA helped me hone my skills and knowledge both at a professional and personal level. It not only sharpened my problem-solving skills but also made me more aware of the dynamics of the policy implementation process," said Shaw.
From a young age, volunteerism has been a cornerstone of Shaw's life.
"I wanted to make a difference in people's lives and volunteering was one way I made a difference," she said.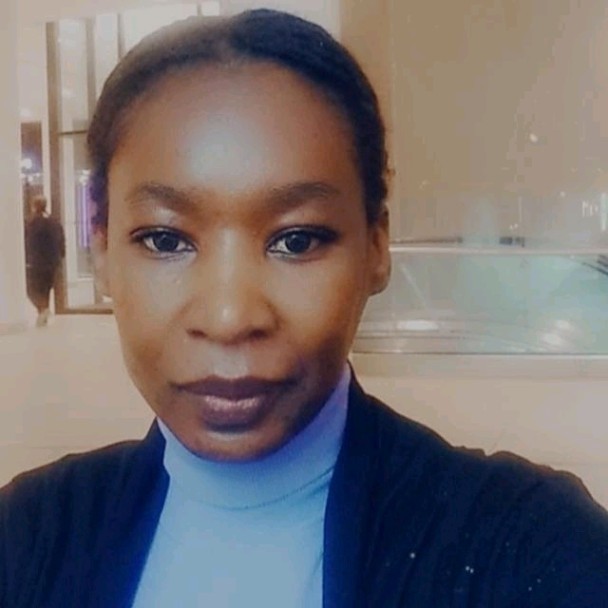 Her passion for community service led her to become a peer counsellor during her undergraduate program at Northern Caribbean University, guiding new students as they transitioned into university life.
Upon relocating to Canada, she has been actively engaged with the Saskatoon Open Door Society and various USask organizations, including Peer Health, JSGS Student Association executive team, Graduate Student Association, and the Clement Employment Service Award committee. She was one of the few selected participants in the first Pan-Canadian European Artic model simulation held in Ottawa, which broadened her global perspective, giving her a greater understanding of the policy development process in the European Union.
Despite the challenges of being an international student, Shaw found community and a home at USask during her master's program.
"JSGS is like a family, where we are always there to support each other."
Looking ahead to life after convocation, Shaw is eager to apply her knowledge and step into the world of public policy and make a lasting impact.
Shaw's recipe for making the most of the program is all about "taking advantage of every opportunity that comes your way."
From the student association and case competition to the executive internship, she advices students to participate and build their network.
"As international students, our main focus is often centered on academics, but try to make time to engage in extracurricular activities for an all-round development."