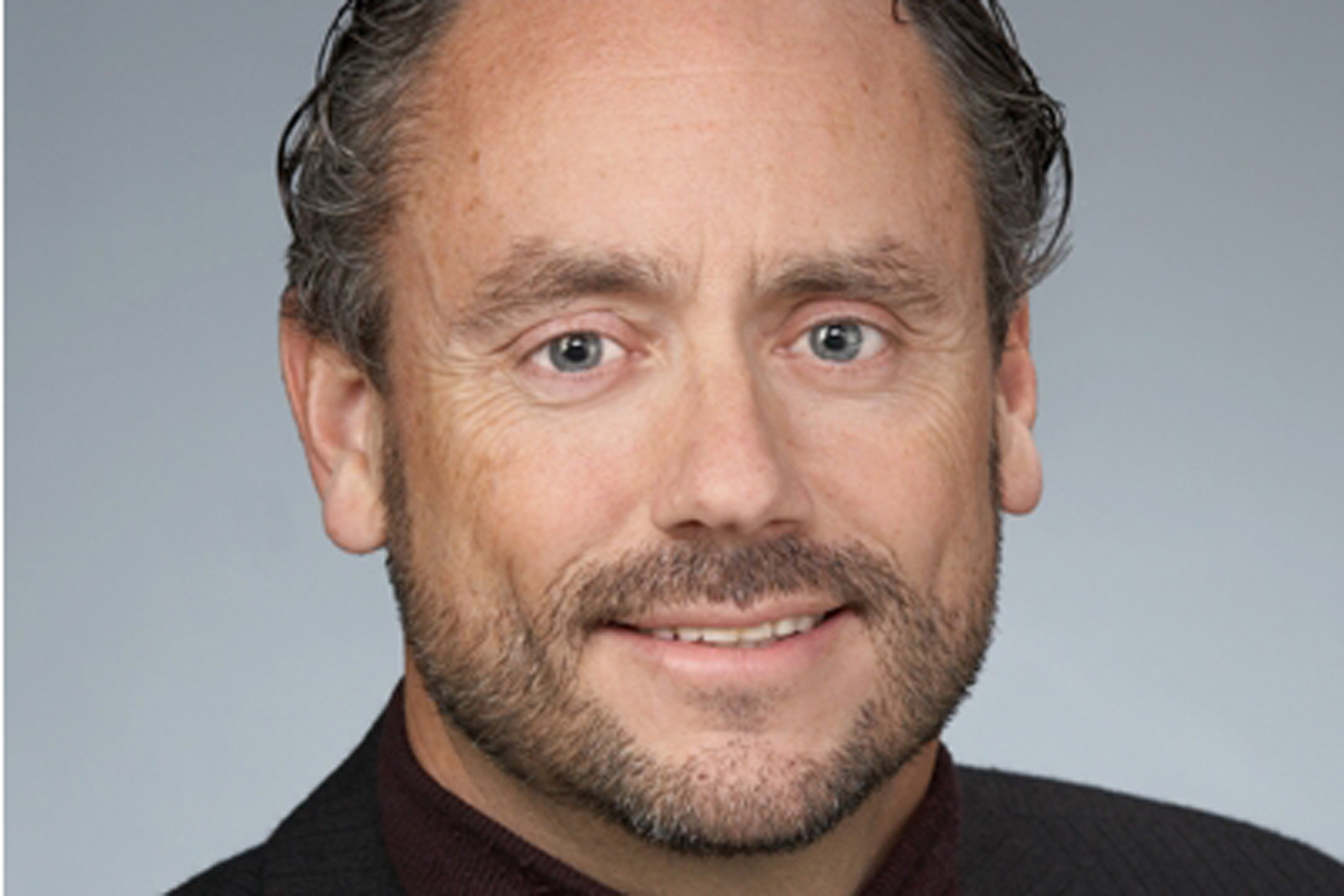 Crozier (BA'69, Educ'70, DLet(Honorary)'07) was appointed an Officer of the Order of Canada for her poetry and her mentorship of the next generation of Canadian poets. She has authored 14 books of poetry, including the 1992 Governor General's Award winning
Inventing the Hawk
.
"I was thrilled and surprised at the same time," Crozier said about her reaction to receiving the honour. "I only wish my mother was here to celebrate with me. Who enjoys your achievements more than your mother?"
Crozier earned a reputation for teaching and mentoring other poets early in her writing career. She has been writer-in-residence at Cypress Hills Community College in Swift Current, the Regina Public Library and the University of Toronto. She has also co-edited poetry collections with her husband and fellow poet Patrick Lane, introducing dozens of new writers to the Canadian literary landscape. Crozier now teaches and serves as chair of the Writing Department at the University of Victoria.
Always the mentor, Crozier offers some advice for aspiring poets, "Keep at it. It doesn't matter where you are from; you don't have to be from a big city to write about your experiences. Pick up the rhythm of the place you are from."
Wilson (BE'79) was appointed a Member of the Order of Canada for his contributions as an entrepreneur, community leader and philanthropist.
Made famous by his role on CBC Television's
The Dragon's Den
, Wilson co-founded FirstEnergy Capital Corp, the first investment bank to focus exclusively on Canada's lucrative oil and gas sector. Under Wilson's guidance, FirstEnergy developed some of the industry's most innovative community giving programs and highly regarded charity events.
Among his many accolades, he has been named to Canada's Top 40 under 40, Top 20 Deal Makers, is among the U of S 100 Alumni of Influence and was the recipient of the 2007 U of S Alumni Award of Achievement.
In 2007, he established the Wilson Centre for Entrepreneurial Excellence at the U of S. His business and philanthropic ventures have centred on finding opportunities for innovation in his home provinces of Alberta and Saskatchewan.
Wilson says he was "absolutely delighted" to hear of his appointment. He credits his parents for instilling in him strong values and a "sense of responsibility and a sense of opportunity toward community."
The Order of Canada, established in 1967 by her Majesty Queen Elizabeth II, is the centerpiece of Canada's honours system. The Order of Canada's motto is fittingly
Desiderantes Meliorem Patriam
(They desire a better country).