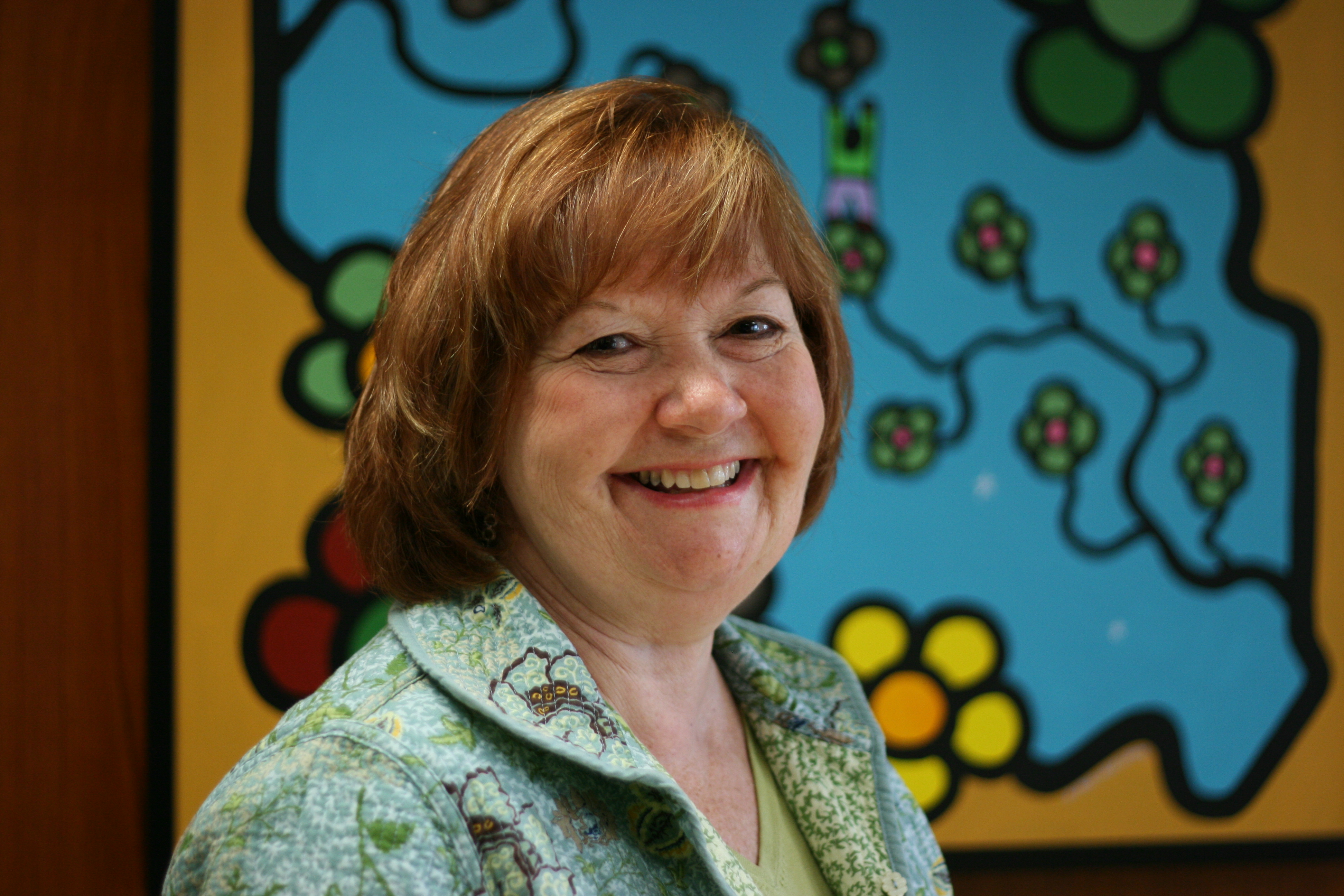 "Aboriginal issues have always been a priority," said Cecilia Reynolds, dean of the college. "The focus has changed in each plan to include research, education and engagement, but a focus on Aboriginal issues has always been of primary importance."

Heading into the third integrated plan, the College of Education has a new initiative that will bring together and inform all iterations of Aboriginal focus from previous plans, explained Reynolds. "The Beadwork group in the College of Education have been developing an initiative to provide professional development to everyone in the college—faculty, researchers and staff—in order to build on their awareness of Aboriginal culture and knowledge. This awareness will inform teaching, learning, research and engagement for First Nations, Métis and Inuit."

With $300,000 in funding over three years—$240,000 from the Provost's Committee on Integrated Planning and the rest shared by the college and the Gwenna Moss Centre for Teaching Effectiveness—Beadwork, a committee within the college, has started determining what the initiative will look like. The program, Reynolds said, will start to take shape this fall when the college gathers as a whole to assess needs and with input from Elders. "We are using emerging design which means that the people in our college will identify what they would like to focus on and then we will direct resources to those areas," said Reynolds.

Those areas could be as simple as a session on Aboriginal culture, or could be more involved and include attending a powwow, a smudging ceremony or a sweat. "It really depends on the outcome of the needs assessment the college is undertaking. We want to accommodate their needs and customize the design," said Reynolds, adding that the Colleges of Nursing and Kinesiology and the Gwenna Moss Centre are also participants in this pilot program. "If successful it can act as a blueprint and provide best practices for delivering this form of professional development across our campus."

These types of training initiatives that create awareness of Aboriginal issues are critical not just to the university, explained Reynolds, but also schools, colleges and universities throughout Saskatchewan and Canada. "Demographics are predicting that kindergarten classes will be 40 per cent Aboriginal students by 2020. This is already the case in a lot of schools," she said. "We prepare teachers and we have to ensure they have knowledge of Aboriginal culture and history. We have to be a step ahead and prepare our teachers, Aboriginal and non-Aboriginal, at every level."

Classrooms, she continued, are complex environments. "Classes in elementary schools have complex human interactions that involve political, racial, economic and gender issues. The drama plays out in the classroom and we need to prepare teacher candidates for this."

The demographic shift simply makes these dynamics more complex making the need for increased Aboriginal awareness more critical. "This has always been important, it is just heightened now. Not just because of the demographics, but because it is the right thing to do, it is no longer acceptable to ignore social injustices. This has to be a part of preparing the teaching profession."