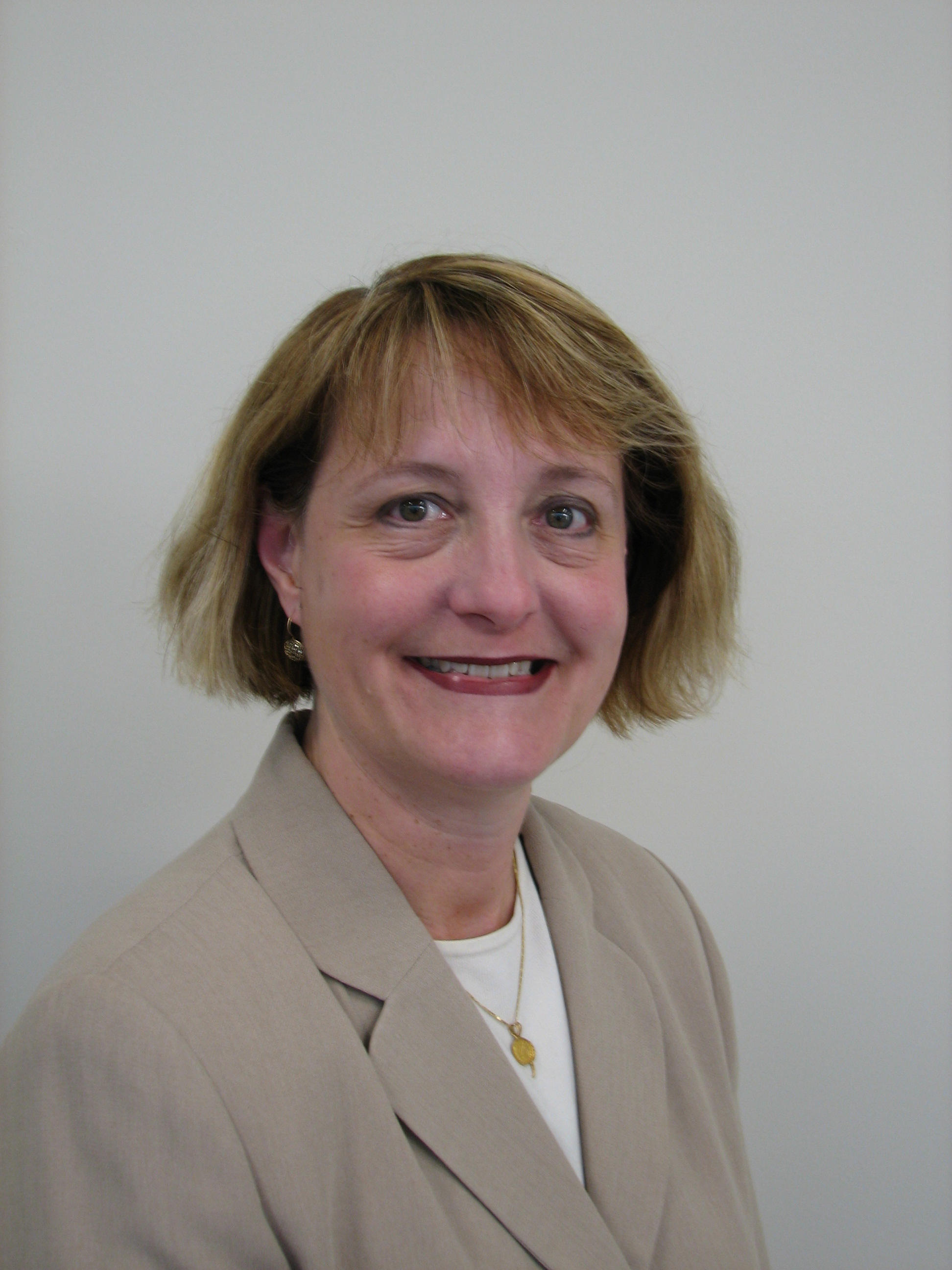 The office of Integrated Planning and Assessment has received all but one of 37 plans from colleges and administrative units on campus, said Assistant Provost Pauline Melis. And those plans are now being reviewed by both the Unit Plans Review Committee (UPRC) and the Provost's Committee on Integrated Planning (PCIP), which are looking at both alignment with the already determined areas of focus for the third plan and resource requirements of each plan.

Melis explained that UPRC is made up of all members of Council's Planning and Priorities Committee as well as representation from the Academic Programs and the Research, Scholarly and Artistic Work Committees. The group, in consultation with deans and unit leaders "who are invited to attend the meeting where their plan is being discussed to speak about the plan and answer questions," will summarize the contents of the plans and provide suggestions. Key will be each plan's attention to the focus areas - knowledge creation; Aboriginal engagement; culture and community; and innovation in academic programs and services.

PCIP is looking at the plans with an eye to alignment as well but also to resource requirements. "They're looking at funding needs in terms of operating, capital and resources including human resources," she said. "The question PCIP is asking is what can we do within our means with our current resources, and how can we leverage those resources."

From the reviews will come the 'integrated' part of the institution-wide plan. "The integration can't be just a summary of all of the initiatives in the various plans," explained Melis, who is facilitating both the reviews and the development of the institutional plan. "The integrated plan will define the things we can do as a university that will help everybody based on the vision of their plans. It's what makes the individual plans come to life."

The third plan, which will cover the years 2012-2016, will also incorporate some of the initiatives from previous plans. The result, said Melis, "will be a lot of continuity. For example, enriching the student experience was a priority in the second plan and that's not going to stop with the third. Instead, the student experience will to be woven throughout the new plan."

A first draft of the third plan is scheduled to be released Jan. 10, followed by a five-week period of consultation "because it's really the campus community that will say yes, that's the plan we want." The plan will be accompanied by multi-year budget and capital plans. Its final draft is set to be approved at a special Council meeting March 1 and by the Board of Governors March 6.

Melis is hoping the integrated plan will be no more than 10 pages long to ensure "that it will engage the whole institution but will not be so long that it exhausts us."