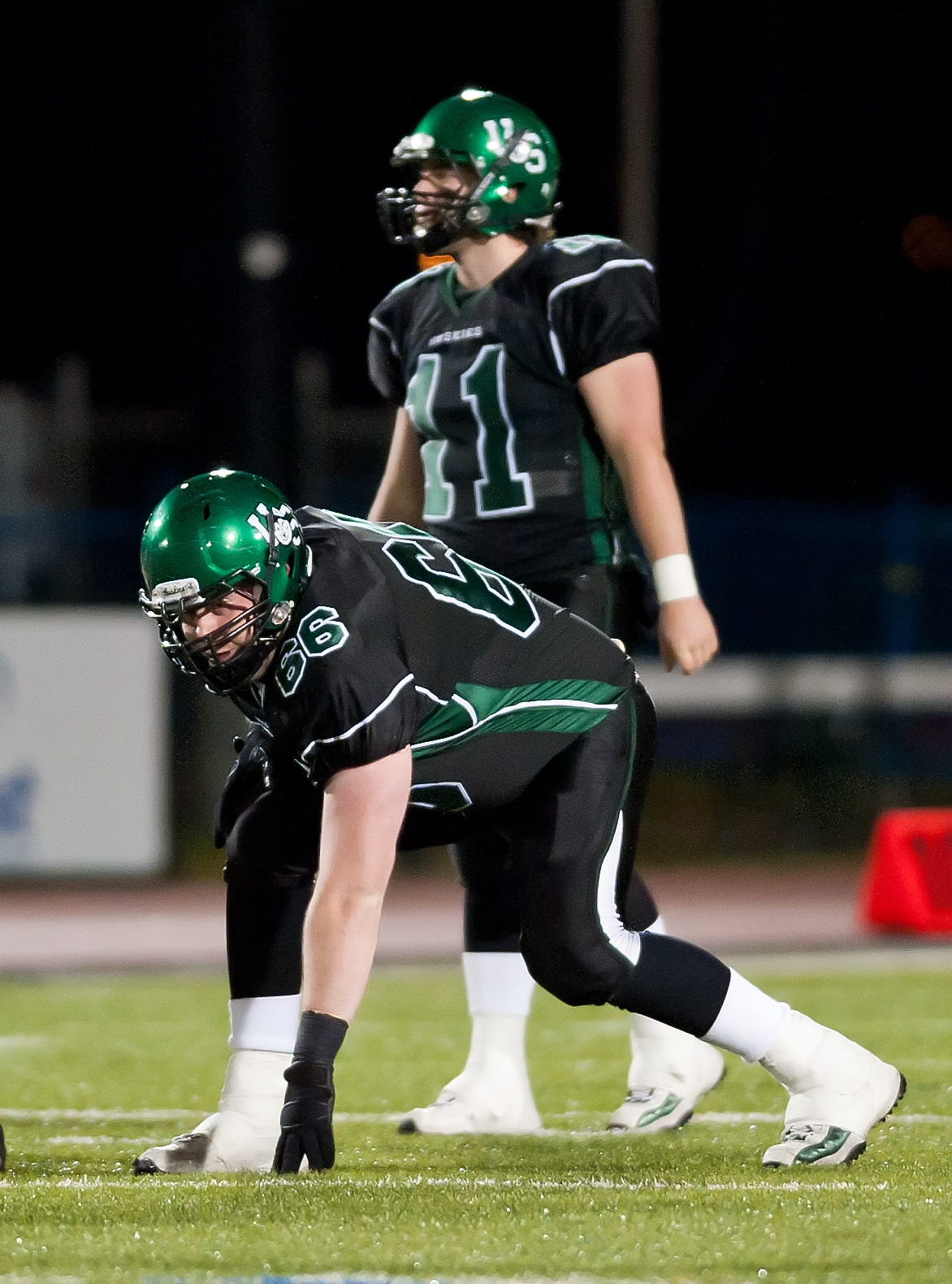 "It's an amazing experience so far," says Neufeld. "I get to do what I love every day – and I'm loving every minute of it."

A former University of Saskatchewan Huskie, Neufeld is quick to credit the U of S for helping him achieve his goals. He points to quality coaching and professional guidance as the source for his newfound success. "The five years I spent at the U of S were the best five years of my life," he says. "It was everything I was looking for and more. Without Huskie football I would not be where I am today."

Neufeld has one semester remaining before obtaining his Bachelor of Arts degree in history. Originally from Regina, he chose to pursue post-secondary education in Saskatoon because his father is a U of S alumnus and he was drawn to the city. "For me, it was the best choice for my post-secondary education," Neufeld says. "It worked out better than I had imagined. At the U of S there is a really positive environment that is conducive to achieving more."

When Neufeld was asked to join the Riders, he was thrilled. "When you get an opportunity to play for your home team, the Saskatchewan Roughriders that you grow up idolizing, you can't say no."

Football is more like a job now, he says, and he trains hard from 8:30 a.m. until 3 p.m. every day. Neufeld plans to continue his professional football career in the near future. Long-term, however, he sees himself as a history teacher. He says the U of S has helped him aspire to both of those dreams.

"The opportunities and education the U of S provides is second to none in Canada, and I am forever grateful for everything."