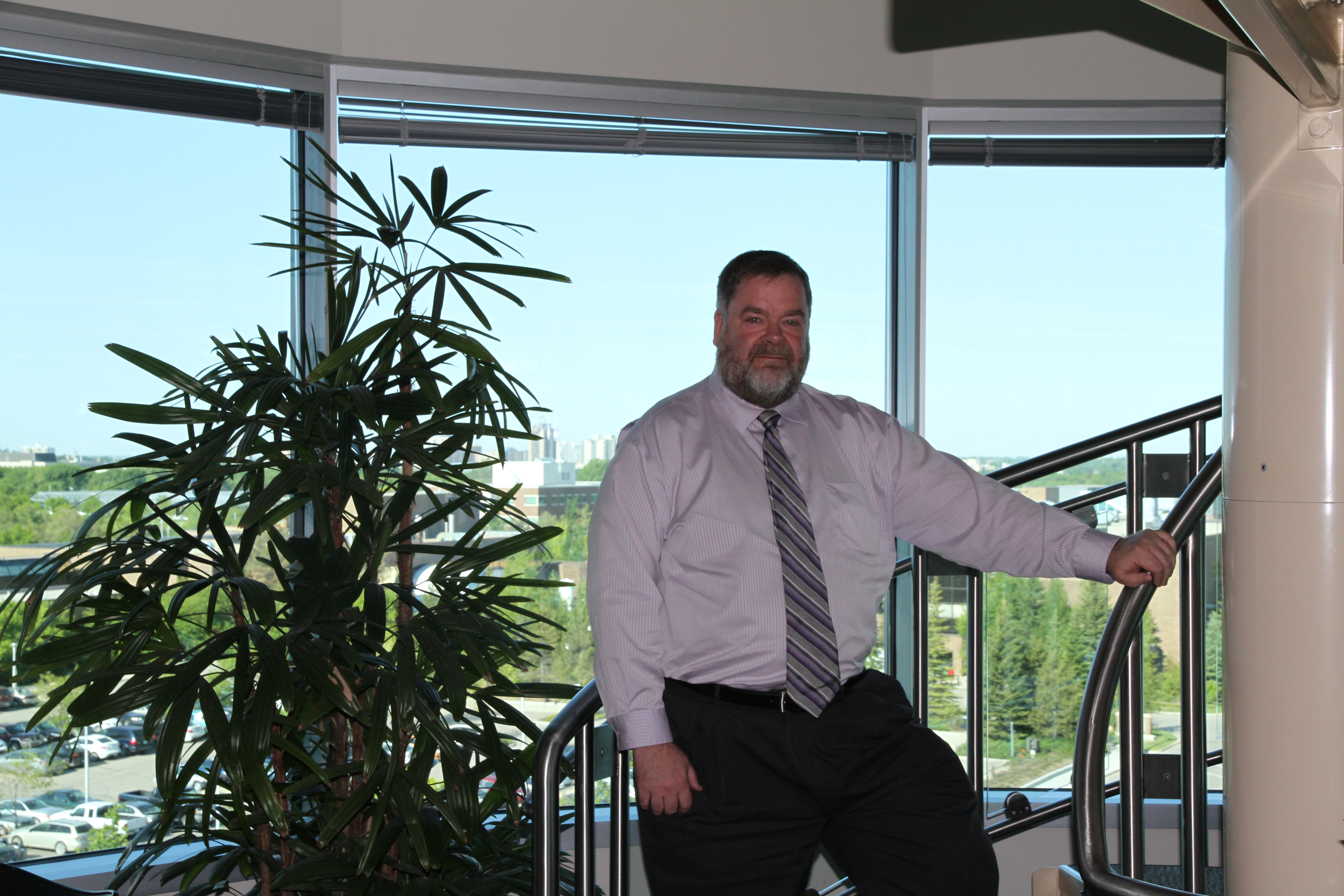 John Root's first task was to shape the centre's mandate in consultation with university and government stakeholders. He is now consulting with faculty and leaders from the broader community to define more clearly how this centre could contribute to research, development and training in the nuclear domain.

A detailed business plan is currently under development and will be presented to University Council and the Board of Governors this fall.

The purpose of the centre is "to place Saskatchewan among the global leaders in nuclear research, development and training," said Root, who is on secondment from his role as director of the National Research Council's Canadian Neutron Beam Centre at Chalk River, Ont. "We will get there through investing in partnerships with academia and industry. These partnerships are intended to maximize social and economic benefits."

The centre will focus in areas that have the potential to make significant contributions to nuclear knowledge, explained Root. These include: nuclear medicine, materials development, safety and practice in nuclear energy systems, and society's knowledge and understanding of nuclear-related technology.

"We are neither pro- nor anti-nuclear, but we do want to focus on the nuclear domain because it is an area where the U of S and the province have strengths that can deliver positive impacts in the province, Canada and the world," he noted.

"Anything nuclear has social interest as a big component. So we need to engage citizens in conversations to understand risks that are associated with nuclear technologies and on how to mitigate those risks while reaping benefits for people and the environment. It sounds obvious, but knowledge reduces uncertainty and builds confidence."

Equally important to the areas of focus are the activities taking place in those fields, he said. "We expect Saskatchewan can have worldwide influence by building on our strengths and choosing key areas to maximize our impact. The practical outcomes of our activities will determine our success.

"There are three key activities that the centre will support: programs, projects and facilities," he explained. The centre will help to establish academic programs in nuclear science, technology and policy; stimulate research and development projects that engage partners; and assume responsibility for management of selected facilities.

"With $30 million of funding from the government of Saskatchewan to support the centre for an initial seven-year period, expectations are mounting," said Root. "People will want to know if the centre was a good investment. We need to demonstrate results and benefits. There need to be discoveries, developments, and new ideas emerging from the U of S through our facilities, people and partnerships."

The U of S pioneered the field of nuclear medicine, said Root, and was involved in other nuclear technologies from the outset. "We can build on that foundation and modernize the focus of our pioneering spirit. This centre will put Saskatchewan among the global players in our areas of focus, helping to attract and retain highly qualified people—students, researchers and faculty—in our prairie region."