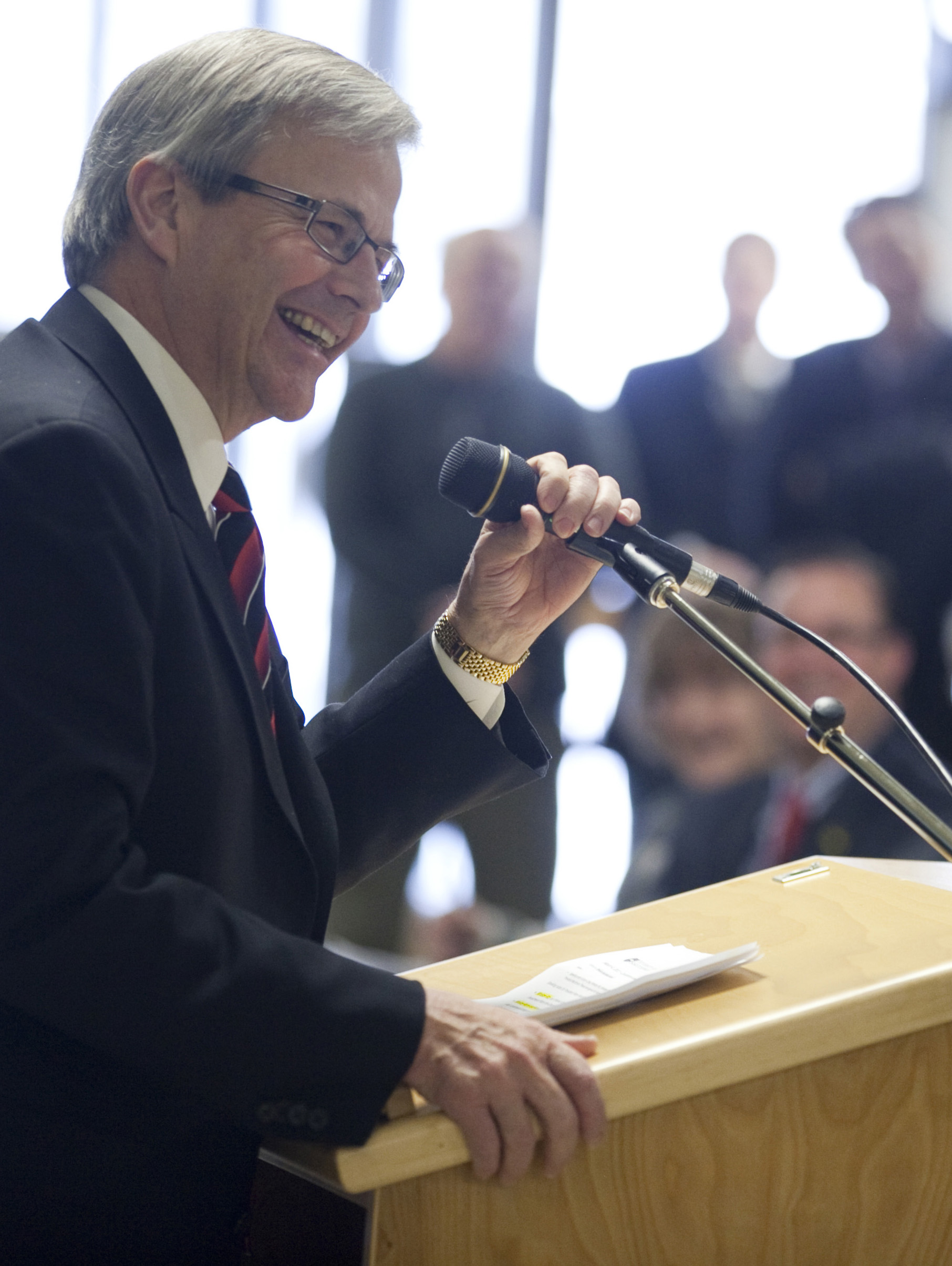 The award was announced by Governor General David Johnston Dec. 30. MacKinnon will join the 65 other new appointees to the Order of Canada – companions, officers and members – at an insignia presentation ceremony to be held at a later date.

MacKinnon, who is in the final months of his tenure as the University of Saskatchewan's eighth president, received the prestigious award for his contributions to education, and his commitment to innovation and research excellence.

He joined the College of Law at the U of S in 1975, becoming a full professor in 1983. He went on to serve as assistant dean and dean before his appointment as president in 1999. During his tenure as president, MacKinnon led a process of refreshing the institution's strategic directions and the development of a comprehensive strategic planning process. He has also overseen major capital expansion at the university that included restoration of the historic College Building as well as construction and renovation of significant teaching and research facilities.

On the national front, MacKinnon is currently a member of the Science, Technology and Innovation Council, an advisory body to the federal government that measures Canada's science and technology performance against international standards, and served from 2003-2005 as chair of the Association of Universities and Colleges of Canada.

MacKinnon will step down as university president on June 30, 2012.