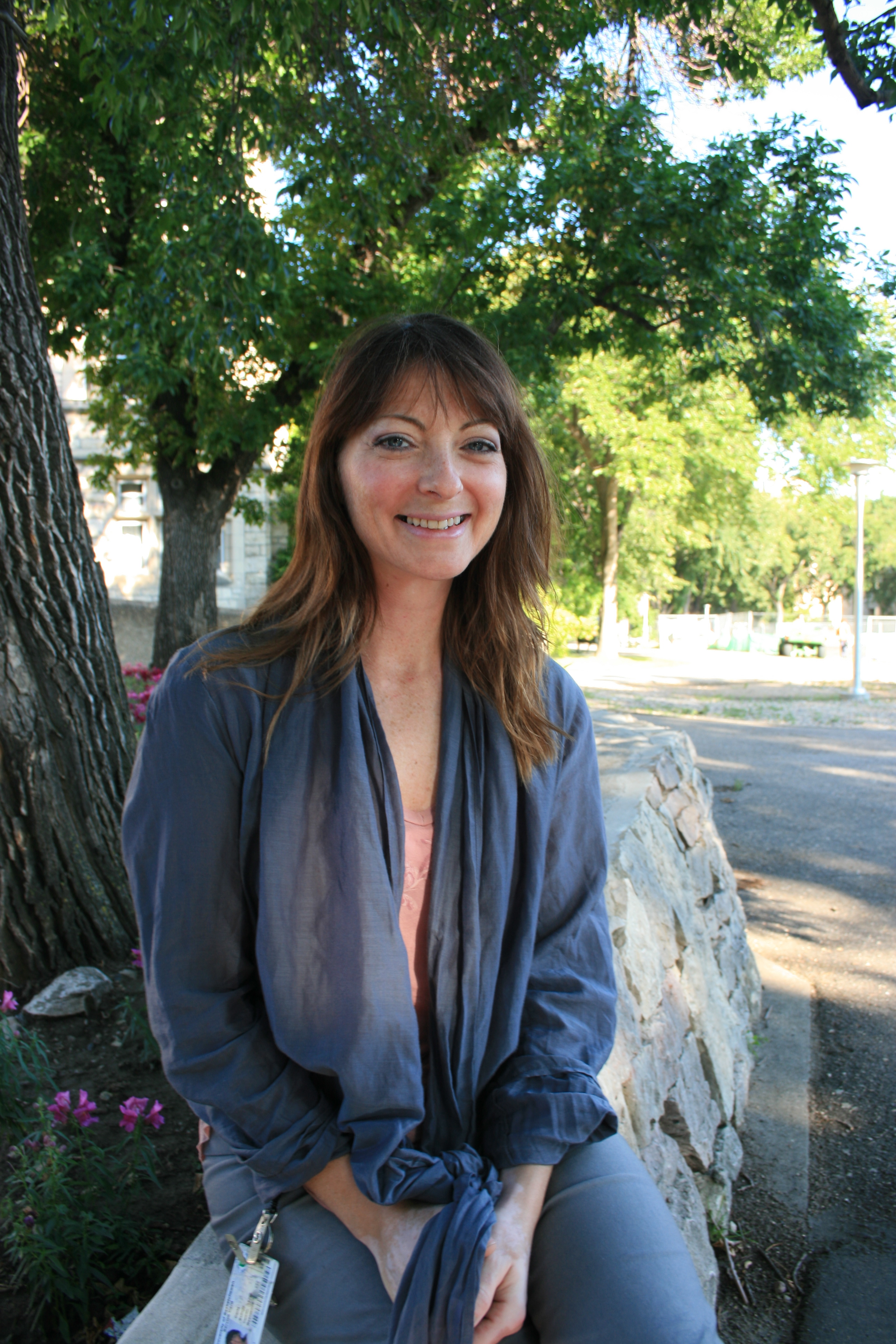 Schulz, a student residence custodian with Consumer Services, will spend almost four months working on the campaign as part of the United Way's Loaned Representative Program. There, she will have the chance to hone her organizational and public speaking skills, work with volunteers and be part of a business community network. Schulz knows the public speaking part is a little out of her comfort zone but she will bring her enthusiasm, her volunteer experience, her new laptop provided by the Campus Computer Store and her U of S pride to the campaign.

"I'm really proud to be representing the university and the community in which I work," said Schulz.

Of particular interest to Schulz are the efforts of the United Way to strengthen and support families, and to break down the barriers to services that can prevent eventual homelessness. When these goals are achieved, "the sun starts to shine for people."

One of the aims of the Loaned Representative Program is to develop the next generation of active community leaders, she said, adding she is "elated" the university plays a role by participating. "The United Way is a testament to social awareness and I want to be a part of it."