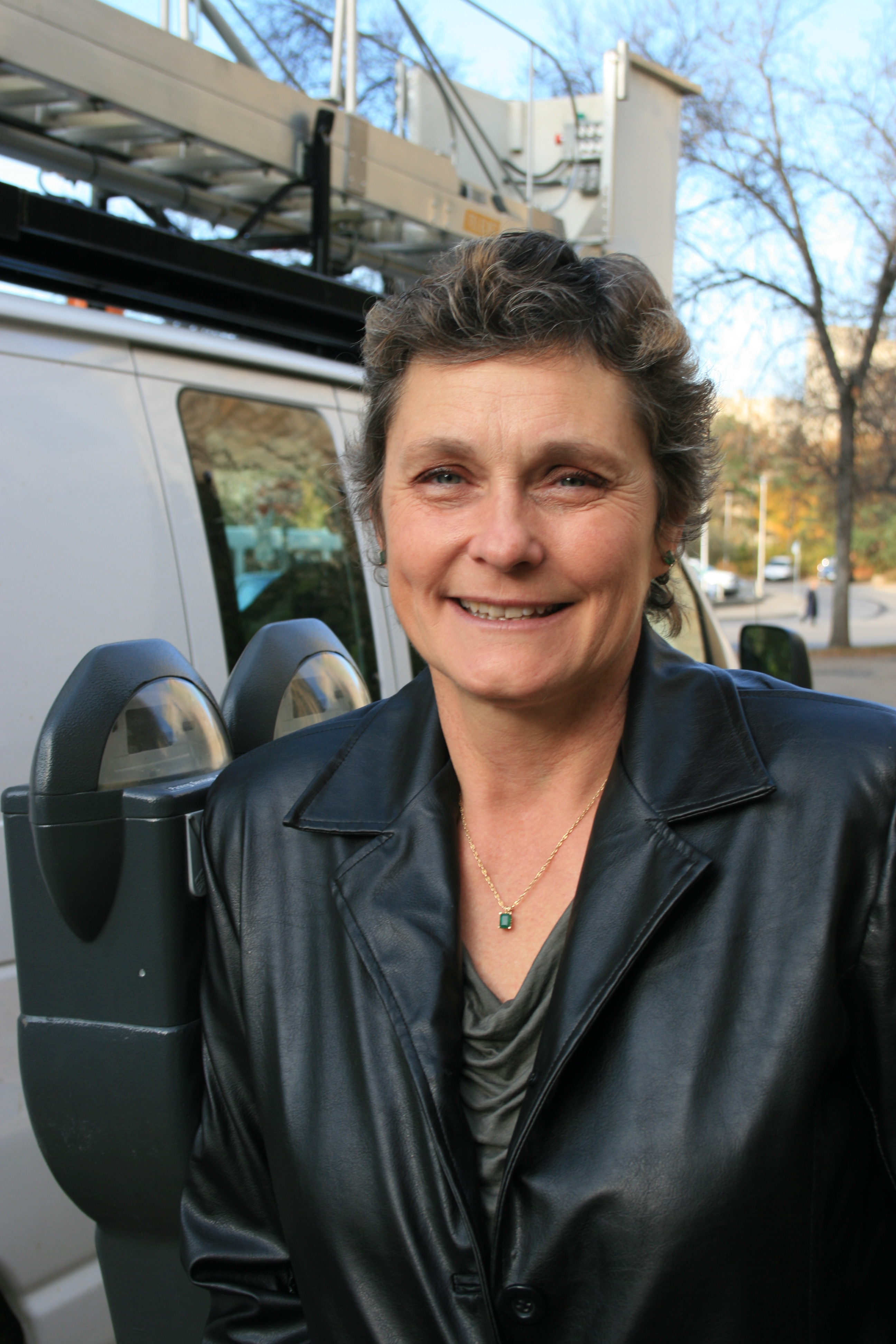 An engineering study commissioned by the university in late spring in response to concerns over the conditions of lots will be the backbone of a plan to improve 11 unpaved lots over the next five years, said Judy Wall, manager of Parking Services. The improvement plan is the result of parking rates increases for employees that came with a commitment from the university to spend at least $250,000 per year from the incremental revenue on upgrades to existing parking lots.

Wall said the consultants surveyed some 112,550 sq. m. of surface parking with an eye to resurfacing options that take into account cost, local availability, ease of maintenance, weather conditions and sustainability. Among the options considered were porous cellular paving blocks, conventional pavers, dust suppression systems and permeable asphalt but in virtually every lot, clay soils restrict the all-important drainage and therefore limit surfacing options to conventional hot mix asphalt, she said. In larger lots, the engineering report recommends paving only the driving lanes "but we can perhaps consider completely paving some of our smaller lots."

The engineering report is preliminary, she said, and will be reviewed by a sub-committee of the standing Parking Advisory Committee. That group, made up of "voices" that include customers, parking operations, sustainability, planning, business and alternative transportation, provides advice to Parking Services to ensure parking is effective, efficient, safe, accessible, fair and includes best practice.

Greg Fowler, director of Consumer Services, said the committee will develop a resurfacing plan that will include prioritizing the order in which lots are upgraded, "likely based on which lots have the greatest number of ongoing maintenance issues. We hope to have the plan finalized early in 2012 so we can seek approval of the recommendations from the Provost's Committee on Integrated Planning (PCIP) because we would want work to start next summer. Long term, there was a hope that all of this work could be done in five years but I'm not sure that's totally realistic."